Banana + Peanut Butter Smoothie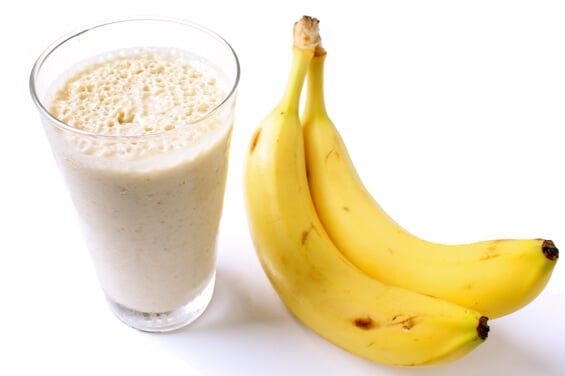 Behold, my default breakfast. :)
Simple. Delicious. Classic. Healthy. Fresh. Thick. Perfectly, but not overly sweet. Packed with energy and fun nutrients. Made with ingredients I almost always have on hand. Ready to go in about 90.4298 seconds.
Even in the prime of fresh berry season, there are days when you must return to a classic…and go bananas!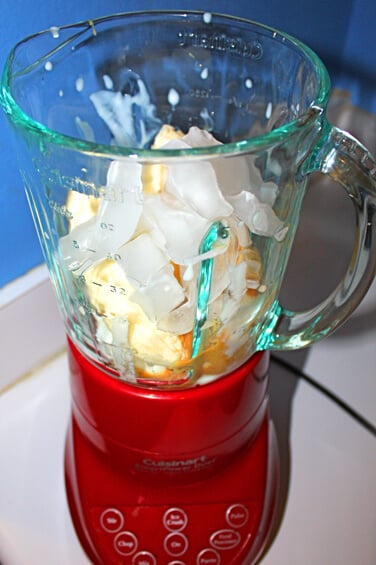 Banana + Peanut Butter Smoothie
Ingredients
3 bananas
1/2 cup fat-free vanilla yogurt
1/2 cup milk (soy, regular, almond, etc.)
1 1/2 cups ice cubes
1 Tbsp. natural peanut butter
1 tsp. ground flax seed and/or wheat germ (optional)
Method
In a blender, combine all ingredients. Blend until smooth, and serve immediately.