15 Holiday Desserts
This post may contain affiliate links. Please read my disclosure policy.
Baked goods are my special vice, and there's no shortage of them around this time of year. (Give me all your sugar cookies!)  There's something particularly magical about the kinds of desserts that grace our holiday tables. I mean, how often do we have gingerbread, peppermint or eggnog flavored things? The answer is — not often enough. These desserts with their festive flavors and familiar aromas hearken back to our childhood. We can't help but recall making gingerbread cookies with grandma, sipping on some eggnog while adorning the tree with your favorite ornaments, helping mom make fudge for the neighbors. Maybe that's why they occupy such a sweet spot in our hearts.
From a riff on the old winter standby, hot buttered rum, to a jazzed up gingerbread cake, we've got 15 holiday desserts that you should totally indulge in this season. We promise they will make your spirit bright.
So bake, eat, and be merry!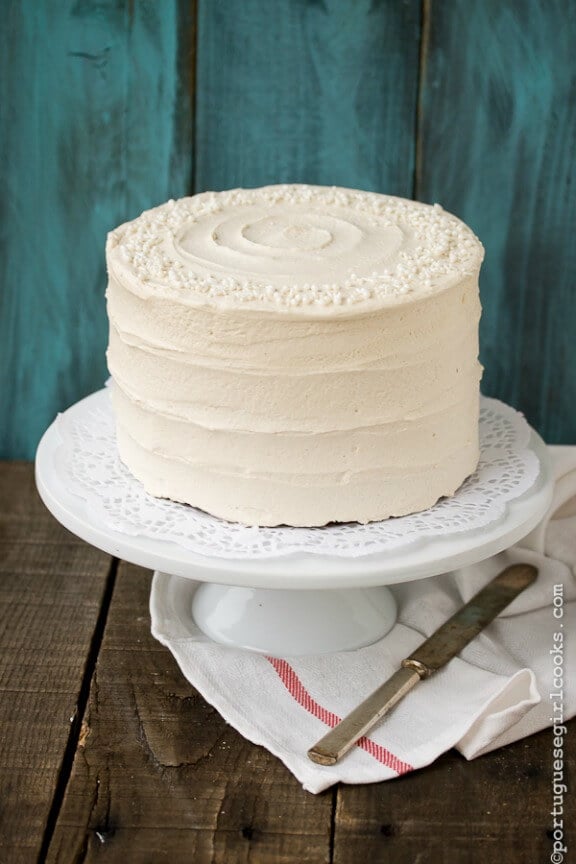 Holiday Spice Cake with Eggnog Buttercream | Portuguese Girl Cooks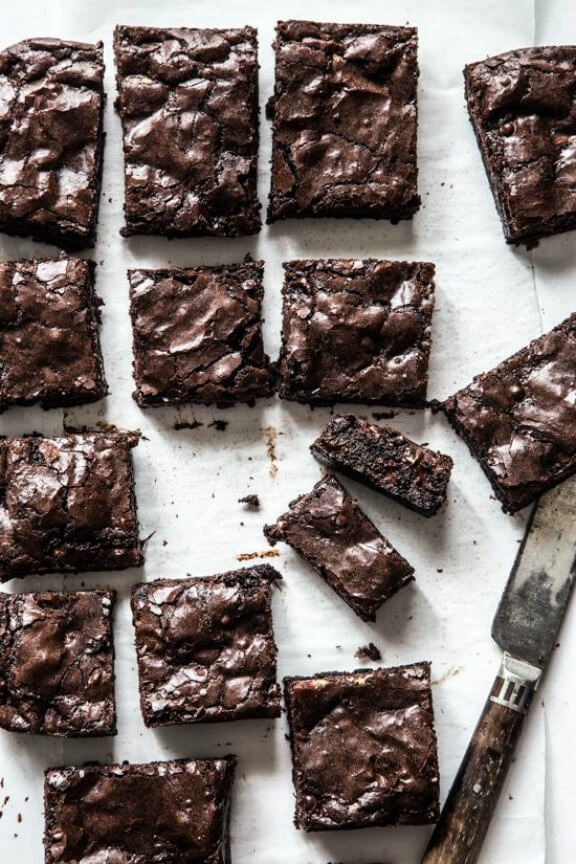 Peppermint Bark Brownies | Jelly Toast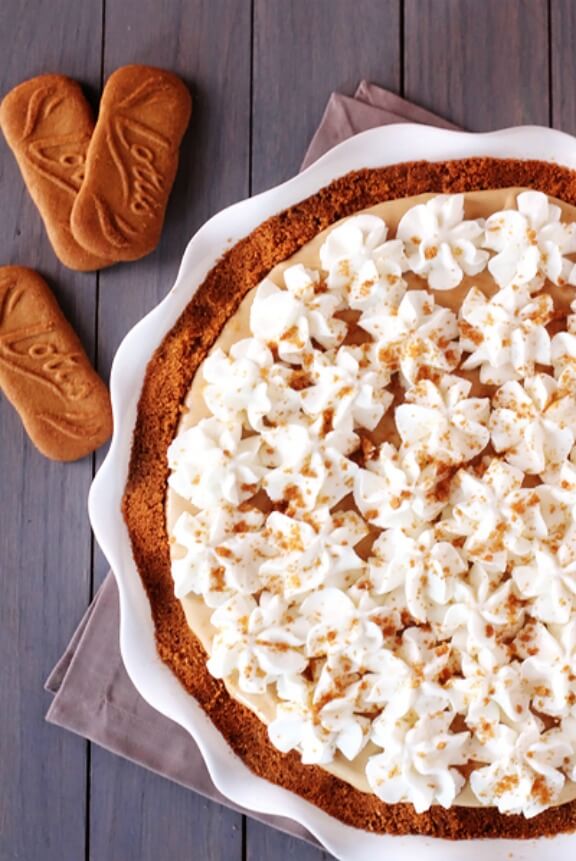 Biscoff Pie | Gimme Some Oven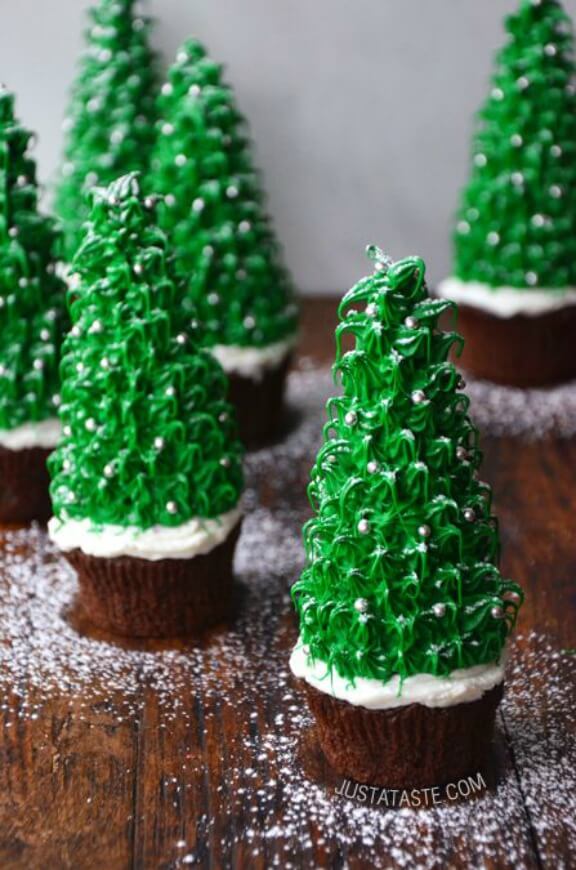 Christmas Tree Cupcakes | Just a Taste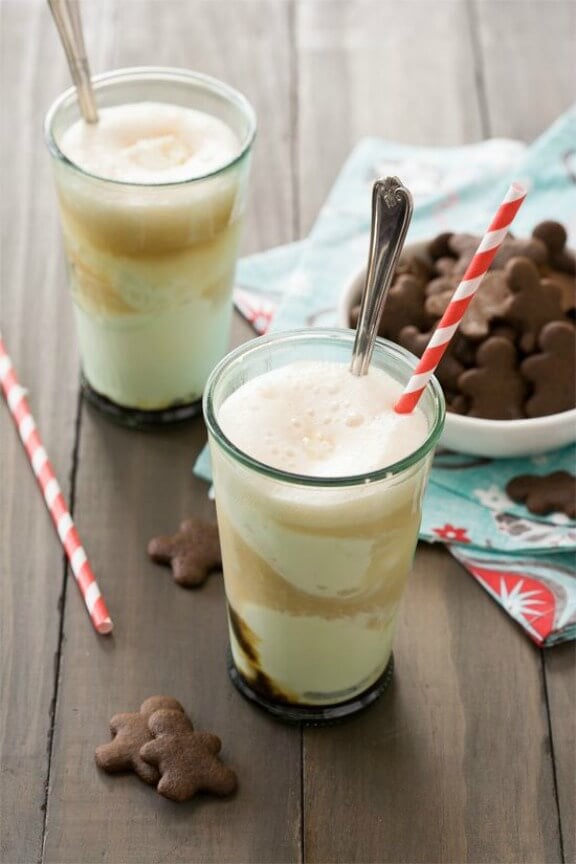 Gingerbread Ice Cream Floats | Love & Olive Oil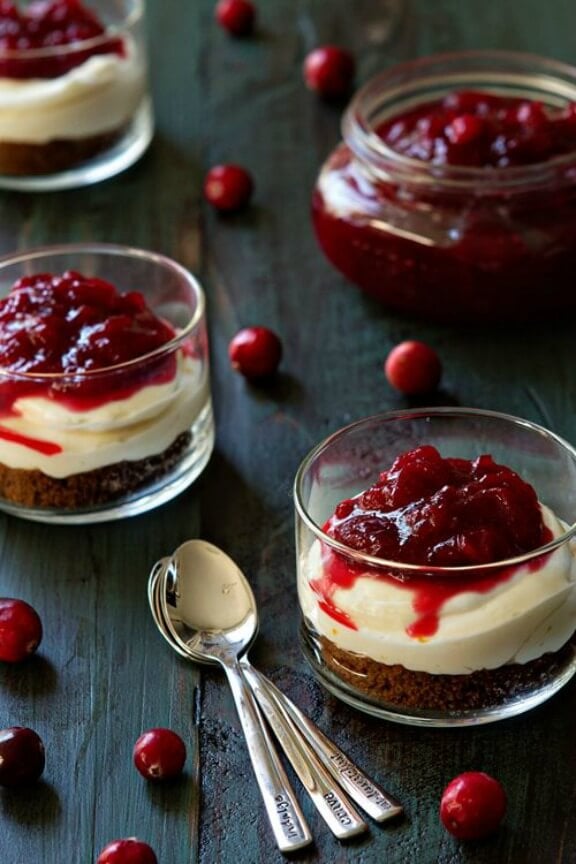 No Bake Cranberry Orange Cheesecakes | My Baking Addiction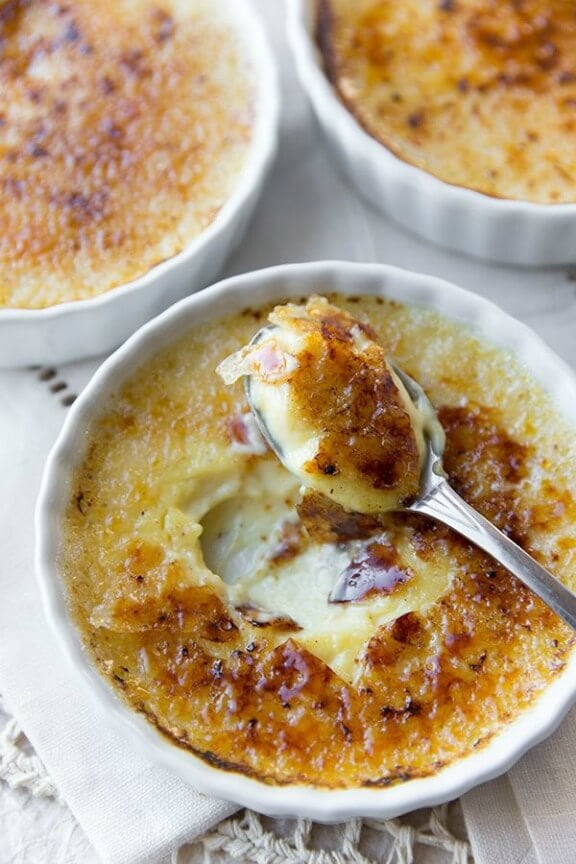 Rum-Spiked Eggnog Creme Brûlée | The Cozy Apron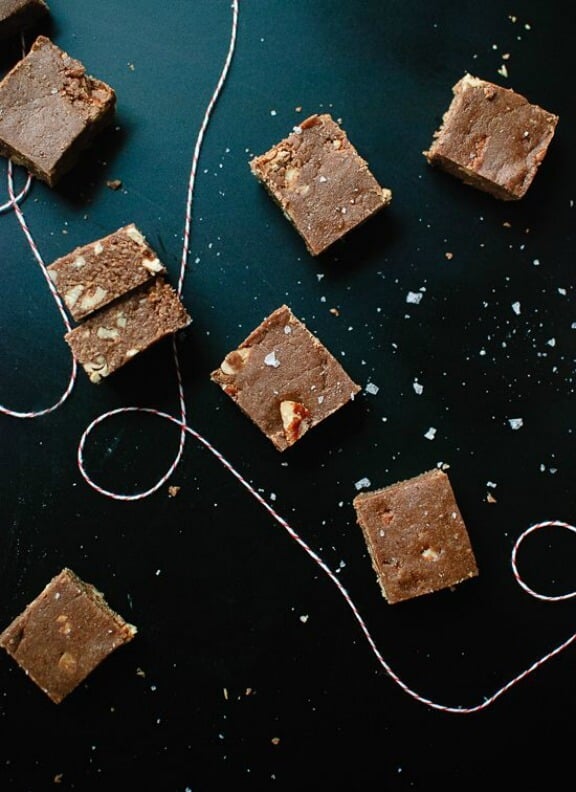 Easy Salted Oat Fudge | Cookie & Kate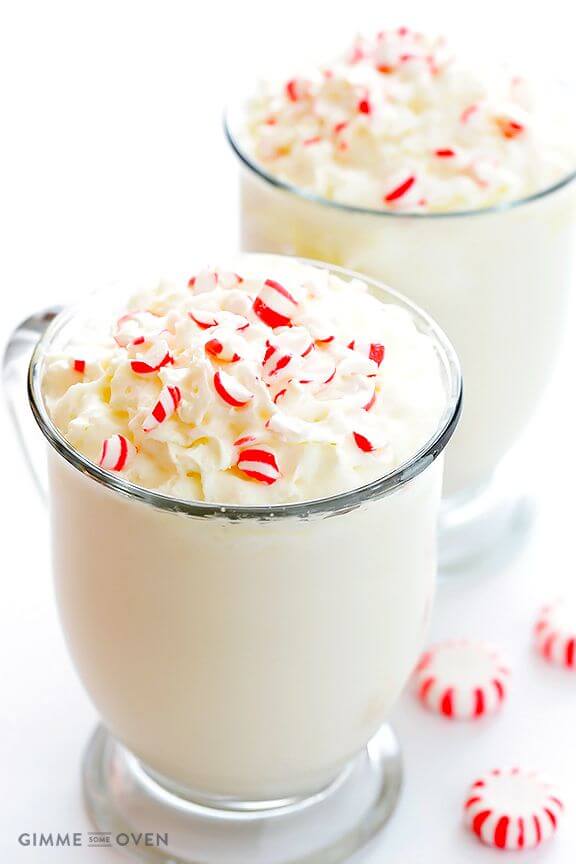 Peppermint White Hot Chocolate | Gimme Some Oven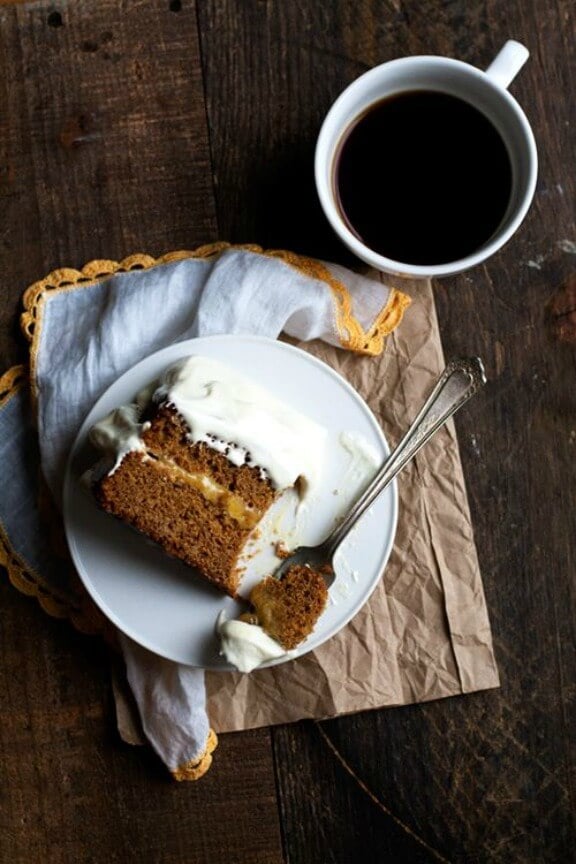 Gingerbread Cake with Ginger-Lemon Cloud Frosting | Hungry Girl Por Vida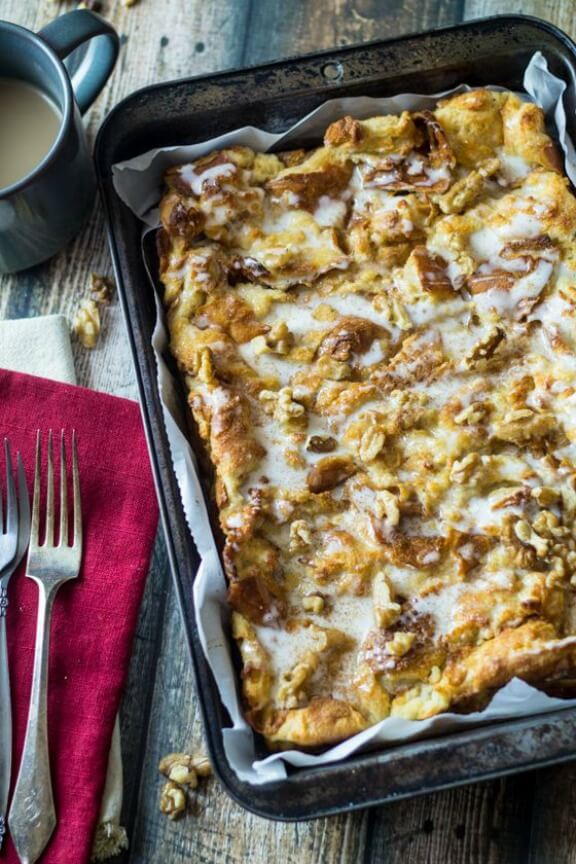 Hot Buttered Rum Bread Pudding | The Wanderlust Kitchen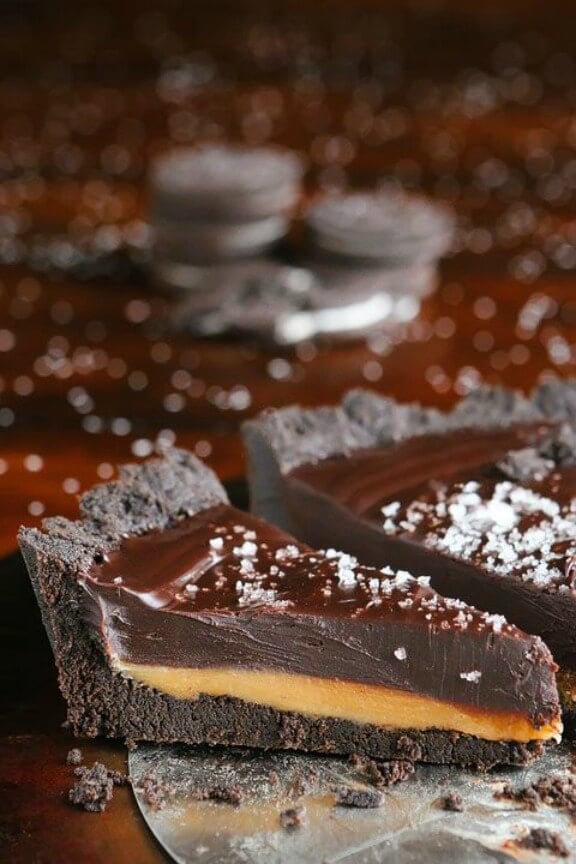 Dark Chocolate Salted Caramel Oreo Pie | Kevin & Amanda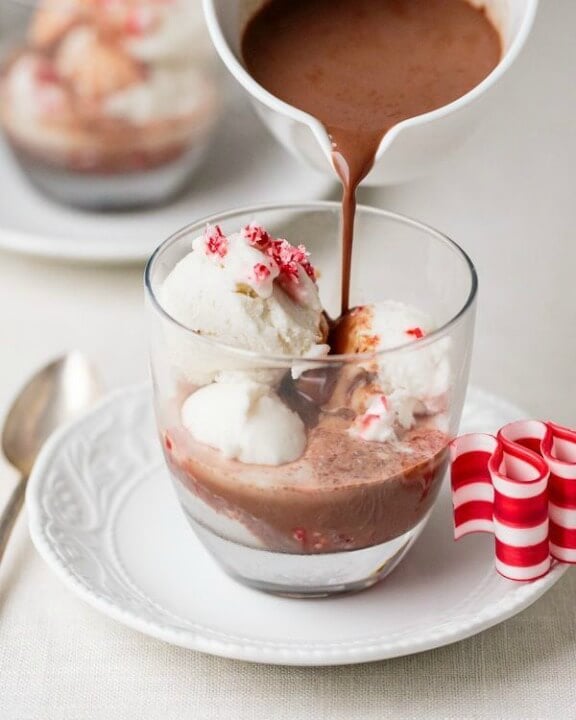 Peppermint Ice Cream and Hot Cocoa "Affogato" | A Couple Cooks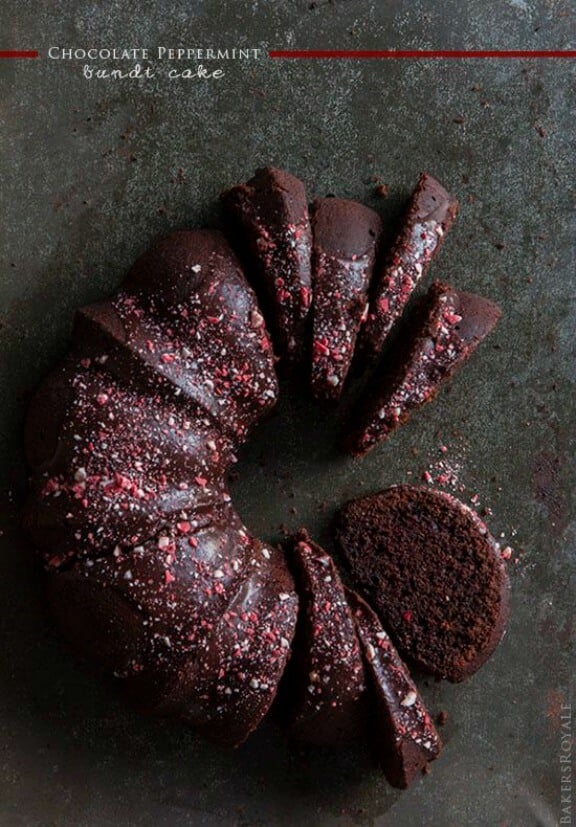 Chocolate Peppermint Bundt Cake | Bakers Royale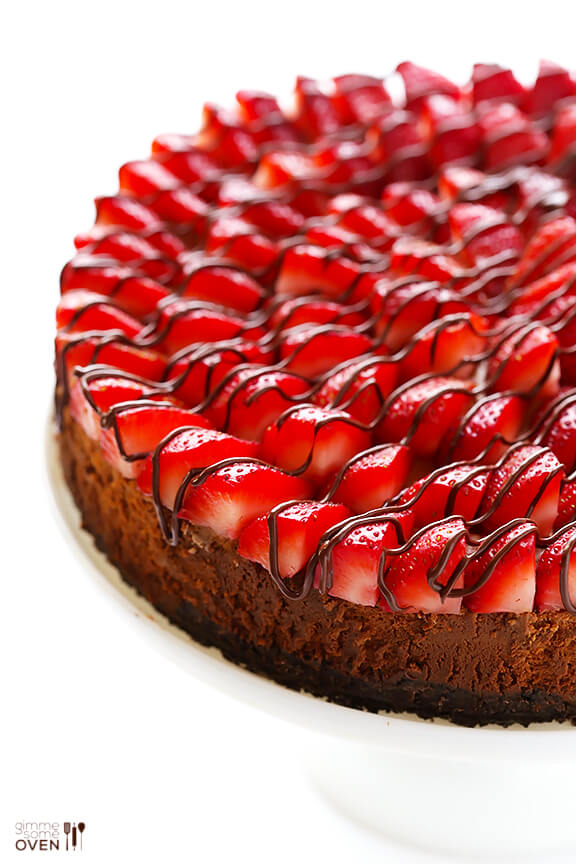 Strawberry Nutella Cheesecake | Gimme Some Oven