Three Simple Ways to Get Organized!
This post may contain affiliate links. Please read my disclosure policy.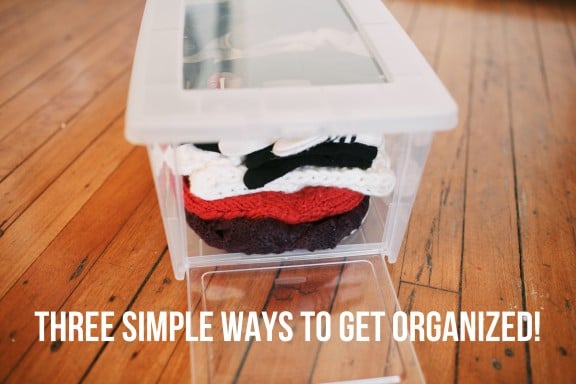 Warning, this post is not going to be my most glamorous post! This week began the task of organizing my laundry closet. Because Tanner and I live in a loft we don't have a lot of storage space. We need to use what we have wisely! In our living room there is a large closet that hosts our washer/dryer and about every household object that we can cram in there! It was getting a little out of hand. Luckily I was fortunate enough to try out some Rubbermaid All Access organizers and I am feeling better about my closet situation already!So first off, let's take a look at the situation as a whole. Because this closet operates as my laundry station, small appliance garage, game storage and cleaning supplies closet all in one, it was starting to feel a bit crowded. I'm not kidding, I can't count the amount of times I have knocked over a spray bottle while trying to get something from the above shelf down.
I purchased a Rubbermaid Large Access Organizer and fit all of my cleaning supplies in it. I love this organizer because it has an easy access front that makes it so easy to get into the container! Seriously, I just open up the front and grab whatever I need, whenever I need it. This works great in this closet because the space between the cube organizer and the shelf is not tall enough to easily take the lid off of the container. Basically, this guy is a lifesaver. Since I made the switch I haven't knocked anything over even once! (And not to mention I have space left next to the rubbermaid to spare!)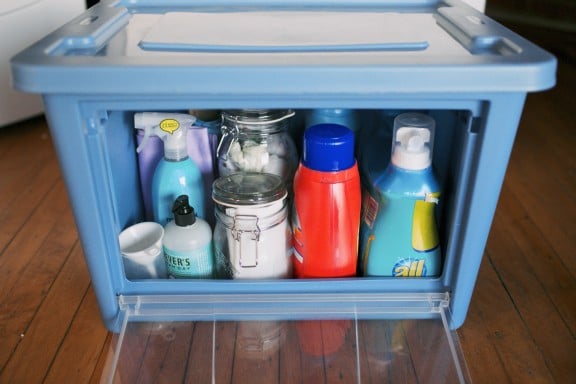 Before:
After: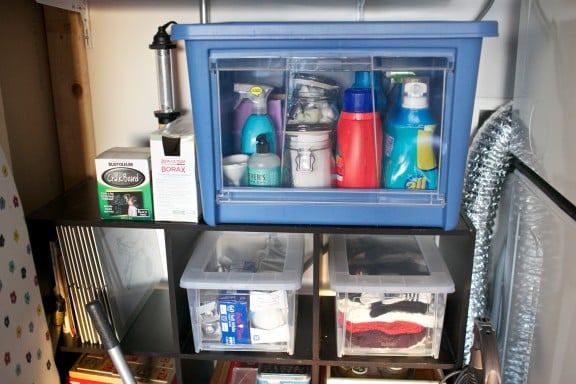 Next up, I tackled winter accessories (not my scarves–see scarf organizer here!) and extra light bulbs/extension cords. For one reason or another all of our winter wear had ended up shoved in a reusable bag. Honestly, because of the terrible storage, I haven't used hardly any of these items this winter! It just seemed easier to resort to my go-to pair of gloves.
I decided to use the x-small all access storage organizers for both the light bulbs and the winter wear. They fit easily in a standard sized cube and can be opened from the front just like the large one used above.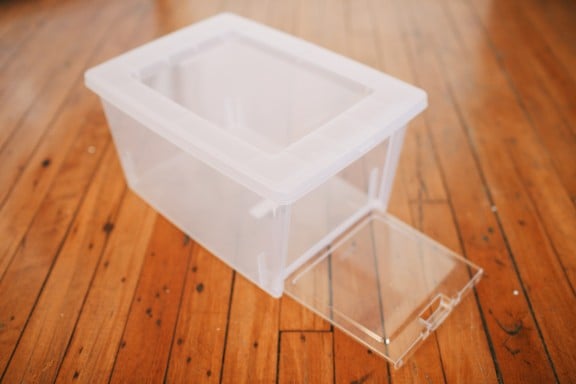 Before: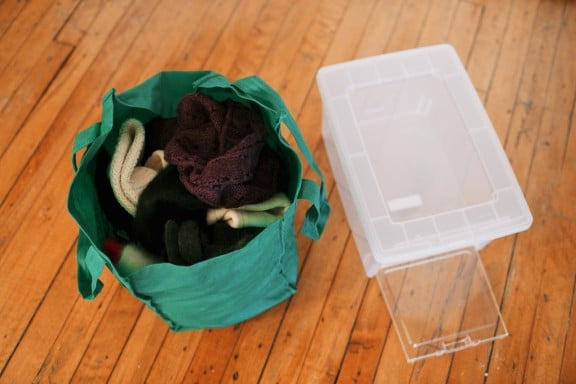 After: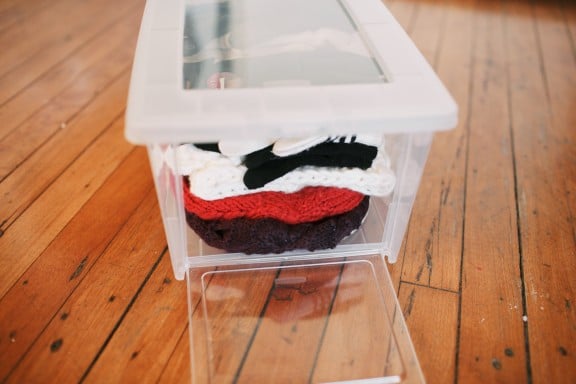 Before:
After: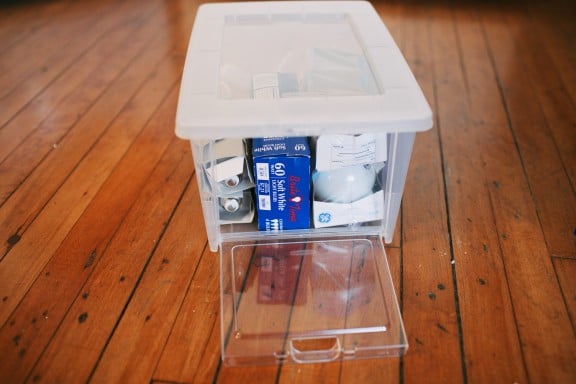 Before/After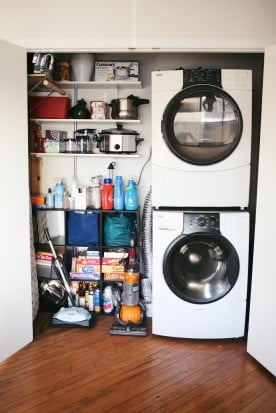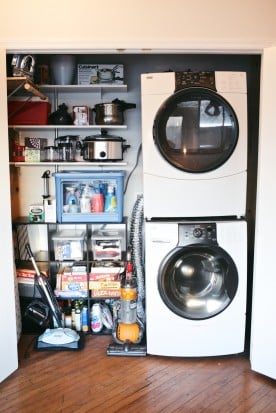 So as you can see, I've still got quite a ways to go to make this closet "pinterest worthy" but I will say I am feeling much better about where I'm at now! I am thinking that one more large organizer would be just about right for all of our games. Let's just say rubbermaid got me hooked!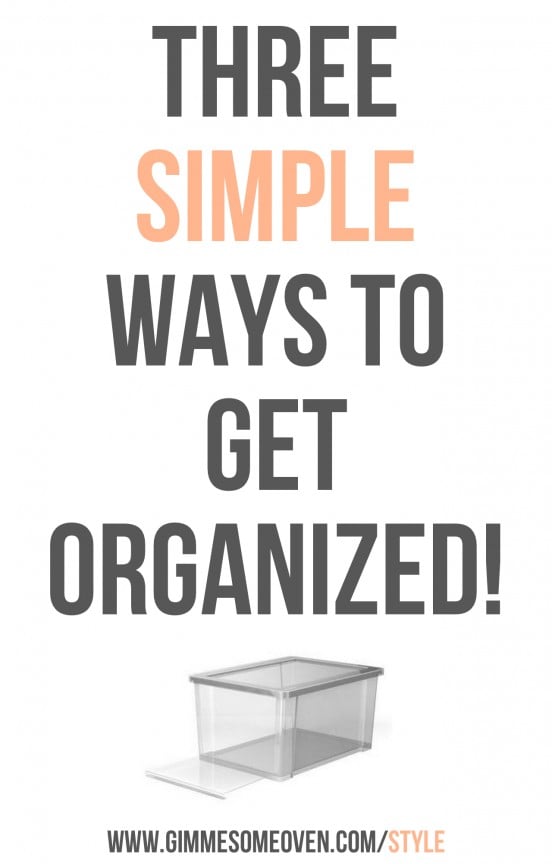 Open up the possibilities of easy access with Rubbermaid® All Access™ Organizers. The All Access™ line features a clear drop-down door so you can easily see and retrieve the items you want, even when they are stacked! Visit your local Home Depot to see why organization just got easier!
This is a sponsored conversation written by me on behalf of Rubbermaid® . The opinions and text are all mine.