A Year Ago Today
This post may contain affiliate links. Please read my disclosure policy.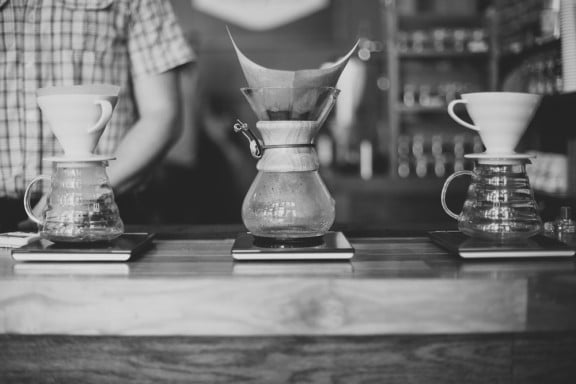 A year ago today was a big day for Tanner and I. We had just gotten home two days before from a two week trip to Europe, then drove straight from the airport to one of my closest friend's weddings, and then two days later got the keys to our new loft in Kansas City. And on top of all that were handed the keys to our soon-to-be coffee shop.
It was a whirlwind to say the least, but I wouldn't trade those days for anything. This past year was full of more blessings than I could ever imagine. Through Quay Coffee I have met some of the most influential and amazing people. My heart could not be more full today as I look back on all that we have been blessed with.
So today, I just want to say thank you. Thank you Kansas City for taking our little business in like we are your own family. I have never been part of a community that so whole-heartidly cares for each other. If you have never been to the River Market in Kansas City, I encourage you to go there! The neighborhood, the views, the smells, the people all are so great. It's like our own little Stars Hollow (Gilmore Girls anyone?)
I am humbled, thankful, joyous, and blessed. Here is what we walked in to the day we got the keys:
 During Renovation: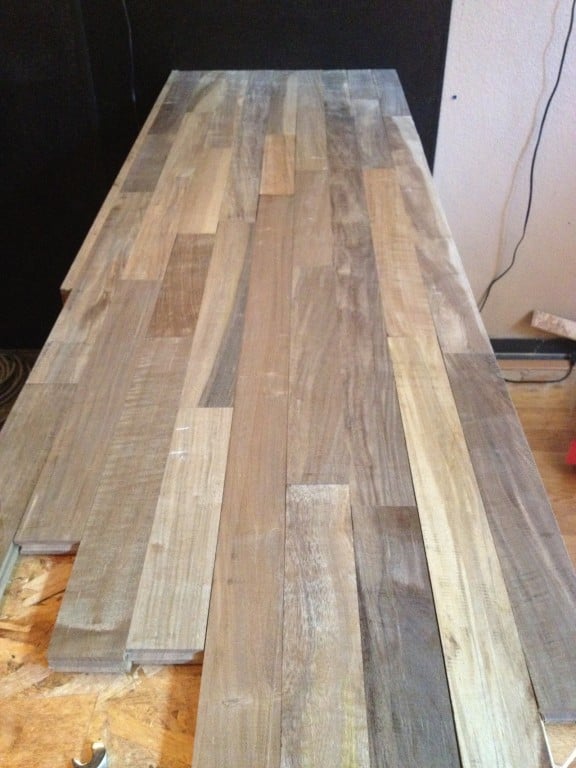 Oh Ikea tables…you tried to break my spirit with your mass amounts of sanding. But we pressed on and it was definitely worth the work!
And here is the after: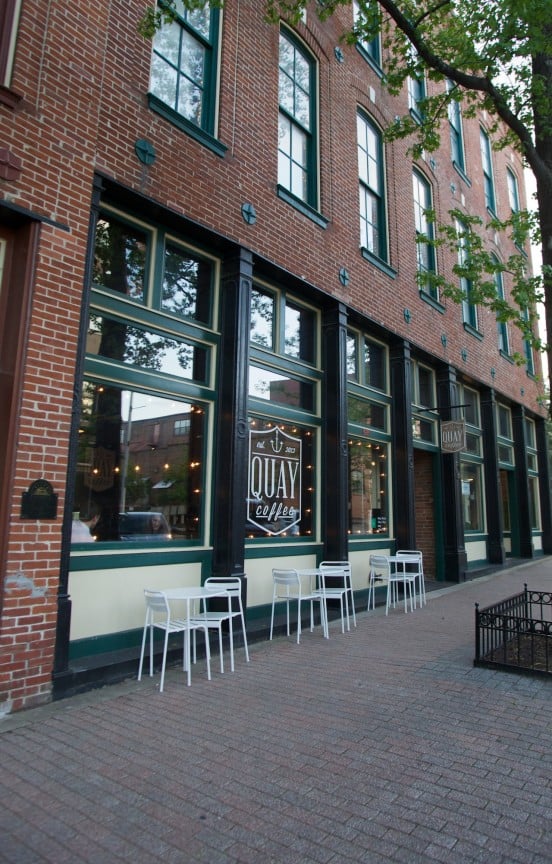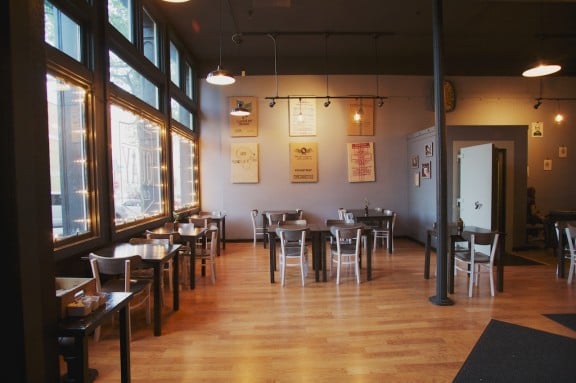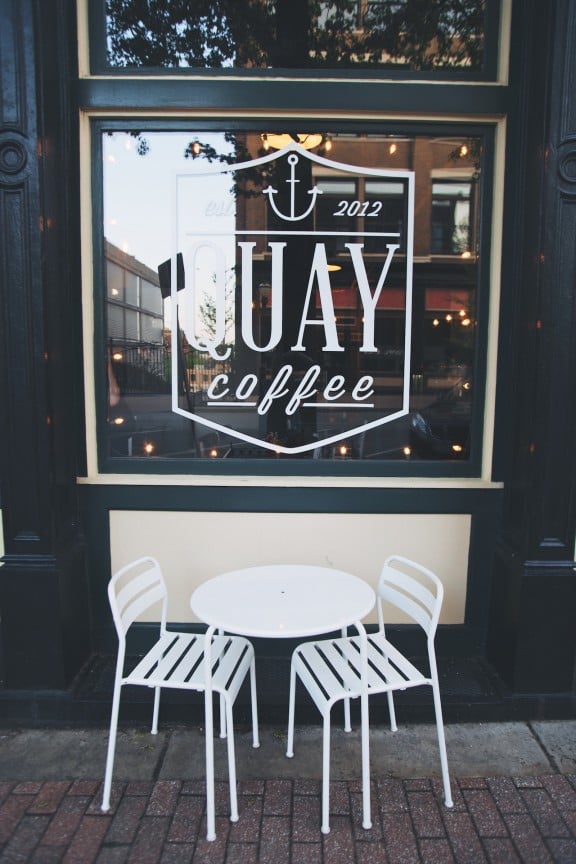 To my husband:
Thank you.  Thank you for dreaming with me, and loving me so fiercely through everything. I am so proud of you and what you do. You win best barista forever in my book :)
(Tanner and I, along with our co-owners Cory and Vanessa Stipp and our friend and previous employee Ray)
And here is a sweet video that our friend Josh made about Quay if you want to watch!
Happy Friday everyone!