Weekly Wear: Five great dresses to wear this Spring!
This post may contain affiliate links. Please read my disclosure policy.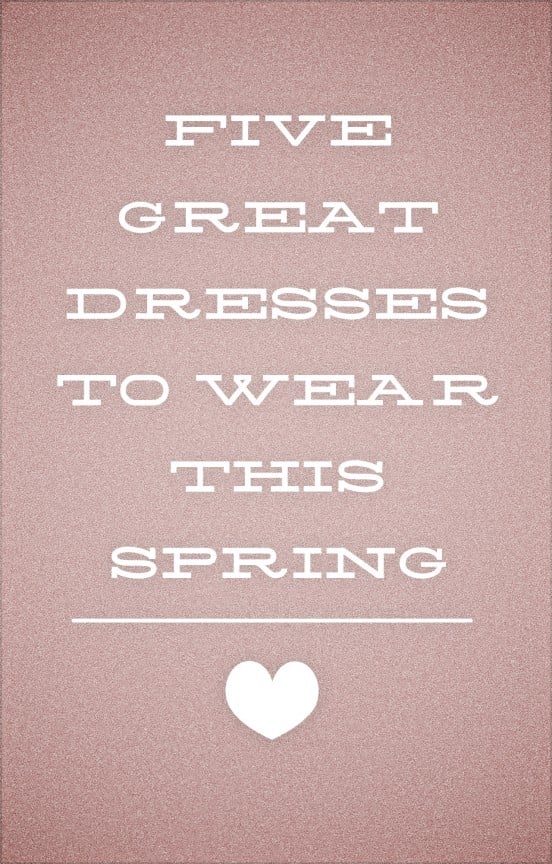 I don't know what it is about Easter, but it seems to be the unofficial go ahead for buying new spring dresses. Ever since I was a little girl I have always seen Easter and the season surrounding it as a flowery dress wearing time. I remember Easter sunday morning getting all dressed up to go to the Easter sunrise service and being thrilled to put on my probably over the top ruffly dress:)  Pair that dress with some 80's poof bangs and I was set!
With Easter only days away I thought it might be fun to throw together a little dress shopping guide for those who are still on that hunt for the perfect Easter dress!
Quiksilver Strapless Maxi | 74.50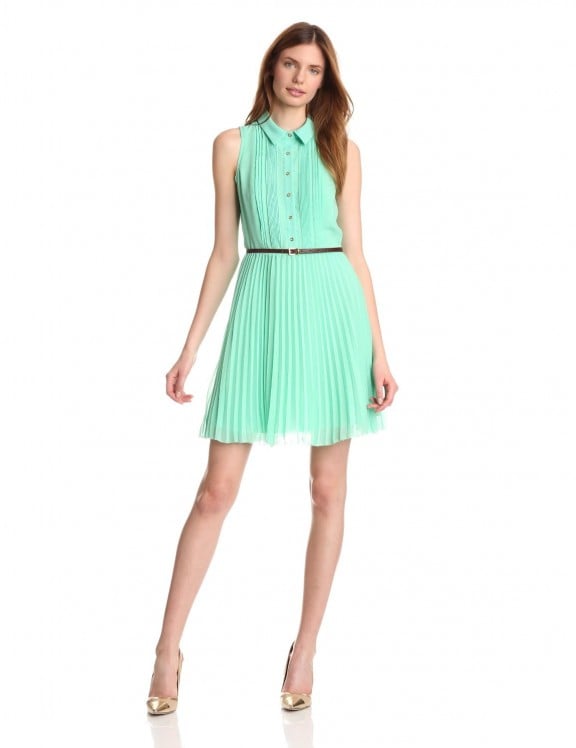 Greylin Women's Darlene Skirt Dress | 119.00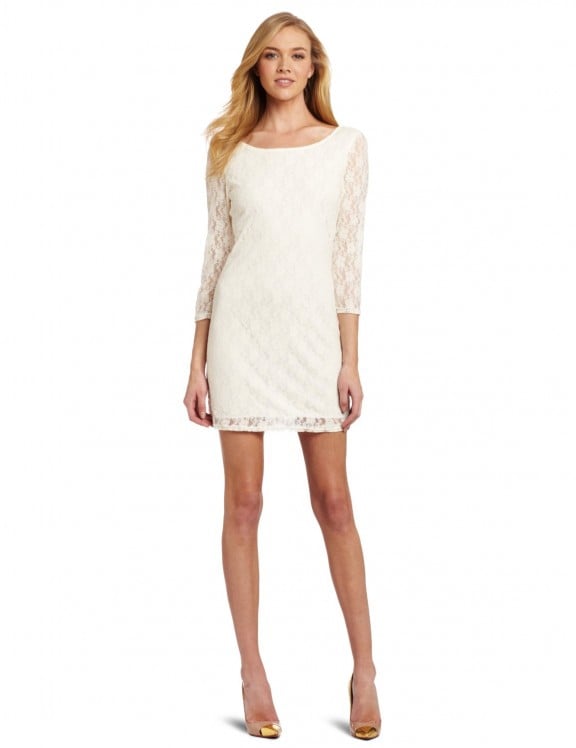 Women's 3/4 Sleeve V-Back Lace Sheath Dress | 50.00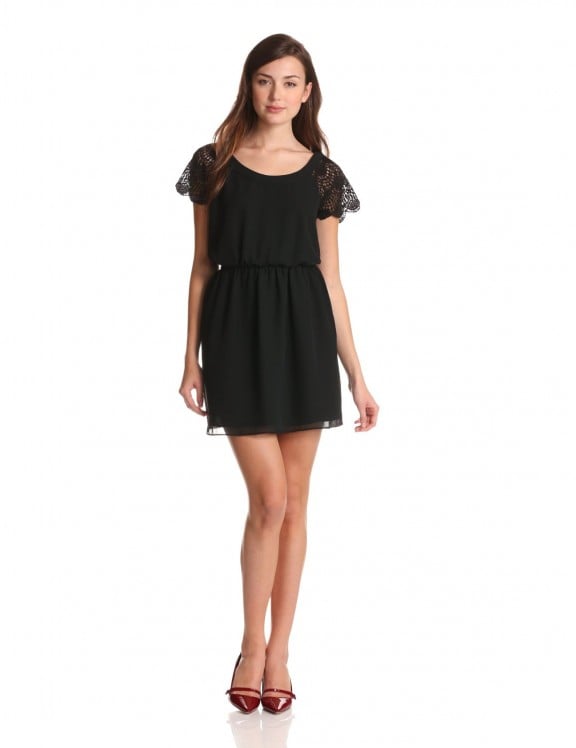 BCBGeneration Women's Lace Sleeve Dress | 47.99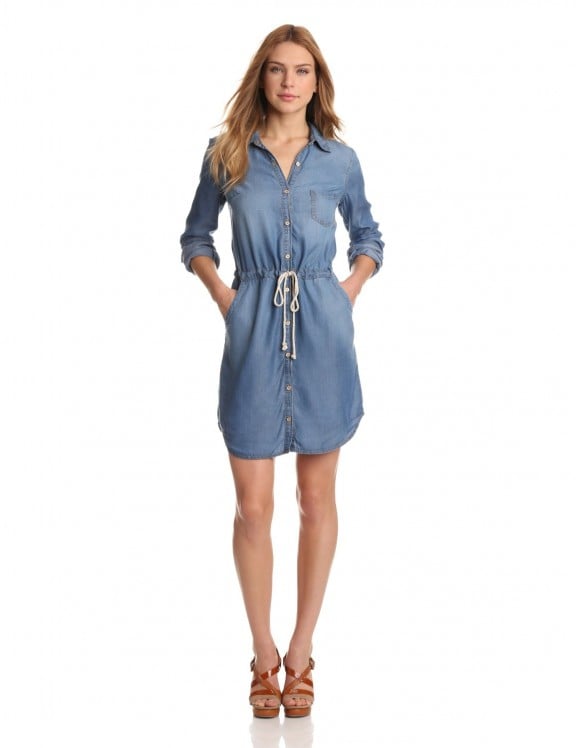 Splendid Women's Indigo Chambray Shirt Dress | 198.00
The great thing about these dresses is that they are from Amazon… so for those of you who still are looking for that perfect Easter dress you can have it here by Easter if you order today with Amazon Prime!
This post contains affiliate links.