Friday Favorites: Valentine's Day!
This post may contain affiliate links. Please read my disclosure policy.
Hey guys! Hope your week has been great! I know at least in Kansas City the seasonal depression has hit hard. It's very cold here and has lately made me want to just curl up under a blanket and never leave the house! As far as I am concerned winter could end the day after Christmas. But since it continues to press on, I have chosen to look on the bright side of winter and focus on something fun! Valentine's Day! Here are a few items I'm crushing on lately. Have a great weekend!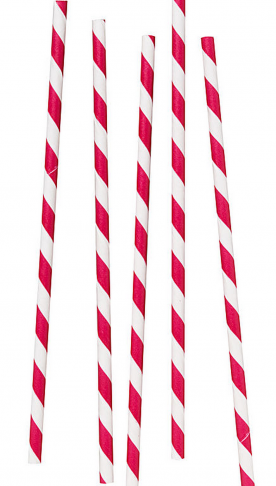 Red and White Paper Straws | Paper Source | $6.95
Voluspa Candle | Anthropologie | $26.00
Eos Lip Balm | Target | $2.99 
Galvanized Heart Bins | Paper Source | $11.95
Together Is a Wonderful Place Pillow | Paper Source | $16.95
Valentine's Card | Row House 14 | $4.00
Heartbreaker Sunglasses | Urban Outfitters | $16.00