Papillionaire Bicycle Giveaway!
This post may contain affiliate links. Please read my disclosure policy.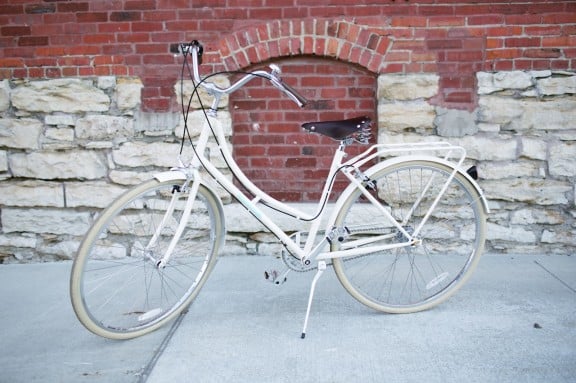 Happy first day of spring! I'm kicking off spring with such a great giveaway from Papillionaire bikes! This company makes some of the cutest bikes I have ever seen. They are based out of Australia, but just opened a store in the United States. They have found a way to combine the vintage look of a Dutch city bike with the convenience of a light frame and modern equipment. They helped sponsor the cost for me to buy a bicycle of my own to try, and I absolutely love it! So now I am so excited that one of YOU will get to have your own Papillionaire bicycle too! Read below for details to enter!
How to enter the Papillionaire Bicycle Giveaway: 
What is included in the giveaway:
One lucky winner will receive their very own BICYCLE. Yes you heard right, the good people at Papillionaire are giving away a vintage-inspired beautiful bike–valued at over $500!
I love the attention to detail that they gave to each and every part of the bike.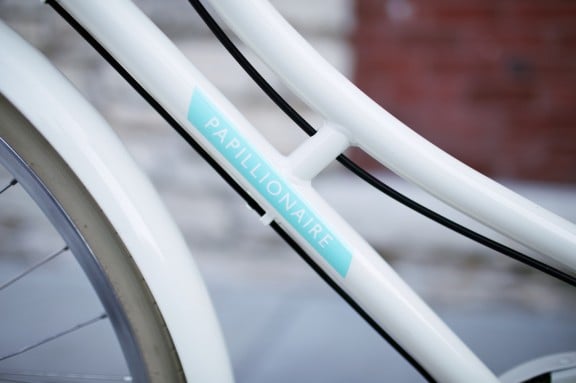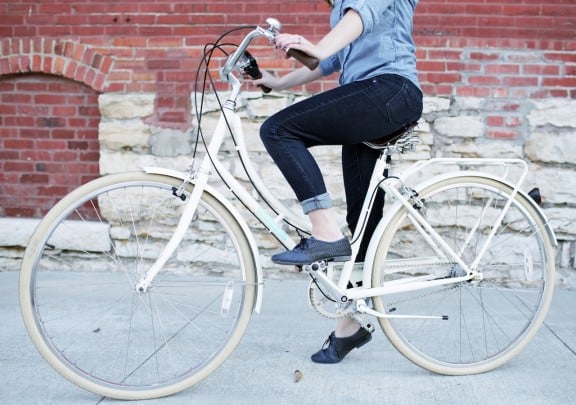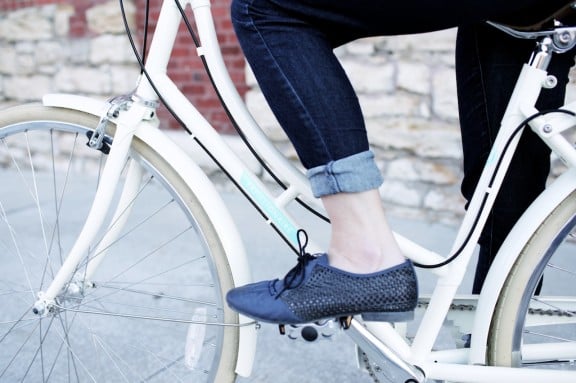 Veda approves too:)
In case you missed it:
To enter the giveaway, follow the instructions in the Rafflecopter widget above just below the pagebreak. Enjoy!
And don't forget to check out Papillionaire on Instagram as well! Follow them at @papillionaire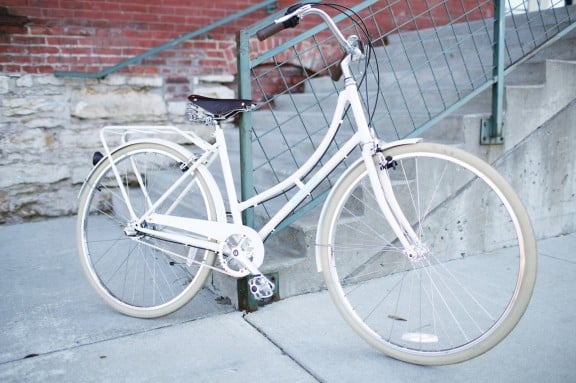 *This is a USA giveaway only!
Disclaimer: This giveaway has been sponsored by Papillionaire. I was sent a product to review by them, but was in no way compensated to host this giveaway, and all opinions are my own as always.