Weekly Wear: The White Dress
This post may contain affiliate links. Please read my disclosure policy.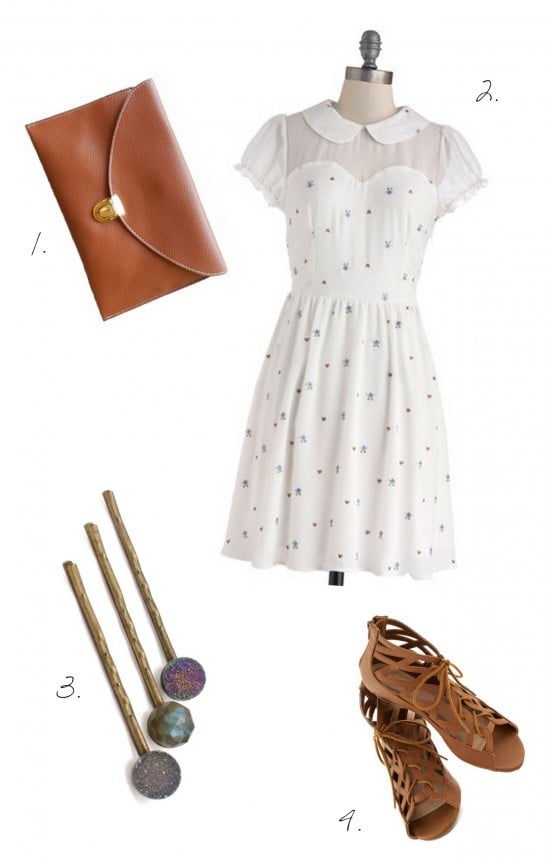 Here is the deal with white dresses. I ALWAYS get something on them. But I like to see it as almost a challenge…can I make it an entire day without defiling this adorable outfit? Challenge accepted.