The Friday Five
This post may contain affiliate links. Please read my disclosure policy.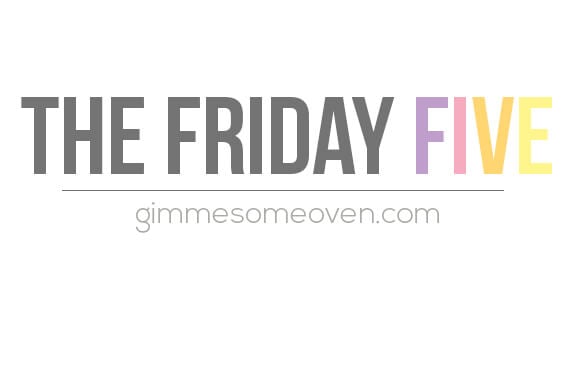 It's a funny thing, this thing we call blogging.
Here I am sitting in Kansas City on a warm spring day writing this post. And there you are — literally all around the world — reading it. And that's perfectly normal nowadays. I love the (literally) world wide web.
You may find it totally cheesy, but somedays I love imagining where these posts find all of you. I imagine some of you sitting at your desk at work. Some of you at home feeding breakfast to your kids. Some of you waiting in line at the grocery store scrolling through your phone. Some of you relaxing with a glass of wine after work. Some of you at the library finishing an essay for finals. Some of you barely keeping your eyes open before you doze off to sleep for the night.
But all of you somehow wonderfully connected through this little space of the internet. Which makes me very, very happy.
So wherever life finds you today, I just wanted to say a big thanks for tuning in. And I wish you a lovely spring weekend. And I hope you enjoy today's Friday Five devoted to what I'm loving right now — spring flowers. :)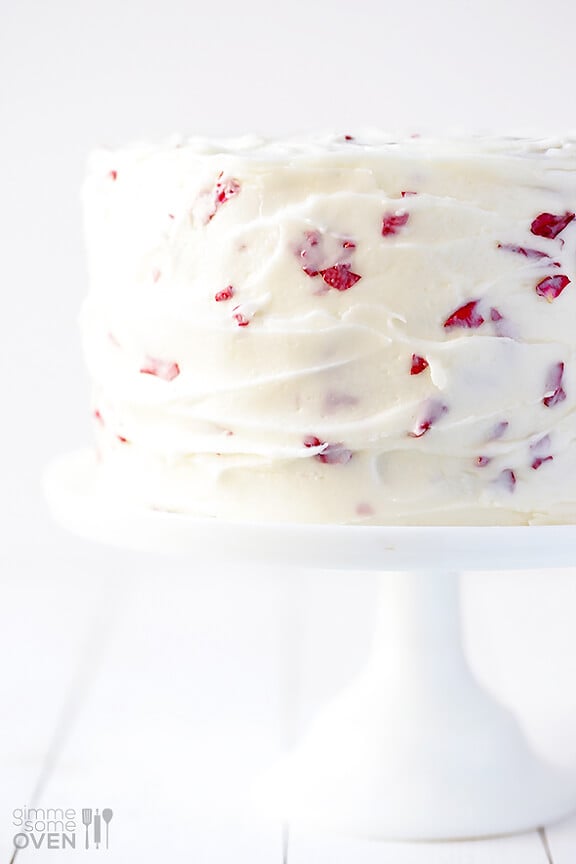 5 beautiful recipes to create with edible flowers
5 lovely floral scarves to celebrate the season
5 ways to make grocery store flowers all the prettier
5 ways to make cupcakes look like your favorite flowers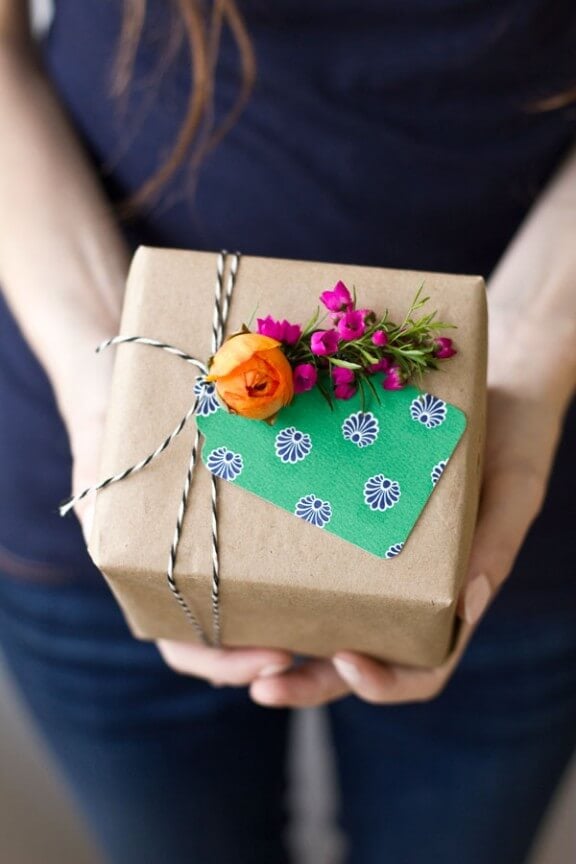 5 diy projects to do with fresh flowers