The Friday Five
This post may contain affiliate links. Please read my disclosure policy.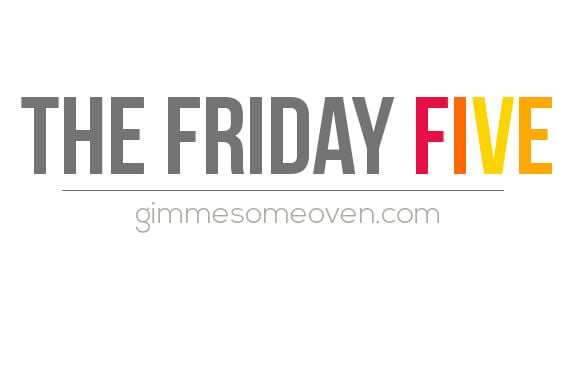 It's Friday! It's Friday!
On the cheers-ing agenda for the weekend:
1. I finally booked plane tickets for my trip to Europe this summer! That's right. In mid July, I'm flying out to Austria to meet my sis and brother-in-law in Salzburg, where I am beyond stoked to check this tour off my lifelong bucket list. (Fun fact: I was in The Sound Of Music 3 times as a kid.)  Then we are going to meet up with some friends in Germany for a week, followed by a few final days in Florence with just my sis. I cannot WAIT! If you have any recommendations for things to do in any of those countries, be sure to let me know!

2. Also on the agenda for this summer? Just confirmed this week that I'm going to be heading to El Salvador in June with the non-profit humanitarian organization, Unbound. I am beyond excited about this trip for a handful of reasons, many of which I look forward to sharing with you soon. But in short, Unbound is one of those organizations doing incredible, thoughtful, sustainable, and important work with poor and marginalized people in the world, and they've invited a few bloggers to come along to catch a glimpse of that work and meet the people on the ground. I'm honored and can't wait to learn from them.
3. After years and years of nagging encouragement from my dad, I made one of those quintessential "grown-up" moves this week and finally researched and signed up for an IRA. Ohhhh retirement, someday….
4. The brilliance of NT Wright. Yes, the theology nerd in me was thrilled when I found out that this guy was going to be in KC last night. For those who don't know him, he's kind of like this generation's C.S. Lewis — British, hilarious, crazy smart, creative, and just wise. His writings have played a huge role in shaping (and re-shaping) my faith over the years, specifically about what heaven looks like. So yeah, totally geeked out at the chance to see him in person and hear some of his latest thoughts about the mind and faith. Good stuff.
5. YOU guys. Well, let's be honest, there's not a day that goes by when I don't think about all of you amazing folks sitting at your computers out there who pull up my recipes and give me the chance to make this my job. But this week especially, some of you have just sent some of the nicest emails and comments and Instagram photos of you trying out these recipes. And it just kind of means the world to me. So thanks for being so kind and encouraging and just generally awesome. I really appreciate you. :)
So cheers to you, friends, and I hope you enjoy this week's Friday Five!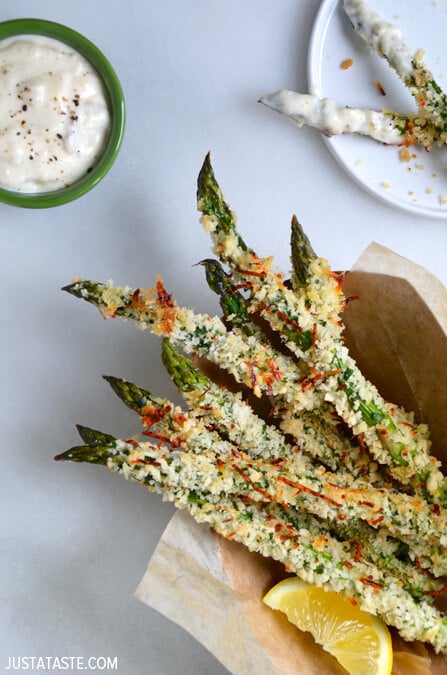 5 spring-y recipes to make with that bunch of asparagus you just bought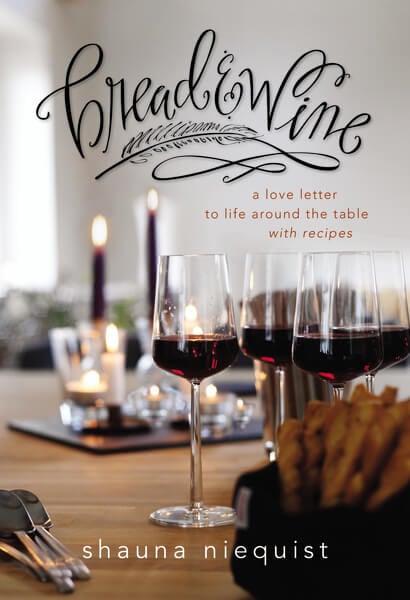 5 reasons why I continue to have a total writer's crush on Shauna Niequist
5 items I have bookmarked from this (super reasonably priced!) Etsy store that I stumbled upon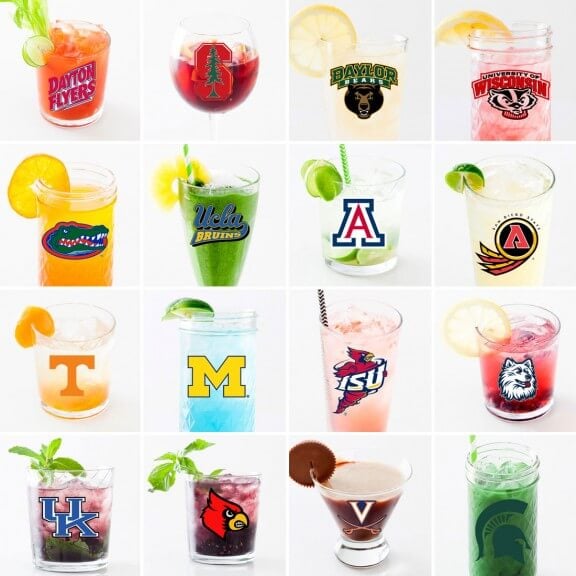 5 Maddeningly-Cute Treats To Make For March Madness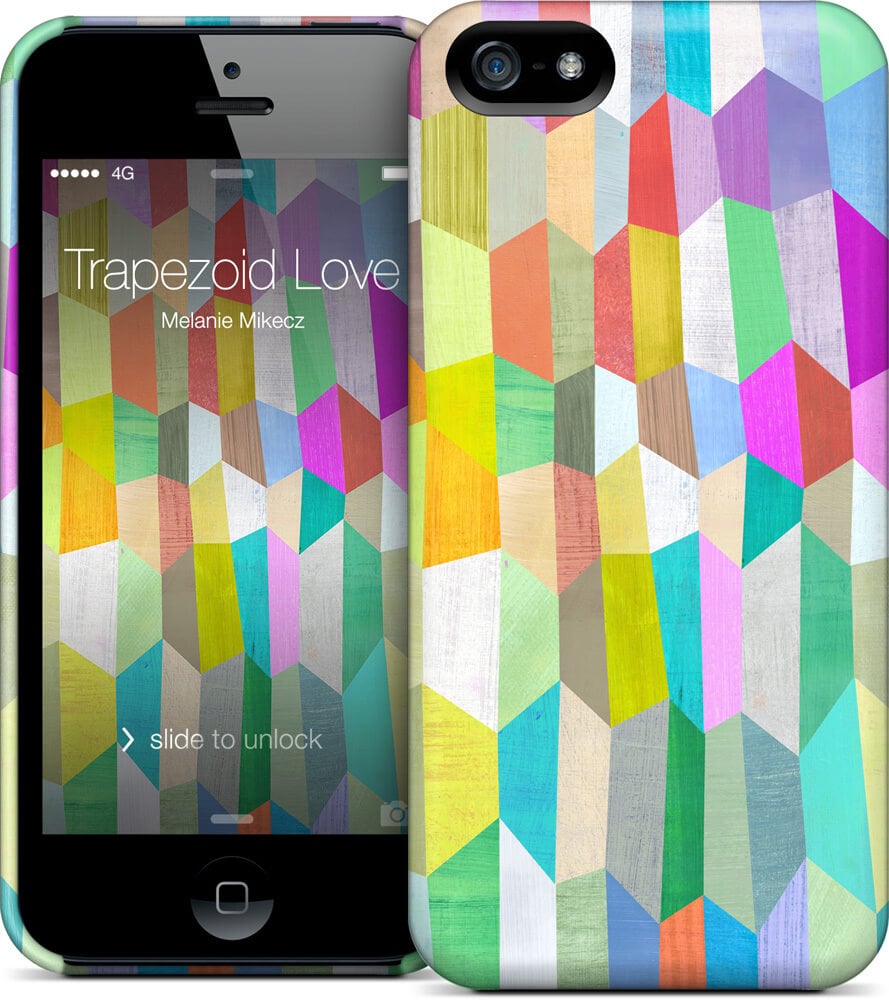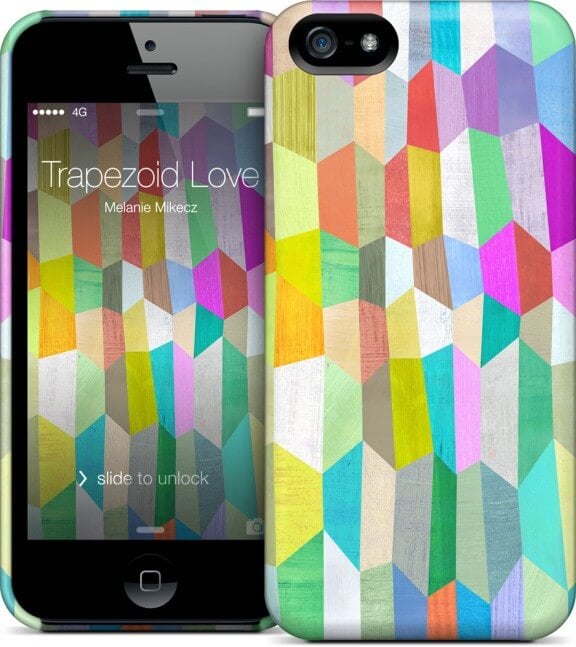 5 colorful cell phone cases that are perfect for spring! (And for spotting easily in a messy purse!)