The Friday Five
This post may contain affiliate links. Please read my disclosure policy.
You know those days when you wake up and your heart just feels full?
Yep, right here.
Full. And inspired. And humbled. And thankful. Especially in light of your amazing response to this post this week. Especially thanks to one of those impromptu weeks filled with good friends, good books, good music, and — yes — some seriously good food. And especially knowing that Easter is just almost here, where we get to do some mega celebrating and giving thanks for all things full of hope. I'm ready for it.
Wishing you all a great and meaningful weekend. And without further ado, here's the Friday Five!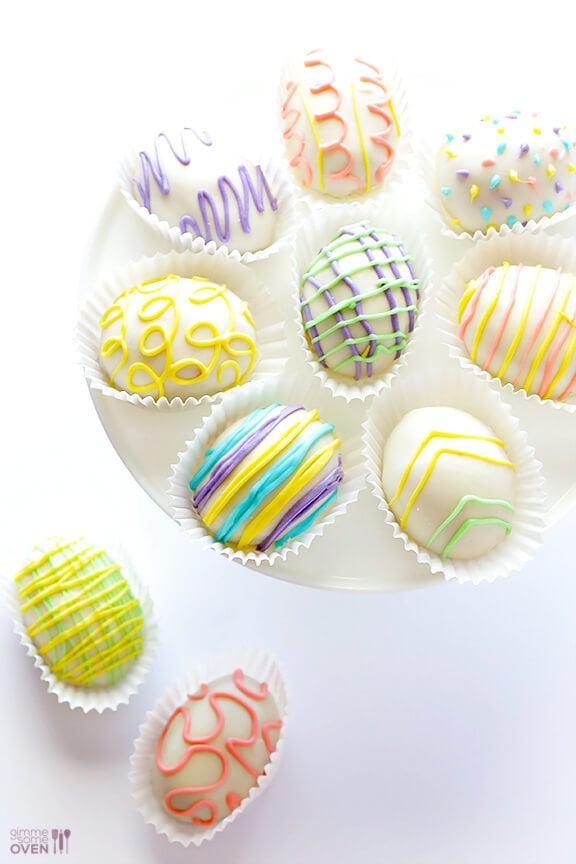 5 eggciting egg-shaped desserts to whip up for Easter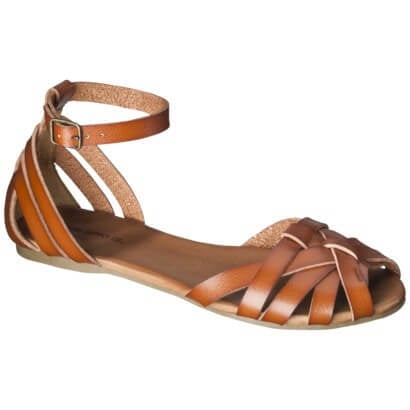 5 spring sandals from Target that are flat, classy, cute, and under $20 right now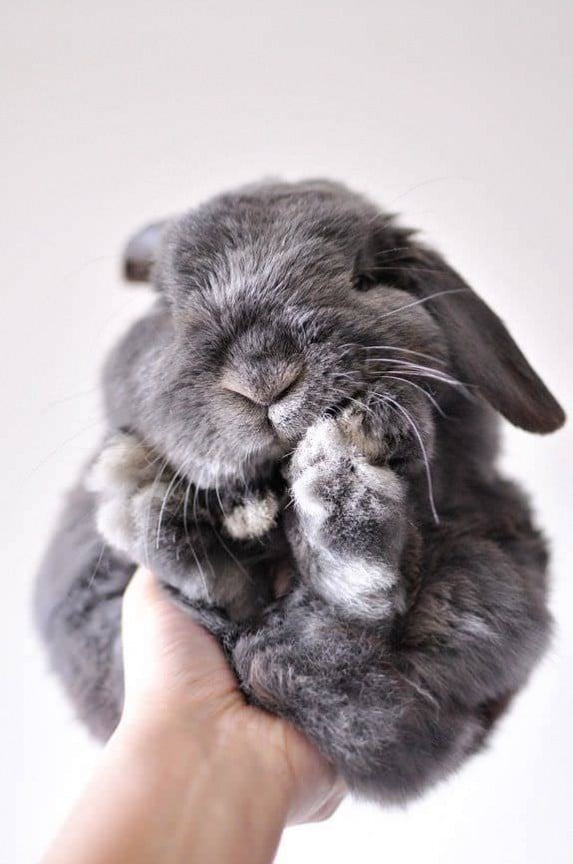 5 bunnies that stole my heart on Pinterest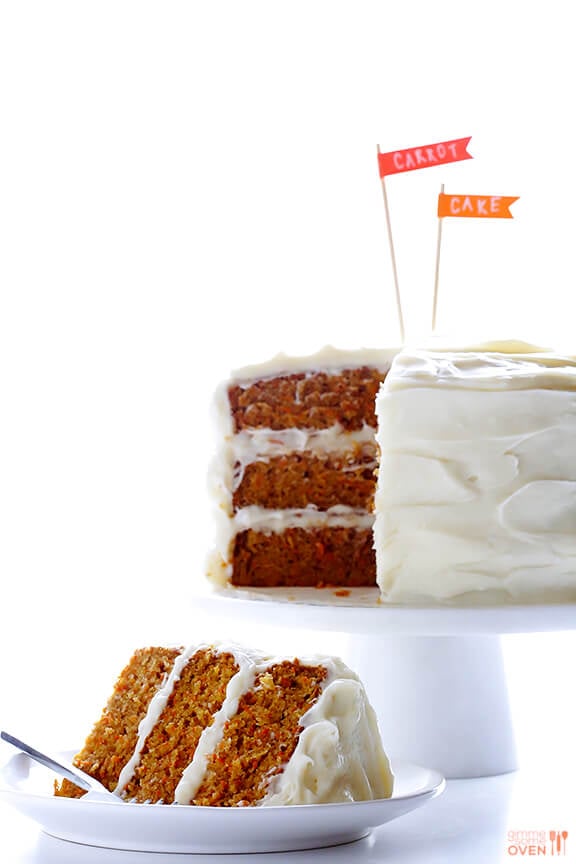 5 MORE ways to get your carrot cake ON
5 good words to live by this week