Healthy Zucchini Muffins
This Healthy Zucchini Muffins recipe is the best!!  It's quick and easy to make, totally comforting and delicious, and it's made healthier with a few simple ingredients.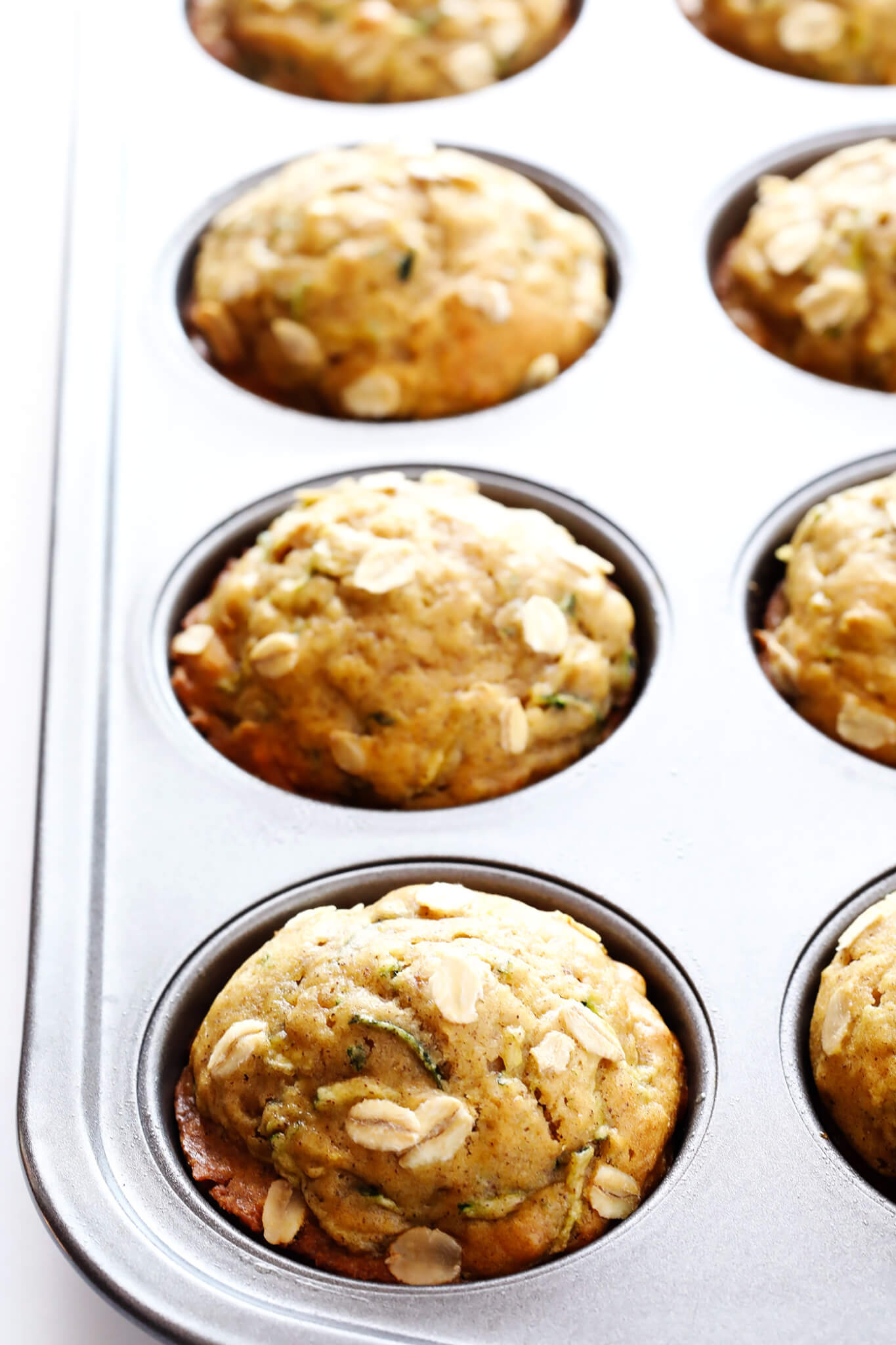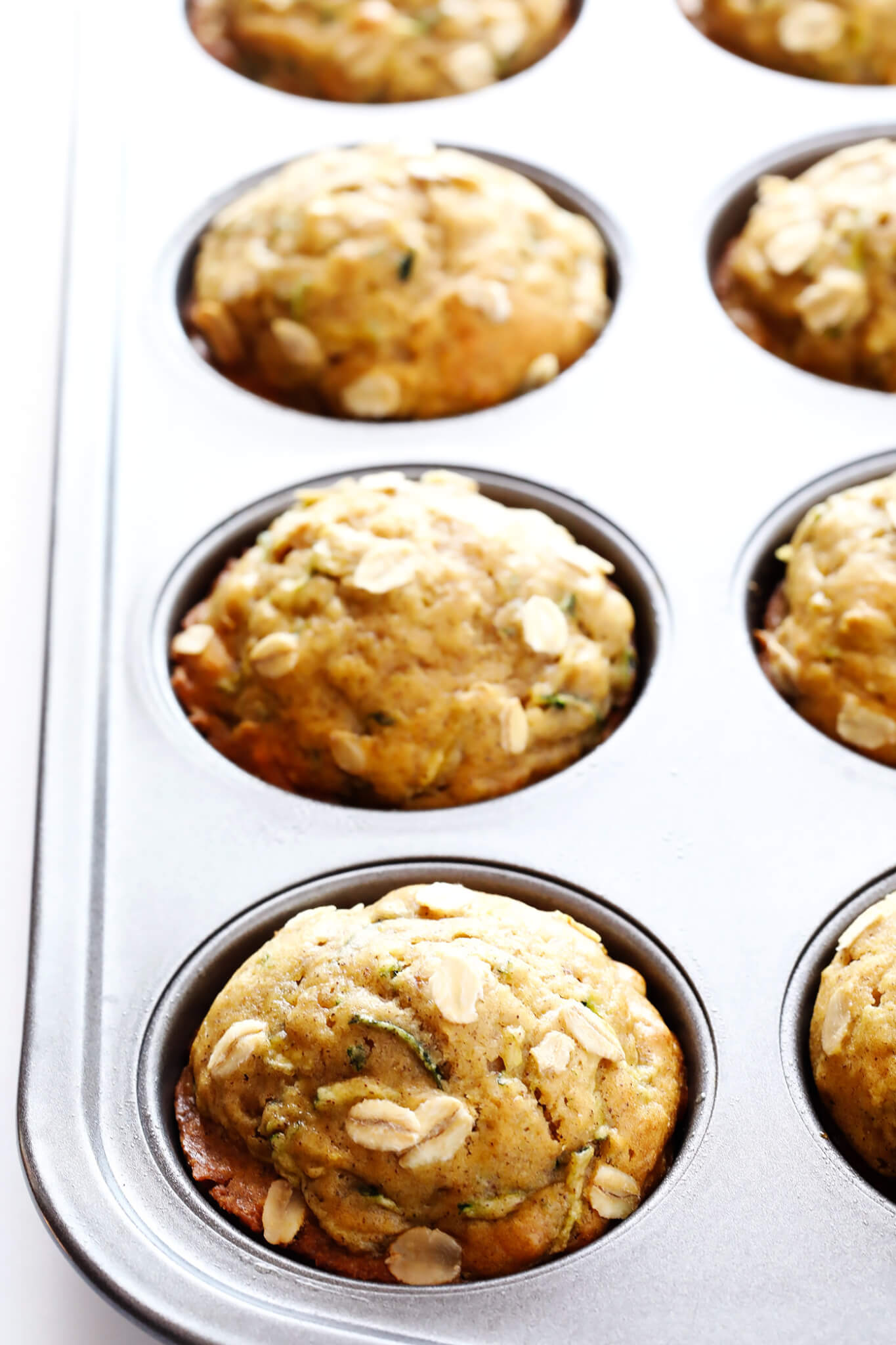 These last few weeks have felt like a whirlwind.
Between two trips back home to Wichita to be with family, deadlines and projects galore due for work, and a host of morning coffee dates, impromptu lunches, margarita happy hours, evening grill-outs and late-night front porch talks filling just about every little hour in between…I feel like I have barely blinked…and the summer is already half over.
Poof.
How does that even happen?
Well, I guess the old saying explains it all.  Time seems to be flying while having lots of fun, with lots of dear people in my life, and lots of fun memories already being made.  All the better, of course, with that heavenly warm summer sunshine covering it all.  Definitely a full but good start to my favorite season of the year.  So as Tim Riggins would say, "no regrets."
That said, though, as much as I love the time spent with my people, my little introverted heart has been waving the red flag this weekend, ready for some r&r.  So in small and long stretches this week, I'm scheduling some much-needed downtime into the agenda, starting this afternoon on a lazy Sunday.  Feet are up, glass of iced tea is in hand, pup is curled up by my side, sunlight is streaming in through the windows, and a nice weekend nap is just 10 minutes away.  And my goodness, I can already feel my little heart re-charging.  It's almost as though we were designed to need rest or something.  :)  So good.
Anyway, on this note of time zooming by, somehow it's already zucchini season.  And anyone with a garden knows what that means: so much zucchini.  Like, SO MUCH.  It happens to be one of my favorite seasonal vegetables, so I'm always happy to saute and add it to just about any dish that I'm having for dinner.  But for anyone looking to mix things up and maybe even incorporate it into breakfast, I thought I'd share my recipe today for these healthy zucchini muffins.
I've made three batches of them in the past two weeks, and still don't seem to get tired of them.  They're made with white whole wheat flour, naturally-sweetened, deliciously spiced with cinnamon, easy to freeze, and — even though you won't taste it — they are chocked full of fresh shredded zucchini.  I think you're going to love them.
Healthy Zucchini Muffins Recipe | 1-Minute Video
For anyone new to the idea of zucchini muffins, they are basically the equivalent of zucchini bread (somewhat similar to banana bread), but baked into cute little single-serve muffins.