Honey-B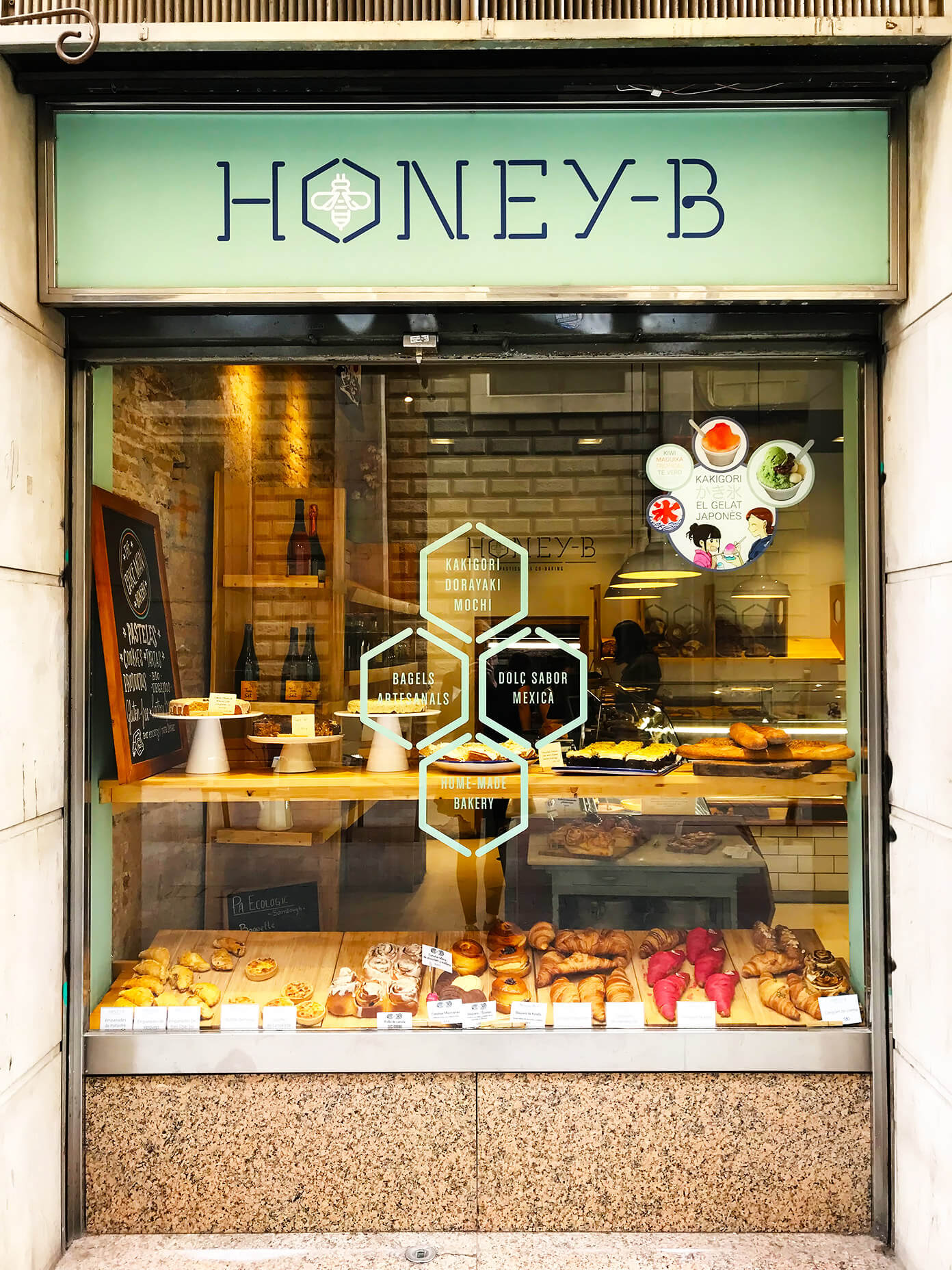 Honey-B
What It Is: 
A bakery and co-baking space, where smaller producers use their ovens to create and sell their own creations.
Where It's Located:
El Born | Google Map
Why We Love It: 
Delicious baked goods in a lovely space.
Menu Recommendations:
This is a great place to be a bit more adventurous. There are baked goods inspired by flavors and techniques from across the world, especially Asia. Lots of fun things to discover!
Contact:
Website | Facebook | TripAdvisor | t:+34 931 82 60 78
For More Barcelona Travel Recommendations…
Check out our Gimme Some Barcelona Travel Guide, which includes a constantly-updated list of our best recommendations on where to stay, what to do, and where to eat in Barcelona. Plus, we've also shared a bunch of our best Barcelona-specific travel tips, so that you can navigate the city like a local.
Also, feel free to download our Gimme Some Barcelona Google Map, which includes all of the recommendations listed in our travel guide.