Currently
This post may contain affiliate links. Please read my disclosure policy.
It's been a little while since I've done a "Currently" post.
Life has been plenty busy lately, but the good kind of busy. A little less work, more time with friends and family, and lots of time soaking up the sunshine when the weather was warm. (Ok, ok, and then pulling out my winter coat again and braving the dog park when the temps decided to dip below freezing again. C'est la vie in the Midwest.)
Still, regardless of what my weather app may read, I am hopelessly in love with Spring and watching everything come back to life. This season always makes me feel like I can breathe deeper, and reminds me that little miracles like hope and growth can happen. And it also means that asparagus is in season again — woot!
I hope that you all are well! Here's a little glimpse of my life currently…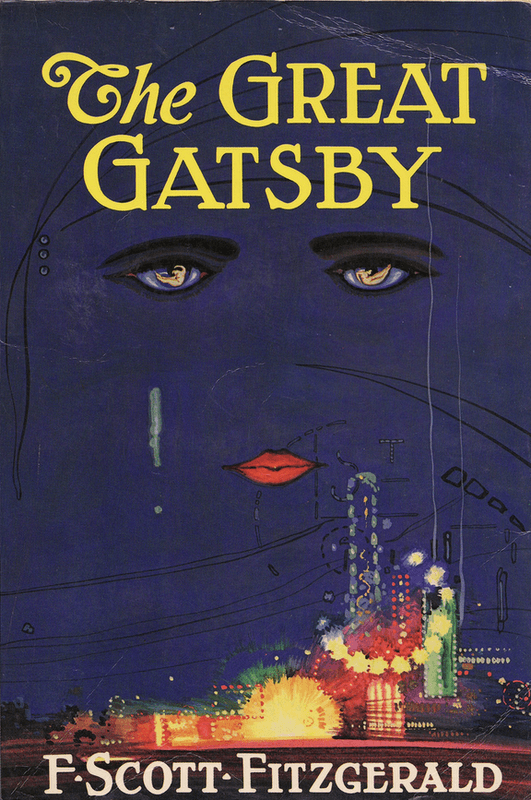 Rereading The Great Gatsby with my book club. I have watched the movie trailer about 57 times and cannot wait for it to come out!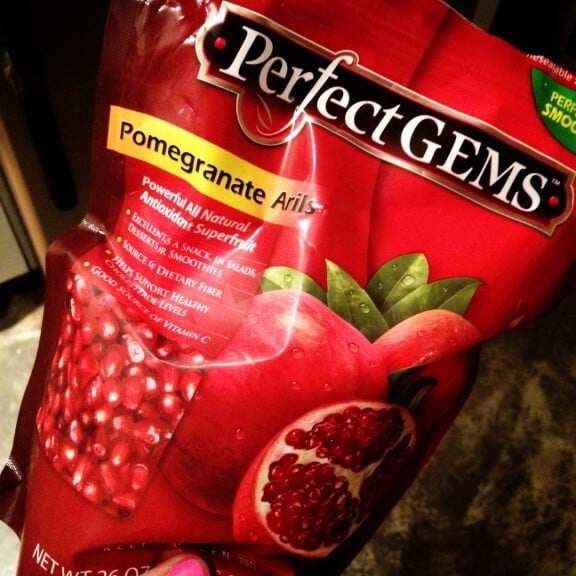 Snacking on my new favorite snack, thanks to by brand new membership at Costco! Yep. I decided it was time to stop tagging along with friends on their memberships and get my own. And one of my new favorite finds is this huge bag of frozen pomegranate seeds for just $7.99. SO good, such a great deal, and there are no messy pomegranates to crack open!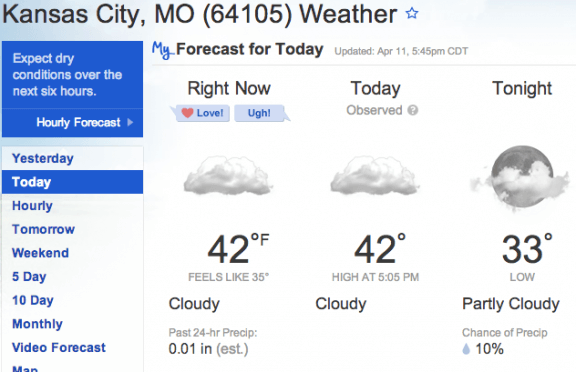 Pretending like today is not bitterly cold in the middle of April. Come on weather — look at the calendar!
Admiring this DIY Succulent Wreath from Better Homes & Gardens. I cannot seem to keep a single plant in my house alive, but I could totally make something like this with faux succulents!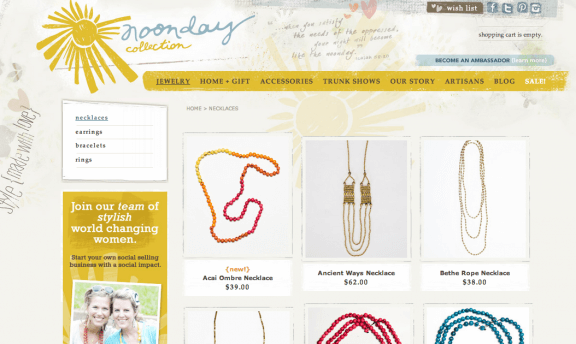 Learning about Noonday Collection. This organization sells some incredibly beautiful jewelry and accessories made by artisans around the world, with part of the proceeds going to help care for orphans around the world. It looks like they do so by providing jobs in countries in Africa, Asia and South America, and then also helping provide funds for adoption costs here in the States. I want to learn more about the details of their business plan and where the profits go, but upon first glance, it seems like they have a great heart and that they are offering absolutely beautiful jewelry! I definitely recommend checking them out!
Catching Up on Season 5 of Mad Men on Netflix. Gah. The writing and acting are both so good, but I prefer to plow through each season quickly on DVD to get through the cloud of affairs, drinking, and negativity as quickly as possible. Still, I love this show, and it always makes me wonder how I would do in advertising. I get so energized by the creative process around sales and marketing!
Replaying the sweet songs of the talented Stella sisters (who play the daughters on "Nashville") over and over. I don't know what it is, but I completely tear up each time I hear them sing. Makes my heart so happy to hear sisters singing together. Hoping they release an album of their own soon.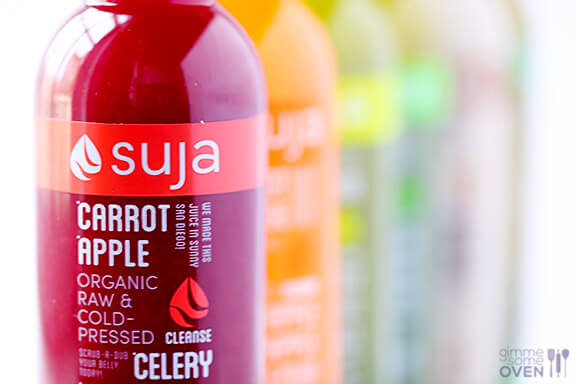 Feeling really energized after my 3-Day Suja Juice Cleanse. I am sharing about my experience tomorrow on Gimme Some Oven, but would highly recommend checking it out!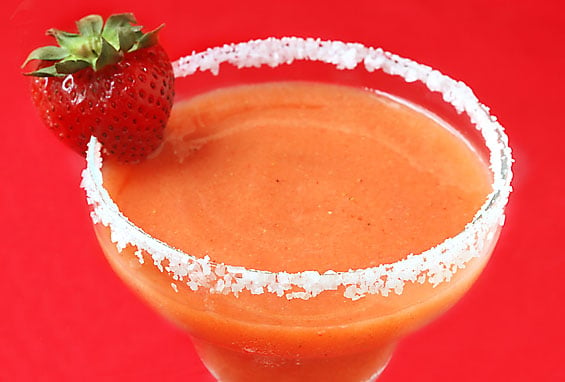 Planning my 30th birthday party! My official nacimiento falls on May 2, but since I am obsessed with such a fan of Mexican food, I decided to host a Cinco de Mayo fiesta at my favorite coffee shop to celebrate. And since you only turn 30 once, I may have rented a margarita machine to make things extra fun. Can't wait!!!
Counting my blessings. I am super excited about my summer travel schedule (San Francisco, Monterrey, Chicago, Austin and St. Louis), but feel even more lucky to return home to the life and friends I have here. Life is good, and I'm grateful. :)