Europe 2012: Oxford
This post may contain affiliate links. Please read my disclosure policy.
After Sara's wedding in Shrewsbury, we made our way to Oxford. At this point, we still had all 8 of us in the group, although Nathan and Kerry left a day early to make it back to the States for New Year's Eve. But as you will see, those of us who stayed had a special time ringing in the new year Oxford-style!
I think all of us completely loved the town, and all of the energy in the air from the universities and all of the history everywhere you turned. But the one bummer of traveling around the holidays was that many things were closed. School was obviously out of session since it was Christmas break, but since pretty much everything in Oxford is connected to the universities, many of the landmarks we had hoped to visit were also closed for the holidays.
Still, we visited a handful of great landmarks, ate some good pub food, spent time getting lost in bookstores, and enjoyed spending some downtime together reading and hanging out in our flat. Here are the highlights…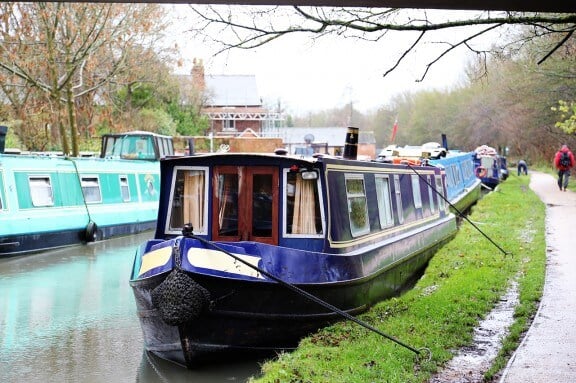 When we arrived in Oxford, we immediately made our way to our flat, which happened to be located on a canal street. We went for a walk down by the water to stretch our legs after the drive.
Then we ended up at a great little restaurant for lunch. Maux and I shared a heavenly gnocchi.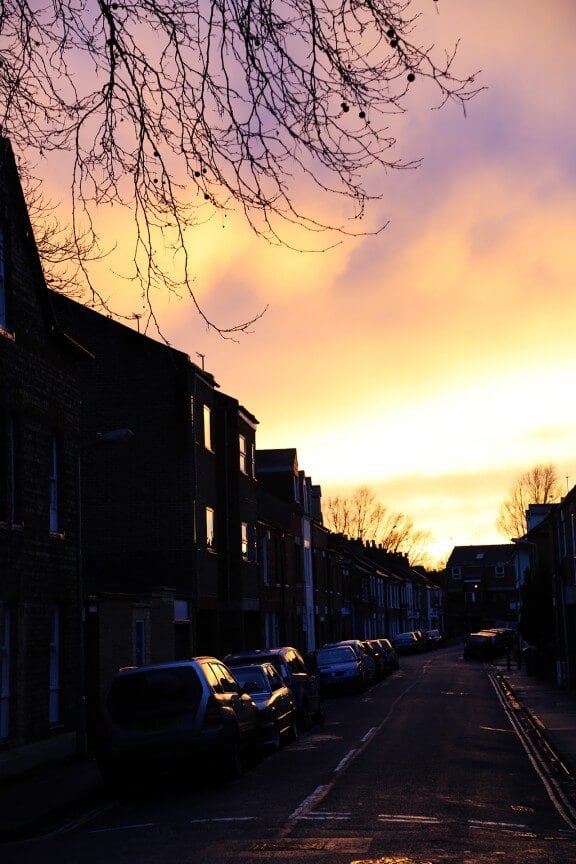 Lovely sunset….at 3:50pm.
Somehow we didn't get in any wrecks, but we did manage to score a parking ticket. Oy. I was more than happy to say goodbye to this car in Oxford.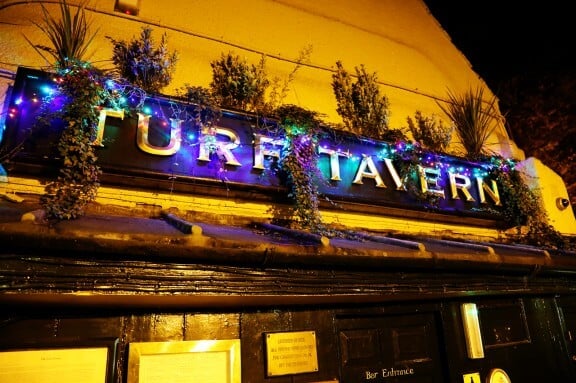 That evening, we went to the historic Turf Tavern for drinks and dessert.
A little history.
And a little dessert. It tasted better than it looked. :)
The next day we went and toured some around the universities. We decided to forego the official tour since it was freezing out and we wanted to move quickly. So Nathan took over as our Oxford expert. Very serious business here.
The Chapel.
How I remember things. :)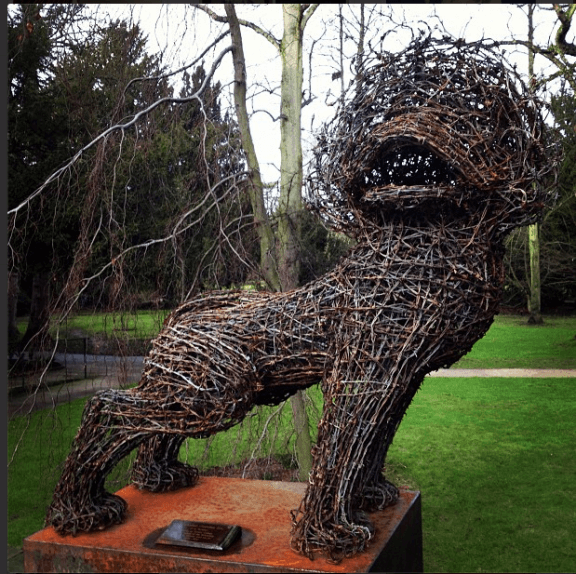 Rawr.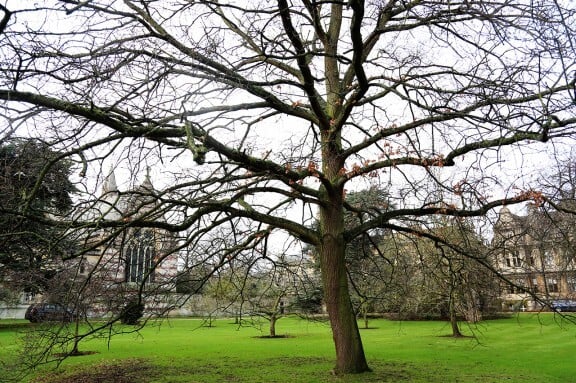 Even though it was winter, the grass everywhere was still vividly green!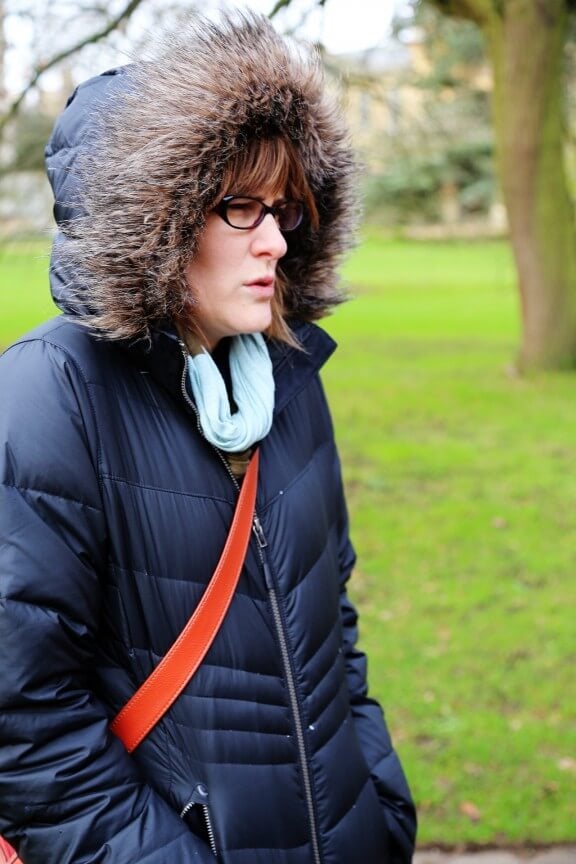 But lest we forget, it was still winter. And very. Cold.
Colorful town!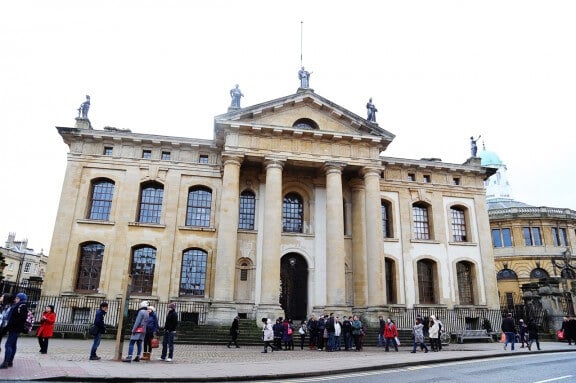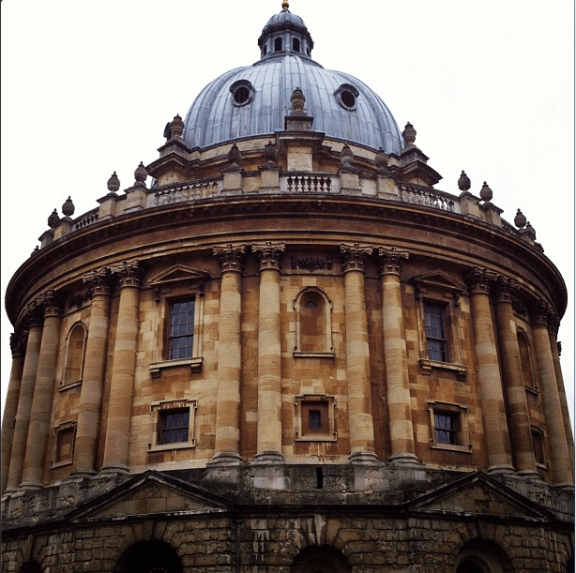 Sadly, the library was closed.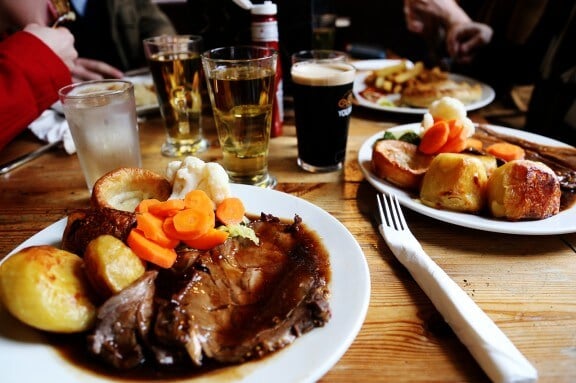 More pub food. We were becoming experts in meat and potatoes and fish 'n' chips at this point.
We even braved the cold and went up in a tower tour.
And then we did a little museum-ing.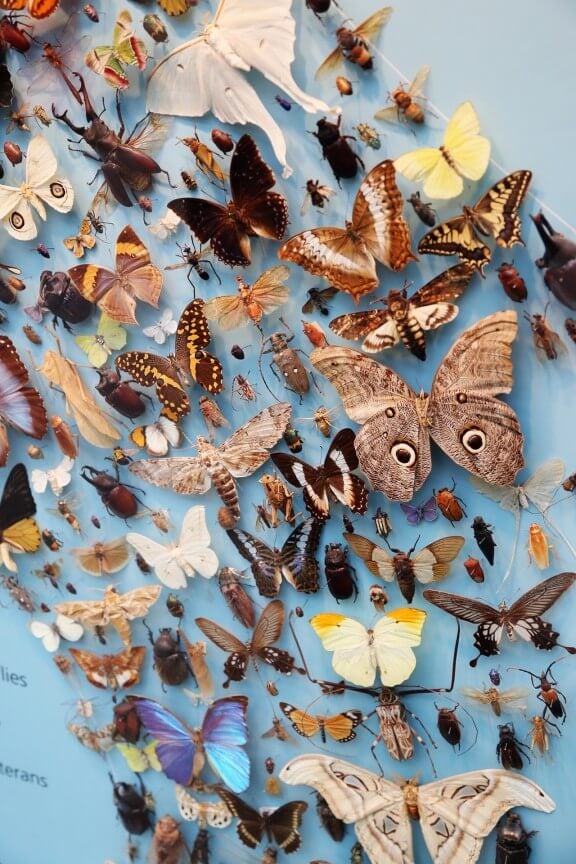 The Natural History Museum had everything from the birds of the air…
To dinosaurs "evolving" to be ready for their displays…
To dinosaurs galore…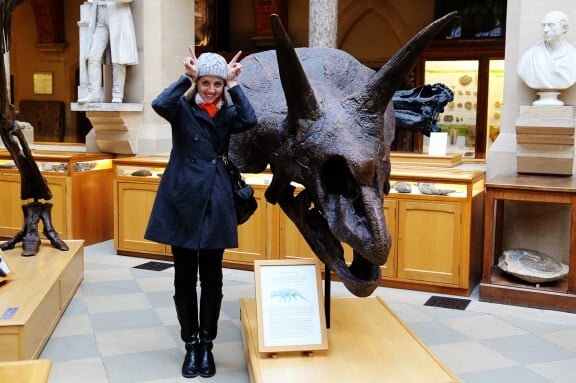 Including two silly triceratops…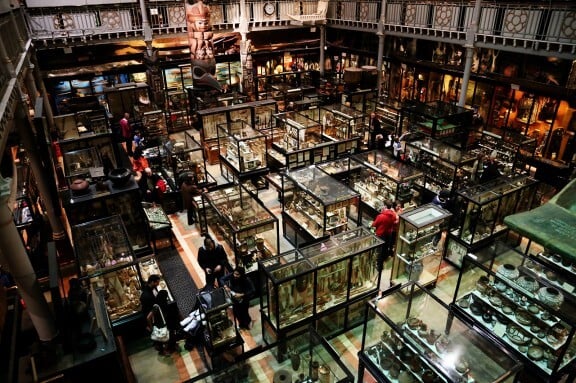 The Pitts River Museum next door was packed to the brim.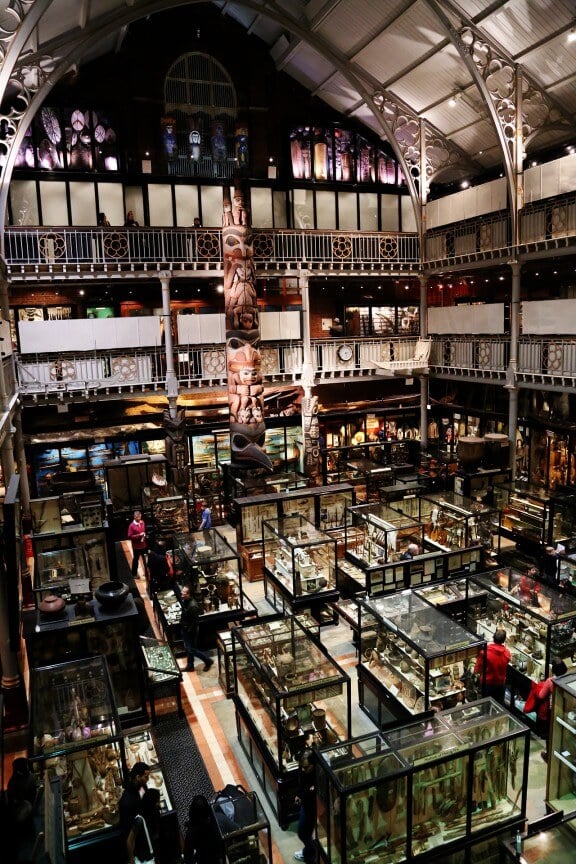 Lots of interesting things, but a tad overwhelming.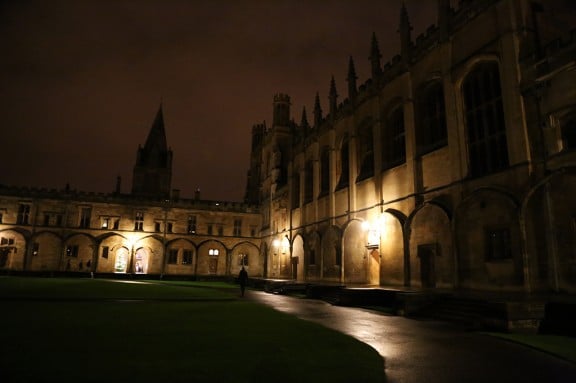 That evening, we went to an Evensong mass at the Christ Church.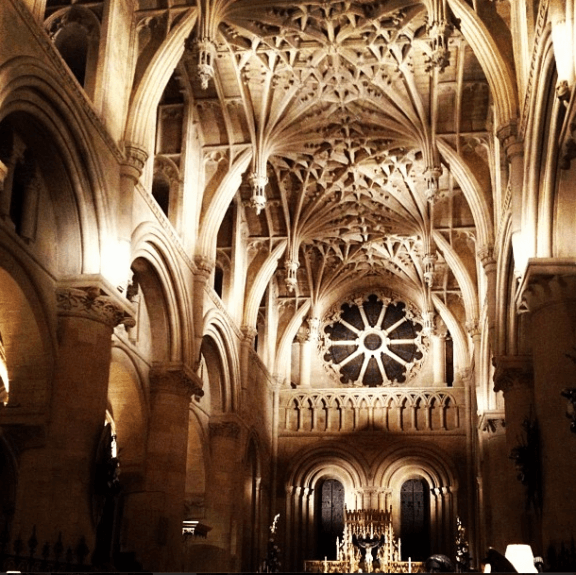 Beautiful service, with a beautiful choir. I loved that the congregation all sits facing one another.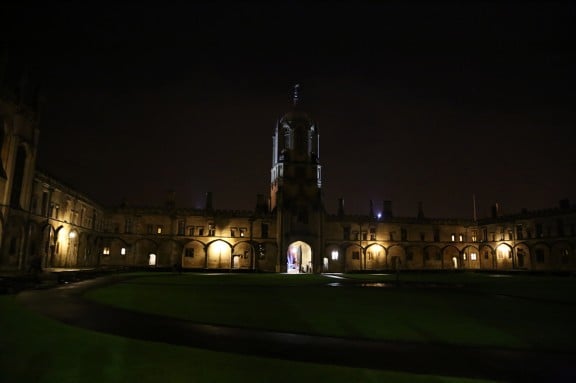 I can only imagine what it would be like to be a student and stroll around these courtyards every day…
That evening we went to Jamie Oliver's Italian restaurant for dinner. The naked chef did not disappoint. Such great food!
Introduced the group to arancini for appetizers.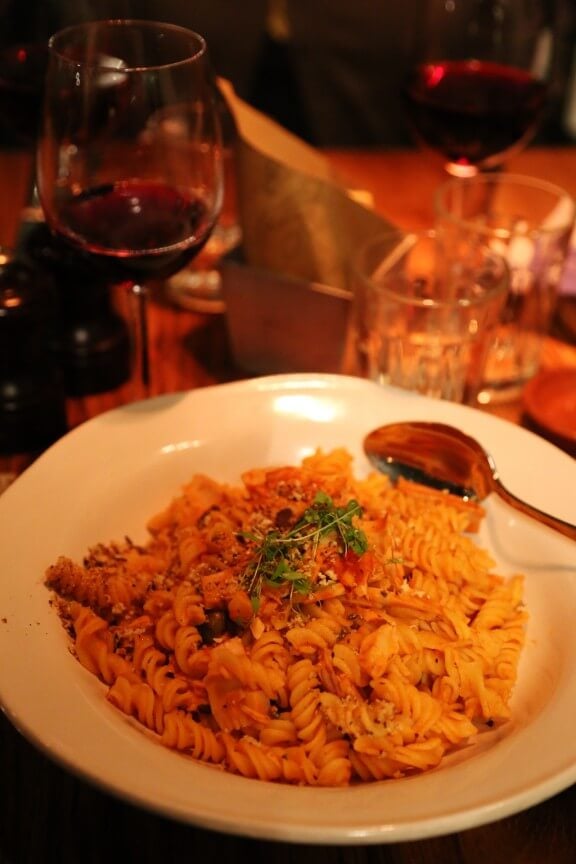 I had tuna something. Ate every bite, and was then extra full.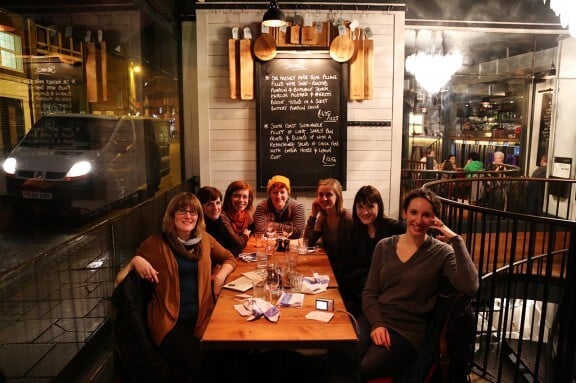 Girls' dinner!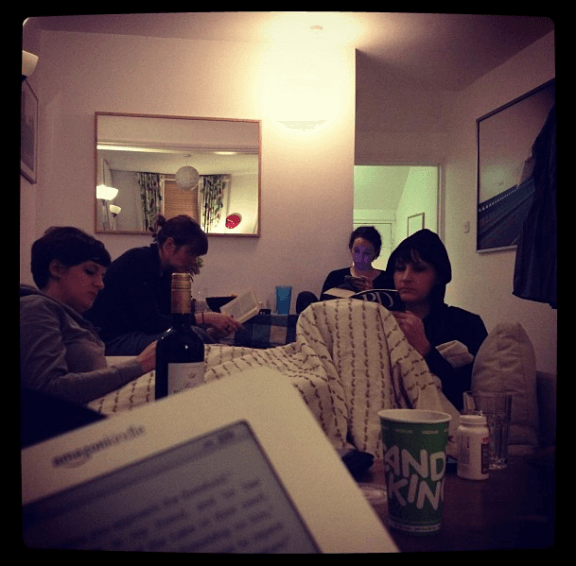 I loved that our group also spent some great downtime around the flat. Lots of readers here. :)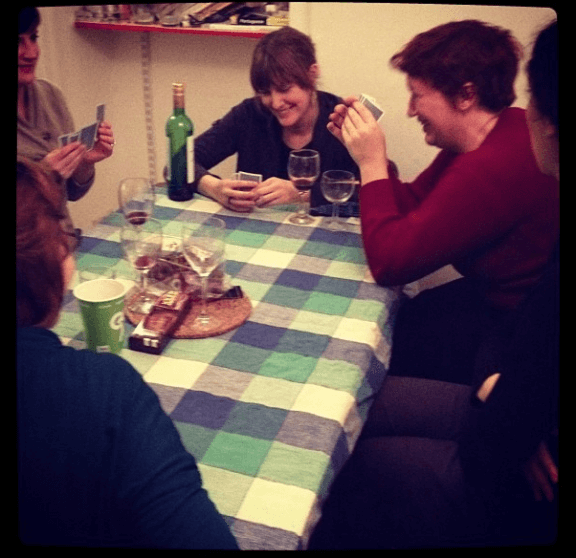 And lots of card playing. Trouble, I tell you… ;)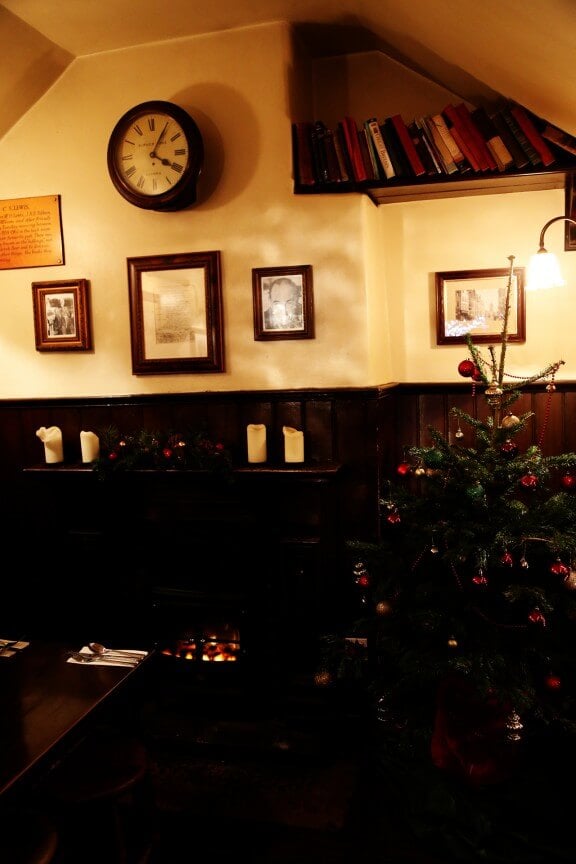 The next day for New Year's Eve, we were all a little giddy that our reservations came through to have dinner at The Eagle & Child — the famous meeting place of The Inklings (C.S. Lewis, J.R.R. Tolkien, Charles Williams, etc.).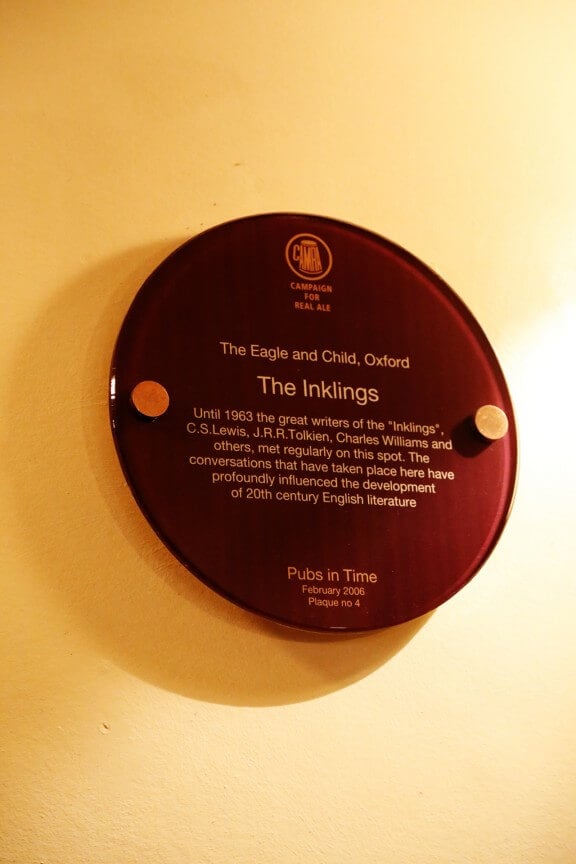 We even lucked out, and were seated in the specific room where the Inklings used to hang out.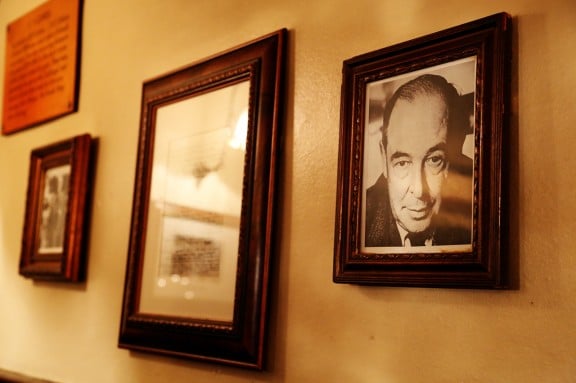 They kept an eye on us all through dinner. :)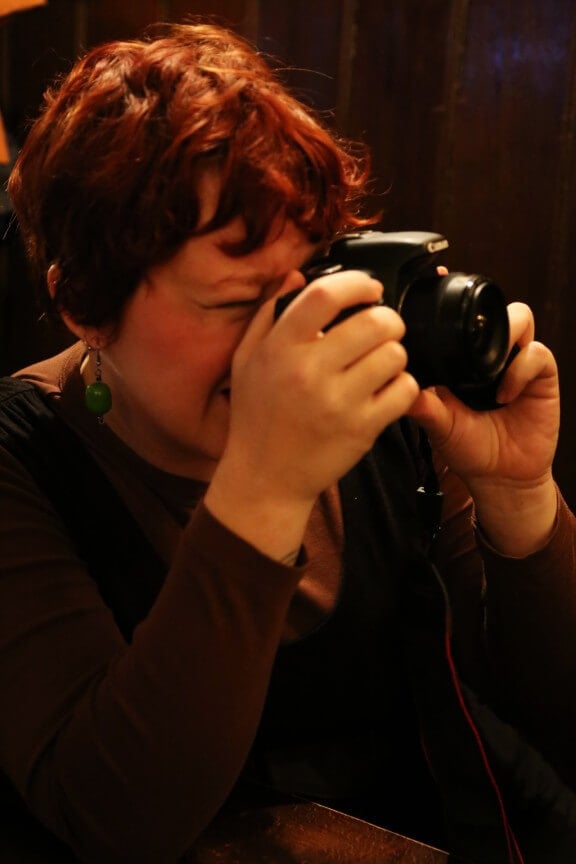 We took lots of photos. Ok, lots of photos.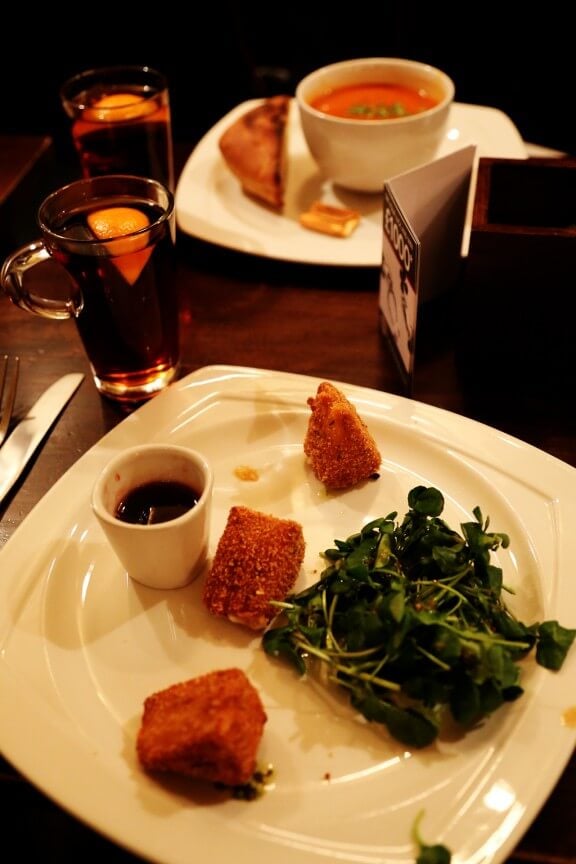 Our 3-course meal was also superb! Loved the fried brie appetizers.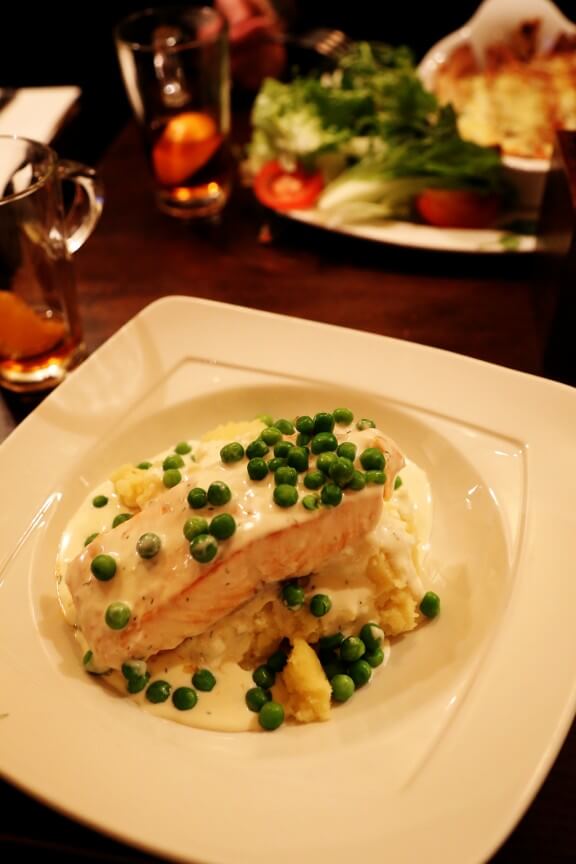 Then I had the salmon for my entree.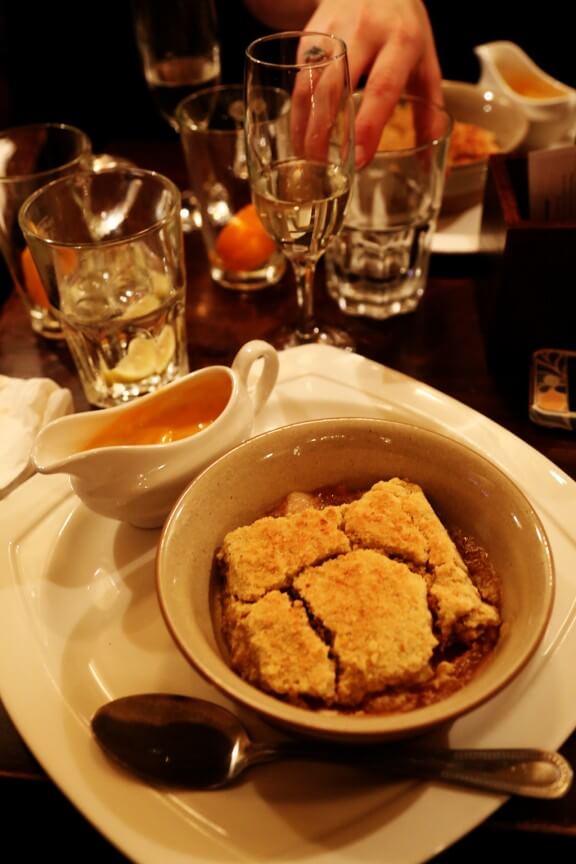 And a warm crumble for dessert.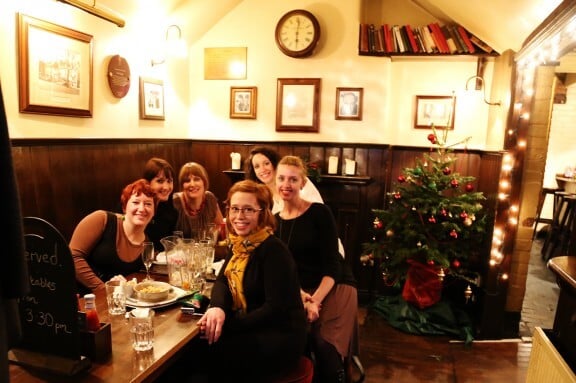 So happy to share the night with these girls!
A little more Eagle & Child fun…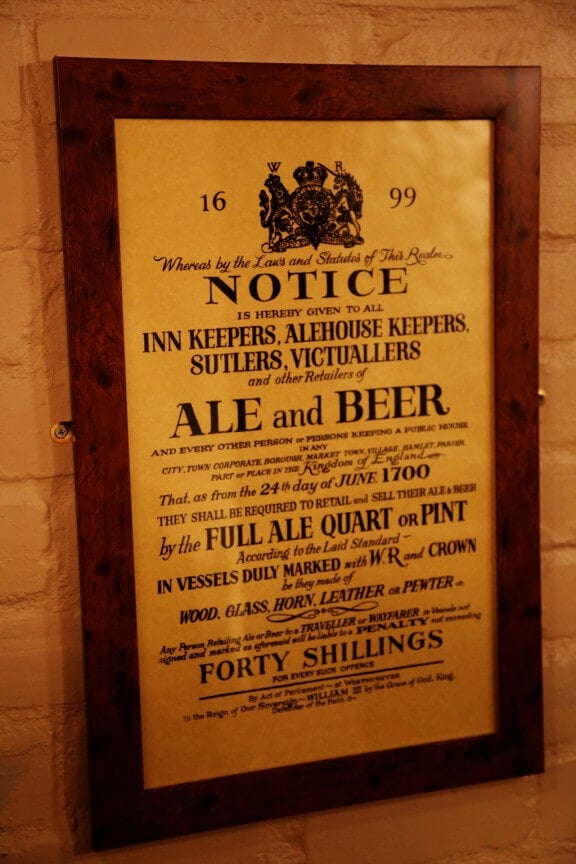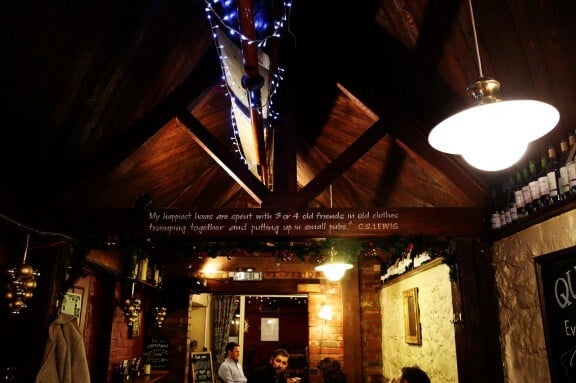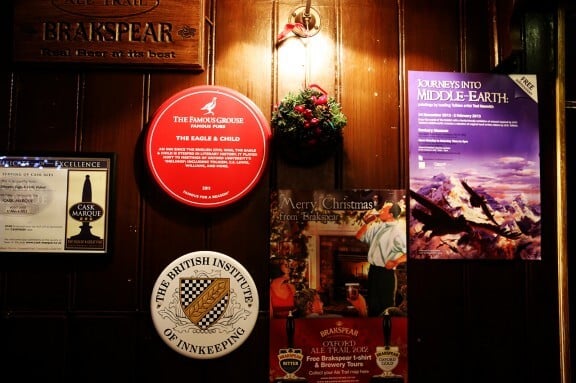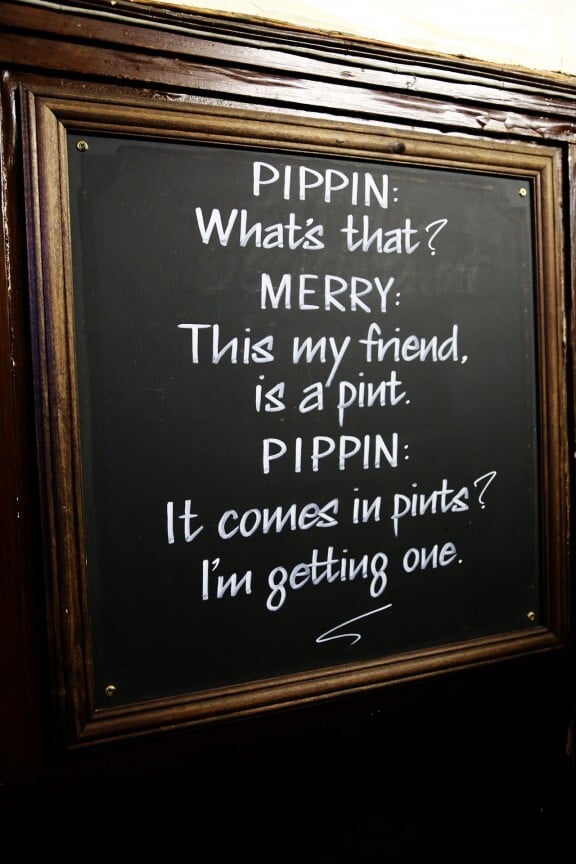 Afterwards, we went to the Rose & Crown — Thom Yorke's favorite pub.
And then we surprised ourselves and ended up back at Cote — the same restaurant we loved in London.
Such a great way to ring in the new year. Cheers!