Our Wedding: ALL The Details
This post may contain affiliate links. Please read my disclosure policy.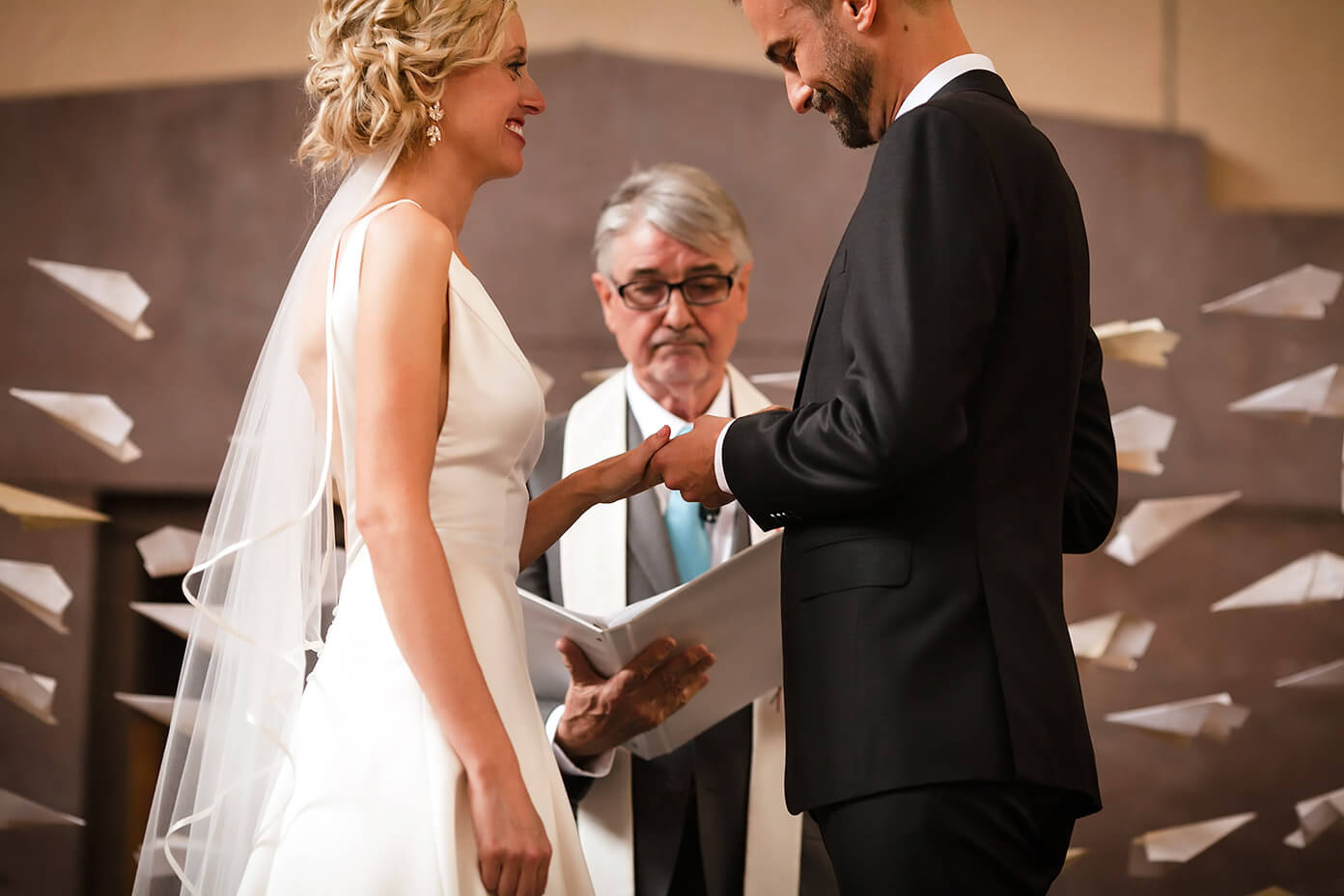 Hi everyone!  💛
We've been asked lots of questions lately about specific details from our wedding.  So for anyone interested, I created a bunch of posts listed here below that include tons of pictures, stories, DIYs, resource links, and more from our Kansas City wedding.  If there's anything I missed, please don't hesitate to ask questions in the comments below.  And also, feel free to check out our Wedding and Married Life categories on the blog for more posts and conversations about our life together.
Thanks for tuning in for our special day, and for all of your love and support throughout the years leading up to this point.  You all are the best!
Love,
Ali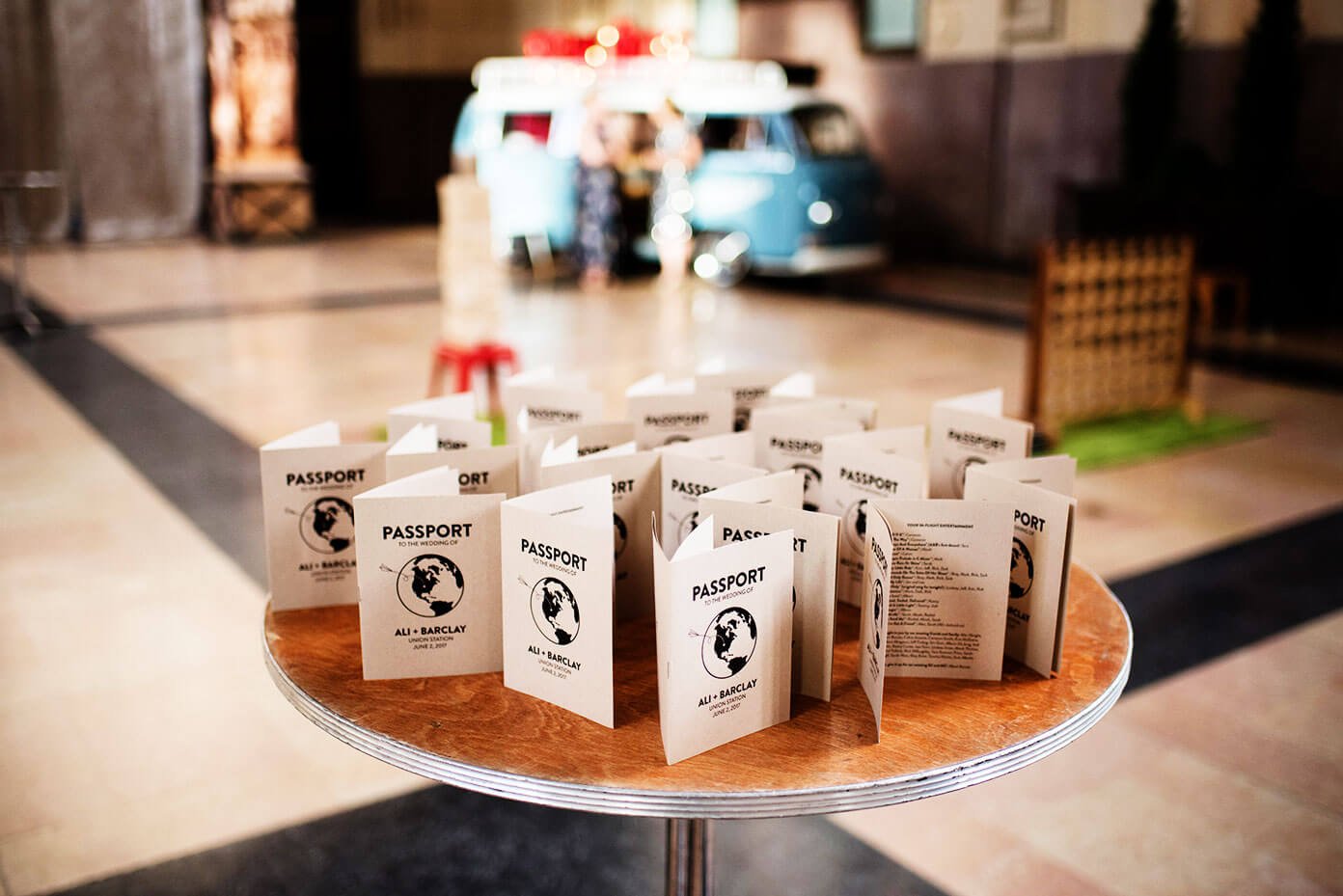 Wedding Website, Invitations & Program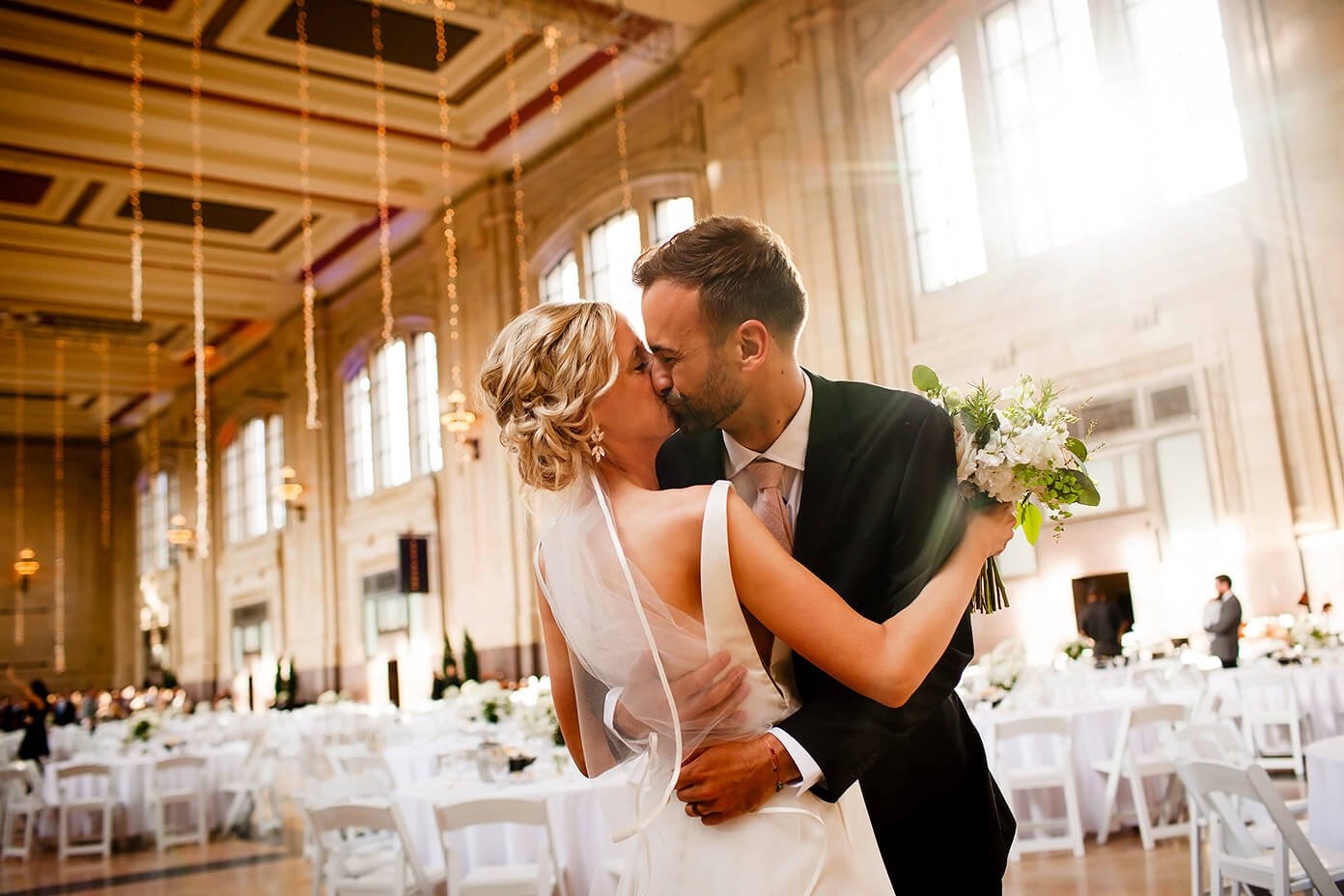 Wedding and Rehearsal Dinner Venues
Ceremony Readings & Blessing
Our Wedding Ceremony Readings & Family Blessing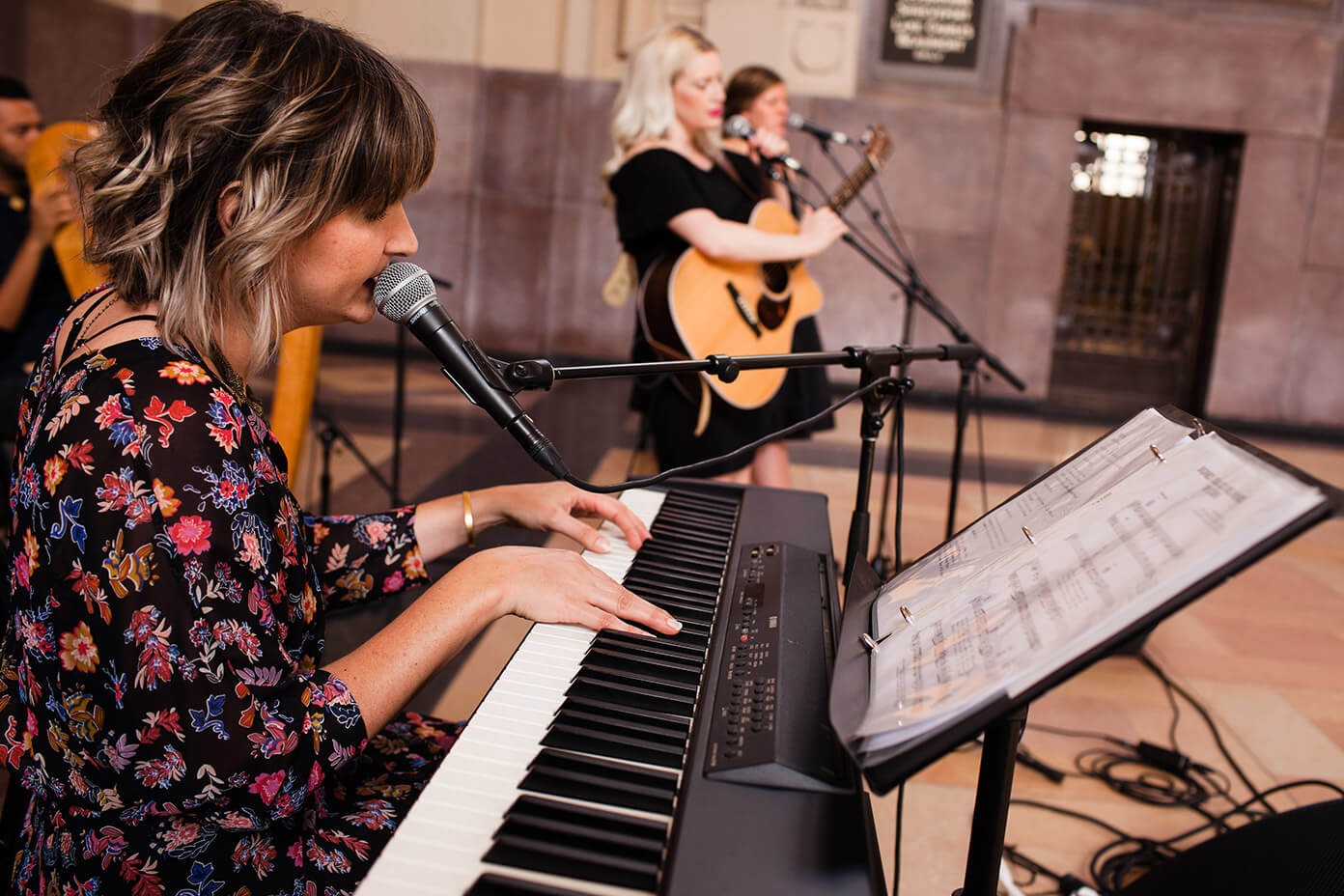 Wedding Music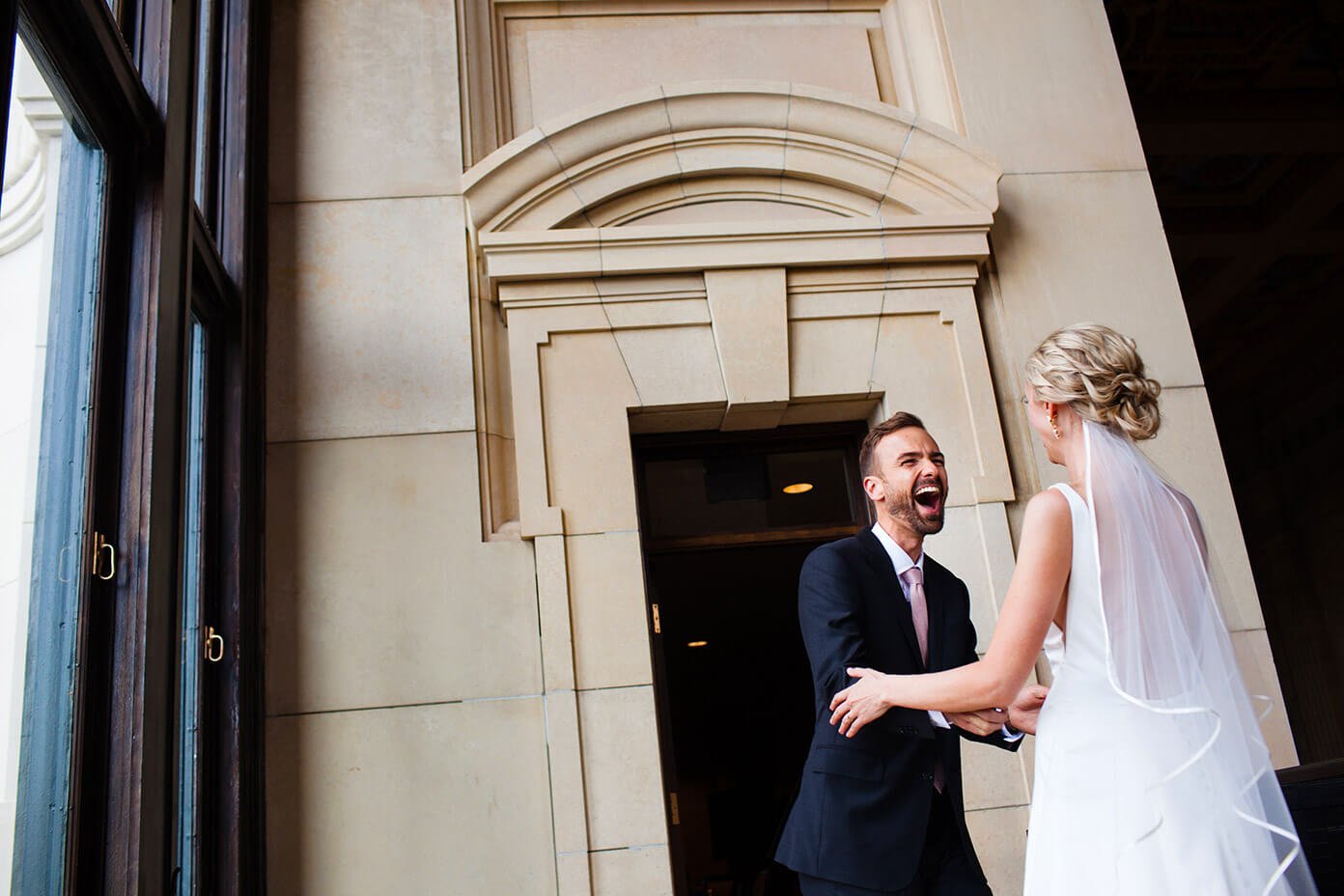 What We Wore (All The Details!) 👰🤵
Wedding Food, Drinks & Dessert
Our Wedding Food, Drinks & Dessert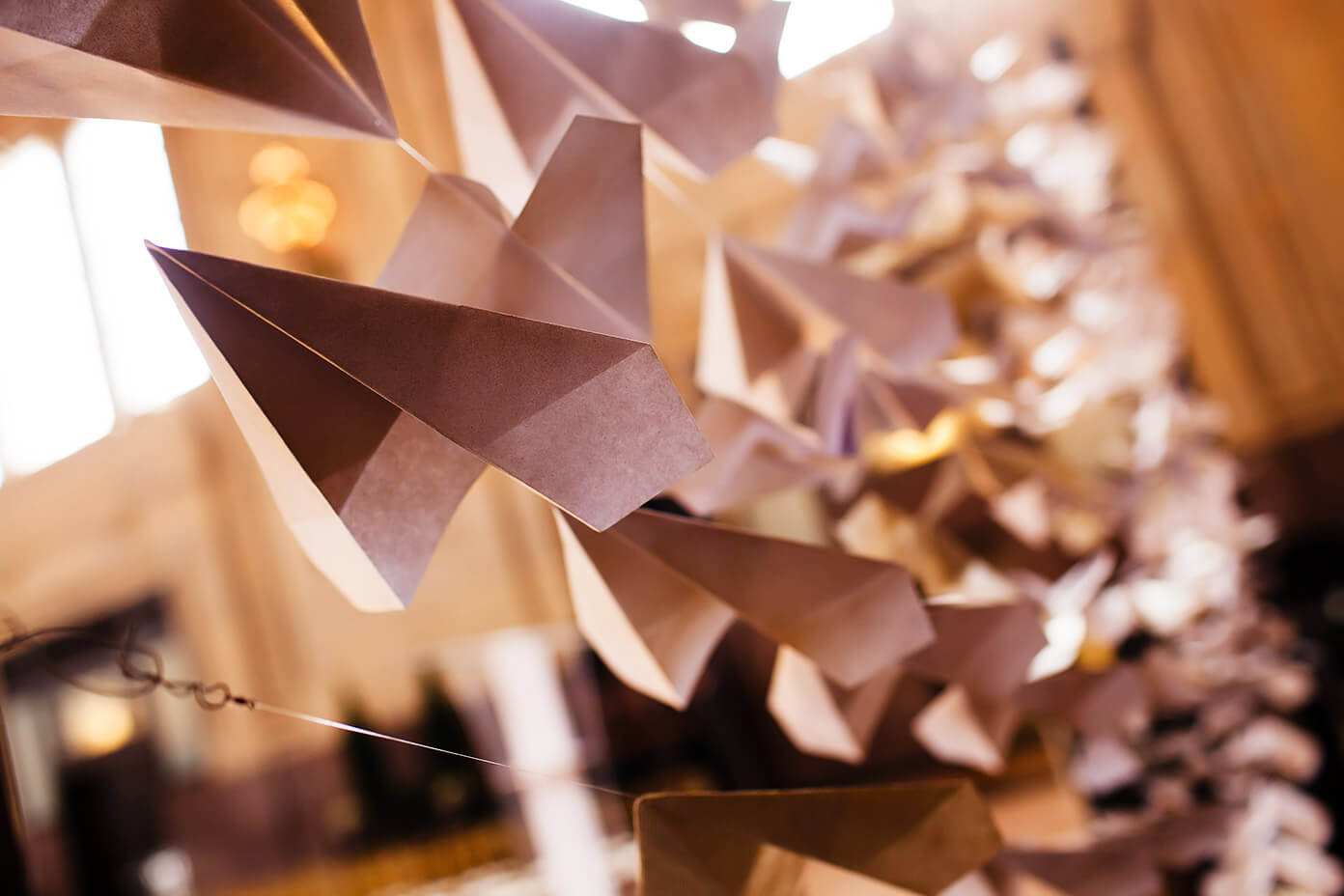 Wedding Decor & Flowers
Wedding Photography, Videography & Photo Bus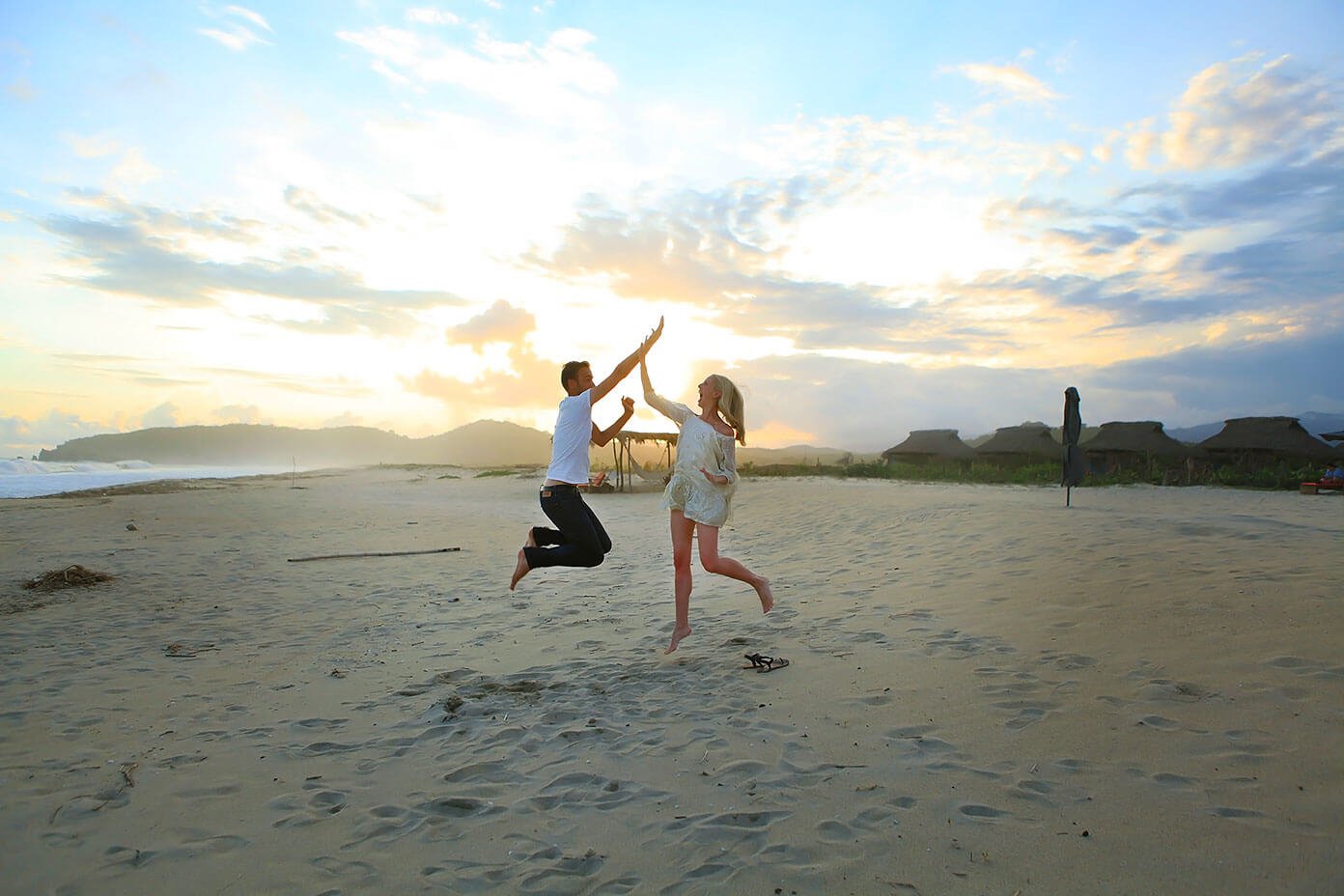 Honeymoon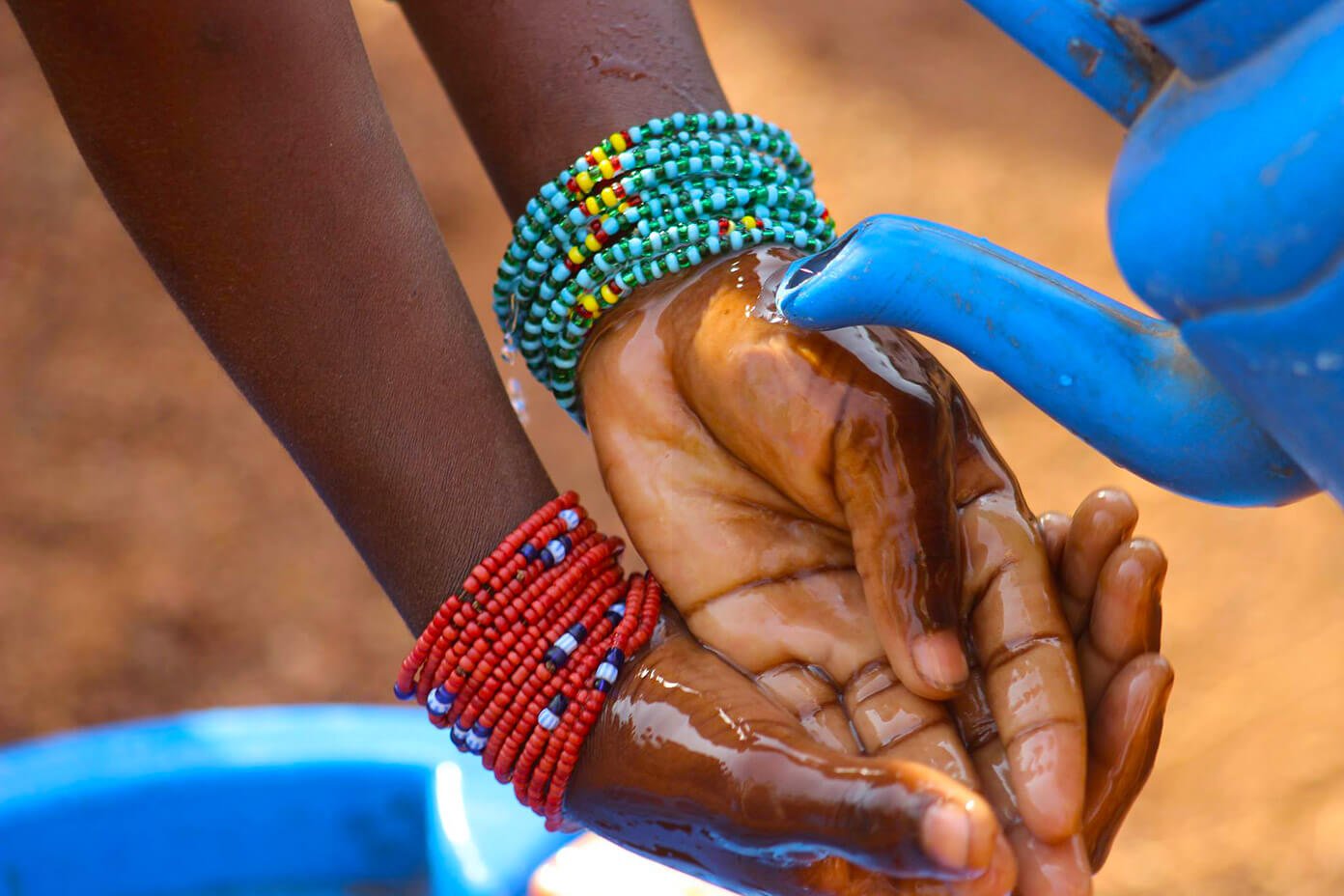 Our Wedding Registry
Our Non-Traditional Wedding Registry