My Favorite 5-Ingredient Recipes
This post may contain affiliate links. Please read my disclosure policy.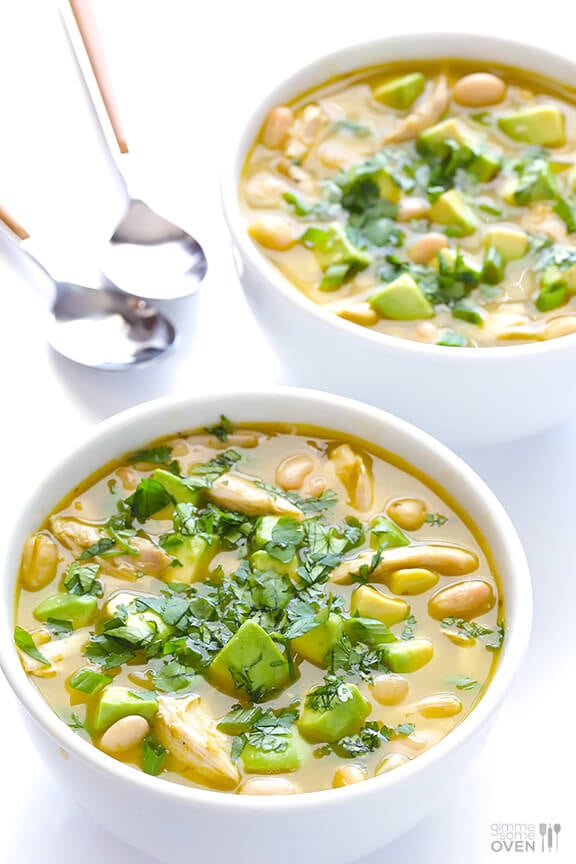 Who's down for some new 5-ingredient recipes to try?!
I thought you might be. ;)
It's no secret that I'm all about easy recipes that also require a very easy (short!) ingredient list. But I must say, I had no idea just how many 5-ingredient recipes we already had in the recipe archives here! I thought that we maybe had ten or so. But when I was combing through the archives this week — scouting out recipes for a friend who's new to cooking — I was shocked to find myself bookmarking dozens. Who knew?!
Well, I ended up narrowing my list down to just a dozen of my favorites for her. But then it occurred to me that you might be interested in it too, so here it is! There's a little bit of everything in there — a smoothie, a few appetizers, soups, drinks, and maybe even some whiskey chocolate truffles — and all of them call for a grand total of 5 ingredients. Can't beat that.
So nix the cart and load up your basket with some of these easy ingredient lists, and enjoy!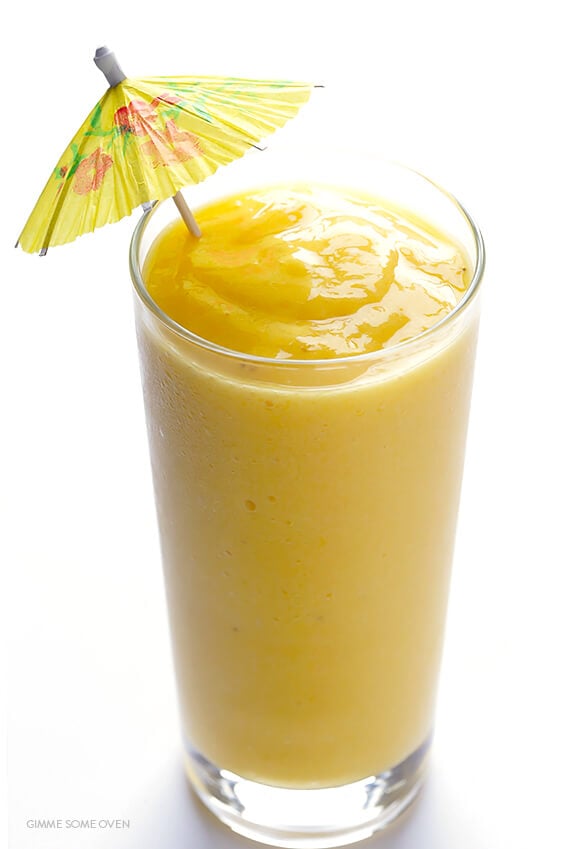 5-Ingredient Tropical Smoothie — super quick and easy, and tastes like the beach (even if you live in, um, Kansas City).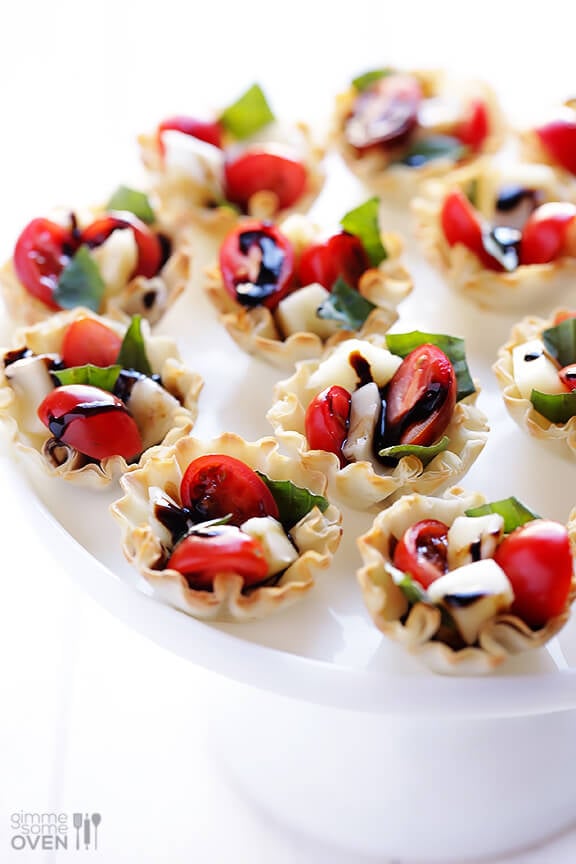 5-Ingredient Caprese Phyllo Cups — one of my favorite quick and easy appetizers that are always a hit!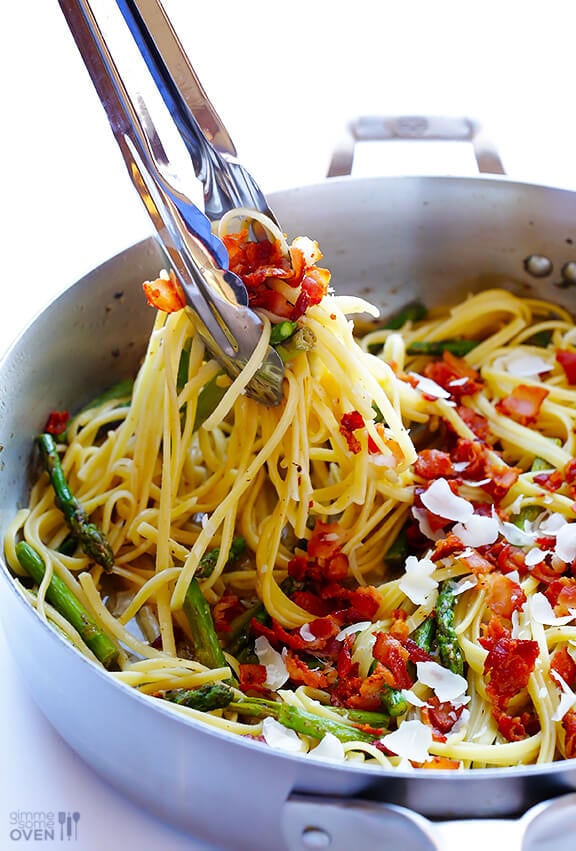 5-Ingredient Bacon Asparagus Pasta — super flavorful, and super easy!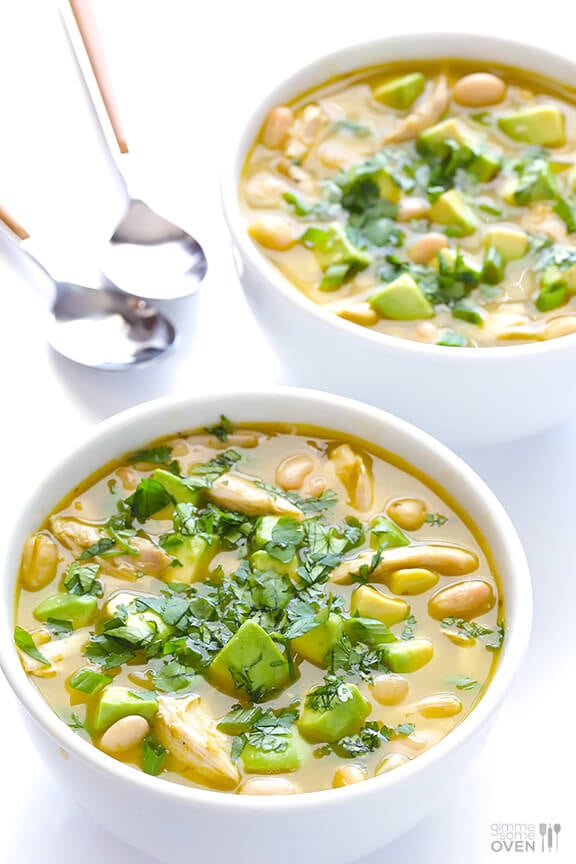 5-Ingredient White Chicken Chili — one of the all-time top recipes on the blog, and one that I make (and freeze the leftovers) at least 1-2 times a month. So much flavor, and it literally takes just minutes to prep.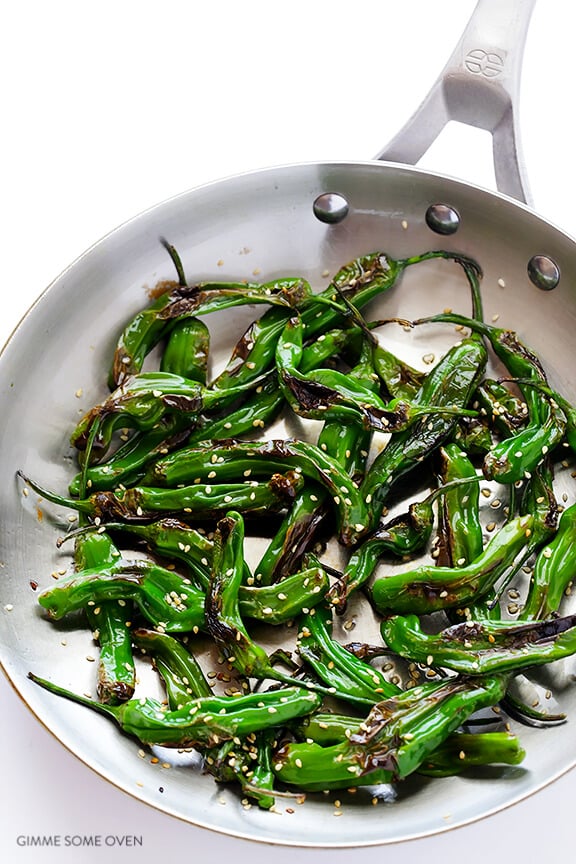 Easy Sesame Shishito Peppers — I'm obsessed with blistering up these tasty peppers!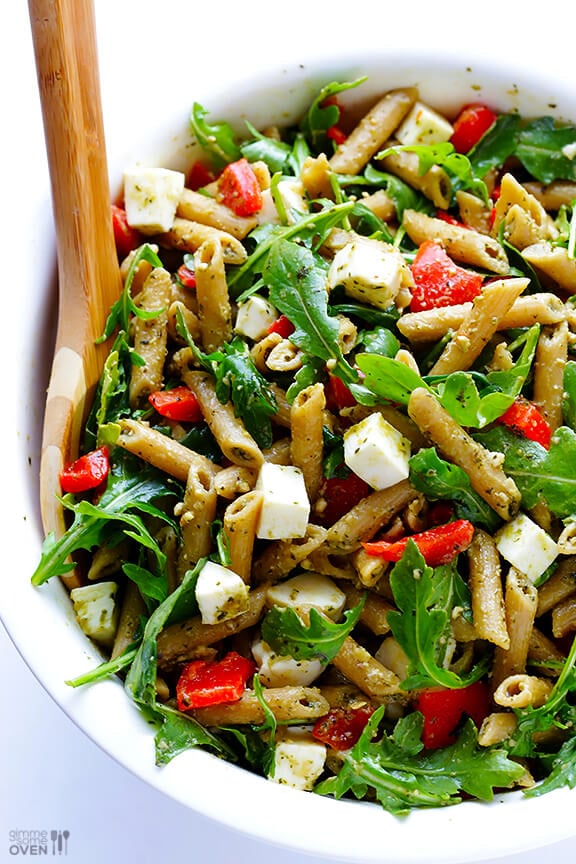 5-Ingredient Pasta Salad — my all-time favorite easy pesto pasta salad.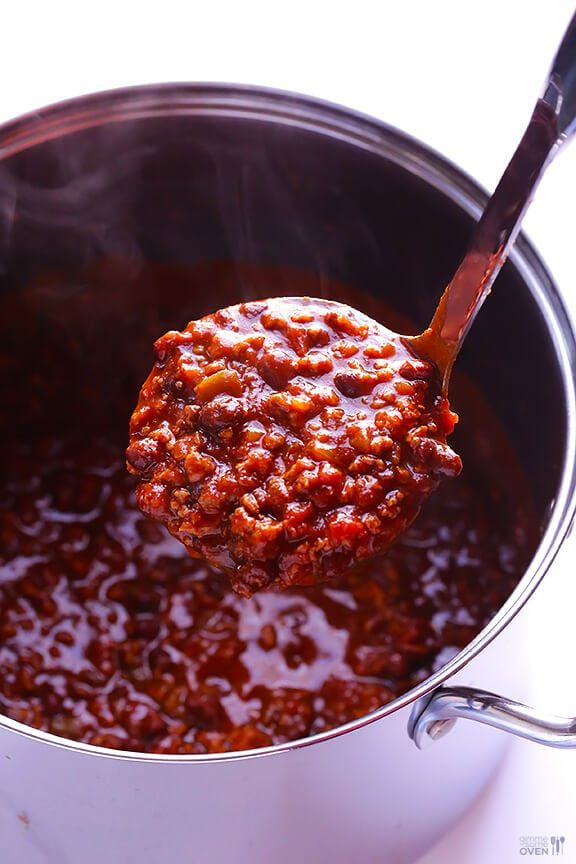 5-Ingredient Chili — seriously, no one will ever believe this hearty chili was made with just 5 simple ingredients.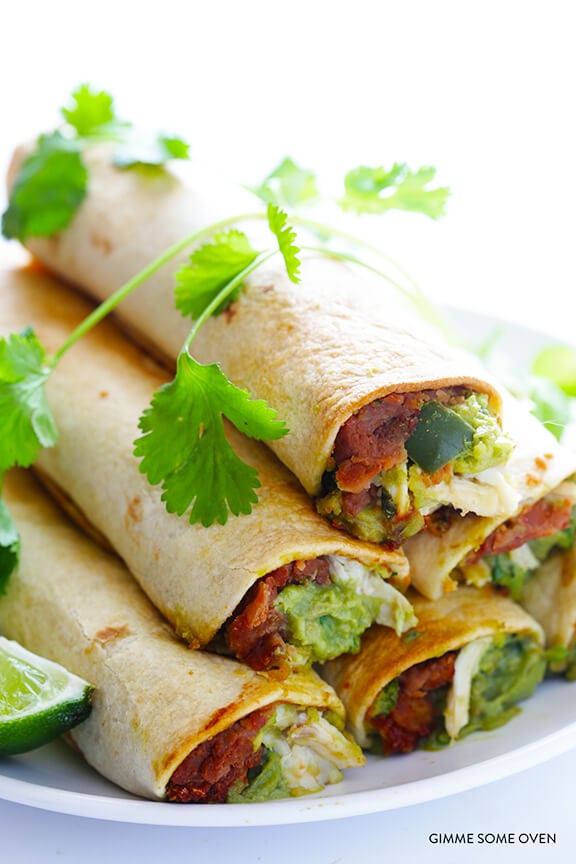 5-Ingredient Chicken Guacamole Taquitos — baked instead of fried, and perfect for a party!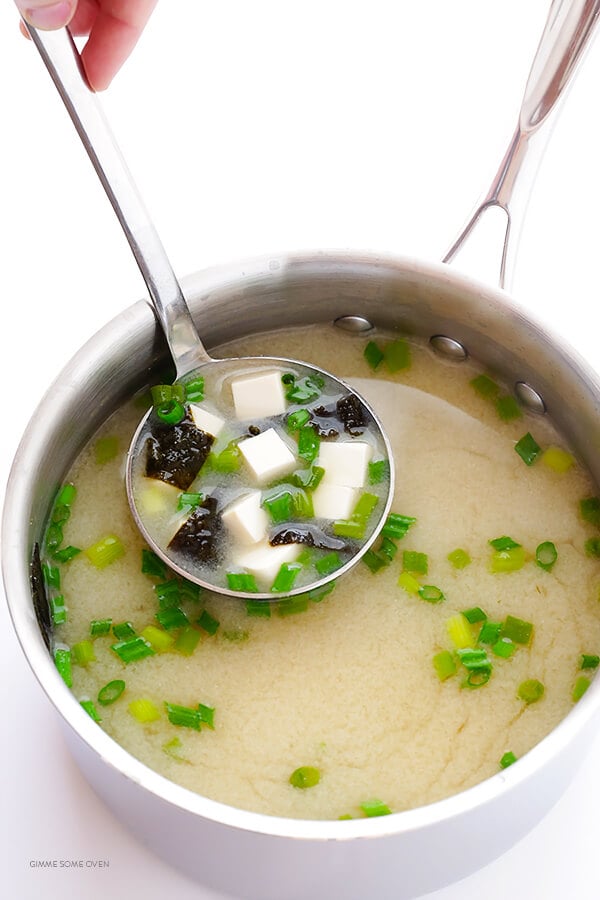 Miso Soup — who knew that you just needed 5 ingredients to make this tasty Japanese soup?!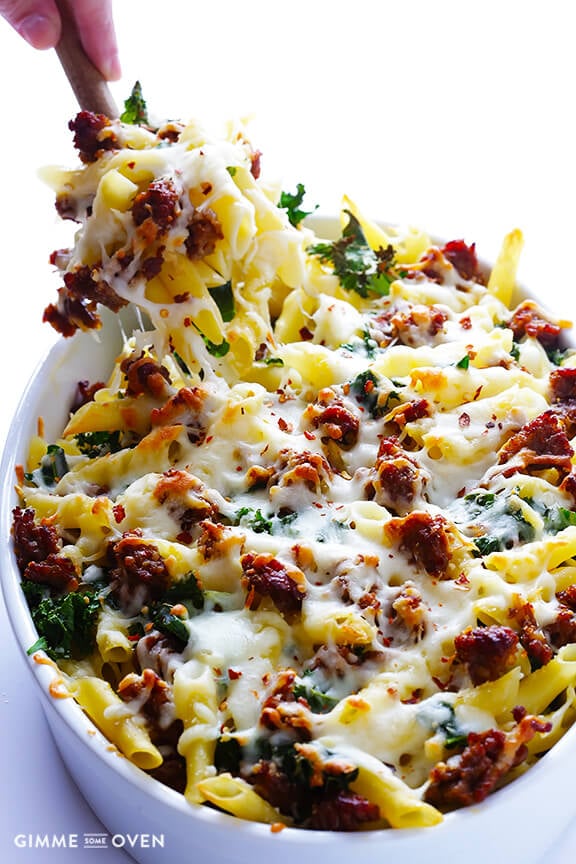 5-Ingredient Sausage & Kale Baked Ziti — total comfort food that's totally delicious.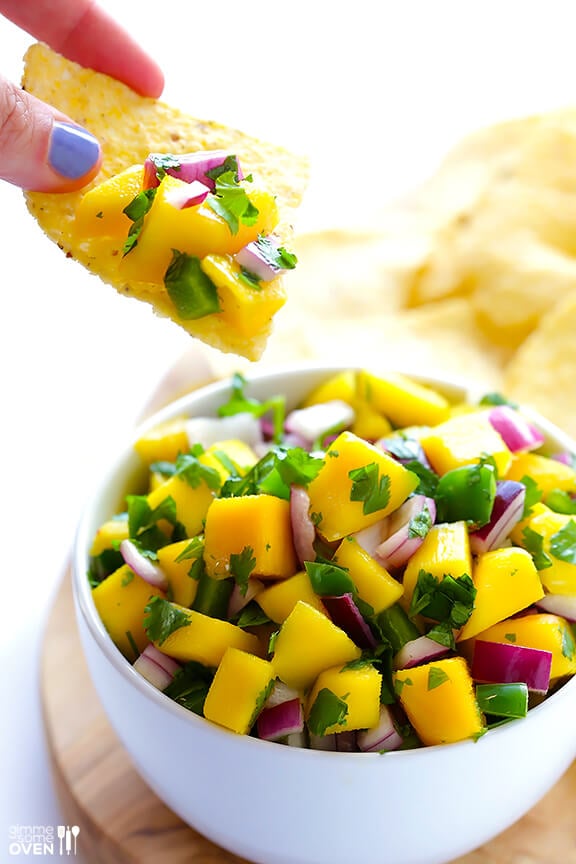 5-Ingredient Mango Salsa — one of my favorite fresh and sweet salsas.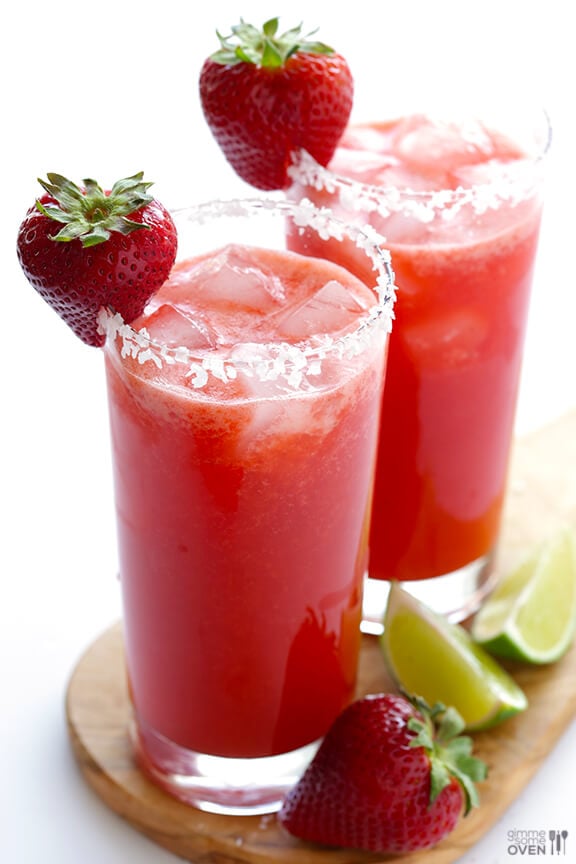 Fresh Strawberry Margaritas — chocked full of juicy ripe strawberries, and so refreshing!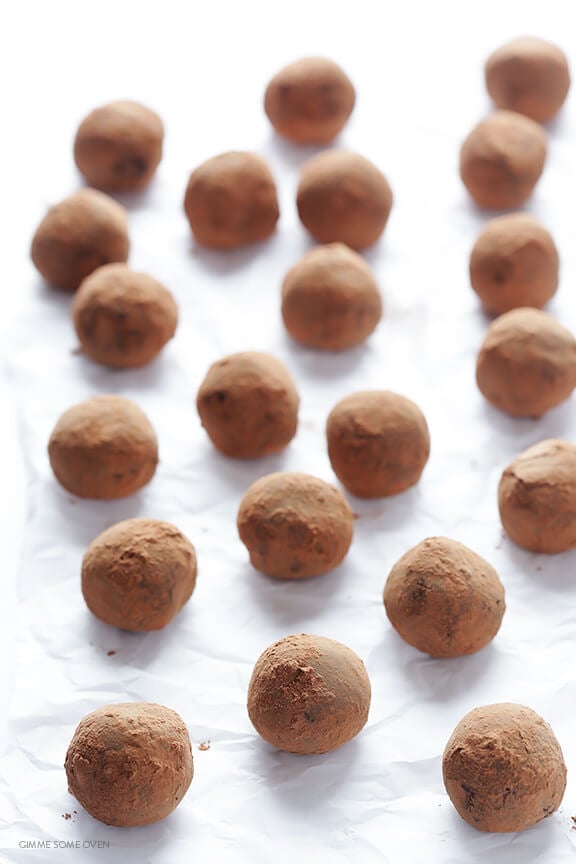 5-Ingredient Whiskey Dark Chocolate Truffles — um, I think the name on this one says it all. Make some.  :)