my favorite farmers market ~ part one
This post may contain affiliate links. Please read my disclosure policy.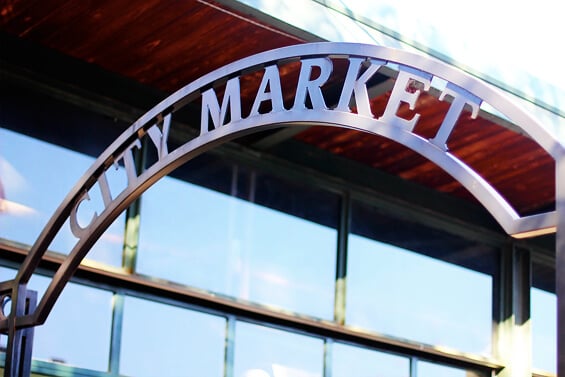 I'm madly in love with my local farmer's market. Well, actually, Kansas City has numerous farmers' markets to choose from. But my longtime favorite is called the "City Market". Located in Downtown Kansas City in our historic River Market, it is pretty much a foodie's heaven. Tons of local farmers bring their goodies to share — from endless varieties of seasonal produce, to plants and herbs, to cheese, to grass-fed meats, to soaps, to pollen and honey, to fresh pastas, and on and (wonderfully) on. And of course, it is always so inspiring and fascinating to hear each of their stories about how everything is grown and prepared. These people work hard, and are passionate about what they share with our city.
But if the farmers aren't incredible enough, the perimeter of the market that surrounds these booths includes some of the city's best ethnic markets, local stores, and restaurants. From the Italian market (incredible prosciutto and fresh mozzarella), to the various Middle Easter markets ($1 spice scoops, fresh pita and naan, and my favorite baklavah), to my favorite local places for pizza (Minsky's) and pork fried rice (Bo Ling's) and breakfast (The Farm House) and cupcakes (BabyCakes), and on and on….this market is incredible.
And that's only skimming the surface. :)
Basically, we are lucky ducks here in KC. If you ever pass through the city, I highly recommend you come spend a Saturday morning here. It is hands-down my favorite way to begin the weekend. So thought I would take the opportunity this weekend to share with you some glimpses of the autumn bounty…
What do you love best about your local farmer's market??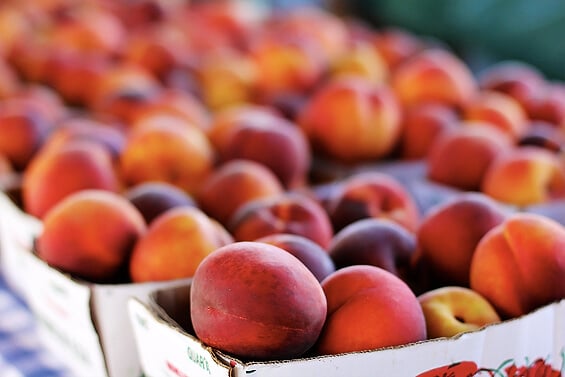 Millions of peaches. Peaches for me. :)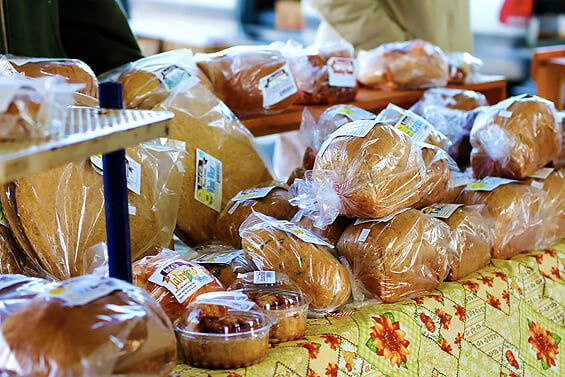 Carb heaven. Made by the kindest Mennonite families I know.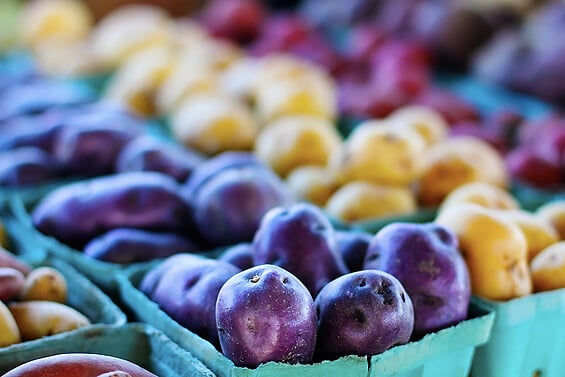 You say potato…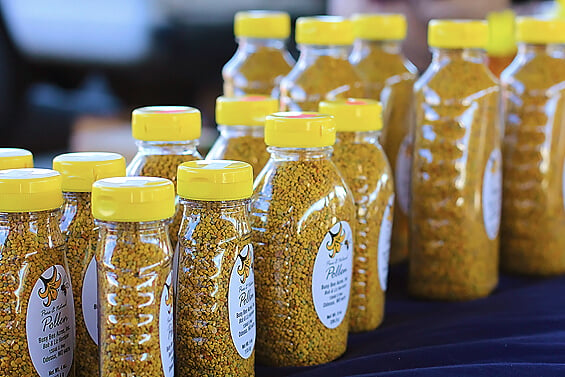 A buzzzzzzillion pollen seeds!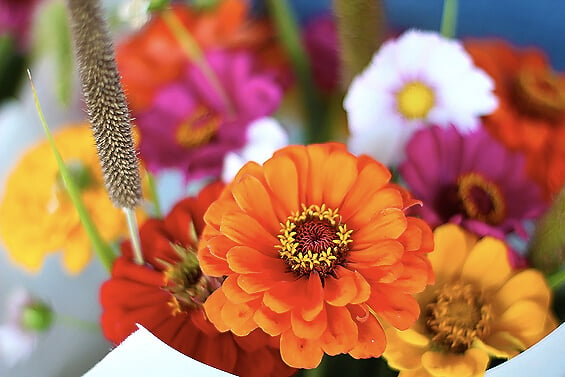 Fresh. And endlessly beautiful.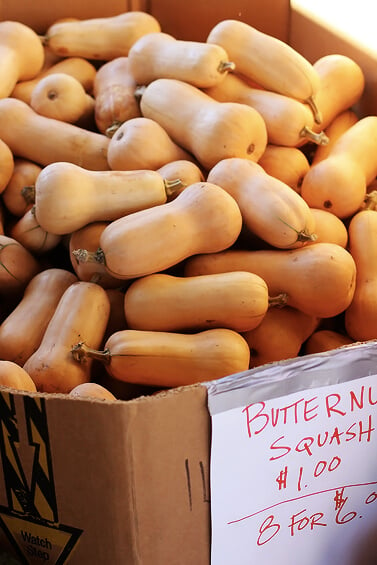 Did I mention that the prices on everything rock?!?!?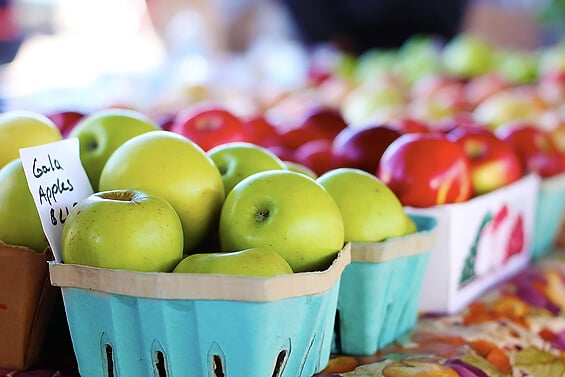 An apple a day…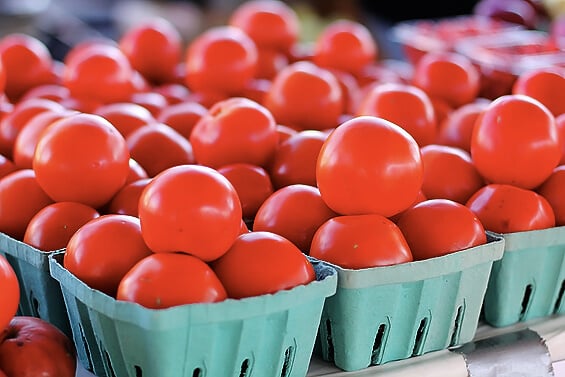 They also have endless samples of everything…especially these gorgeous tomatoes!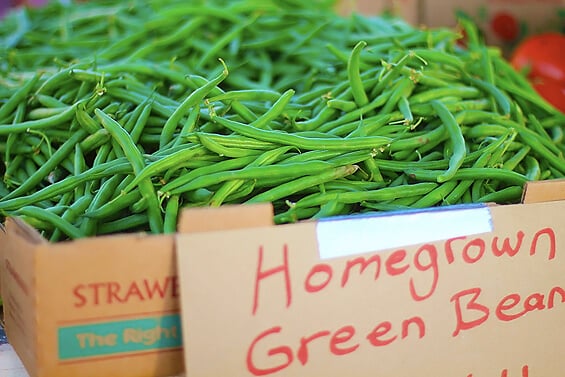 Going green.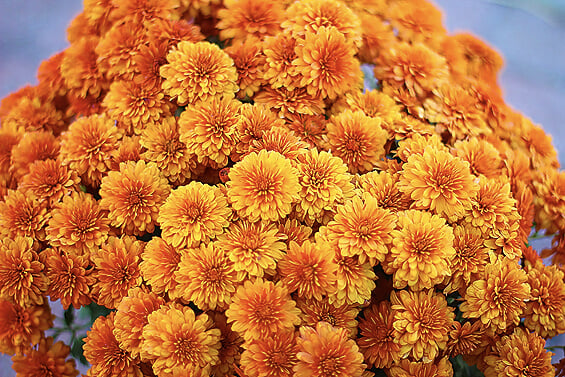 Mum's the word!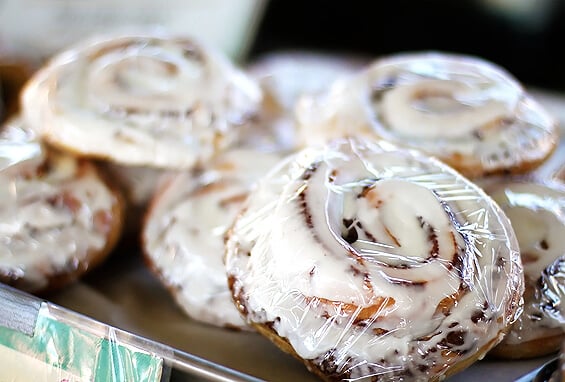 Perfection. :)