MY top eleven of '11
This post may contain affiliate links. Please read my disclosure policy.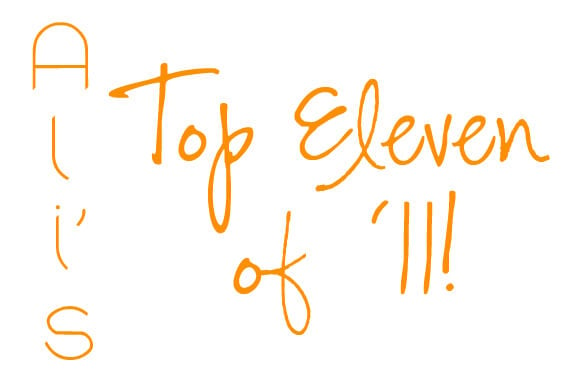 Although so many of my favorite recipes from 2011 line up with your favorites, couldn't resist posting some more recipes I adore that didn't get quite as much traffic. Surprisingly enough, some of these are a bit more healthy than the dessert recipe that get all of the attention online. ;)
I'm already getting excited about new recipes to come in 2012, so stay tuned!
Happy New Year!!!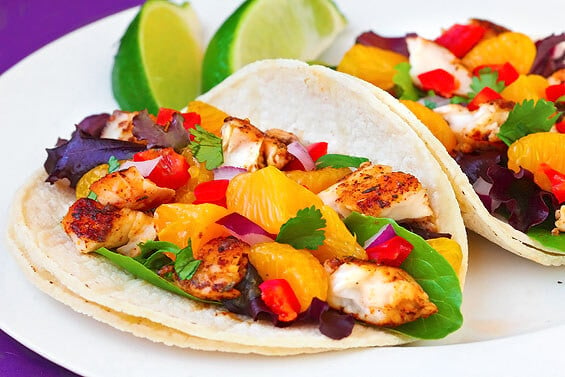 11. Healthy Fish Tacos with Mandarin Orange Salsa – This was one of my first recipes of the year, and has been a favorite ever since. Fresh, healthy, and I love the flavors!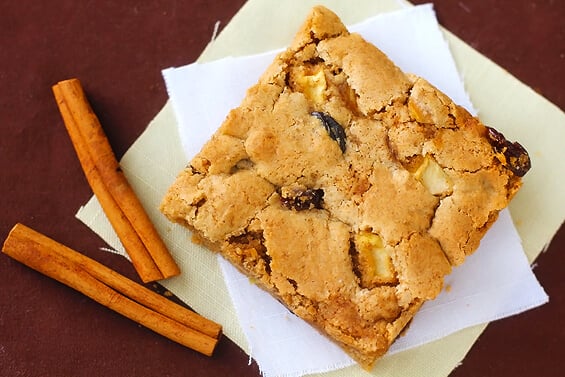 10. Apple Cinnamon Raisin Bars – I'm pretty sure we made these four times this fall. Always a hit!
9. Tabbouleh – One of my mom's favorite foods as well. Like mother, like daughter!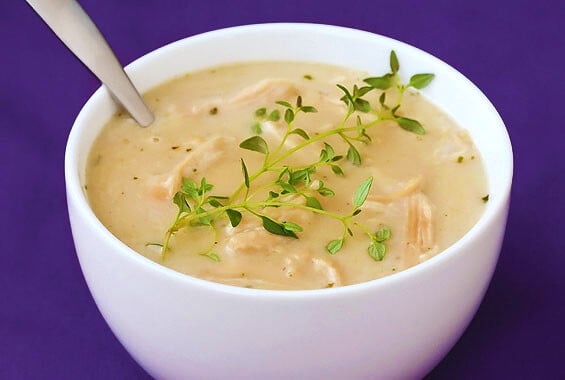 8. 44-Clove Garlic & Chicken Soup – Heavenly.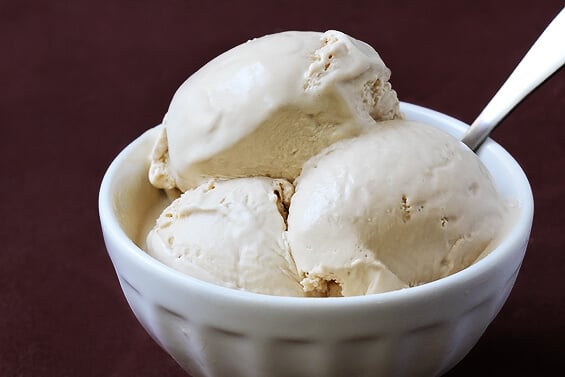 7. Earl Grey Ice Cream – Love the tea. LOVE the ice cream!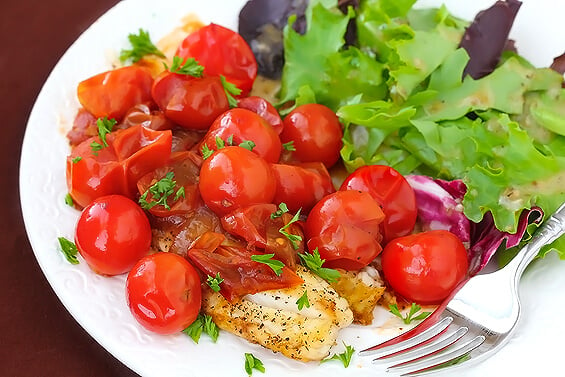 6. Tilapia with Tomato-Herb Pan Sauce – I'm always on the hunt for great new fish recipes. And this one was a total winner.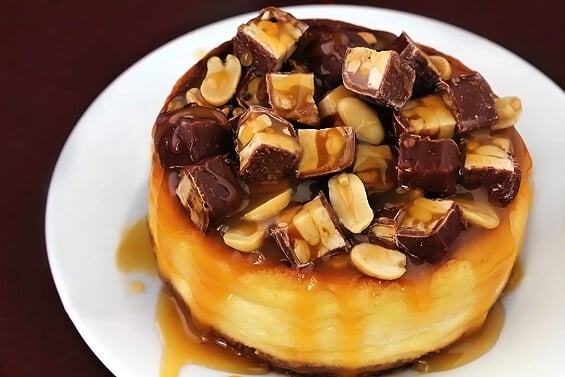 5. Snickers Cheesecake – Topped with delicious caramel sauce, this one is a top-requested recipe from friends!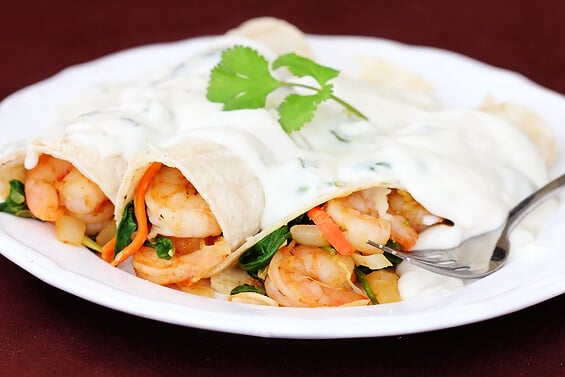 4. Verde Shrimp Enchiladas with Jalapeno Cream Sauce – This one was an experimental knock-off from a favorite dish at a local Mexican restaurant. Now I always just make it at home!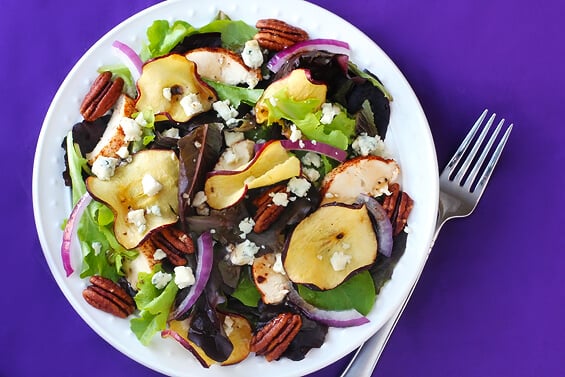 3. Favorite Apple Chicken Salad – Ha, also inspired by a favorite restaurant salad. Delicious!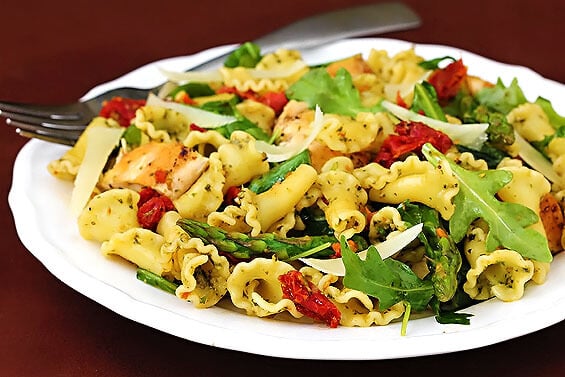 2. Pesto Pasta with Chicken, Asparagus & Arugula – This one was recommended to me by a coworker. As my friends say, it's now definitely in "the rotation" of my go-to favorites. :)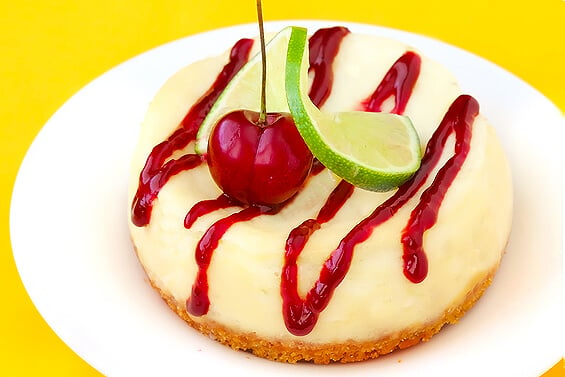 1. Cherry Limeade Cheesecake – The name says it all. Love it.