Picnic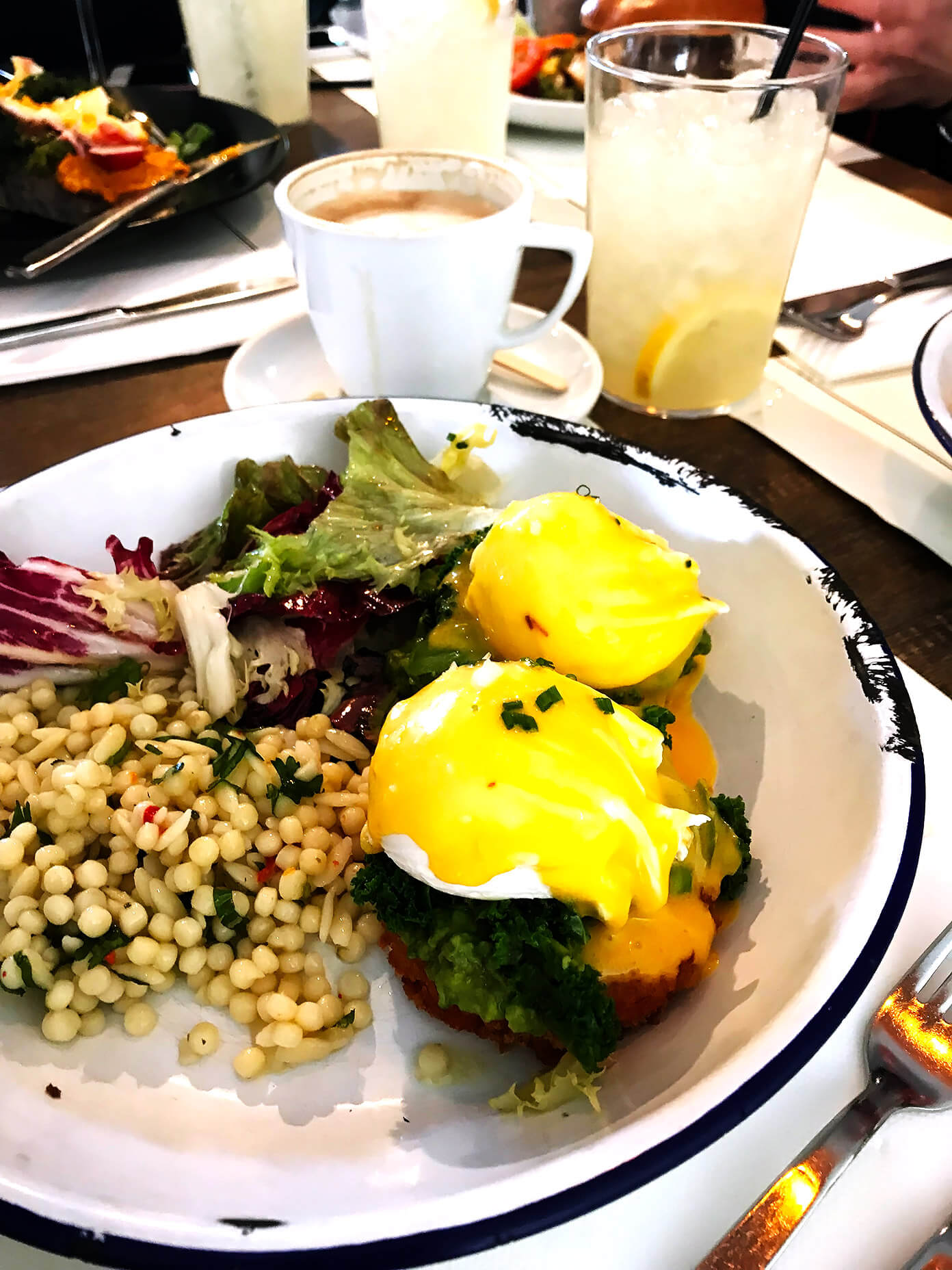 Picnic: This One's For Brunch
What It Is: 
A good spot to start the day in a town where brunch is just now starting to become a thing. ;)
Where It's Located:
El Born | Google Map
Why We Love It: 
This place is a big favorite with many of our local friends here. It's cute, always bustling with people, and they feature all sorts of delicious brunch entrees and cocktails.
Menu Recommendations:
We loved their Eggs Benedict and Huevos Rancheros.
Other Tips:
Brunch is growing quickly in popularity here, so reservations are definitely recommended, especially if you plan to stop by on a weekend.
Check out our downloadable travel guide map for other recommendations nearby!
Contact:
Website | Facebook | TripAdvisor | Yelp | t:+34 935 11 66 61
For More Barcelona Travel Recommendations…
Check out our Gimme Some Barcelona Travel Guide, which includes a constantly-updated list of our best recommendations on where to stay, what to do, and where to eat in Barcelona. Plus, we've also shared a bunch of our best Barcelona-specific travel tips, so that you can navigate the city like a local.
Also, feel free to download our Gimme Some Barcelona Google Map, which includes all of the recommendations listed in our travel guide.