A Penguin Book Gift Guide
This post may contain affiliate links. Please read my disclosure policy.
I am a visual person. As such I can be swayed by a good book design. I think that's one reason it's harder for me to embrace ebooks (though I do love that you can click on a word and go directly to its definition!) — they don't have the visual allure of a hardback or paperback. A physical book can age, gain character, be affected by those it comes in contact with.
I am also a sucker for a good story (shocking, I know). Whether it's finding out how important it was for Beatrix Potter to make her work available to the average person while still including quality colour illustrations or that Allen Lane, the founder of Penguin Books, published the first ten Penguin books in 1935 out of his desire to make good fiction both affordable and convenient.
I've long been attracted to the simple ageless design of the classic Penguin paperbacks. Discovering their origin story cemented my crush. I only have a handful (literally) of vintage Penguins, but I look forward to finding more.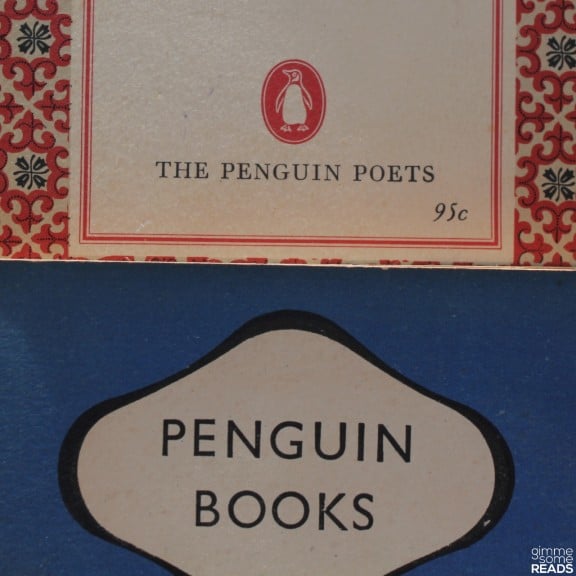 If you like Penguin books as much as I do, you won't want to miss next week's Gimme Some Reads giveaway. But while you're waiting for that post, here's a little more Penguin background and a proper Penguin gift guide.
What do the colours mean?
Like all good design, a lot of thought went into the look of the classic Penguin books. By creating quick visual connections, readers can easily find what they're looking for. Watch this brief video to discover what the different colour bands signify on the vintage Penguin book covers.
Penguin Book Gift Guide
Beyond the vintage books themselves, which you can find online (AbeBooks, Etsy, or Ebay) or stumble across in person (used bookstores, thriftshops, or garage sales), I've gathered some fun Penguin gift ideas for you. Enjoy!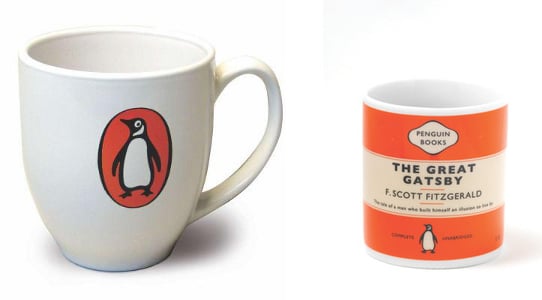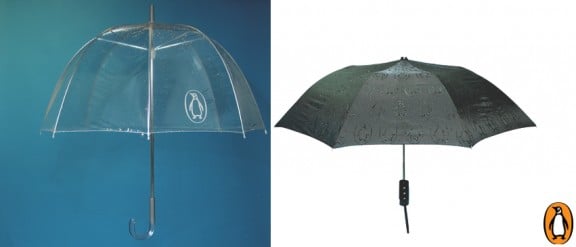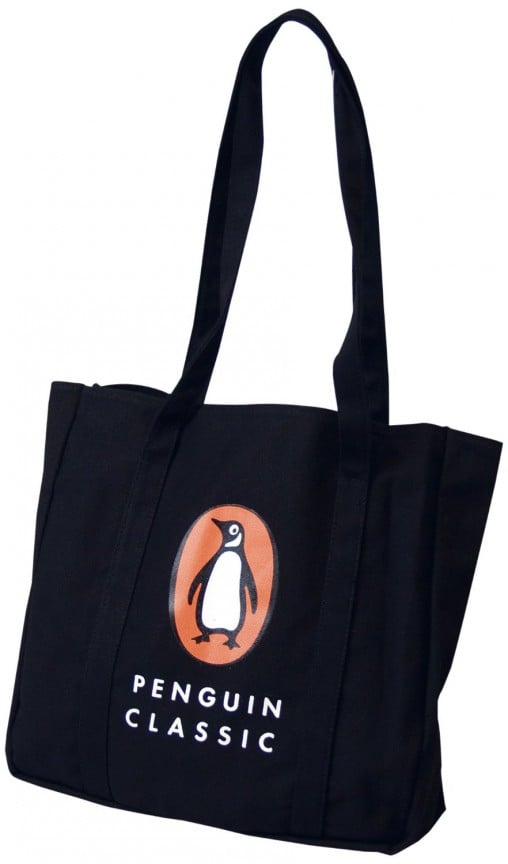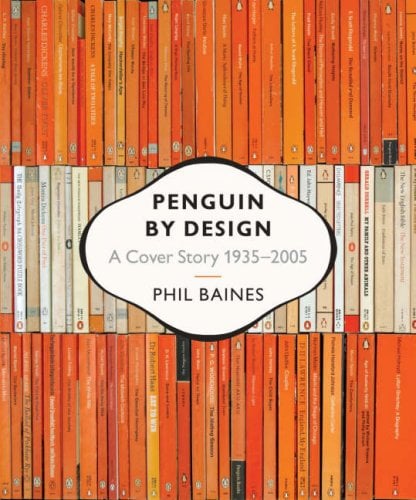 And because it's always good to start 'em young…
P.S. The word "Penguin" gets funnier the more you write and say it.
Go on…try it.
This post contains affiliate links.