send in your questions!
This post may contain affiliate links. Please read my disclosure policy.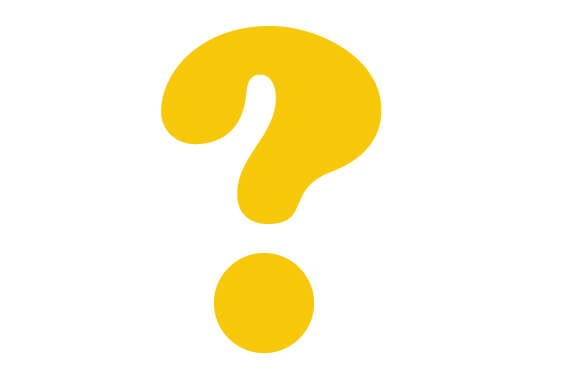 Hey everyone! Ok, I know I totally fell off the boat with "Mailbox Mondays" these past few months. Life has been c-c-c-crazy. But, I have saved up all of your questions and am ready and stoked to dive back in this summer! Whoo!
To kick things off, though, I am going to play "catch-up" and do some mega Q&A posts to answer a bunch of questions at once. It seems like most of the emails I receive with questions fall into one of five categories:
cooking/recipes
blogging
entertaining
about ali
kansas city
So if you have any questions to add in any of these five categories, bring them on! Whatever comes to mind — the more the merrier! Feel free to send them in an email (go to the Contact button in the top right-hand corner), leave a comment below, Twitter, or Facebook. Then check back on Mondays this summer for some A's for your Q's. :)
Can't wait to hear what's on your minds!