We're MARRIED!!!
This post may contain affiliate links. Please read my disclosure policy.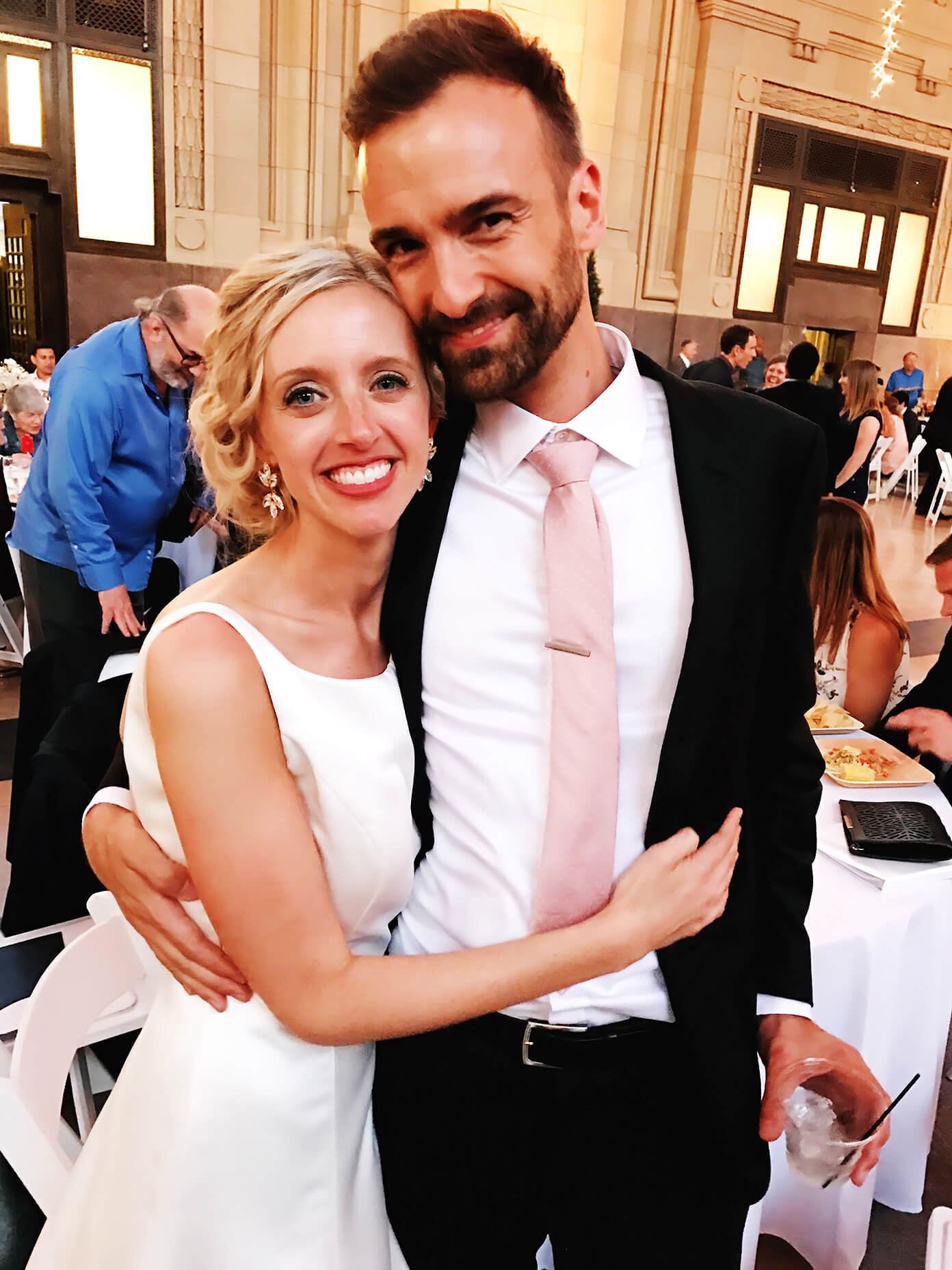 And our hearts are absolutely bursting. ♡
I can't wait to come back and share with you all about our wedding weekend soon. But for now, I'm signing off for awhile as we settle in and head out on our (delayed, thanks to a lost passport, whoops!) honeymoon next weekend. Feel free to follow along on my personal Instagram (@gimmesomeali) for more wedding and Mexico trip pics (plus lots of Insta stories!) if you'd like while we're away. But otherwise, I look forward to being back in a few weeks with new recipes to share.
Thanks again for all of your amazing support, and for making us feel so celebrated and so, so loved during this sweet season. I love you all…and love this amazing new husband of mine SO MUCH!
Love,
Ali (Martin!)