Your 16 Favorite Recipes Of 2016
This post may contain affiliate links. Please read my disclosure policy.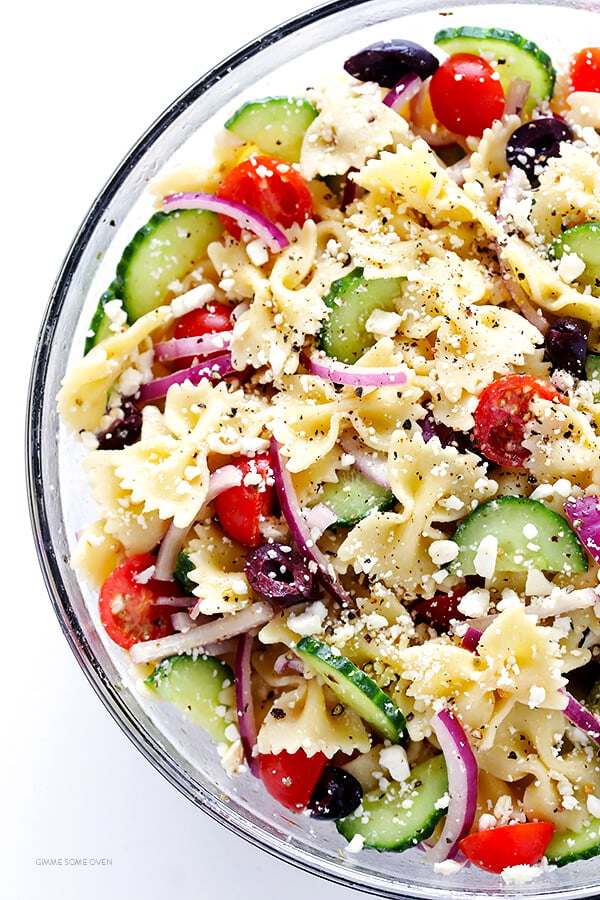 Happy New Year's Eve Eve, everyone!
First off, I just want to say a enormous thank you — from both Barclay and me — for your amazing responses to our fun news yesterday. Oh my goodness, you all are the best, and your excitement and support means the world to us. So from the bottom of our hearts — thank you. We've been dreaming up lots of big plans for the year ahead (including a big springtime or early summer wedding, we'll see what venues are available!), so stay tuned! There should be some fun adventures ahead.
Speaking of staying tuned, I'm really excited about a bunch of new recipes hitting the blog in January that are all healthy, healthy, healthy. Because I don't know about you, but after the holidays, I'm always ready to start the year off on a much more balanced and delicious note. So be sure and tune back in on Monday for all new recipes you can feel great about in 2017.
That said, our tradition here on Gimme Some Oven is always to end the month of December reflecting back on our — both yours and my — favorite new recipes of the year. We added 129 new recipes to the blog in 2016. And if I do say so myself, it was an extra-delicious year. So tomorrow, I will share my favorite recipes on the blog. But as for today, without further ado, let's check out the list of YOUR favorite recipes from 2016!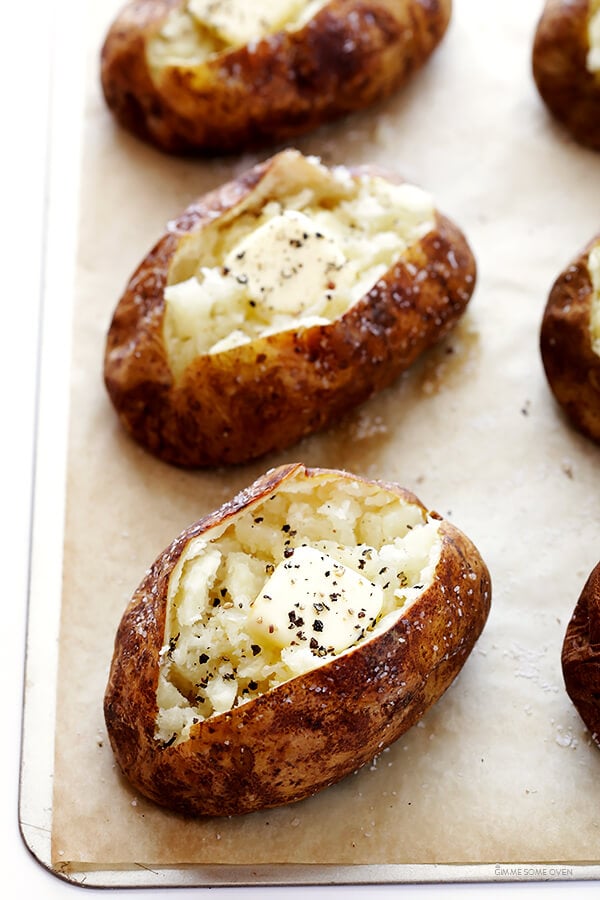 "This is the first time I've ever wrote a recipe review.. these were that good! Simple tips but they took the average baked potato to a whole other level. I added a little butter, s&p & parsley.. perfect indeed. Thanks y'all!" -Emily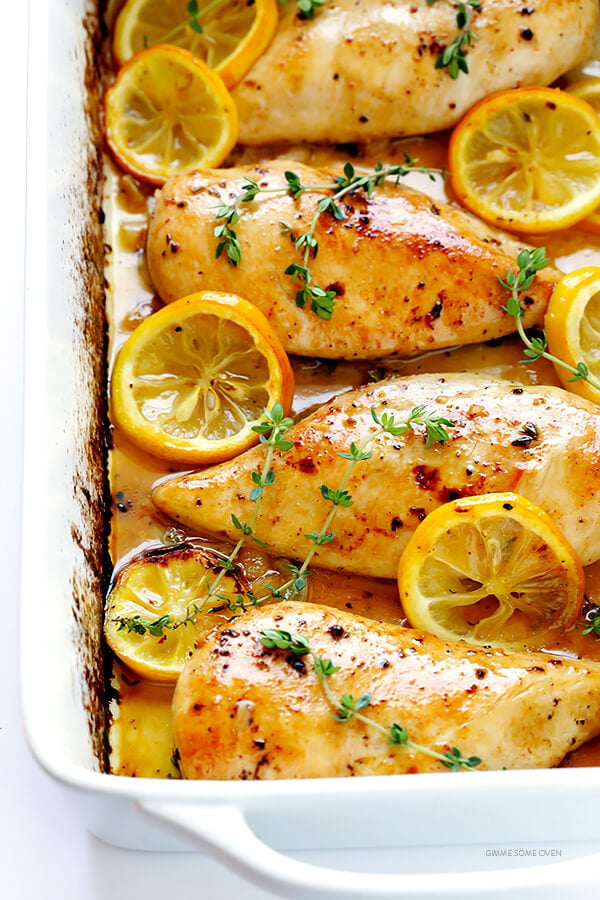 "This was an awesome recipe!! Fail-proof, really. I definitely recommend it. I love the idea of the salt water brine, as it adds such an amazing taste to the chicken. The lemon and thyme work perfectly to compliment each other, and the taste is sublime. I have never had such a tasty chicken breast!! Thank you so much for sharing!!" -Laura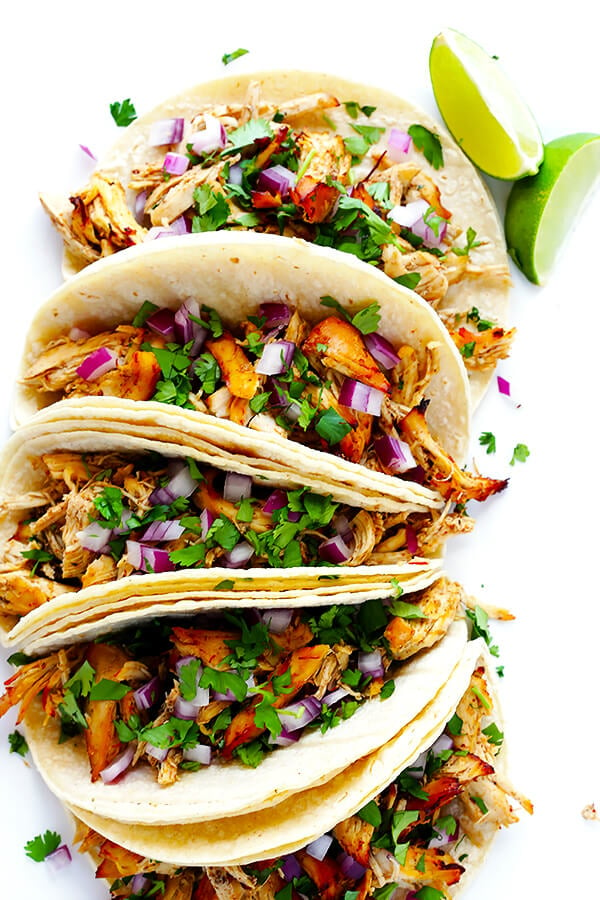 Slow Cooker Crispy Chicken Carnitas
"One of the best crockpot meals EVER! We have taco night every week and I wanted something different so I tried this. It was so easy and so delicious! It tastes even better the next day. I am making it this week for my Taco Friday Game Night. Thank you for this deliciousness!" -Sha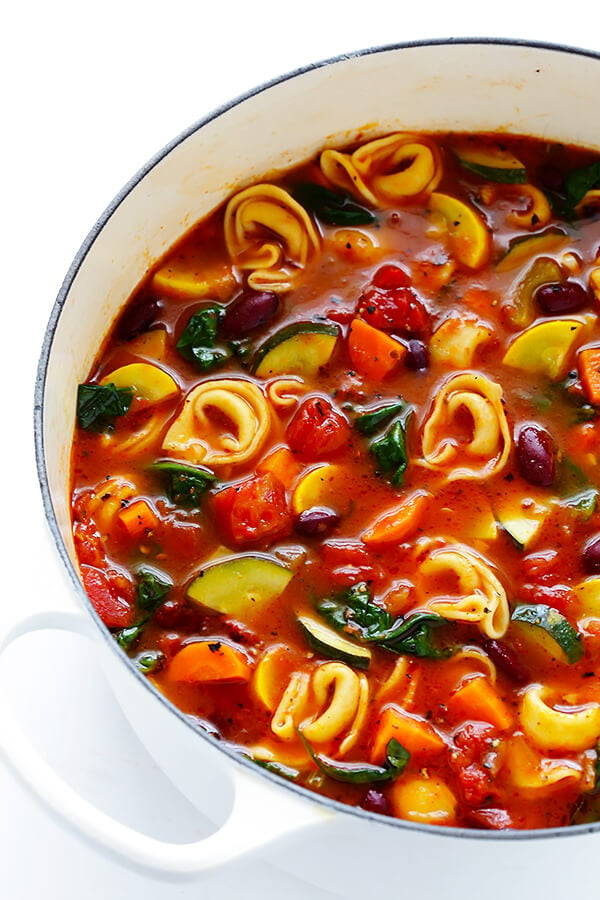 "I thought this sounded perfect for a chilly autumn day and it was! It was delicious – warm & comforting – and very easy. I can see that it will also be a recipe that can be changed up easily to use whatever veggies you have available. Thank you!" -Bev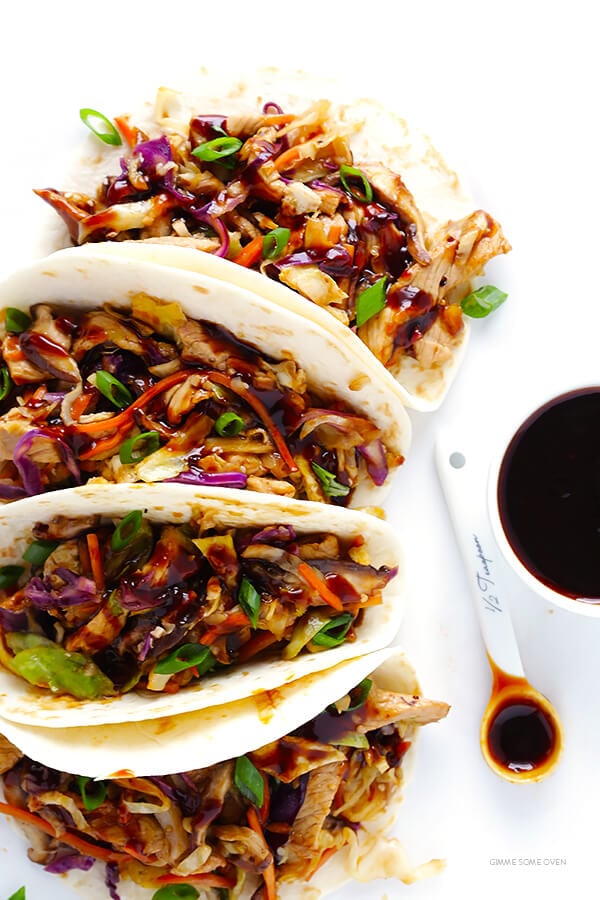 "I just have to tell you–this looked so good that I faithfully made a double batch last night so it would last us for a bit. HOLY YUM. You are a genius and we have some very happy full bellies. Thanks for sharing and for your great recipes!" -Meredith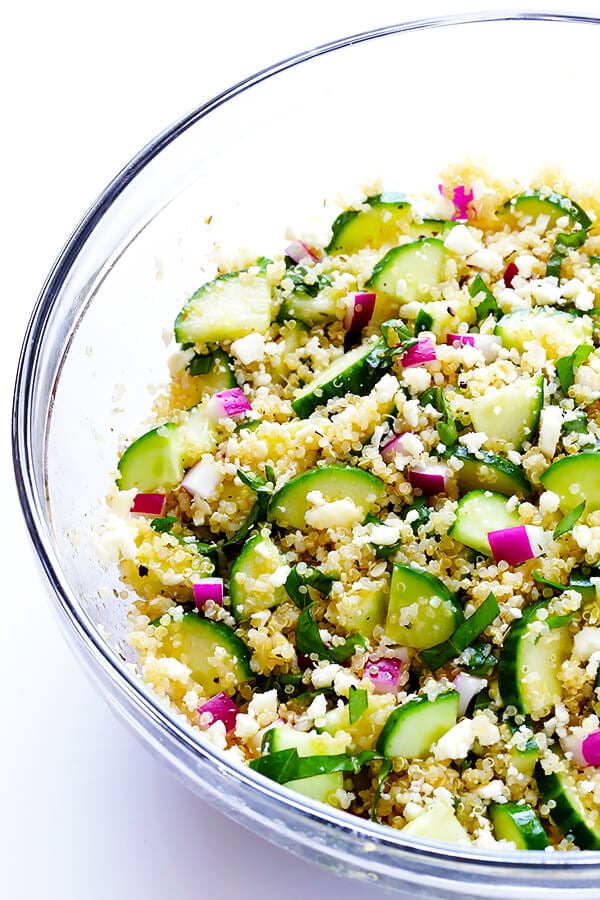 "I'm becoming obsessed with your site! Everything I make of yours turns out great, and is a hit with the fam. Very healthy, too! Made this cucumber quinoa salad a week or so ago and loved it. Kept the feta in, even though I have one son who dislikes it, and even he gobbled it up. I work and tend to start cooking too late so had to put the quinoa in the freezer to cool, as suggested, but that worked out fine; everything still came together quickly. Love the light, fresh vinaigrette! Made a little extra and used it to dress our tossed salad the next night. Thanks for another keeper recipe!" -Sheila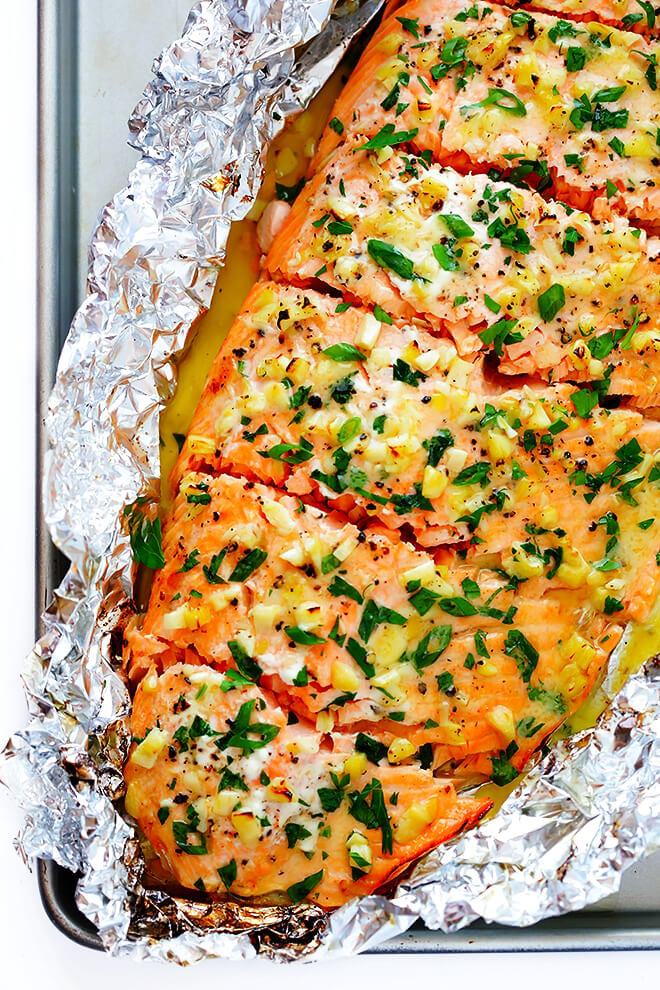 "I made this for dinner tonight, and it was so good! Very easy and very tasty!" -Suzanne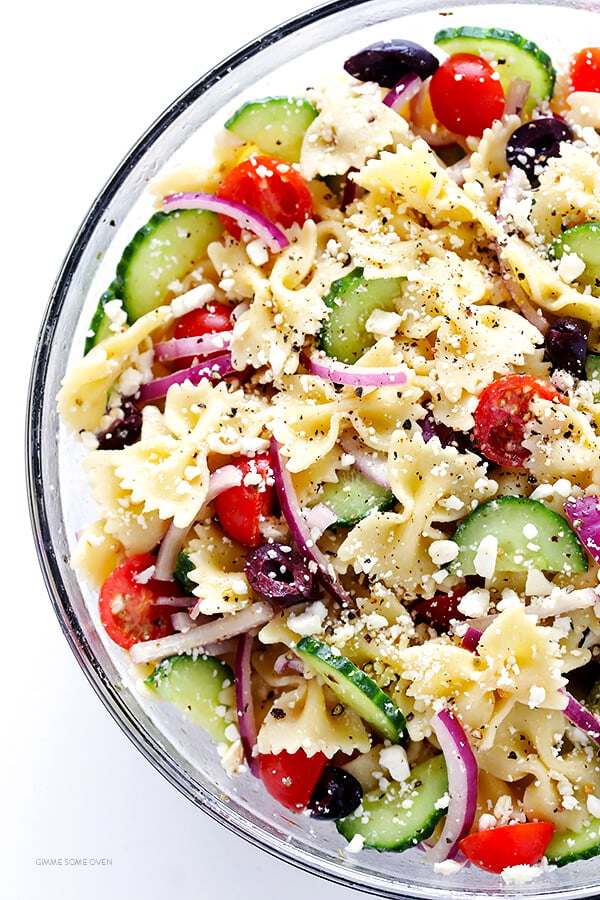 "This was awesome! I've tried a million pasta salad recipes trying to find a solid go-to recipe, and I've finally found it! The flavor of the vinaigrette is perfect. Happy day!" -Joanna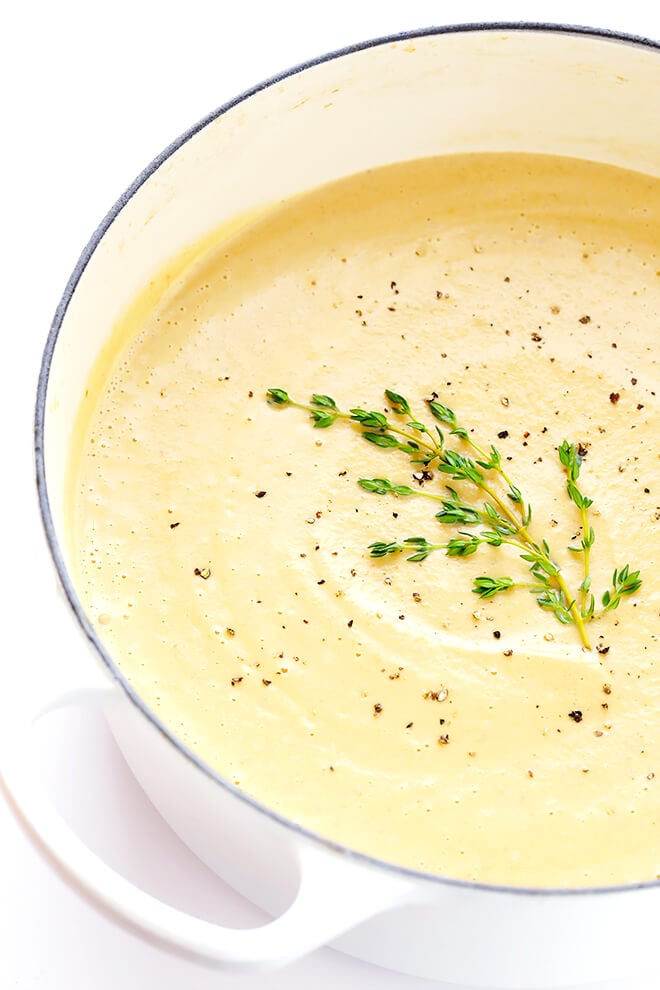 "Mmmmm! Just made this for lunch with a little pink Himalayan salt!!! Yummmmmmy! Thanks for the quick/easy tasty recipe! Perfect for the cozy rainy day!" -Jenna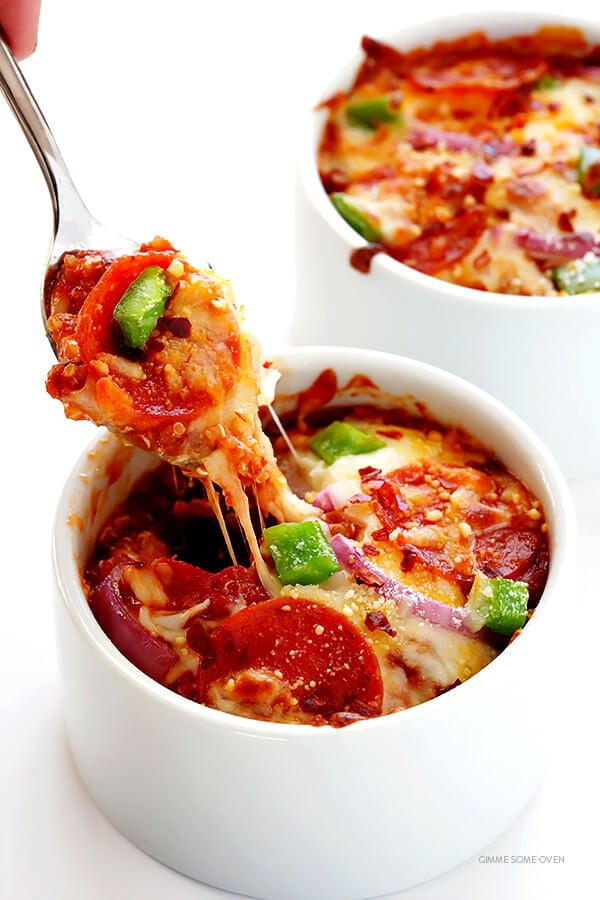 "MADE IT! Didn't have ramekins so used a cupcake tin and actually turned out really great! My boyfriend loved it! Pinterest post for the win! Thanks for the great recipe :)" -Anna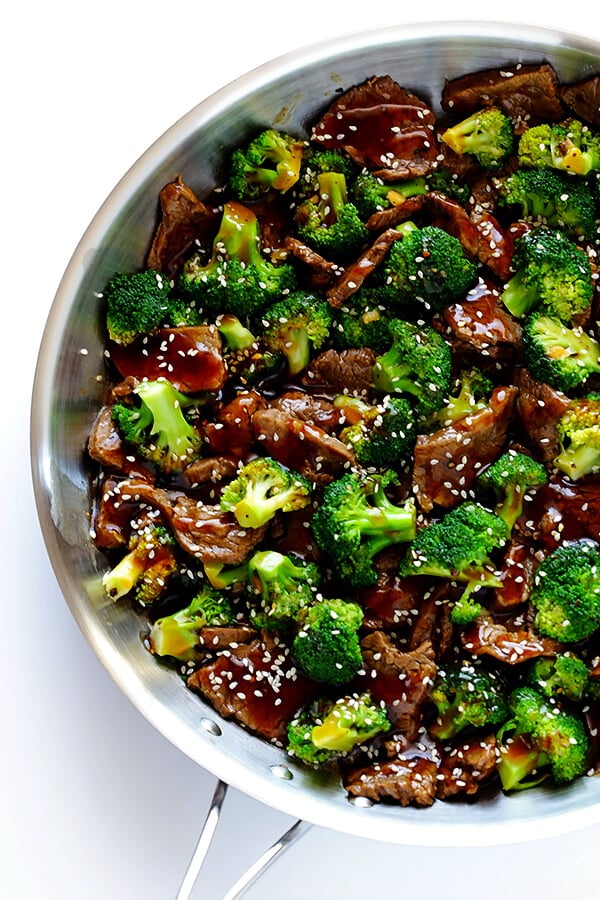 "On a whim, I searched for broccoli supper ideas (to get rid of a giant Costco bag of florets) and this popped up. The "this is BETTER than a restaurant" line is what convinced me to try it. We JUST finished it off and it didn't disappoint!!! I have you bookmarked and will be returning for more. Nothing says success like having to turn a forlorn looking adult male away from the kitchen because there isn't any food left for a 3rd helping! Hah! Thank you so much for posting!" -Rebecca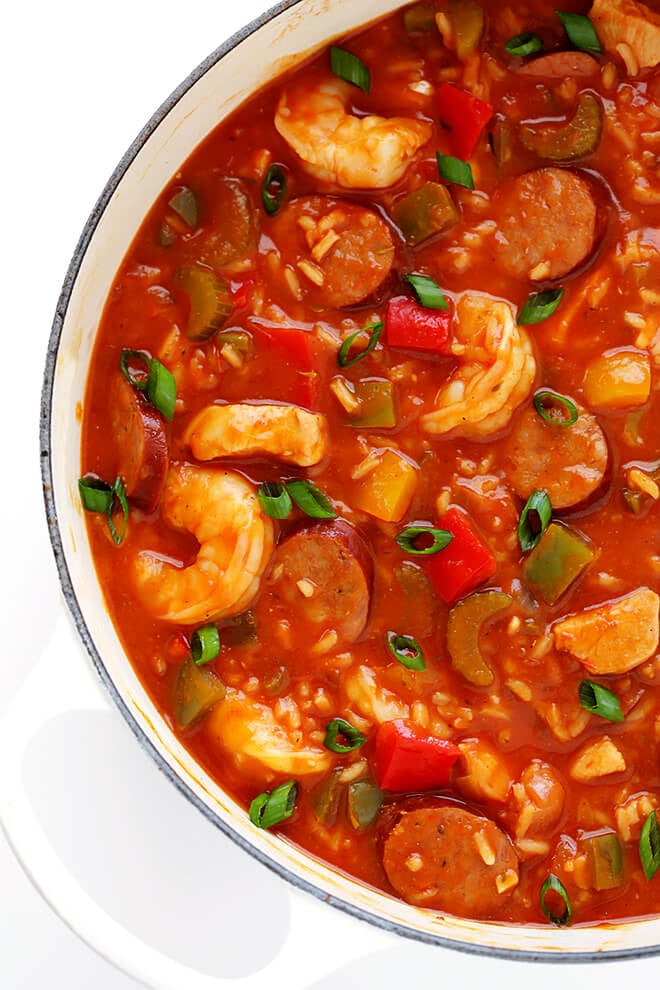 "This jambalaya was fabulous!!!!! I've  tried several of your other recipes, and loved them all. We made this the other night, and it was definitely a hit! Everyone loved it!" -Kelly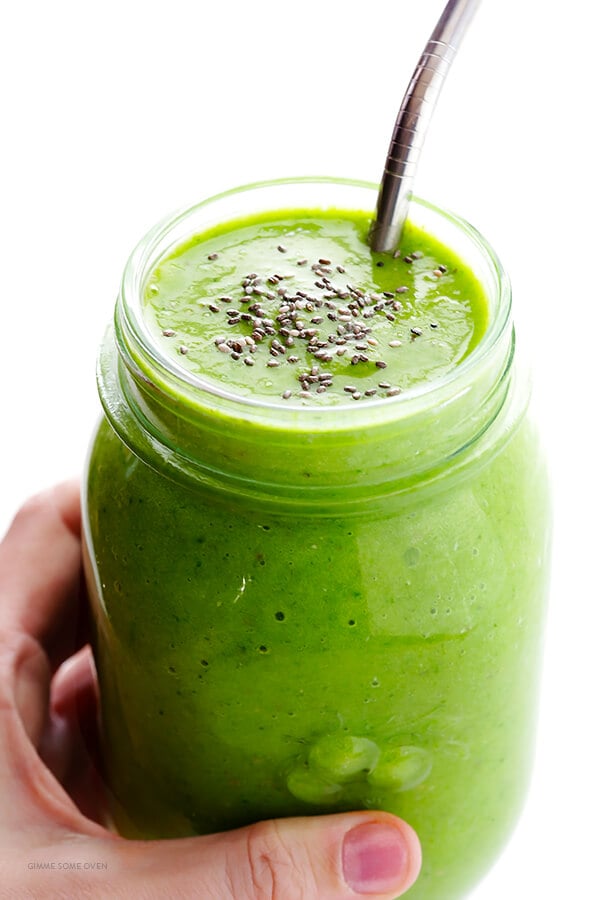 "I just wanted to let you know I found this recipe last week and I can't stop making it. :-)  It is so unbelievably refreshing! Thank you!" -Chris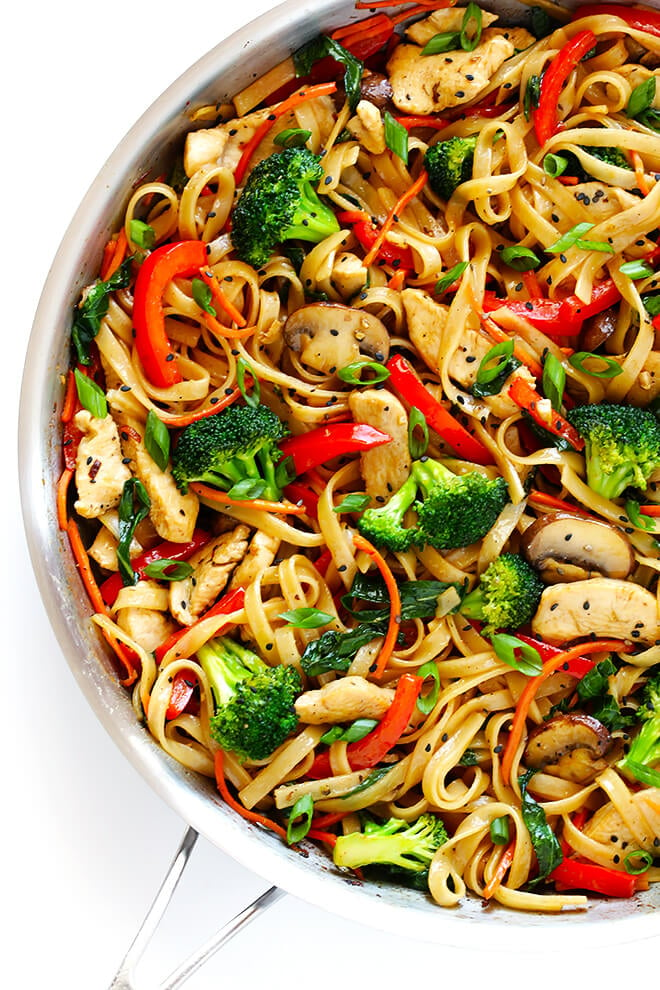 30-Minute Sesame Chicken Noodle Stir-Fry
"I just started following and love the diversity of recipes! I made this recipe tonight and my husband said it is a keeper. Please keep making recipes of food you eat. We try to mix up our meals and keep it interesting." -Janessa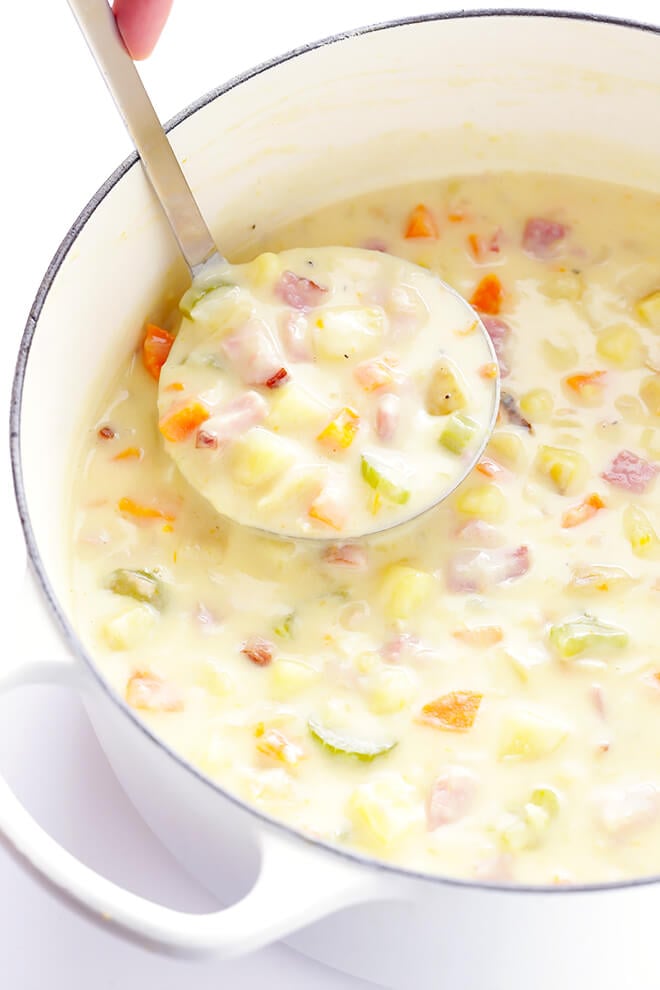 "Made this soup last night and seriously was one of my favorite soups I have made. Used the leftover ham from thanksgiving. My family LOVED it. I liked that it didnt need heavy cream. I used skim milk to keep it on the lower calorie side and it was so great! Thanks for the souper great recipe:)" -Kelly
Perfect Roasted Brussels Sprouts
"Absolutely awesome! My picky son actually ate these and asked for more!" -Linda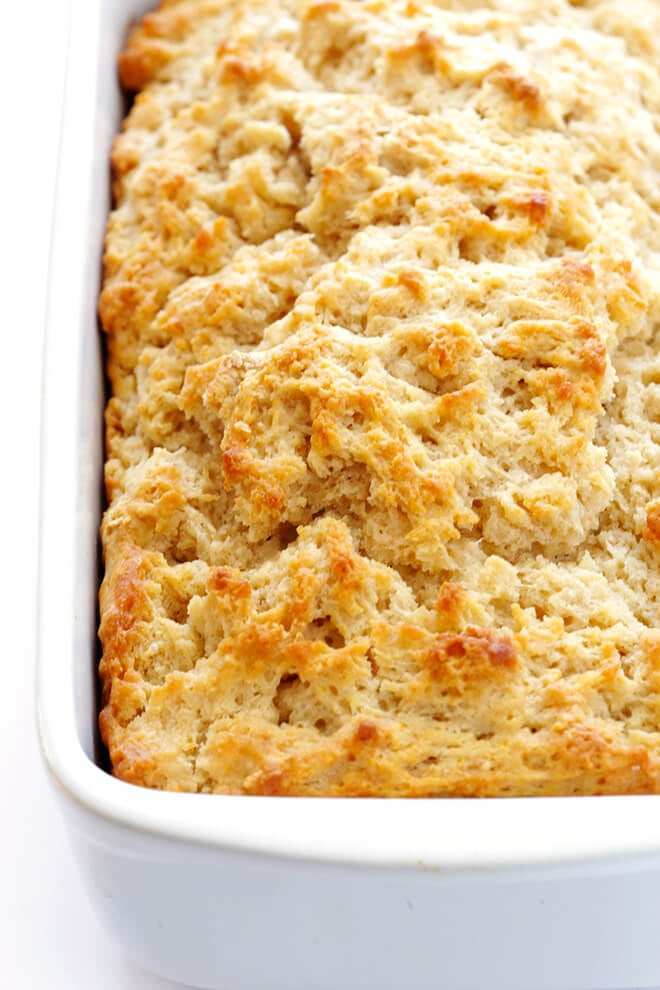 "Just made this – insanely easy. Had all of the ingredients on hand anyway. Great texture, perfect crust, nice and dense (in a good way), while being soft and moist. Will definitely make again. I used an IPA and you can really smell it and taste it in there." -Suzanne