Currently
This post may contain affiliate links. Please read my disclosure policy.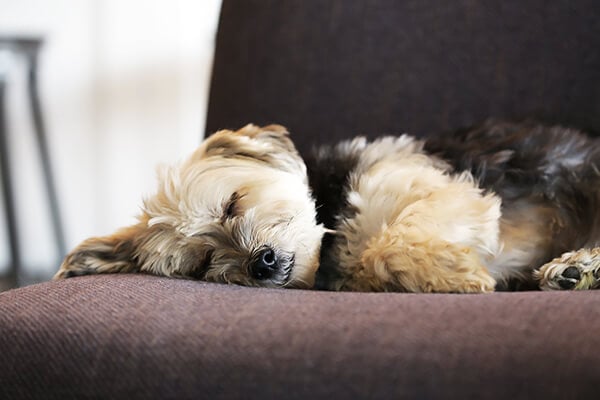 Digging our brand new streetcars that just opened their doors last week in KC. There's a stop right outside my building, and the energy with everyone milling around outside all day long has been so fun.
Making this salad multiple times a week lately. 5 ingredients, 5 minutes to prep, and it always feels like such a fresh treat.
Trying to decide what show to begin next after watching the series finales (back-to-back on the same night, no less ?) of The Good Wife and Downton Abbey last week. Any good suggestions?
Loving this beautiful necklace (affiliate link) that a dear friend gave me last month from Madewell. (And good news if you like it too — it's on sale now!)
Thinking a lot about this article over the past few weeks. Probably the most fascinating editorial I've read so far about the rise of Trump. (It's a long read, but totally worth it.)
Ordering delivery from some of my favorite restaurants thanks to this service. So easy and convenient!!! (If you have it in your city, feel free to use the code "fprts" for a $10 delivery credit!)
Catching up on every back-episode of this political podcast. Ezra asks the best questions, and I love the conversational vibe of the longer-form interviews. Also, this may be the most inspiring interview of a politician I've ever heard. (So refreshing!)
Jumping onto the "golden milk" (turmeric tea) bandwagon, and feeling oh-so-trendy (even if I'm a few years late to the craze). Have you tried it?
Working on creating a mega guide of recommendations for where to eat in Kansas City. Any of you locals, feel free to chime in with your favorite suggestions!
Getting so excited about my upcoming trip to Austin to attend the 10-year-reunion of Friday Night Lights.  With the cast! At a pep rally! On a football field! On Friday night! CAN'T LOSE. ♥  (And bonus? Just found out that there's also going to be a West Wing panel with Aaron Sorkin and some of the cast that weekend too. Just gets better and better!)