Happy Easter!
This post may contain affiliate links. Please read my disclosure policy.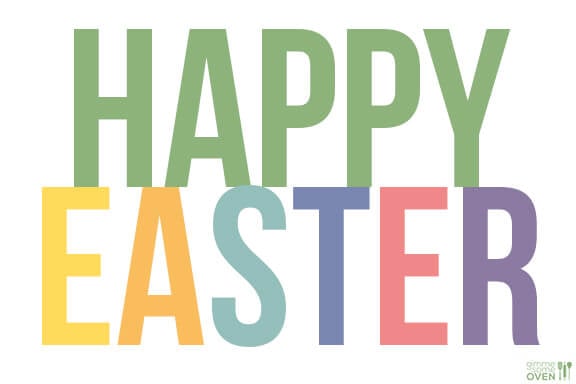 Wishing you and those you love a day filled with joy and gratitude, celebrating that — as an old pastor of mine used to say — the worst  thing is never the last thing.
So true. He is risen indeed.