How To Cook Chicken, Steak, Pork, Fish, Shrimp and Tofu In The Oven
This post may contain affiliate links. Please read my disclosure policy.
Everything you need to know about how to cook chicken, steak, pork, shrimp, salmon, whole fish or tofu in the oven.
Hey friends! ♡
With so many new faces here lately — and so many of us spending more time than usual in the kitchen right now — I thought it might be helpful to do a quick review today of my favorite methods for to cook proteins in the oven!
Below are tutorials filled with tons of tips, step-by-step videos, and foolproof recipes for how to make perfectly-baked:
Any of these proteins can be served on their own or incorporated to other recipes that you might have bookmarked. And each tutorial below also includes tips on how to store and freeze these proteins, if you would like, plus options for various ways to season and customize each recipe to your liking.
So bookmark this post, grab your favorite protein, and — hey — time to gimme some oven!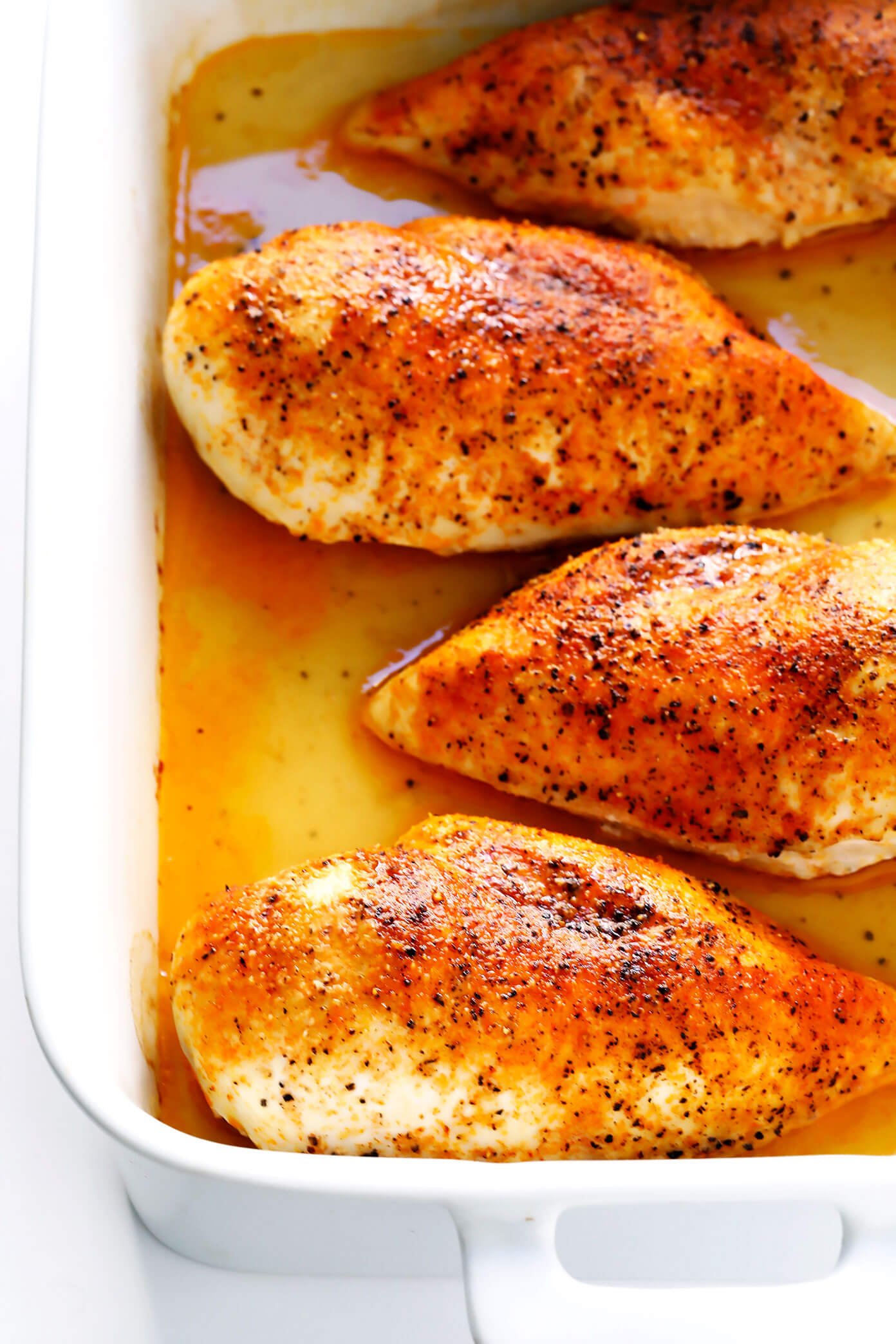 How To Cook Chicken In The Oven
My favorite 5-step method for how to make perfectly Baked Chicken Breasts in the oven. They are incredibly easy to make, nice and juicy, and made with a simple seasoning that goes with everything! Best of all — they are not dried out.  No more over-baked chicken!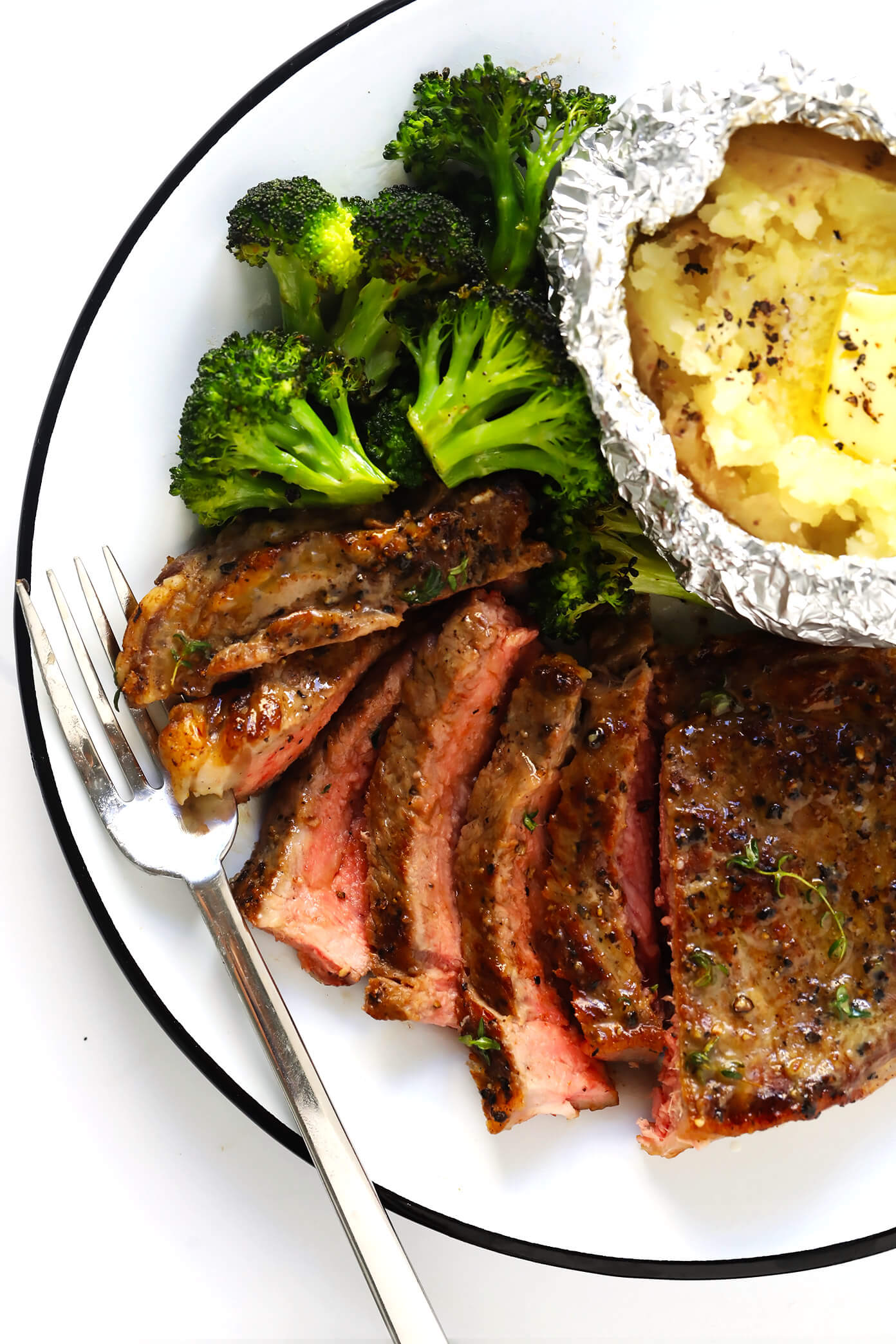 How To Cook Steak In The Oven
Since we're not allowed to have an outdoor grill here at our tiny Barcelona apartment, I figured out years ago how to cook steak in the oven. And now, I even prefer this method to the grill! It's quick and easy to make, and you can control exactly how well done you would like your steak to be cooked.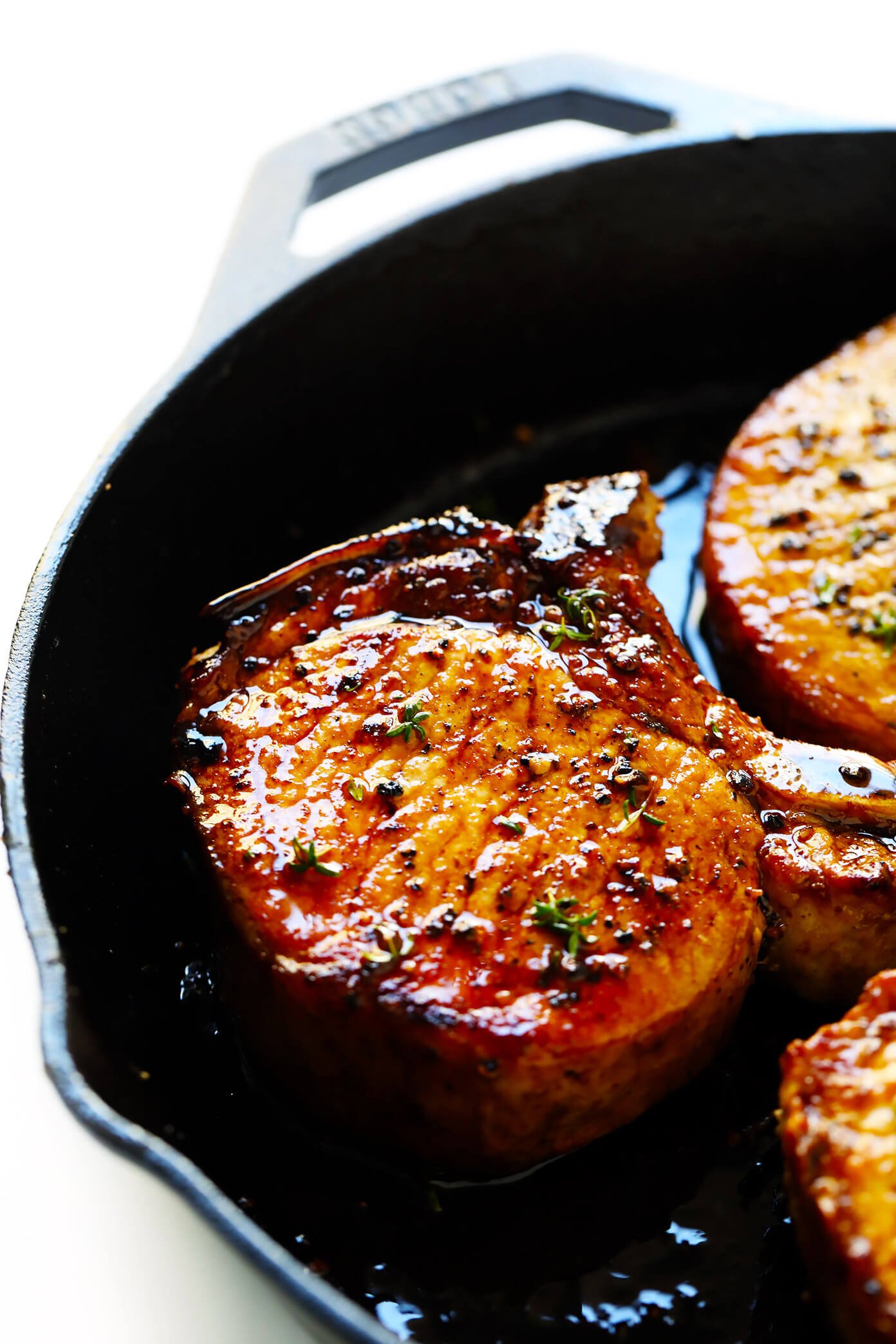 How To Cook Pork Chops In The Oven
No more dry pork chops! With this easy Baked Pork Chops recipe, you can have juicy, tender and flavorful pork chops turn out every single time. Tips included for different kinds of seasonings too.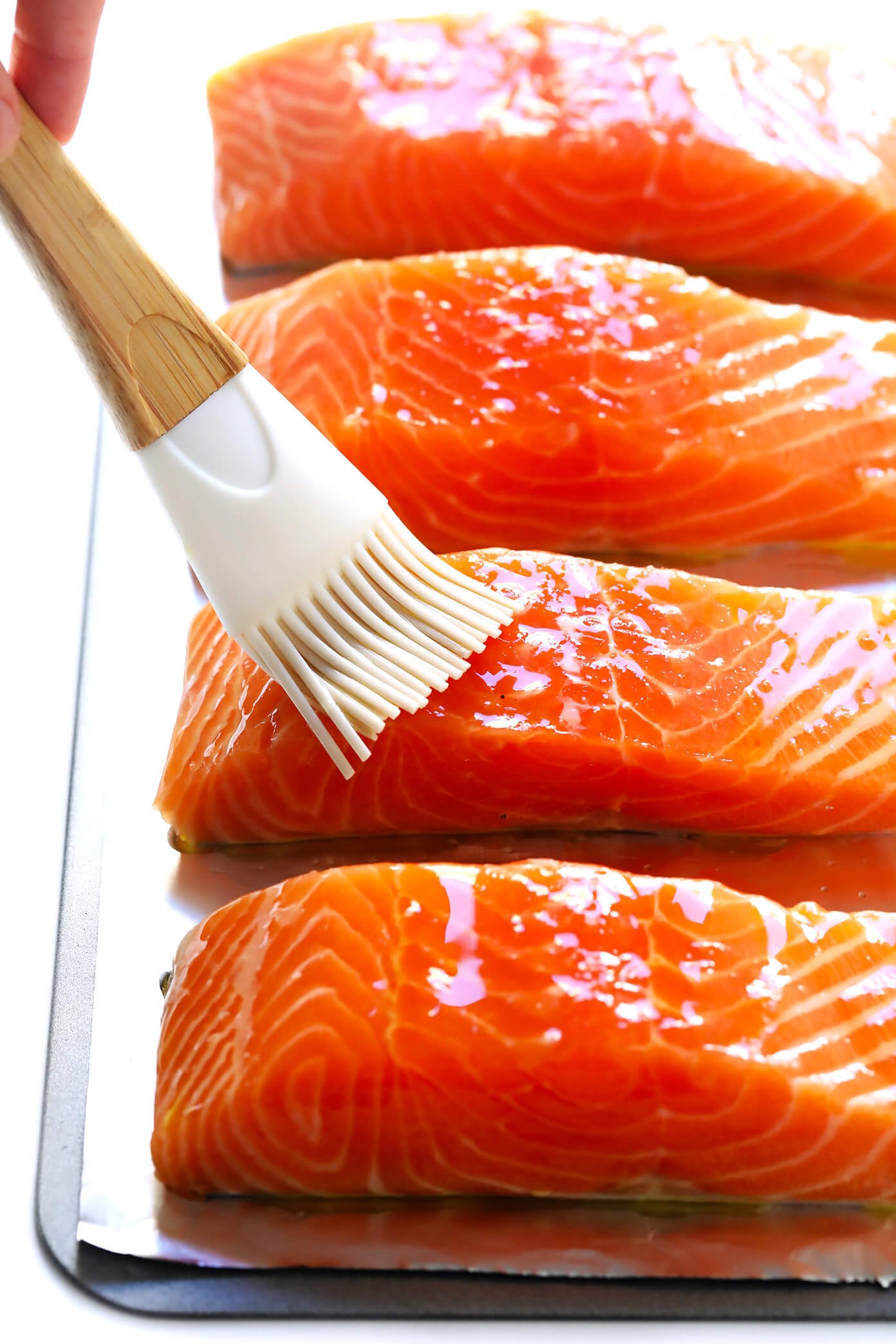 How To Cook Salmon In The Oven
The most reliable method I know for how to cook salmon perfectly each time — not under-baked and raw nor overdone and dried-out. Feel free to add whatever seasoning you love best to this Baked Salmon recipe too!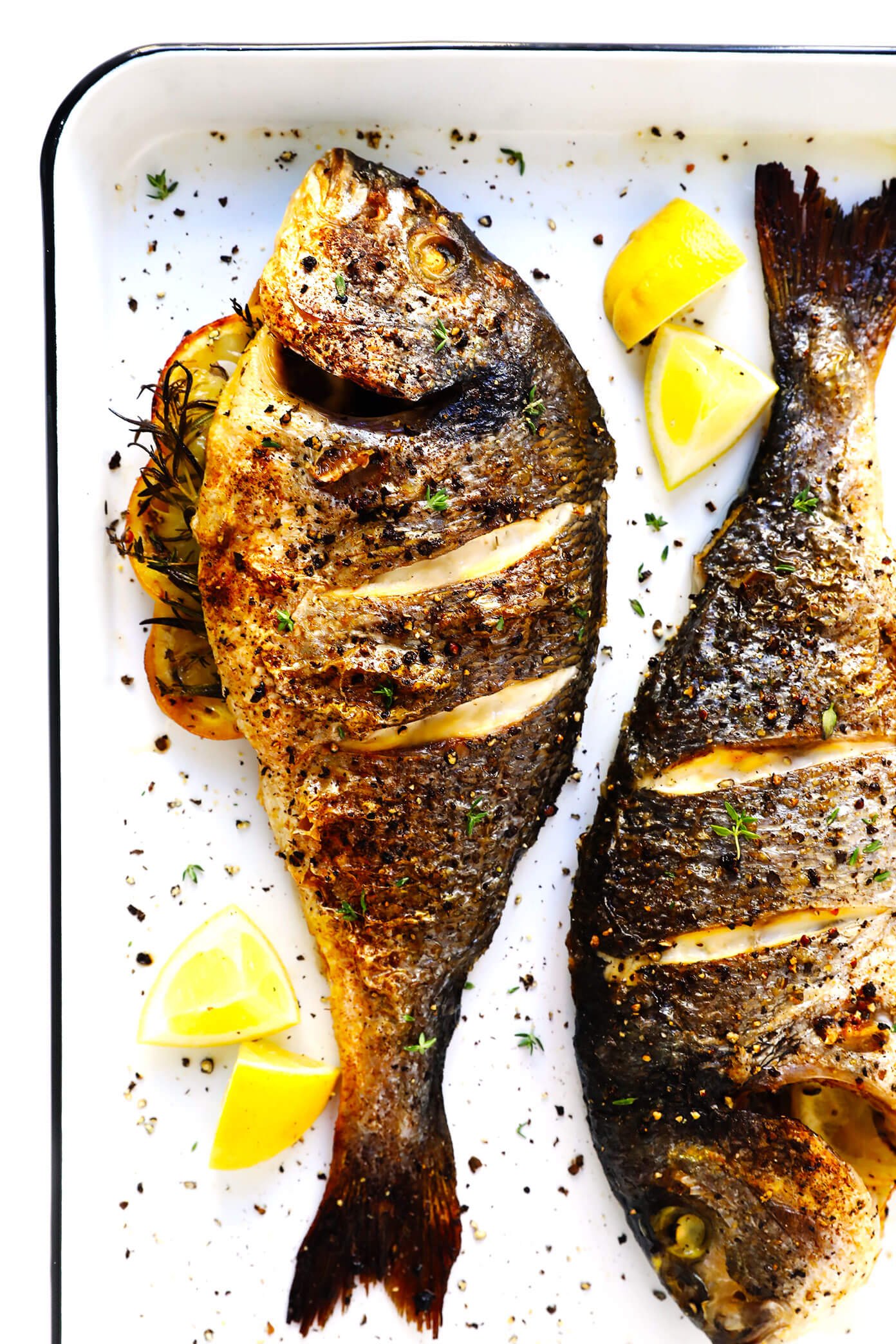 How To Cook Whole Fish In The Oven
Ever wanted to try cooking a whole fish at home? It's actually much easier than you might think! We make this Oven-Roasted Whole Fish regularly here in our house with sea bass (branzino), mahi mahi, dorado, and whatever else looks good at the market that week.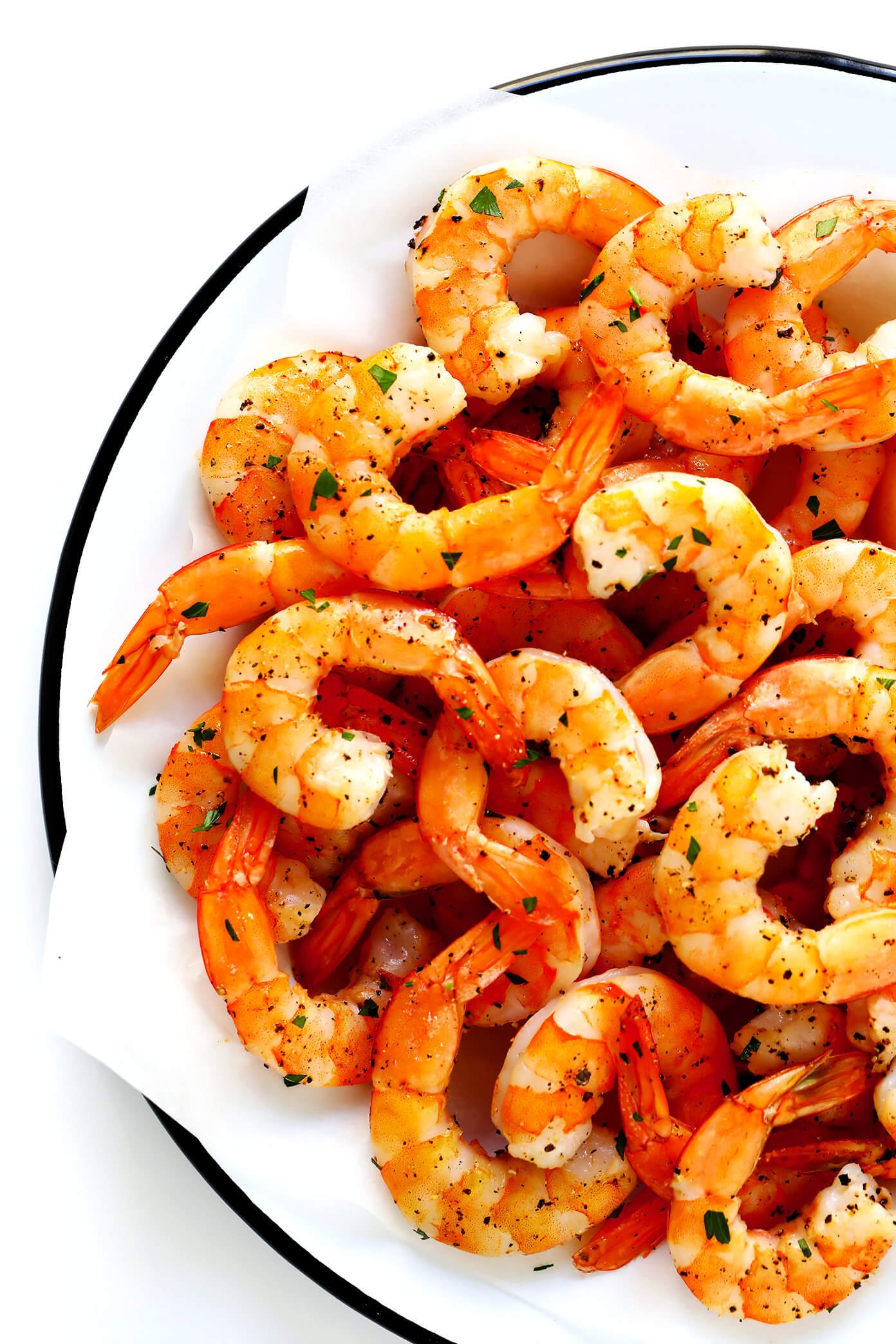 How To Cook Shrimp In The Oven
Surprise! The easiest way to cook shrimp is not on the stovetop — it's in the oven! With this 10-minute Baked Shrimp recipe, all of your shrimp will be evenly and perfectly cooked with minimal effort.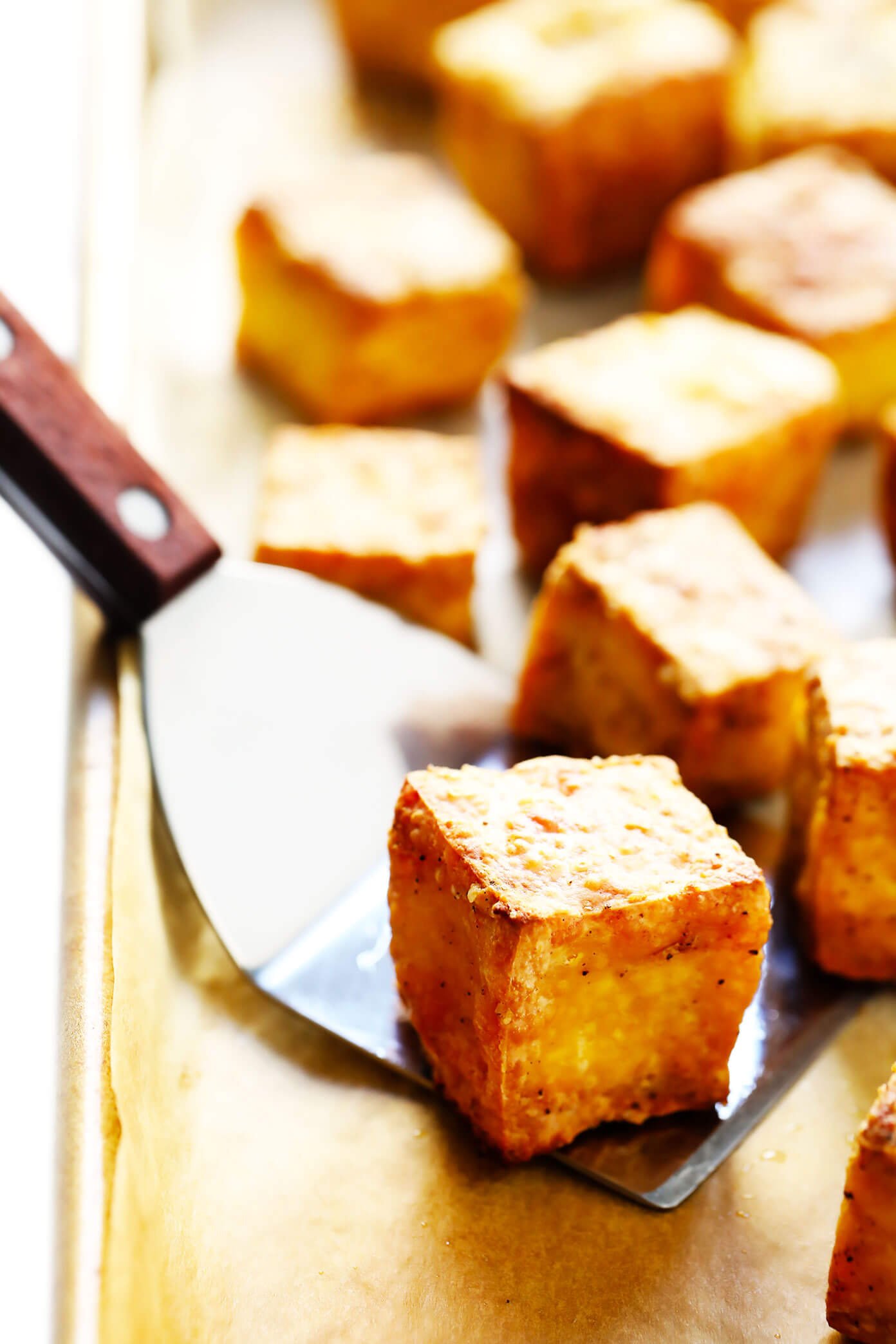 How To Cook Tofu In The Oven
Finally, for those of you wanting to incorporate more tofu into your life, this easy Baked Tofu recipe is one you should absolutely bookmark. It's my favorite method for how to cook tofu that's legit-crispy on the outside, tender on the inside, and easy to season however you might like.