1881 by Sagardi
 
1881 by Sagardi:
What It Is: 
A lovely terrace with fantastic views of downtown Barcelona, the harbor, and the Mediterranean.
Where It's Located:
Barceloneta | Google Map
Why We Love It: 
The Terrace at 1881 by Sagradi is all about the view! Head up there to enjoy a cocktail and a few tapas and soak up the beautiful panorama of the city.
Menu Recommendations:
We typically order a few glasses of wine or cocktails, plus pan con tomate and olivas.
Other Tips:
The bar is actually located atop the Museum of the History of Catalonia. At the entrance to the museum, there will be signage directing you to the bar/restaurant. If not, as you enter, there is a staff member from the museum who can show you the way to the elevator to reach the terrace.
1881 is primarily a restaurant, and there's actually a separate entrance for those who just want to get a drink on the terrace.
Check out our downloadable travel guide map for other recommendations nearby!
Contact:
Website | Facebook | TripAdvisor | Yelp | t: +34 931 60 05 26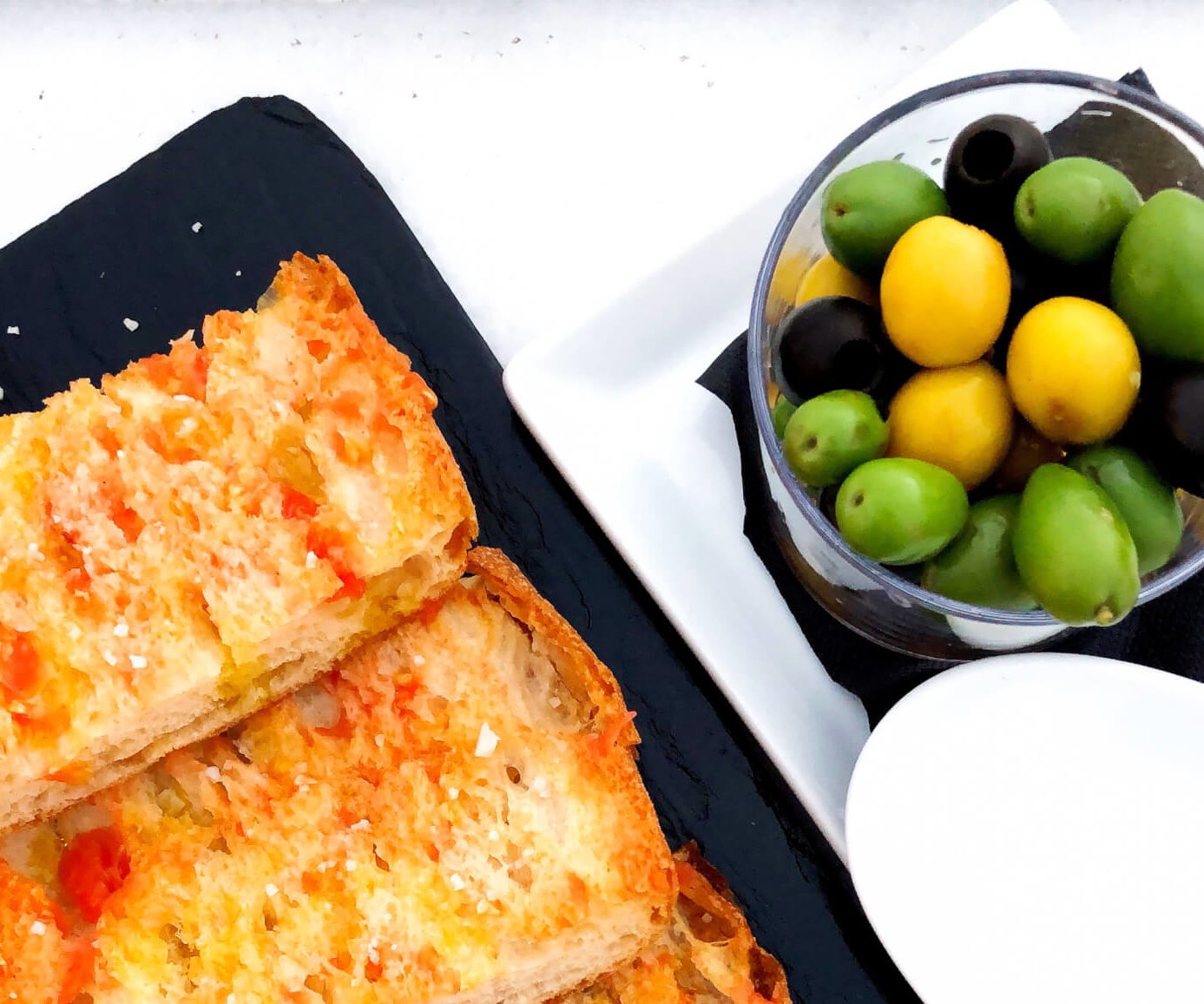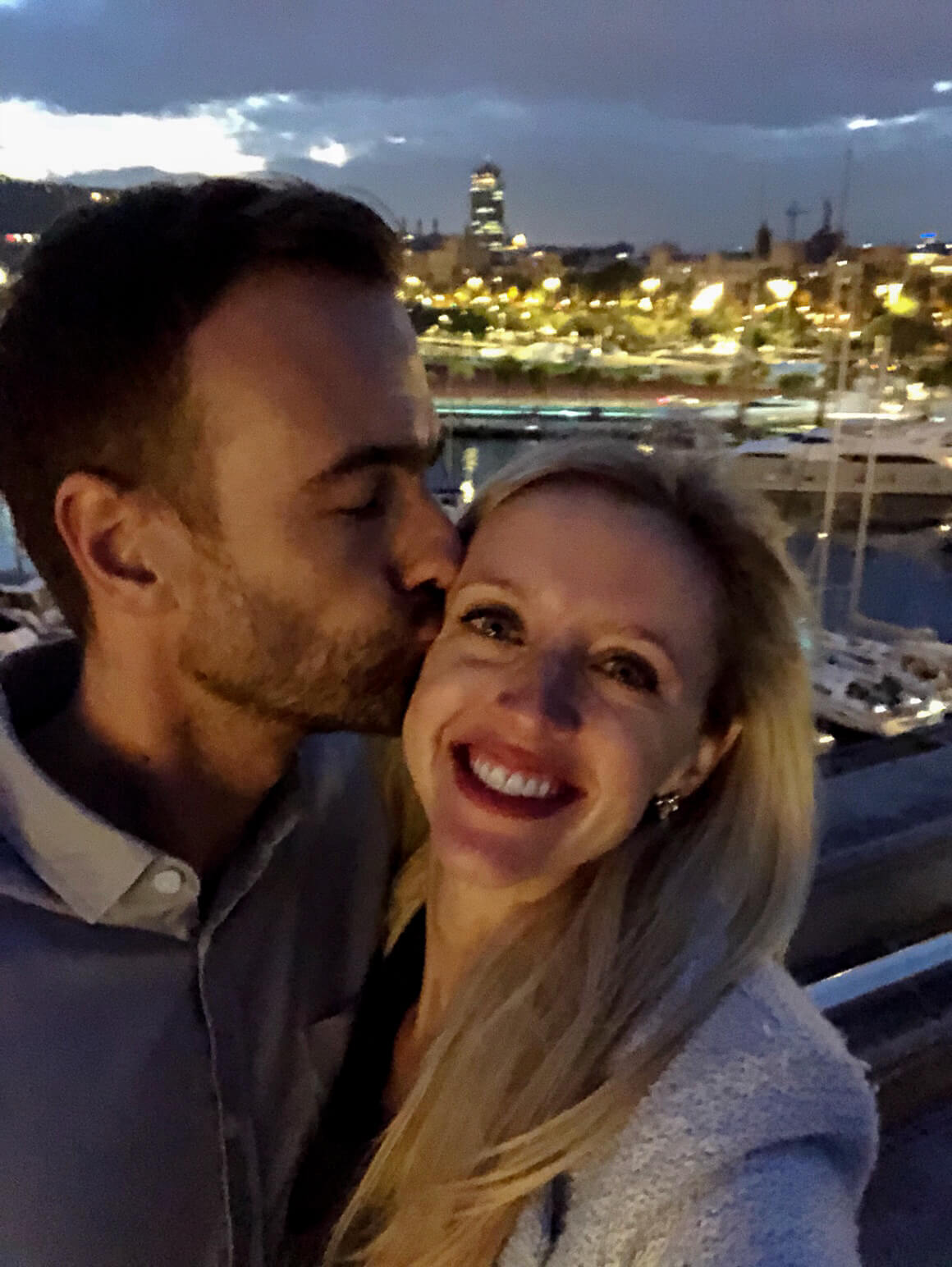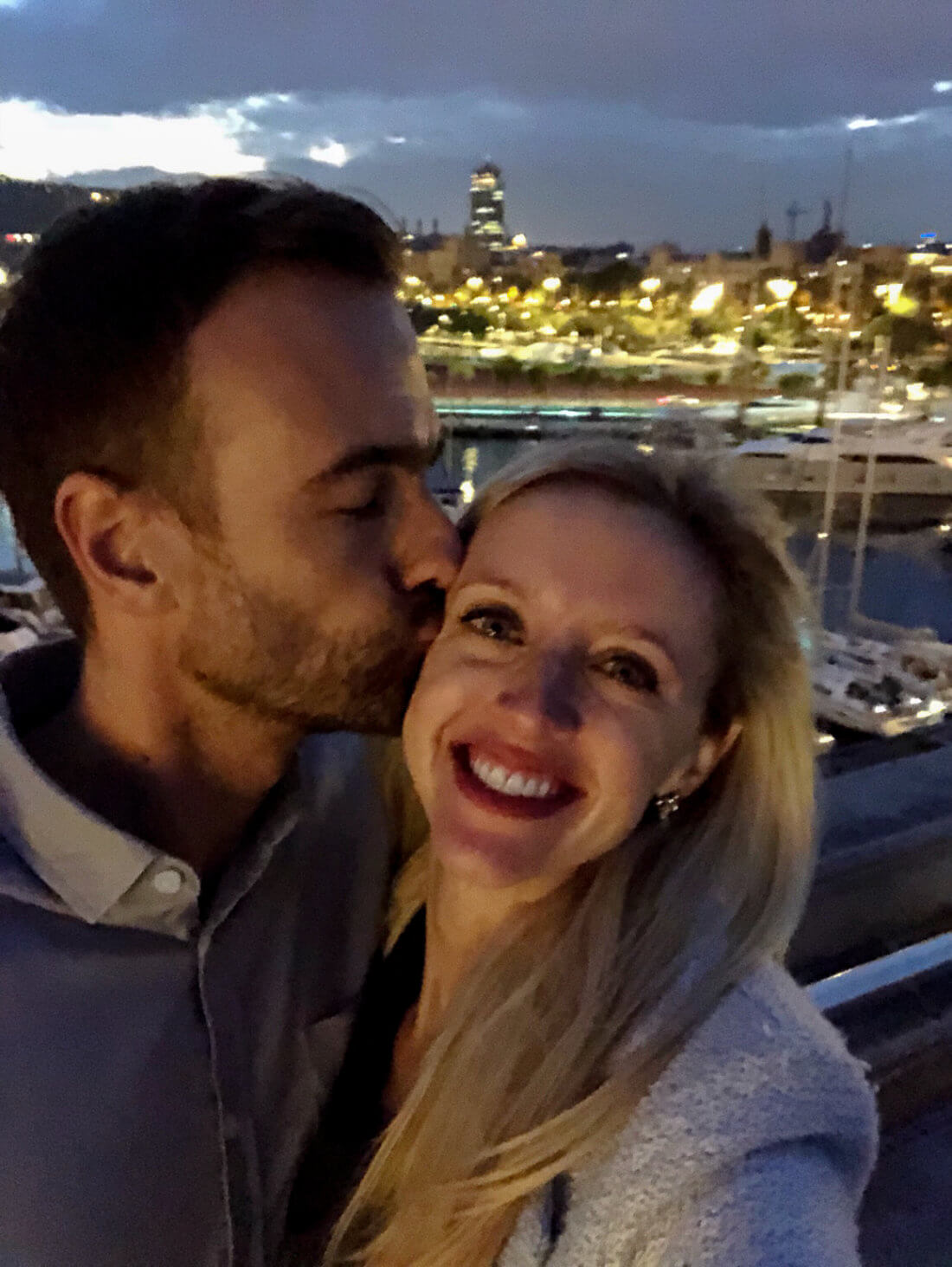 For More Barcelona Travel Recommendations…
Check out our Gimme Some Barcelona Travel Guide, which includes a constantly-updated list of our best recommendations on where to stay, what to do, and where to eat in Barcelona. Plus, we've also shared a bunch of our best Barcelona-specific travel tips, so that you can navigate the city like a local.
Also, feel free to download our Gimme Some Barcelona Google Map, which includes all of the recommendations listed in our travel guide.