Travel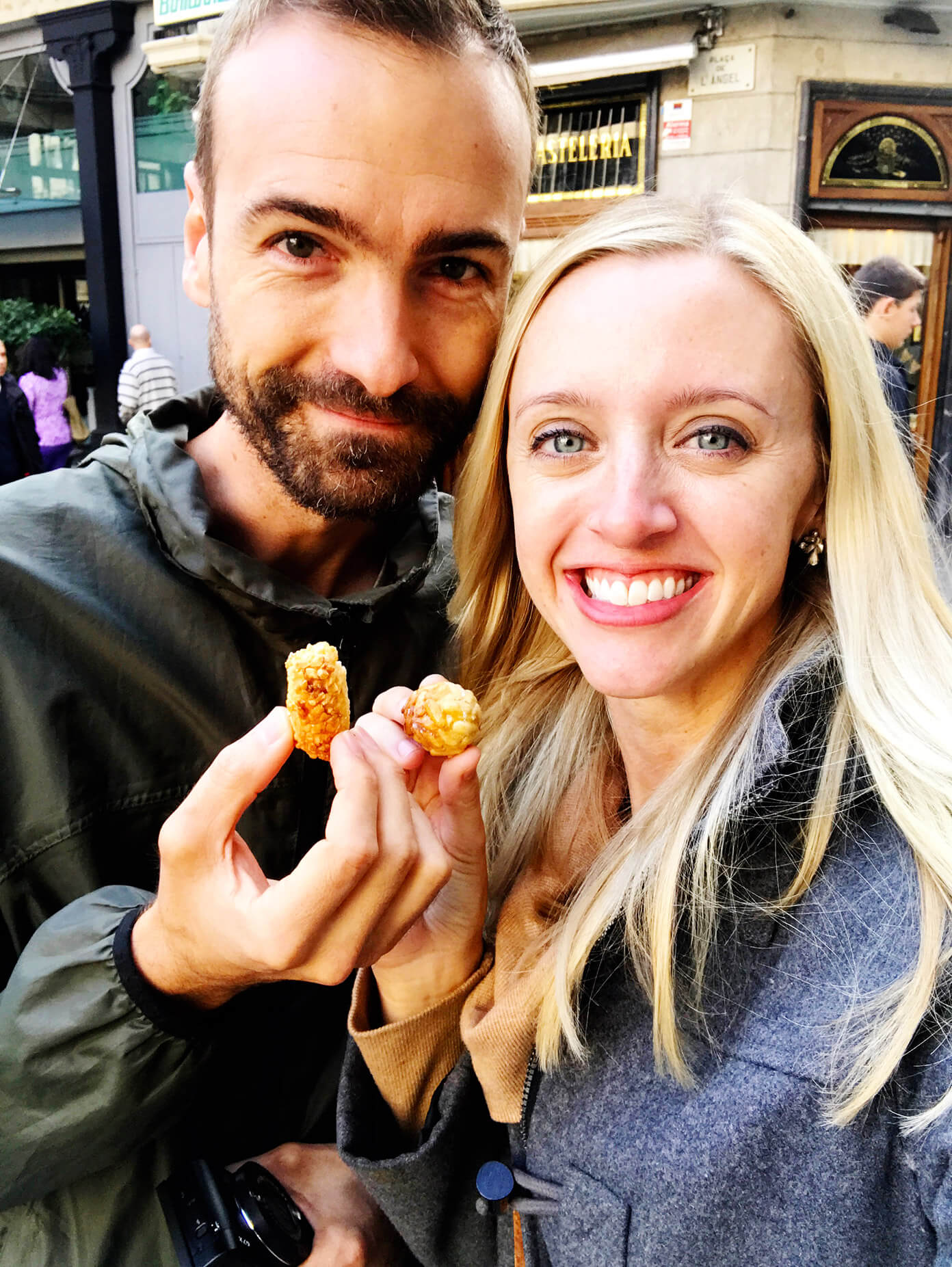 Hey friends! Welcome to our new travel section on the blog!
If you've been following along with our adventures behind the scenes of the blog, you have probably picked up on the fact that my husband and I have a permanent case of the travel bug, and love adventuring to new places as often as we possibly can. And — now that we have moved abroad for a few years to Barcelona — we are extra-inspired to make the most of our time in Europe and see as much of the continent as possible!
So I figured it was high time to devote a little nook here on the blog to organize the various stories, photos, recommendations and tips that we pick up on our travels. I hope that some of these might be helpful to you in your own travels around the world. And as always, if you have any questions about Barcelona or any of our travels, always feel free to ask and we will be happy to share anything we've learned!
Cheers to adventures near and far!

Ever since moving to Barcelona in the fall of 2017, we have had tons of you ask about our best travel recommendations around Barcelona. So we finally pulled together a comprehensive Gimme Some Barcelona Travel Guide to share with you! It includes all of our best recommendations on what to do, where to stay, and where to eat in Barcelona. Plus some of our best tips for how to navigate the city like a local. We can't recommend this magical city of ours enough — come visit! :)

Here are some recaps of the various places we have traveled, including our best recommendations on what to do, where to stay, and — my favorite — what to eat in each destination.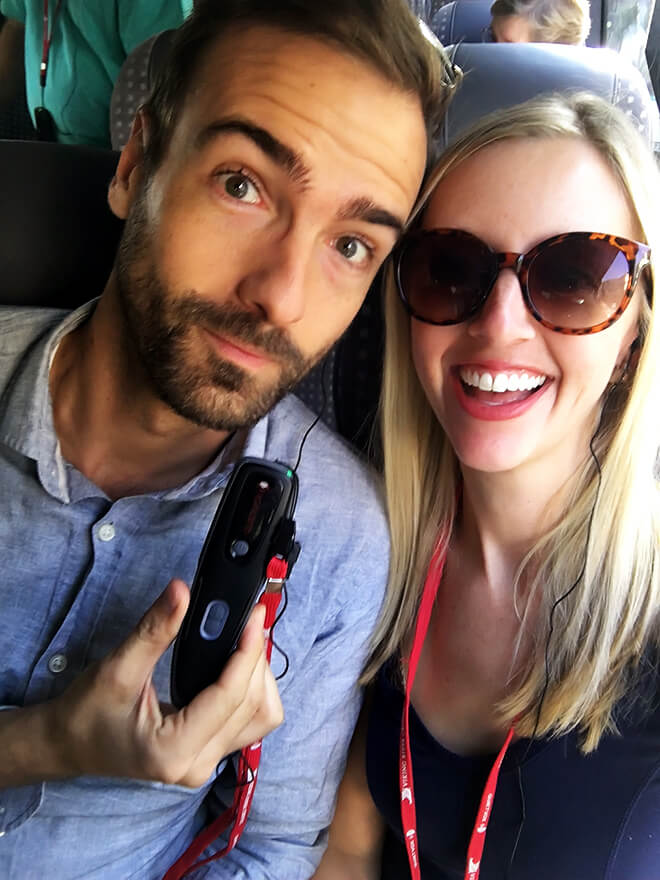 This part of the blog is still in progress, but here are a handful of our best travel tips to share with you, with more coming soon! (That said, if you have any questions or requests, please leave them in the comments below, and we'll do our best to answer.)  :)