Gimme Some Barcelona Travel Guide!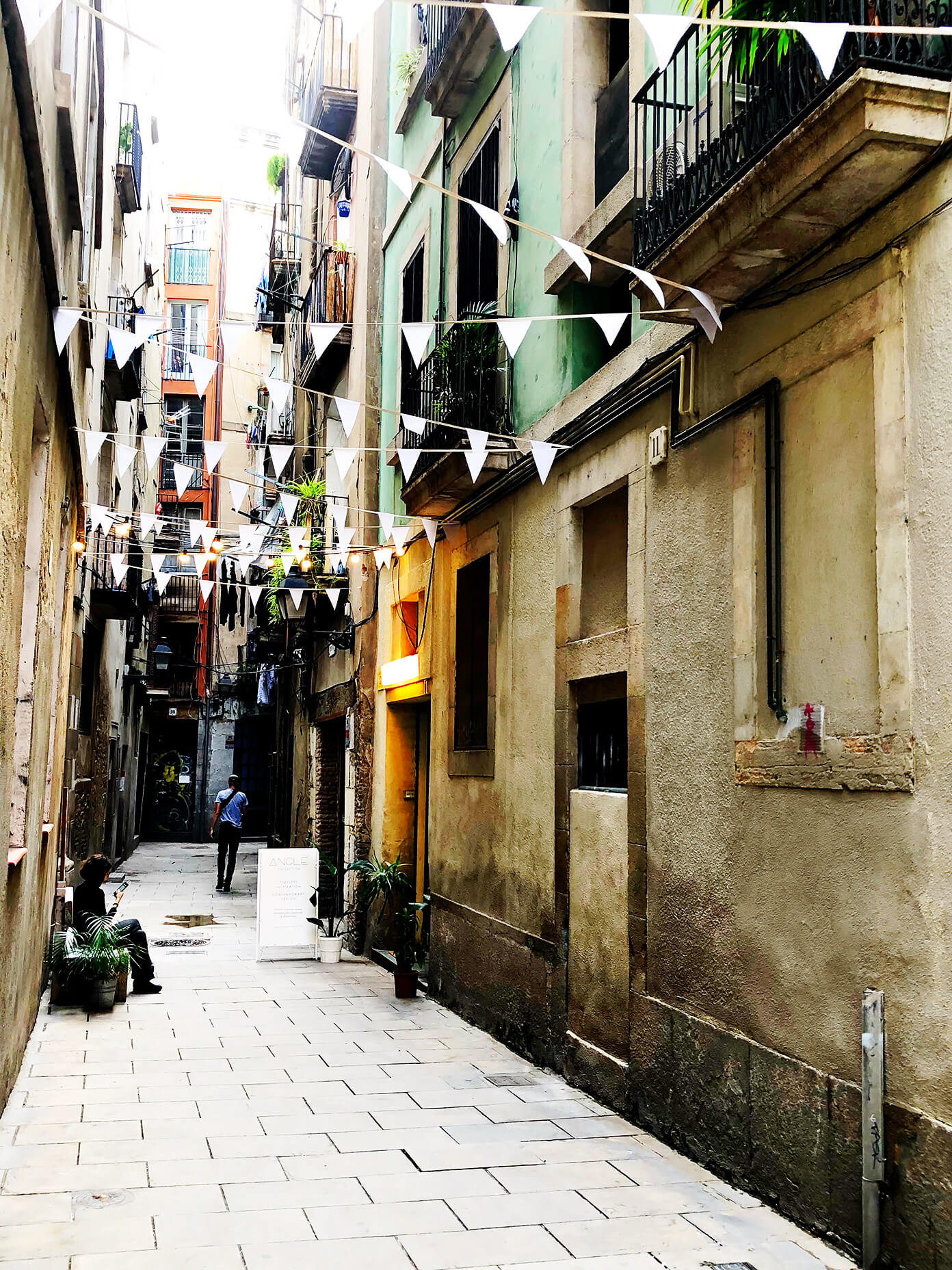 Hey friends!  Ever since we moved to Barcelona, we have been getting tons of questions from you all about our favorite travel recommendations around the city, since it sounds like so many of you (and friends you know) are planning trips this way.  So today, I'm happy to finally present to you our official Gimme Some Oven Travel Guide!
Granted, I feel the need to note up front that Barclay and I are totally not professional tour guides.  We're just two expats who have completely fallen in love with this city, and love trying new places, and of course, totally love to eat.  In our time here, we have already compiled a surprisingly long list of travel recommendations.  So we are excited to finally share those with you today!
There's tons of information here, including a running list of all of our favorite places to eat, visit and stay in Barcelona.  Plus, we've also created a list of Barcelona-specific pro travel tips for how to navigate the city like a local.  And I've created a snazzy Google Map that you can download to keep track of it all (and avoid getting lost while you're busy grammin' all of the charming alleyways here).
We promise to keep updating this guide weekly as we continue to discover more places that we love around the city, so stay tuned for more to come.  And please, if you have your own Barcelona travel recommendations to share, we'd love for you to leave them in the comment section below too!  We personally would just love to hear 'em (especially since so many of our best recommendations have come from you).  But more importantly, we would love for this travel guide to be a helpful collective resource for anyone traveling here.
For more travel guides and general travel tips, you can always check out the archives in our Travel section on the blog, and follow along on my personal Instagram.  Alright, without any further ado, here are our favorite Barcelona travel recommendations including:
Our Barcelona Travel Tips
Barcelona Travel Map
Where To Eat
What To Do
Where To Stay



We would really encourage you to download our (free!) Gimme Some Barcelona Google Map, which includes all of the recommended places listed below.  It's a great way to navigate around the city and also be able to pop in somewhere close by when you're feeling like an impromptu coffee or glass of vermut.

Naturally, my favorite subject. ♡  And also the #1 question we've received from friends, family and all of you readers coming to Barcelona — where on earth to eat!
There are literally thousands upon thousands of places to eat here in Barcelona, with new great spots popping up literally every week now.  And as someone who tends to plan my vacations — and, let's be real, everyday life — around food, I really want your mealtimes here in Barcelona to be home runs!  (And since everyone here eats five meals a day here in Barcelona, hey, you have every excuse to squeeze in a few extras.)
So here's our current list of favorites.  And as you'll see, they truly are our (Ali and Barclay's) faves.  We've only listed the restaurants and dishes that we have personally tried and recommend, so accordingly, the list is a bit limited…but very personal…and growing by the week.  ;)  That said, if you come to Barcelona, we would LOVE for you to share your specific recommendations in the comments below so that this can be an even broader resource.  We promise to keep updating our recs, and look forward to checking out many of yours as well!
Breakfast / Brunch
As we mentioned in our post about the 5 Meals A Day In Barcelona, most people here in Spain eat the American equivalent of "breakfast" in their homes.  But that said, breakfast and brunch culture is on the rise here (especially thanks to tourism), with more new options popping up each month.  Here are a few of our faves for grabbing an early bite to eat:
Cheap / Portable Lunches
Another thing that's new here in Barcelona?  Restaurants serving inexpensive lunch food "to-go".  Locals here are big believers in taking the time to sit down and enjoy a proper lunch (and also, pretty appalled at this idea of takeout).  But if you have a busy travel day on the go, here are some options that even the locals will admit are pretty awesome.  (Some also include a few tables, if you'd like to dine in.)  Bonus? You can also easily eat at each place for about €5.
Mediodía Menus
Mediodía menus (a.k.a. "menus del día") are one of our favorite tips for eating in Barcelona!  You can read all about them in our post here.  They're often advertised on signs outside of restaurants.  But feel free to also ask your server at a restaurant if they offer a mediodía menu, and you might be in luck.  They're a fantastic way to sample some of the best dishes at restaurants around town for a fraction of the price.
Dinner / Tapas
There are literally hundreds of dinner restaurants that we have on our list to try here in Barcelona.  But here are some of our favorites so far (most of which are also open for lunch).  Also, to narrow things down, if you're craving paella, Barraca is our fave.  Traditional tapas?  Bar Del Pla, Centric or Bormuth.  A break from Spanish food?  San Pedrito or Grasshopper.  👌
Desserts / Sweets
There's no shortage of dessert options available at every place you might stop in Barcelona for lunch or dinner.  But if you are looking for some extra ways to satisfy that sweet tooth (and also maybe purchase a few sweet souvenirs to bring home), here are a few places that all of our guests have loved!
Coffee
If you're a coffee lover, I highly recommend taking a minute to read our post on How To Order Coffee In Barcelona.  Coffee shop culture — plus the actual coffee drinks themselves — is fairly different here than in the States.  And similar to wine and cocktails, we more often end up ordering coffee at restaurants than going to actual coffee shops themselves here.  But that said, we've always been huge fans of coffee shops, and more and more of them are popping up here in Barcelona.  So nix Starbucks, and try one of these local faves!
Cocktails / Beer / Wine
Honestly, the drink scene here at tapas restaurants is so strong that we rarely find ourselves going to actual bars.  But that said, when you're craving a memorable drink, these spots are a few of our faves!


In a city that offers so many great things to do, choosing places to visit isn't always an easy decision!  But whether you like to see a place through its sights, sounds or flavors, we've put together a list of our favorite ways to experience Barcelona.  The two things that we would say that you can't miss here — visiting La Sagrada Familia (trust us, it's not like any cathedral you've ever seen!) and taking a food tour (always our favorite way to get to know a new city).
Museums / Cathedrals / Top Sights
Our Favorite Parks
Live Music Venues
More Fun Stuff To Do
Day Trips
Recommended Guides / Tours
A Few Of Ali's Favorite Places To Shop
Be (fun gift shop, multiple locations)
Biscuit (favorite boutique)
Charly Therapy (cute and fun sunglasses)
Hema (gifts, home goods)
La Nostra Ciutat (art, apparel, gifts, all made in Barcelona)
Natura (apparel, home goods, gifts)
Oysho (yoga apparel, leisureware and more)
Boutique-ing around El Born or Gràcia.  There are so many great local shops in these neighborhoods!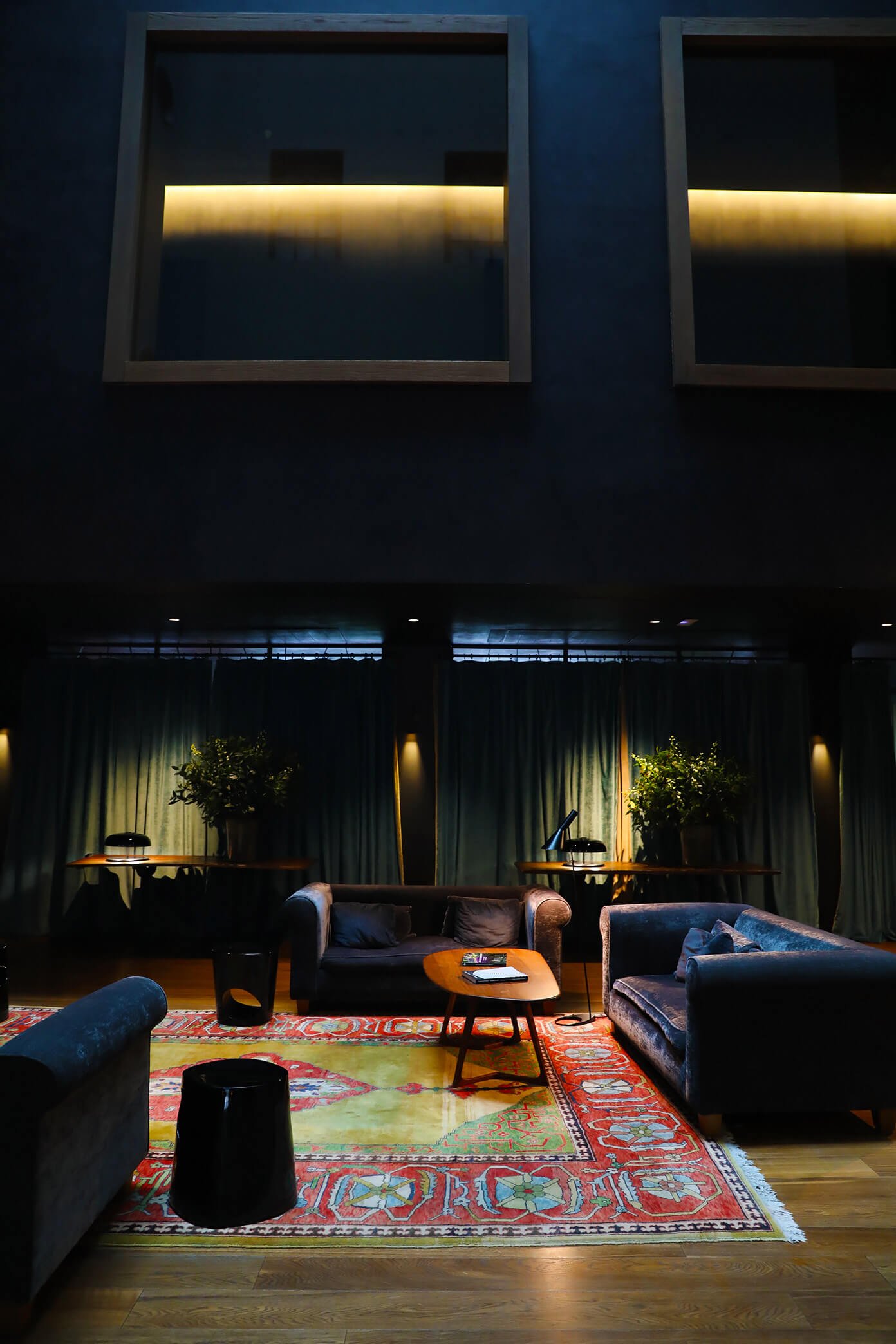 We still have yet to do much research on where to stay in Barcelona, but we promise to report back with some updates on great places to stay soon!  A few great places we have stayed and loved so far include:
Also, for more boutique/luxury hotels, we recommend looking here.  For discount hotels, check out this list.  For hostels, we recommend looking here.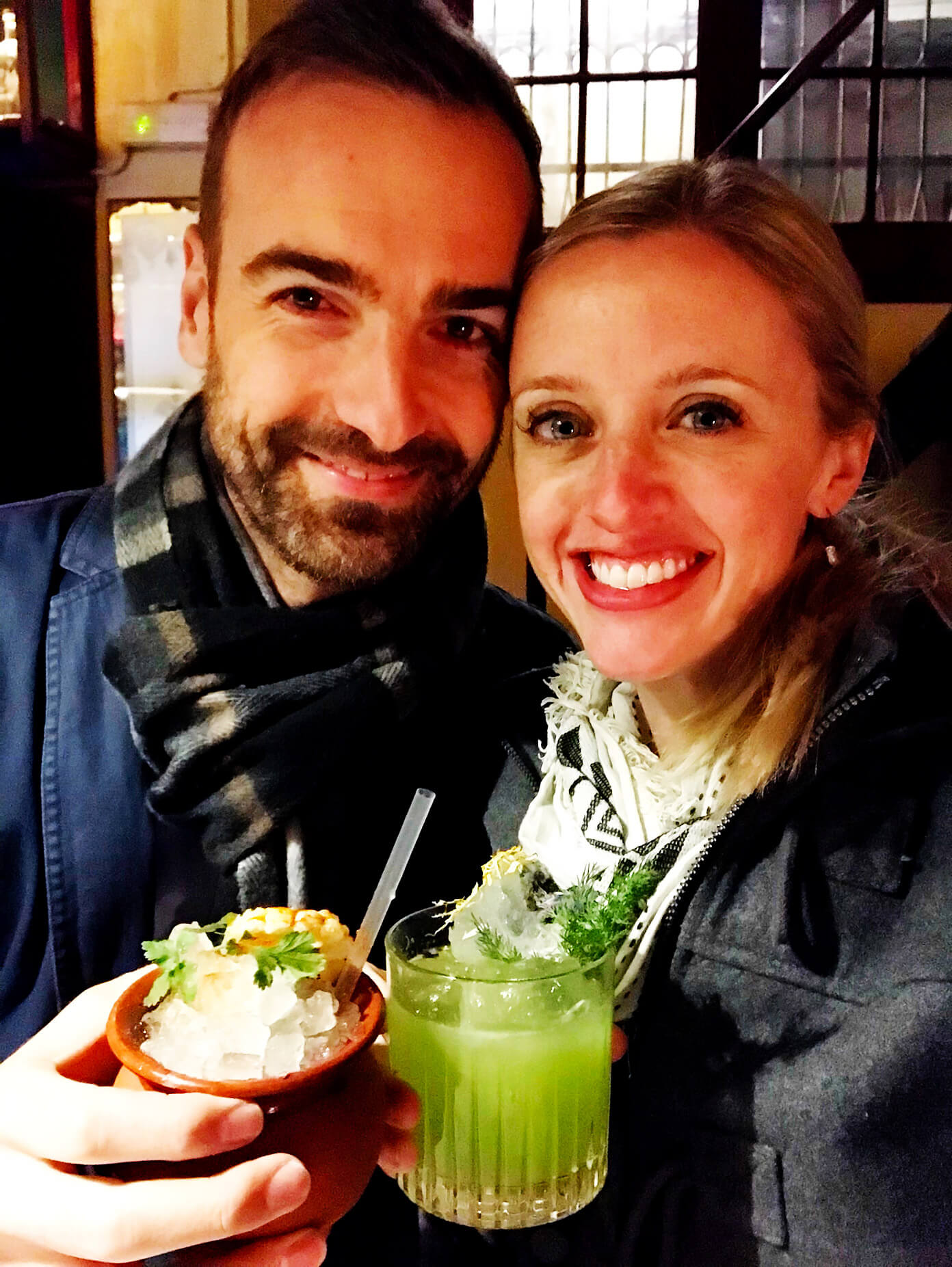 Questions?  Requests?  Recommendations to share?  We'd love to hear from you in the comments below!  ♡