Alma Barcelona

Alma Barcelona
What It Is: 
A gorgeous boutique hotel nestled between the charming neighborhood of Gràcia and the grand streets of Eixample.
Where It's Located:
Eixample | Google Map
Why We Love It: 
We stayed here last fall and absolutely loved it.  I had been crushing on this hotel's beautiful design online for awhile, but it was even more lovely in person. The vibe is luxe, cozy and super-serene. The cocktails, snacks and breakfast offerings were delicious. The spa on the lower level is downright dreamy and not to be missed (especially if you are visiting on a chillier day, as we were). And the staff could not have been more welcoming and helpful. This hotel is a bit of a splurge, for sure. But if you are looking for a beautiful boutique hotel in the heart of the city, we would wholeheartedly recommend it.
Recommendations:
Alma offers a lovely breakfast for €35 per person, if you are interested, complete with a grand buffet plus local Spanish menu options.
Bring a swimsuit! In addition to an extensive gym, there is a lovely spa area in the lower level of the hotel with a heated pool and sauna.
We also booked a couples massage while we stayed there and it was amazing. If you are interested, be sure to make a booking in advance.
If the weather is nice, be sure to venture outside to the back patio. These types of courtyards are iconic in the Eixample neighborhood of Barcelona, and the outdoor space at Alma is so serene and beautiful.
The rooftop terrace also offers some expansive views of a few of Barcelona's most iconic buildings.
Other Tips:
Don't miss strolling down the nearby Passeig de Gràcia while you're there. It's one of the most elegant stretches of Barcelona and boasts plenty of Catalan Modernist buildings, including two of Gaudí's most famous – La Pedrera and Casa Batlló.
Download our Google Map to find some of our favorite spots nearby!
Contact:
Website | Facebook | Instagram | TripAdvisor | t: +34 932 164 490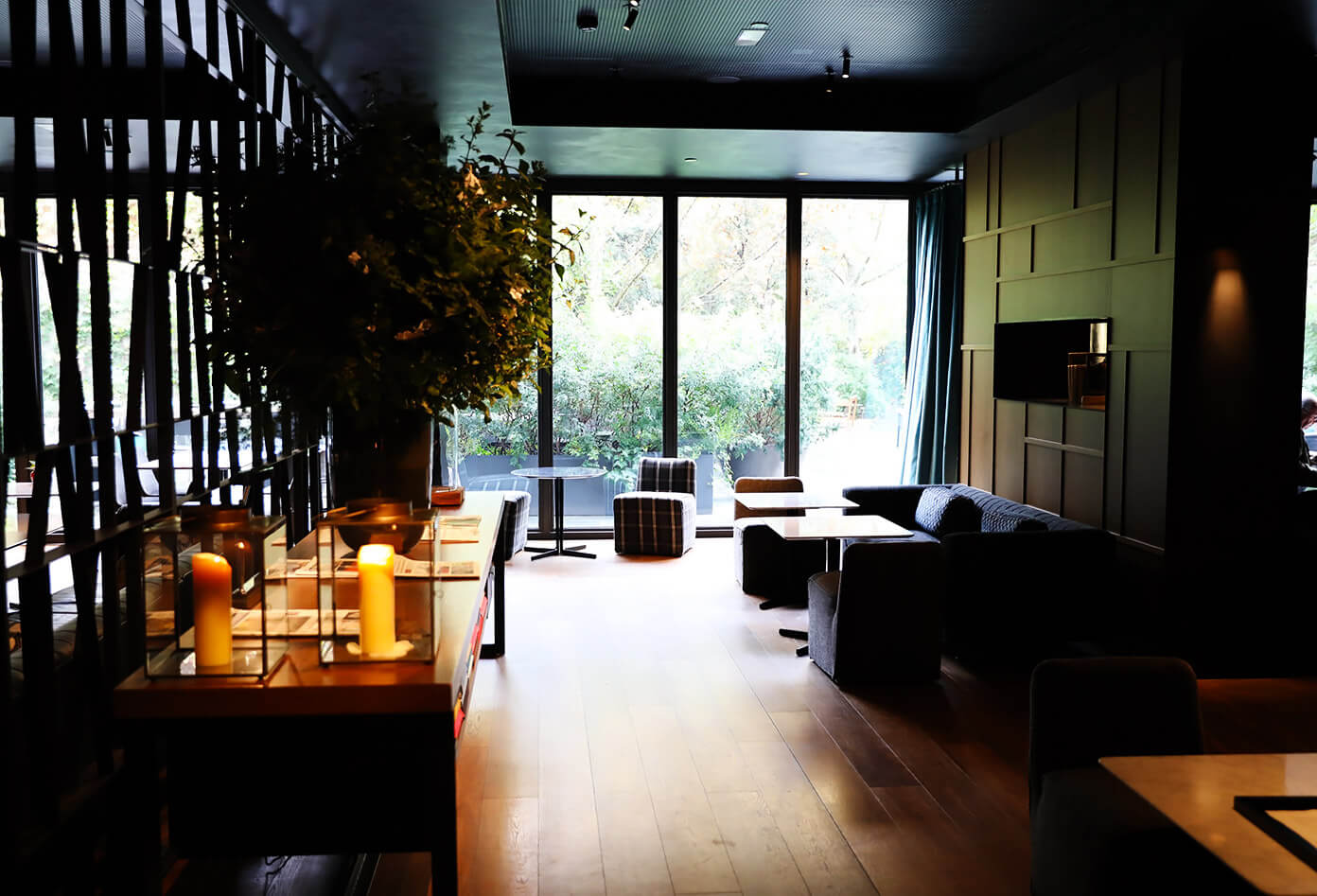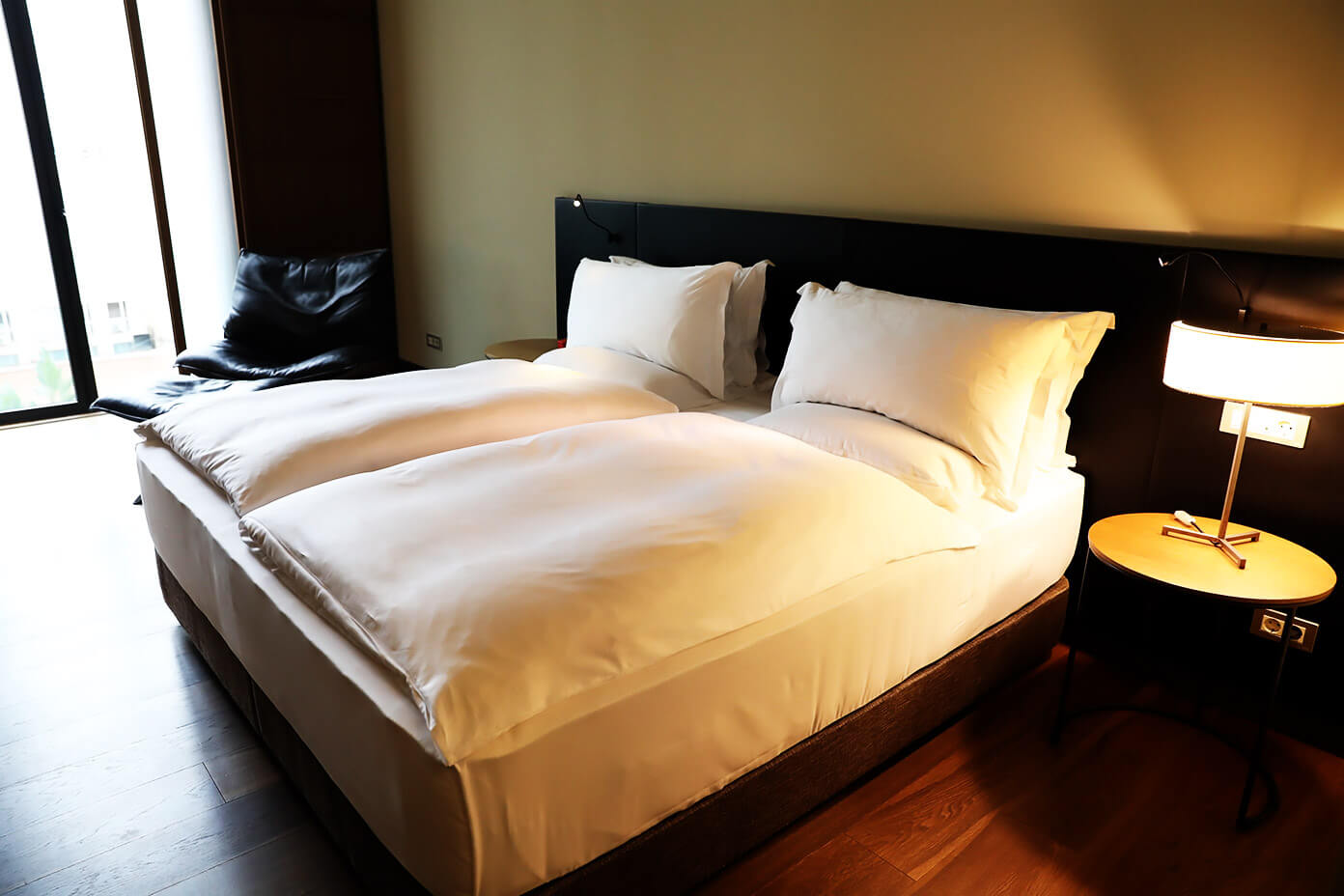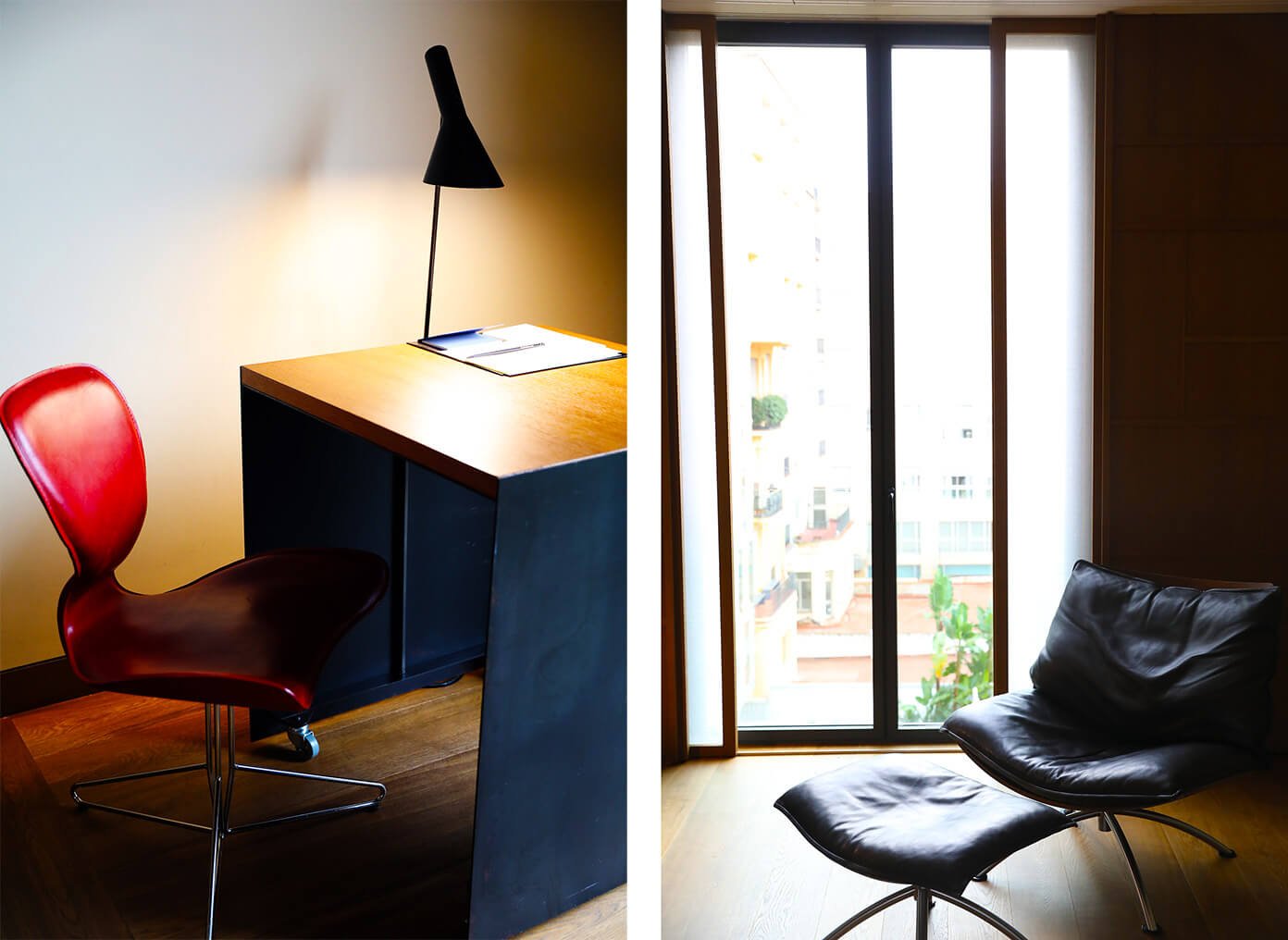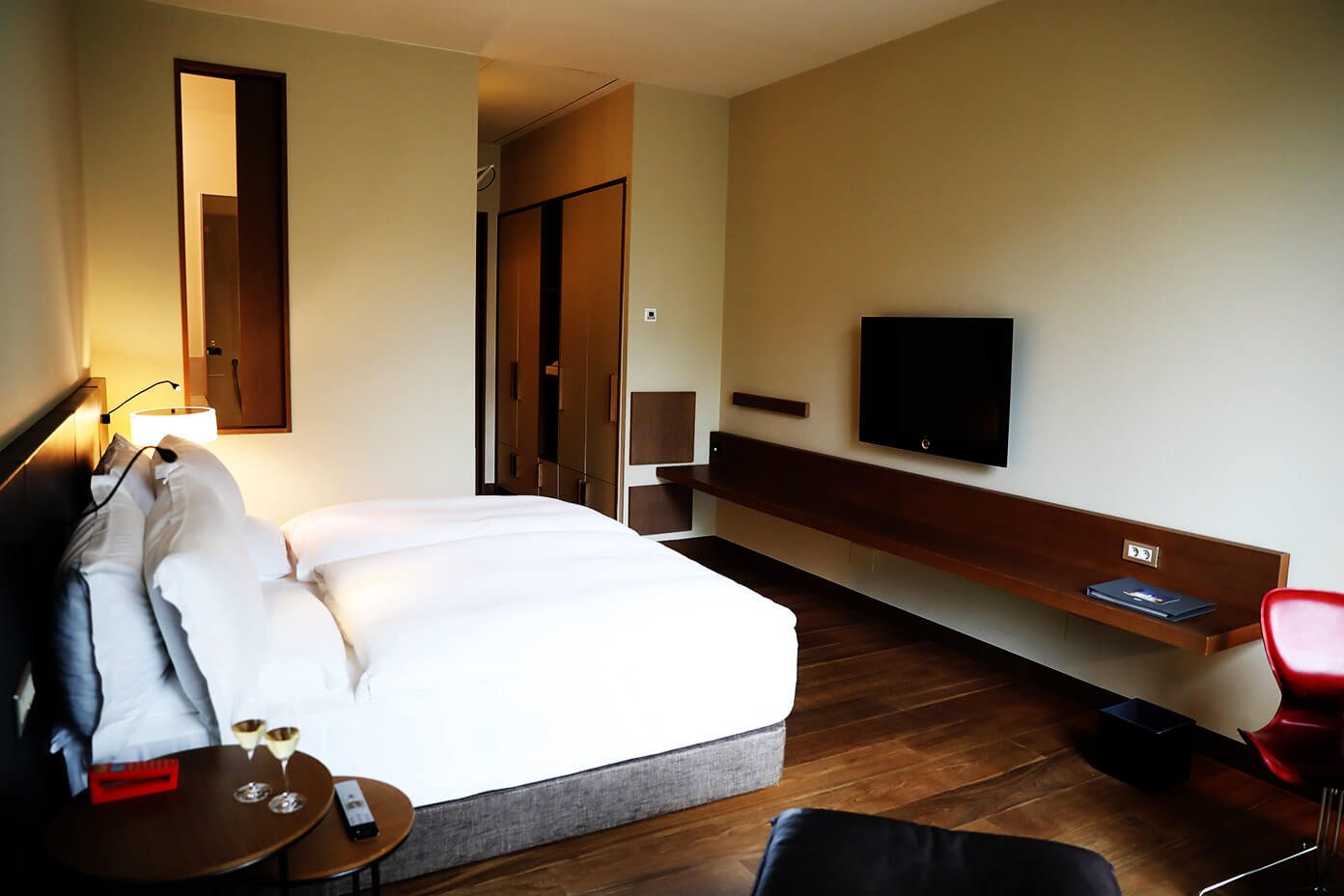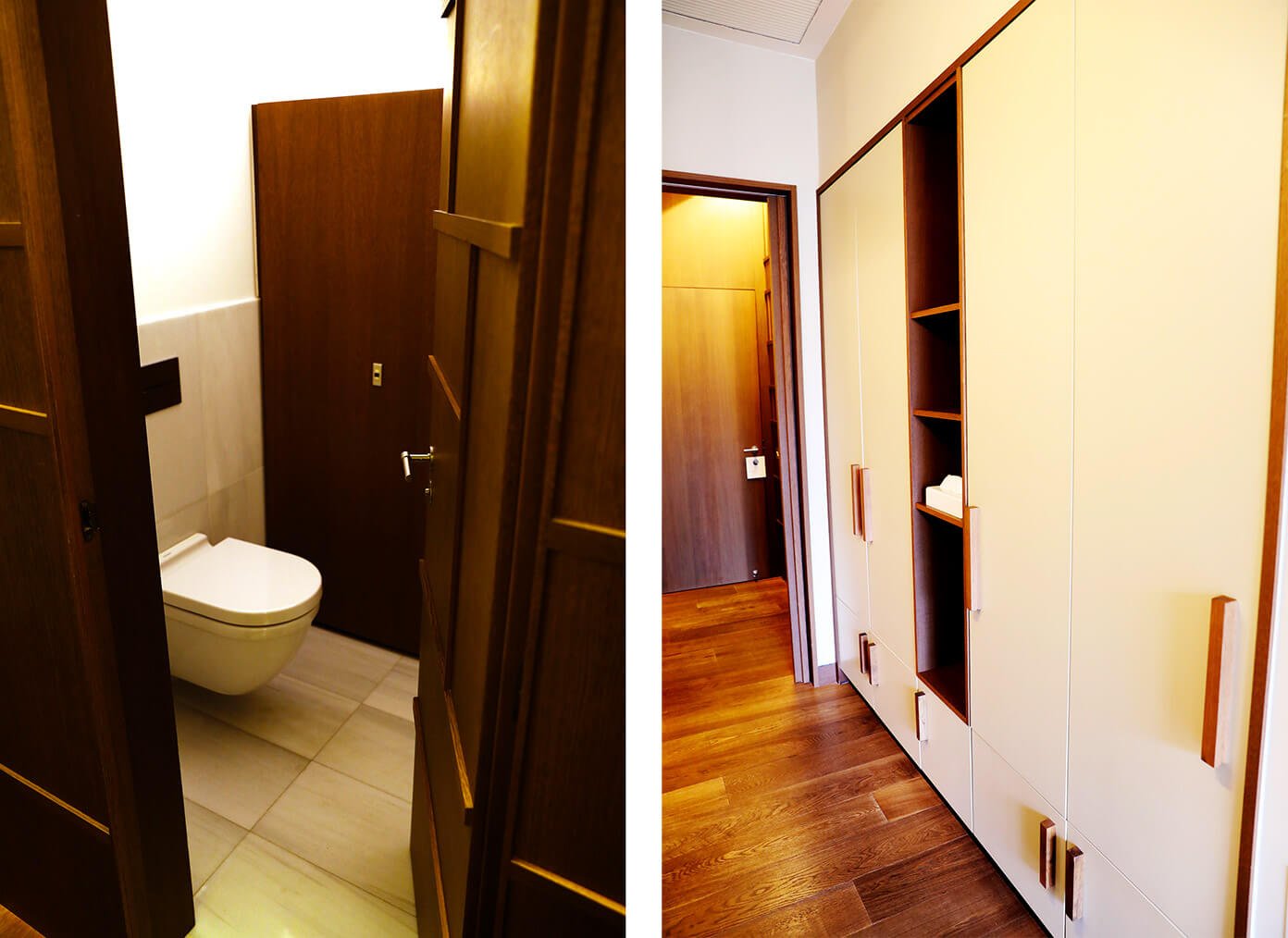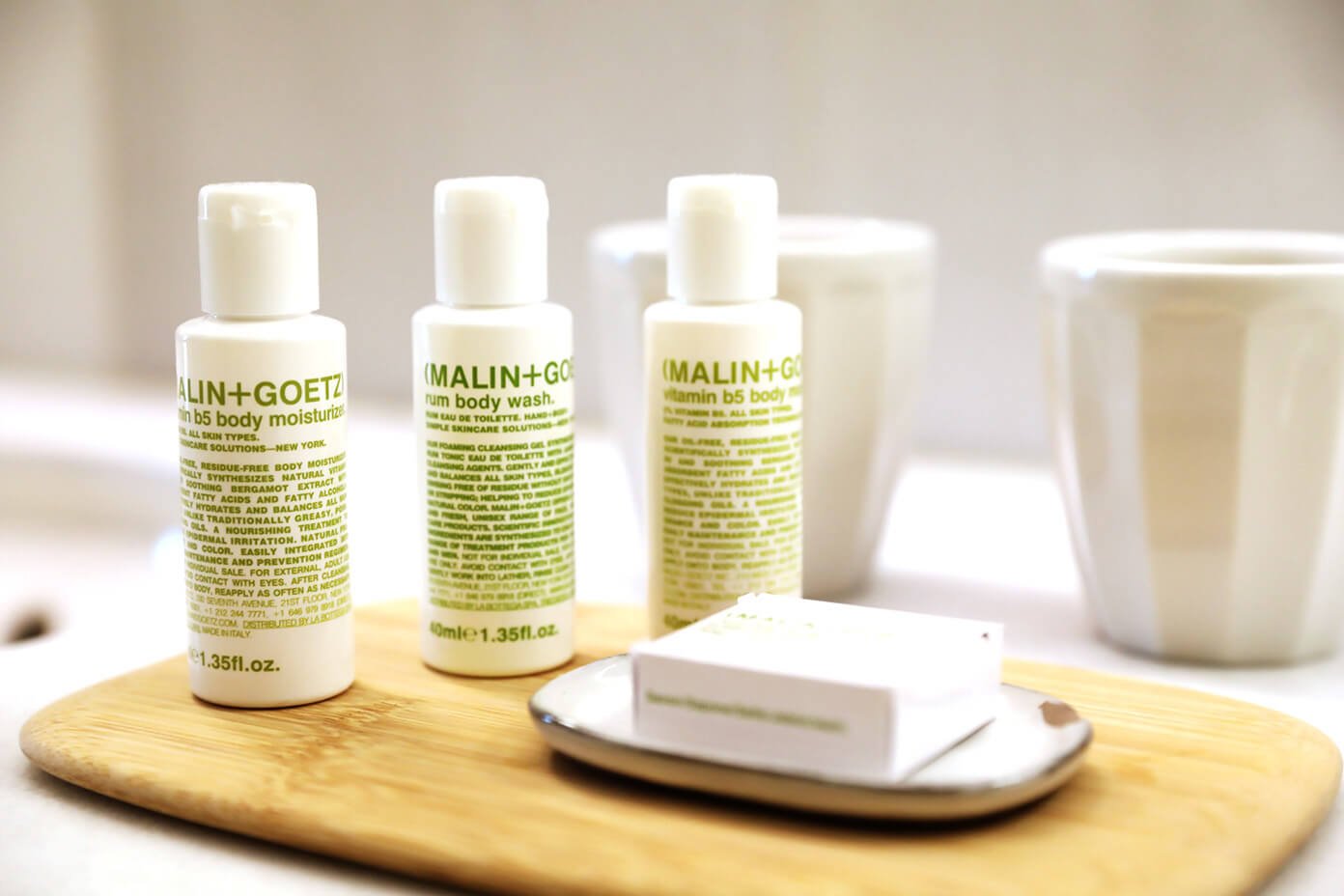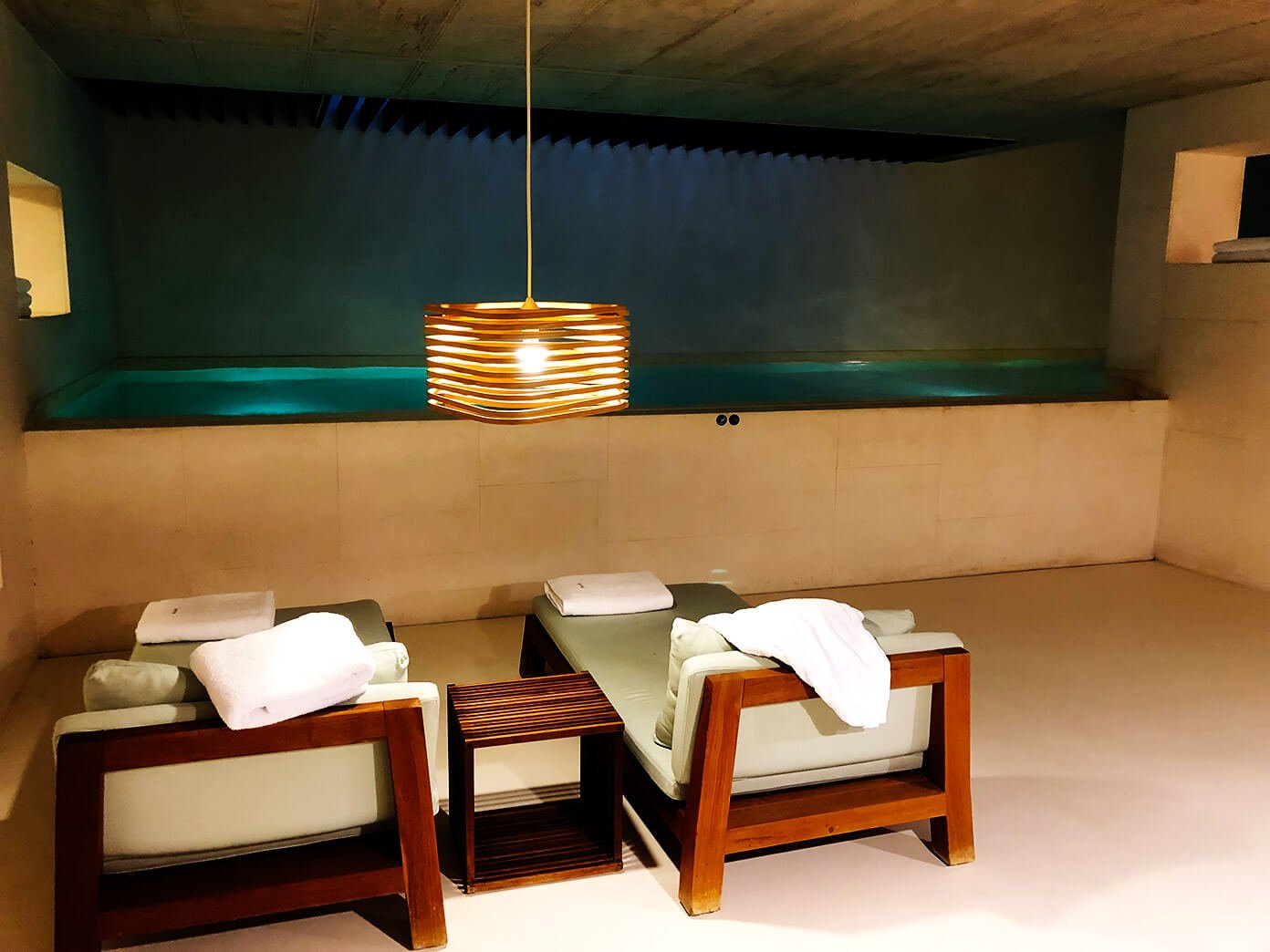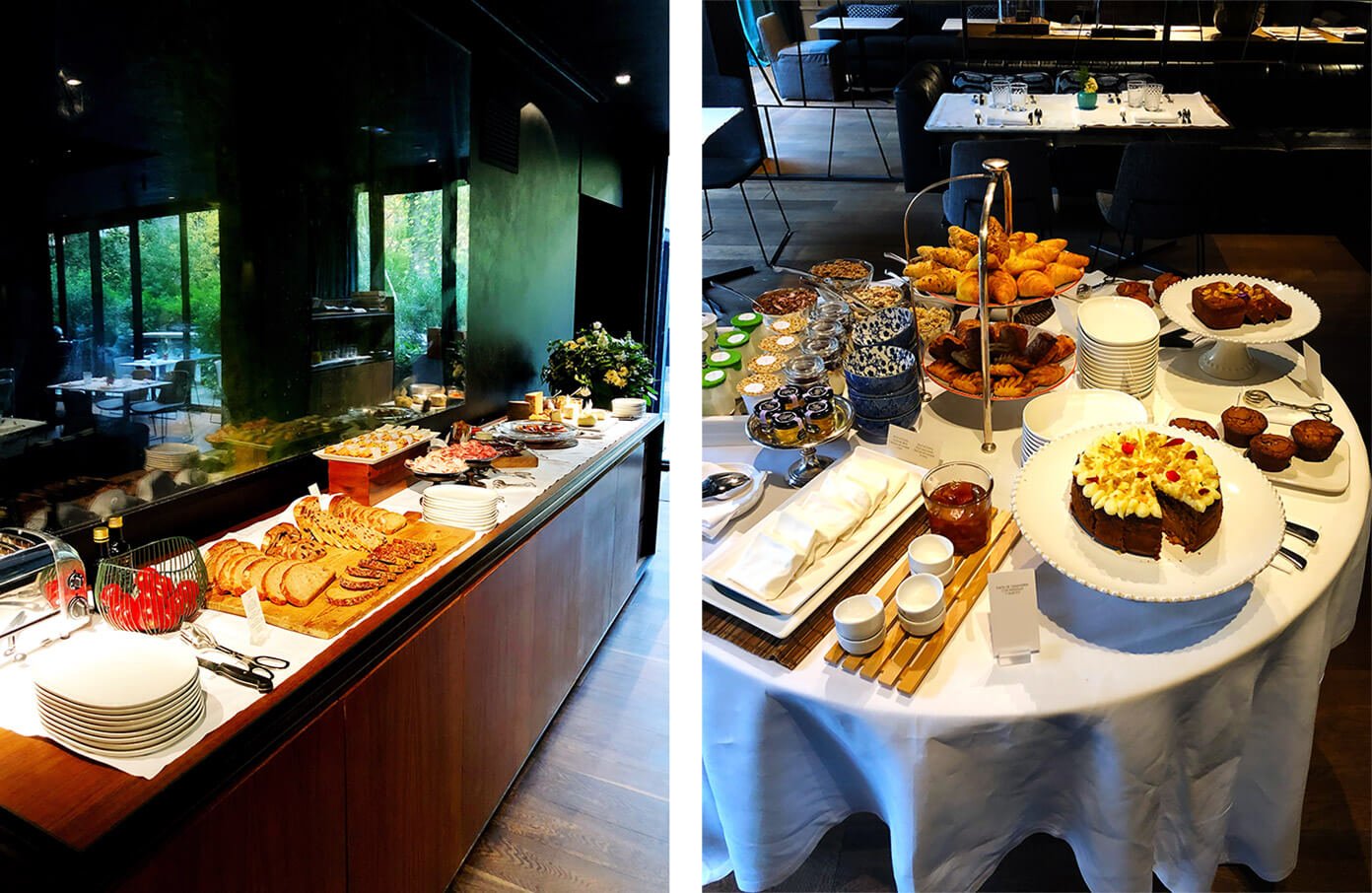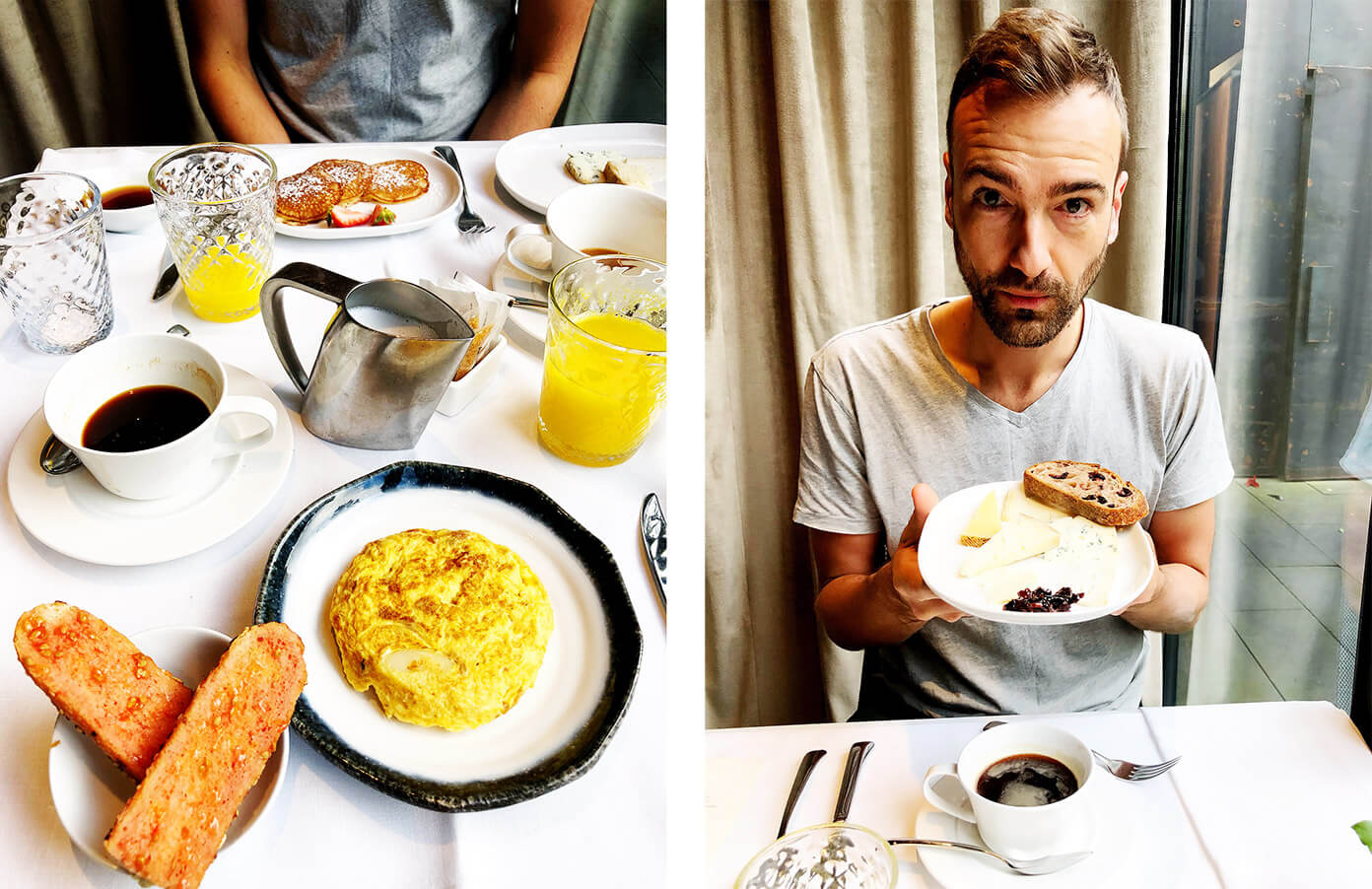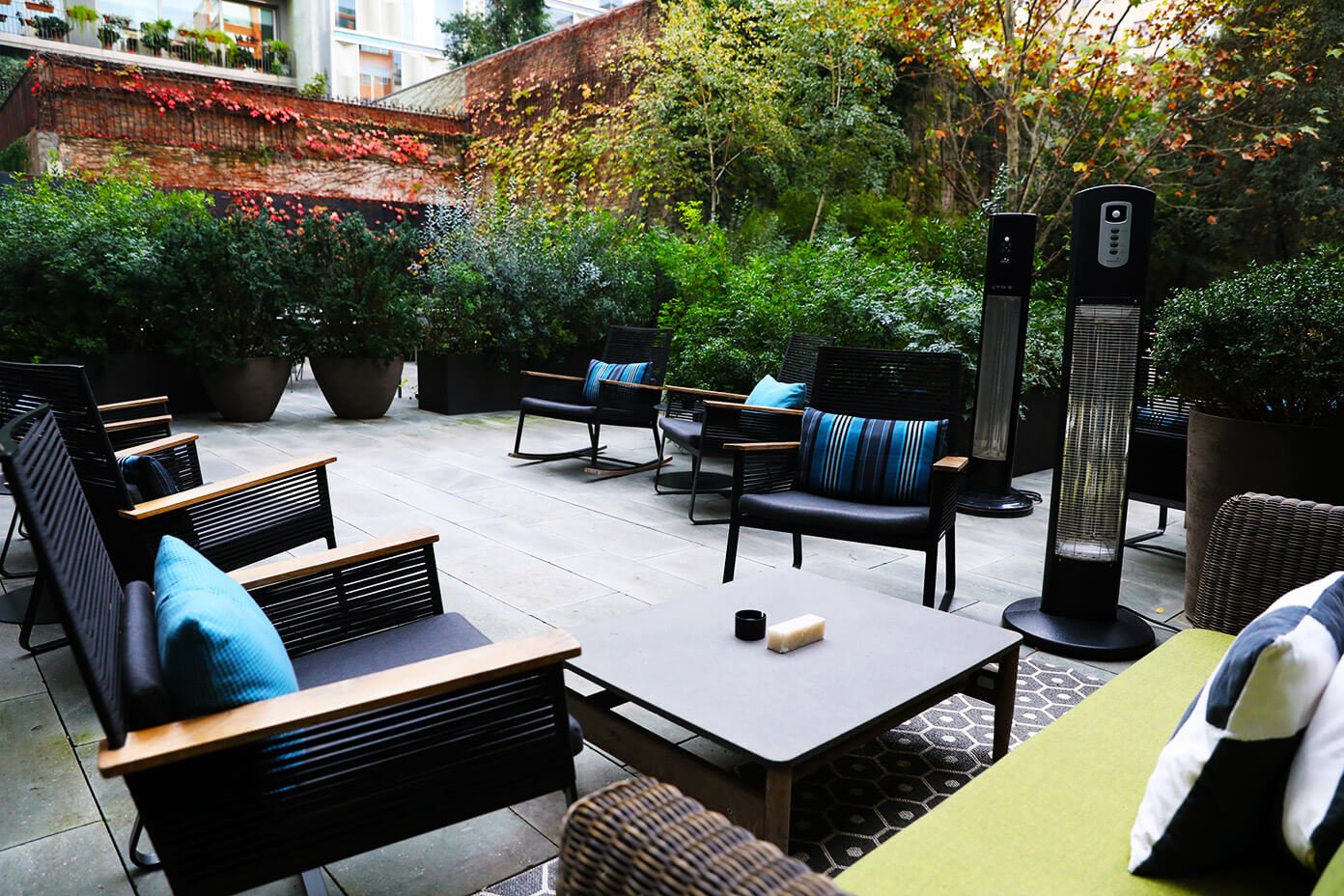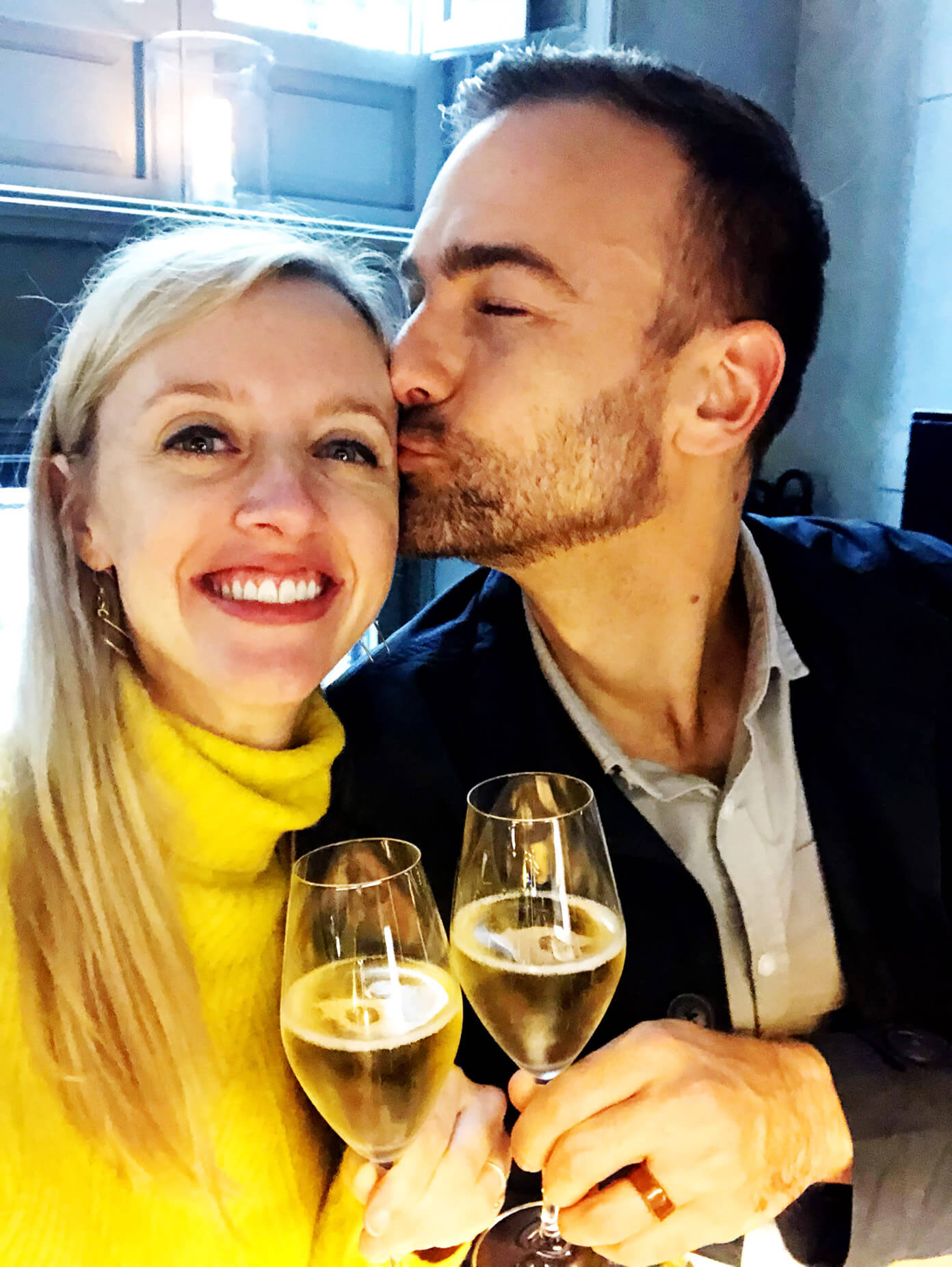 For More Barcelona Travel Recommendations…
Check out our Gimme Some Barcelona Travel Guide, which includes a constantly-updated list of our best recommendations on where to stay, what to do, and where to eat in Barcelona. Plus, we've also shared a bunch of our best Barcelona-specific travel tips, so that you can navigate the city like a local.
Also, feel free to download our Gimme Some Barcelona Google Map, which includes all of the recommendations listed in our travel guide.