Devour Barcelona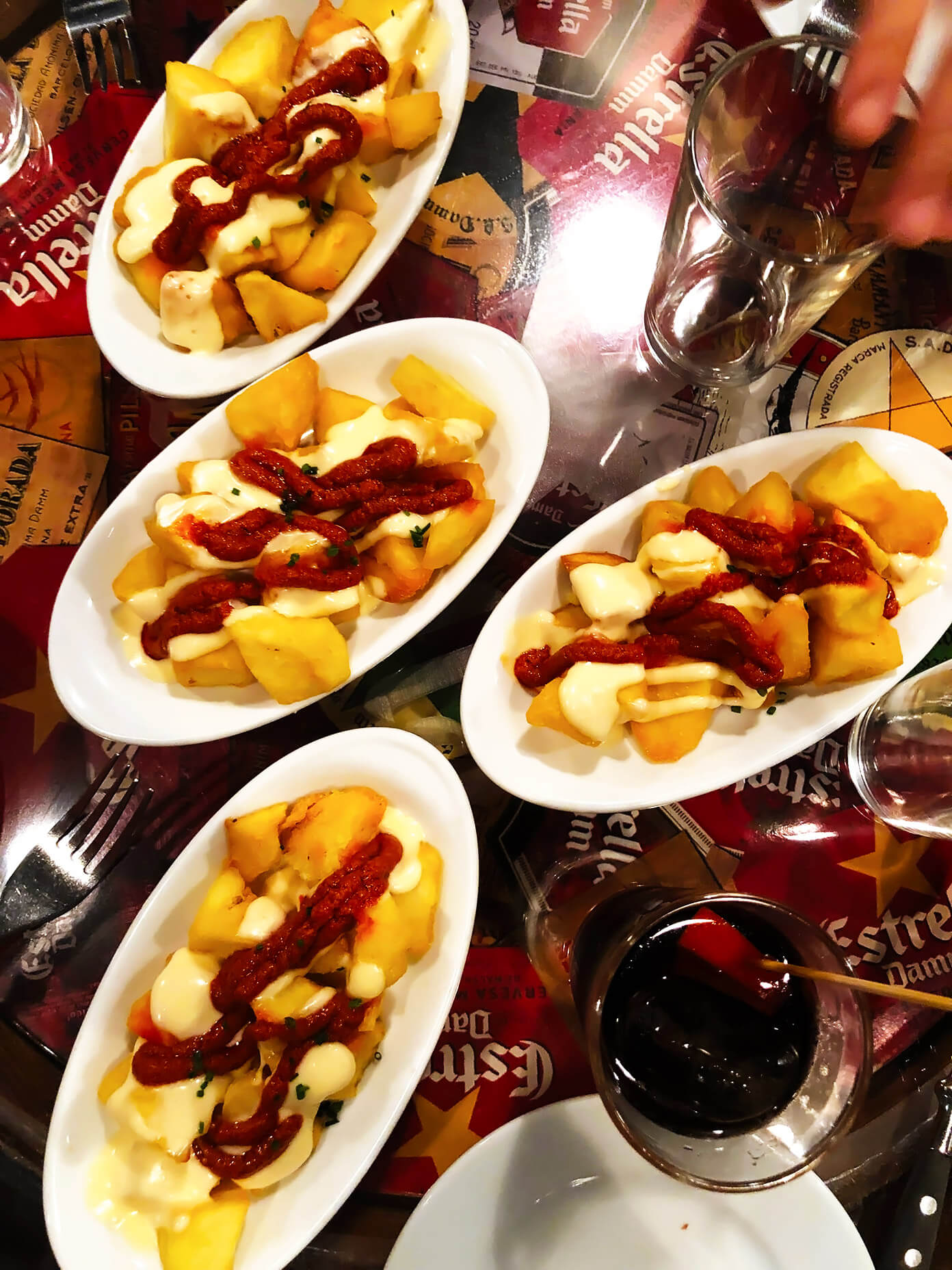 Devour Barcelona
What It Is: 
A food and wine tour company, specializing in small-group gastronomy tours in Barcelona, Madrid, Paris, Rome, Seville, and San Sebastian.
Where It's Located:
Location in Barcelona varies depending upon which tour you choose.
Why We Love It: 
Maybe we're biased, but to us, there's no better way to get acquainted with a city than by taking a food tour! It's a great way to get to orient yourself in a new city and learn more about its history and culture, all while sampling some amazing local food and drinks along the way. And here in Barcelona, Devour Tours is widely-recognized as one of the best group food tour companies in the city. We especially love them because their tours are affordably priced, the guides are awesome and engaging locals, the food and wine that you get to sample are buenísimo, and they have lots of different options to choose from! We tried out their Evening Tapas & Wine Tour (in our neighborhood, El Born!) and would completely recommend it.
Our Recommendations:
Book a food tour at the beginning of your trip. It's a great way to begin your trip and get to know a new city. Plus, your guide can help answer any questions you might have about your itinerary for the remainder of your trip.
Book your tour in advance. Especially if you're planning to visit Barcelona during the summer months, you'll be glad you did.
Come hungry. These food tours provide you with plenty of food to eat!
Feel free to ask any questions you might have about Barcelona during your tour — food, wine, or otherwise! Our guide, Fintan, ran a wonderful, well-paced tour, sharing his deep knowledge of local wine and food.
If you loved your tour, we encourage you to consider bringing some cash to tip your guide. We've learned that between 10-20% is considered best practice for guides who give you a great experience.
Other Tips:
Devour really makes an effort to accommodate a variety of dietary preferences, so don't be shy about letting them know (preferably in advance) about your dietary needs.
In case you're a note-taker, not to worry here. Our guide followed up with an email detailing everything we ate and drank during our tour.
All guests are given an info sheet made by Devour at the end of their tours, which offers a terrific list of other recommendations to make the most of your remaining time in town.
Contact:
Website | Facebook | Instagram | TripAdvisor | t: Spain: +34 944 581 022 | USA: (415) 969 9277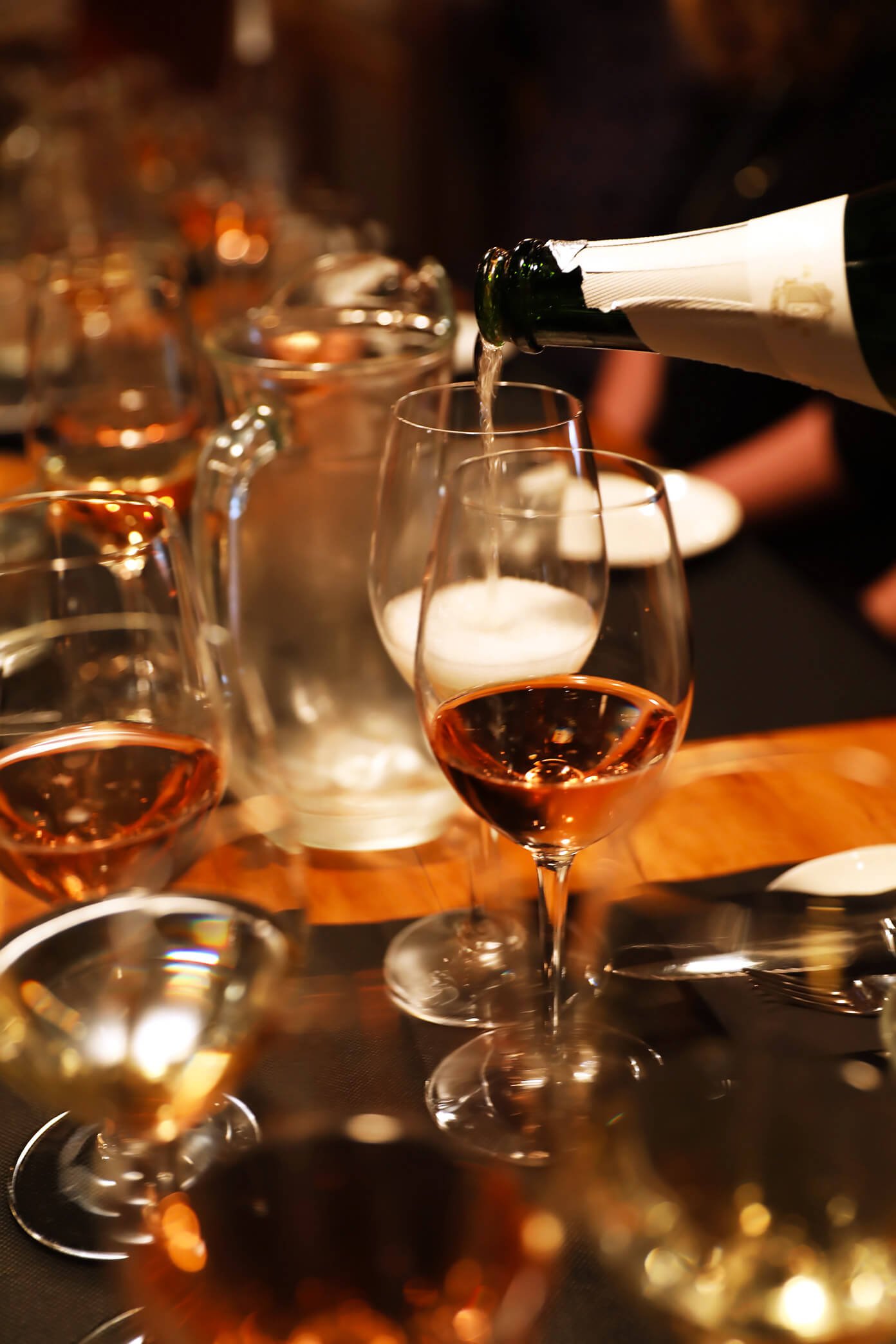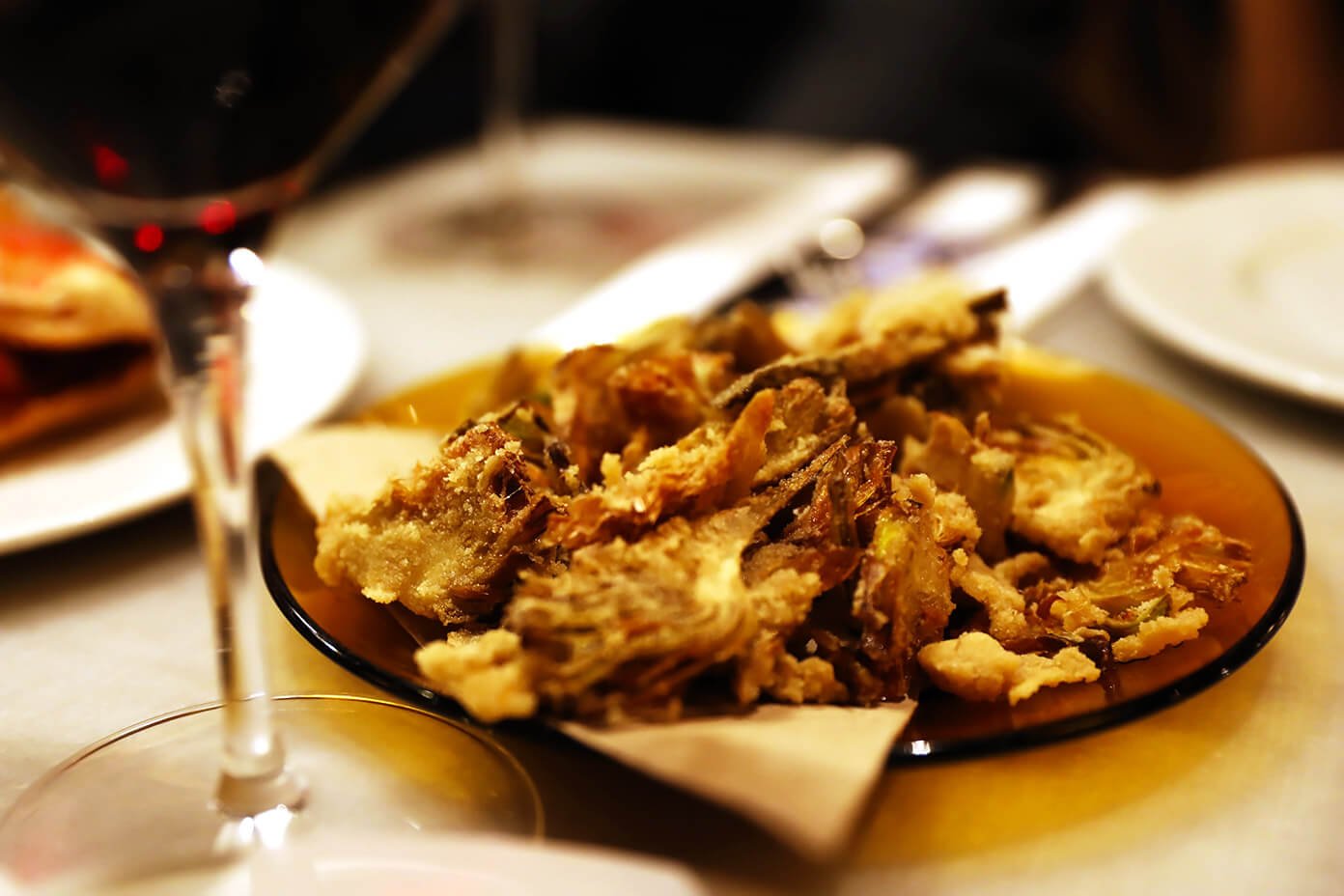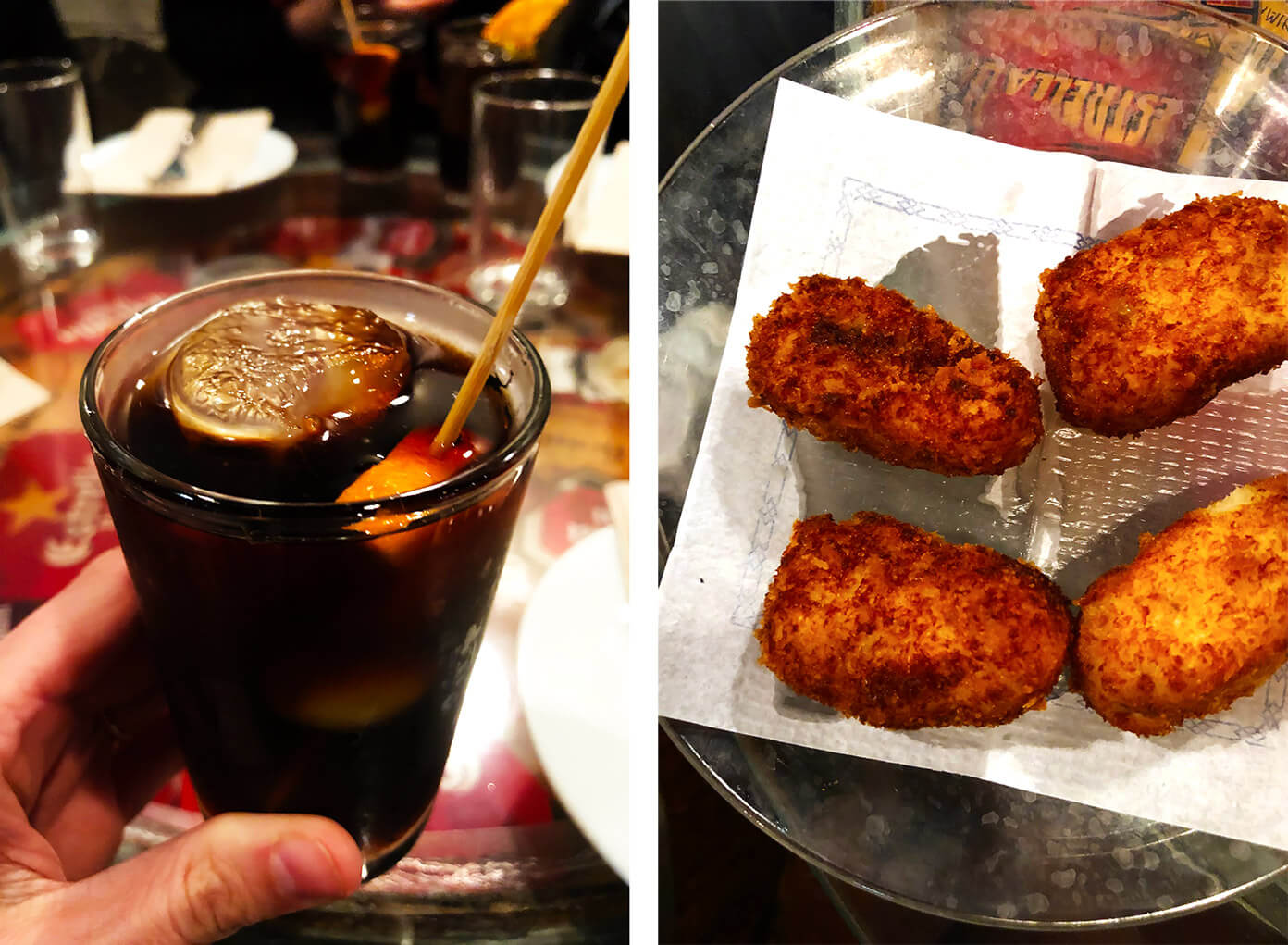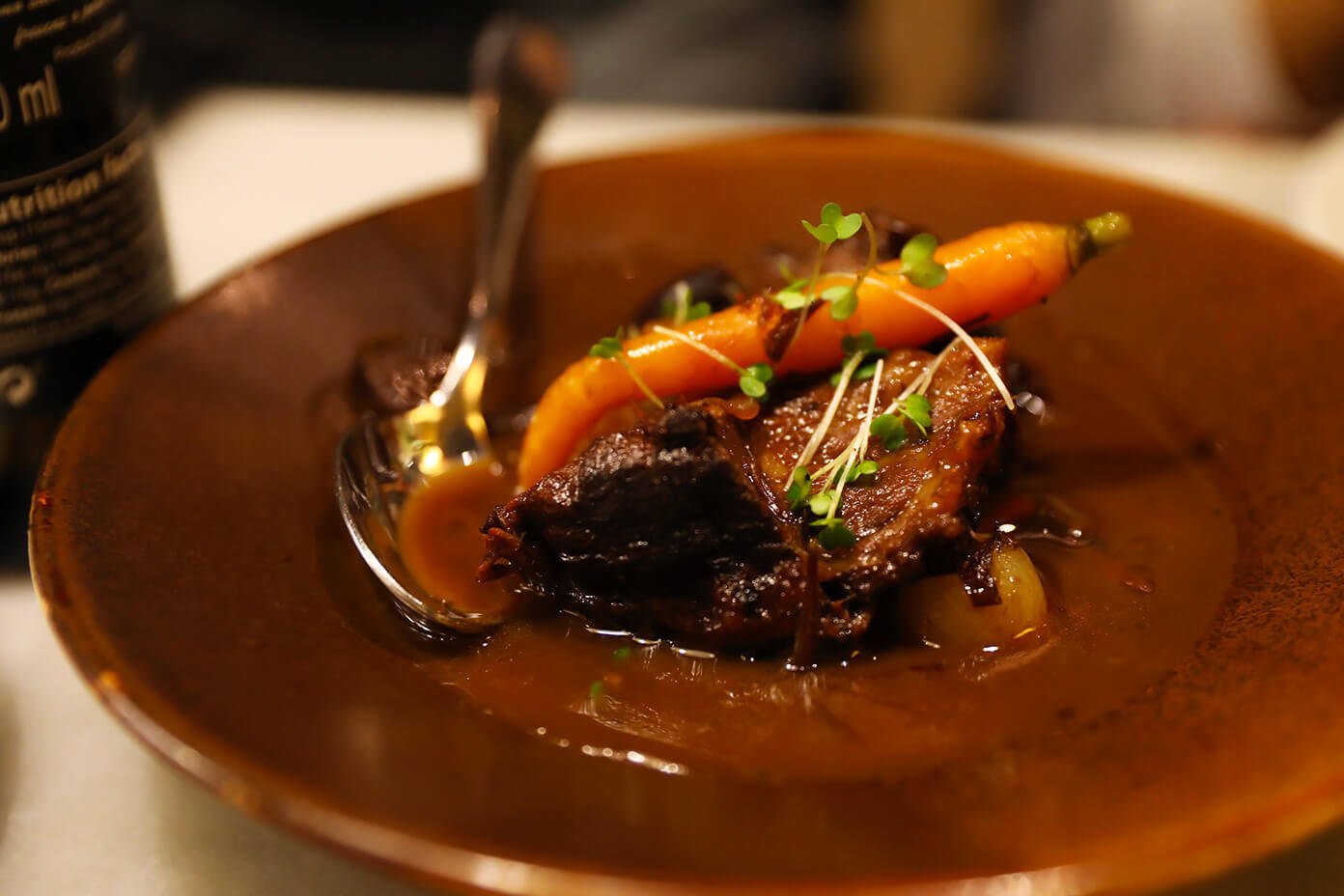 For More Barcelona Travel Recommendations…
Check out our Gimme Some Barcelona Travel Guide, which includes a constantly-updated list of our best recommendations on where to stay, what to do, and where to eat in Barcelona. Plus, we've also shared a bunch of our best Barcelona-specific travel tips, so that you can navigate the city like a local.
Also, feel free to download our Gimme Some Barcelona Google Map, which includes all of the recommendations listed in our travel guide.