Hotel Praktik Bakery

Hotel Praktik Bakery
What It Is: 
A super-charming, affordable boutique hotel built atop one of Barcelona's best bakeries.
Where It's Located:
Eixample | Google Map
Why We Love It: 
When we found out that there's a hotel in one of our favorite neighborhoods that's actually built with a bakery inside it, we said, 'yes please.' It's really well located (close to the Metro, Sagrada Familia and the trendy Gràcia neighborhood), and we're in love with the modern, quirky aesthetic of the place. We also love the Praktik Hotel collection because it's based in Barcelona and committed to being good citizens both locally and abroad.
Recommendations:
Make sure you order the breakfast as part of your reservation. After all, you'll be living above a great bakery while you're in town. And definitely don't miss those fresh croissants.
Explore the Gràcia neighborhood – some of our favorite restaurants are nearby.
If you're a wine lover, the Praktik Hotel family offers a beautiful Spanish wine tasting at one of their other Praktik hotel concepts in town, Hotel Praktik Vinoteca. It's a great way to get a sense for the kinds of wine you'll love most while in Spain.
Other Tips:
Don't miss strolling down Passeig de Gràcia. One of the most elegant stretches of Barcelona, it also boasts plenty of Catalan Modernist buildings, including two of Gaudi's most famous – La Pedrera and Casa Batlló.
Download our Google Map to find some of our favorite spots nearby!
Contact:
Website | Facebook | TripAdvisor | t: +34 934 880 061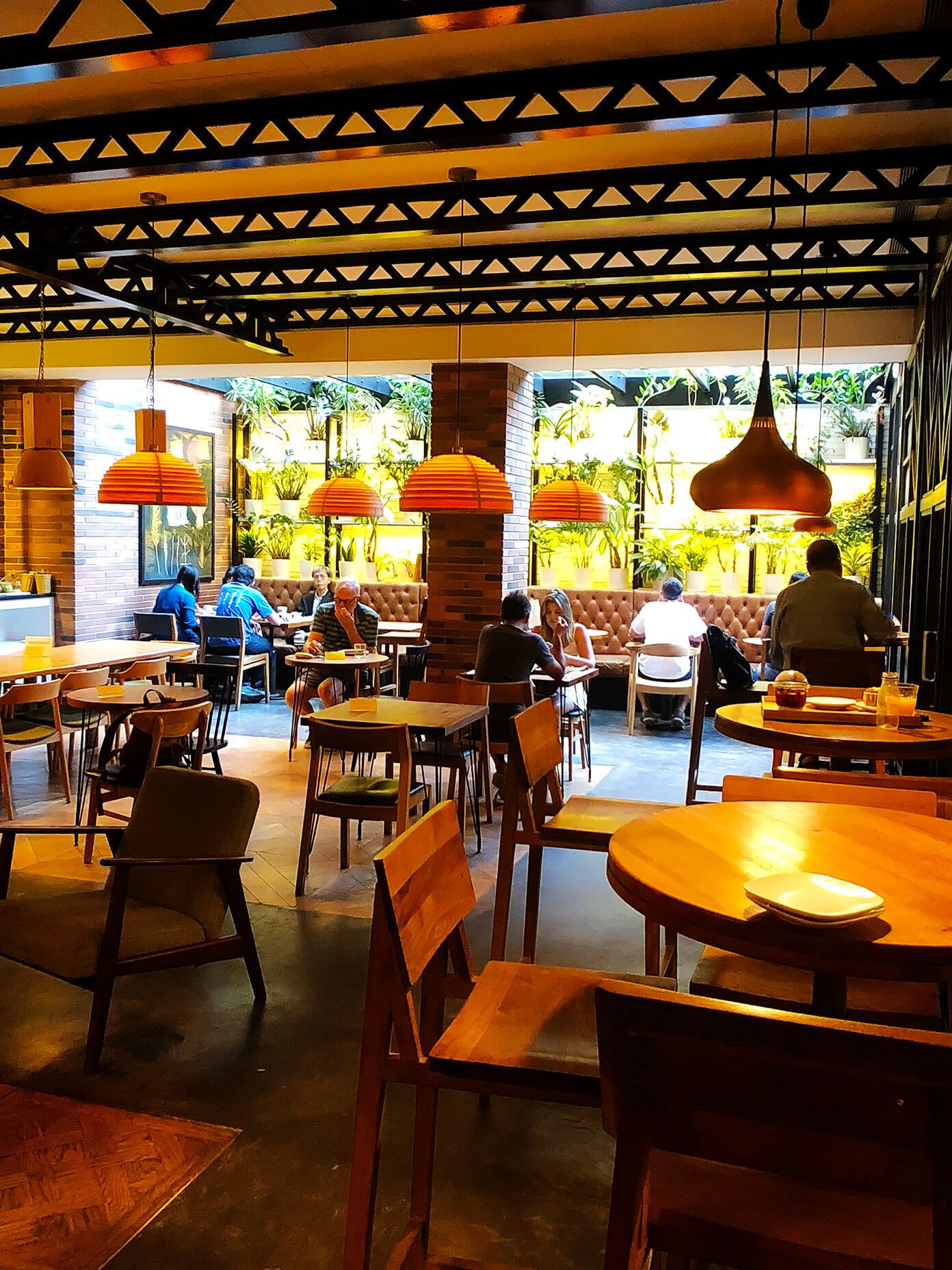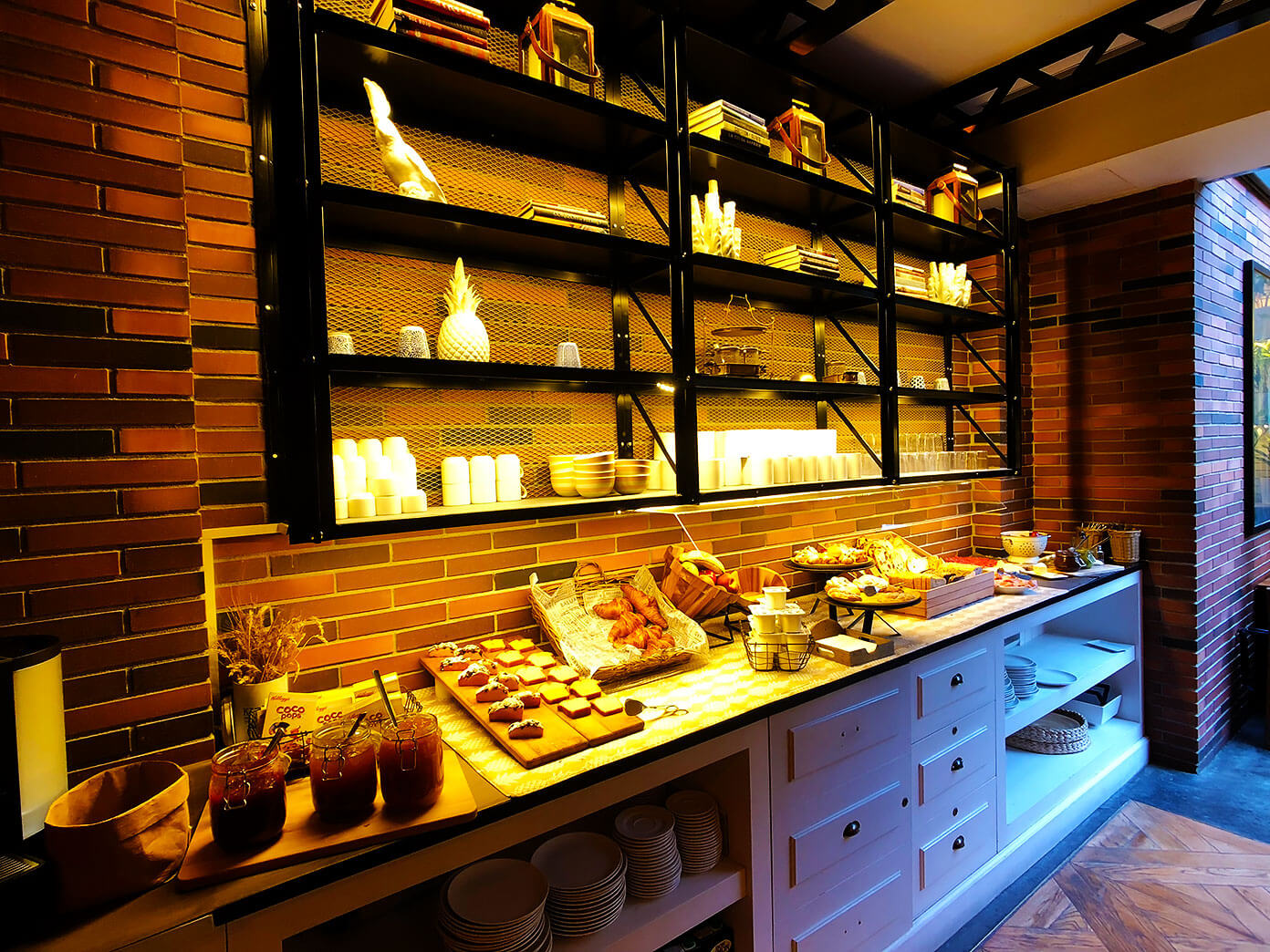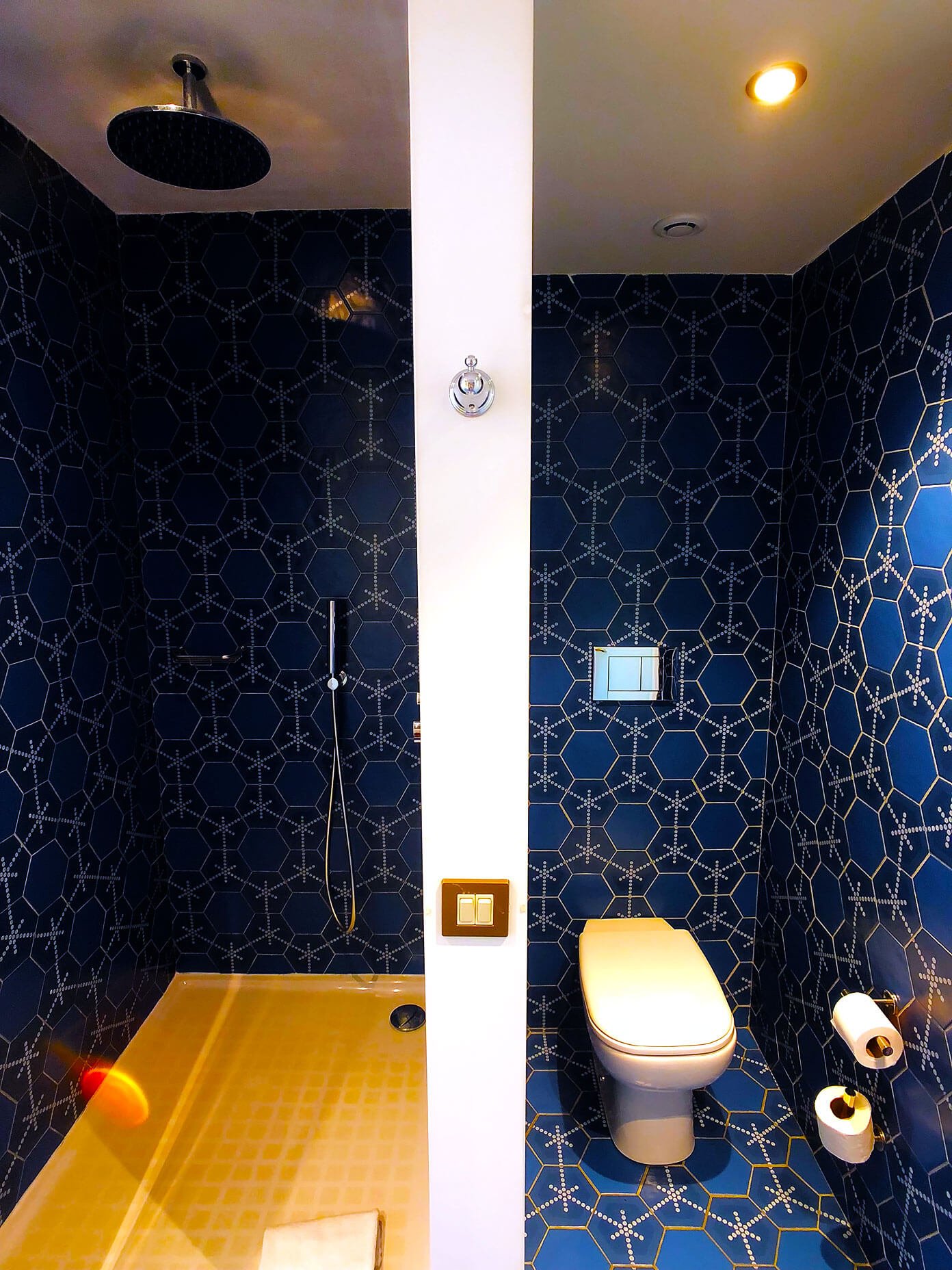 For More Barcelona Travel Recommendations…
Check out our Gimme Some Barcelona Travel Guide, which includes a constantly-updated list of our best recommendations on where to stay, what to do, and where to eat in Barcelona. Plus, we've also shared a bunch of our best Barcelona-specific travel tips, so that you can navigate the city like a local.
Also, feel free to download our Gimme Some Barcelona Google Map, which includes all of the recommendations listed in our travel guide.