Wine Tasting at Hotel Praktik Vinoteca

Praktik Vinoteca
What It Is: 
The Praktik Vinoteca is a wine lover's dream come true: a charming hotel wholeheartedly devoted to all things vino! There are over 900 bottles featured throughout the hotel, and guests who stay there are greeted with a complimentary glass of wine to begin their stay. But even if you're not spending the night, anyone is welcome to stop by for a wine tasting with their expert sommelier. We stopped by one evening for a lovely tasting of Spanish wines, with a focus on Catalonian wines in particular, and completely enjoyed the whole experience. The wines were fantastic, our sommelier was incredibly knowledgeable, and the setting was beautiful. We would completely recommend it!
Where It's Located:
Eixample | Google Map
Why We Love It: 
If you are new to Spain — or perhaps new, especially, to Spanish wines — this tasting is a perfect way to get a sense of what you like. And will also help you know what to look for as you explore menus around Barcelona. The beautiful patio is also a great place to sit and enjoy a glass with friends. And if you happen to find a bottle you really love, the hotel will help arrange to have it shipped to your home.
Recommendations:
Download our Google Map to find some of our favorite spots in the neighborhood!
Other Tips:
Don't miss strolling down Passeig de Gràcia. One of the most elegant stretches of Barcelona, it also boasts plenty of Catalan Modernist buildings, including two of Gaudi's most famous – La Pedrera and Casa Batlló.
Plaça Catalunya, perhaps the main transportation hub in the city, is a 10-minute walk away.
Contact:
Website | Facebook | TripAdvisor | t: +34 934 545 028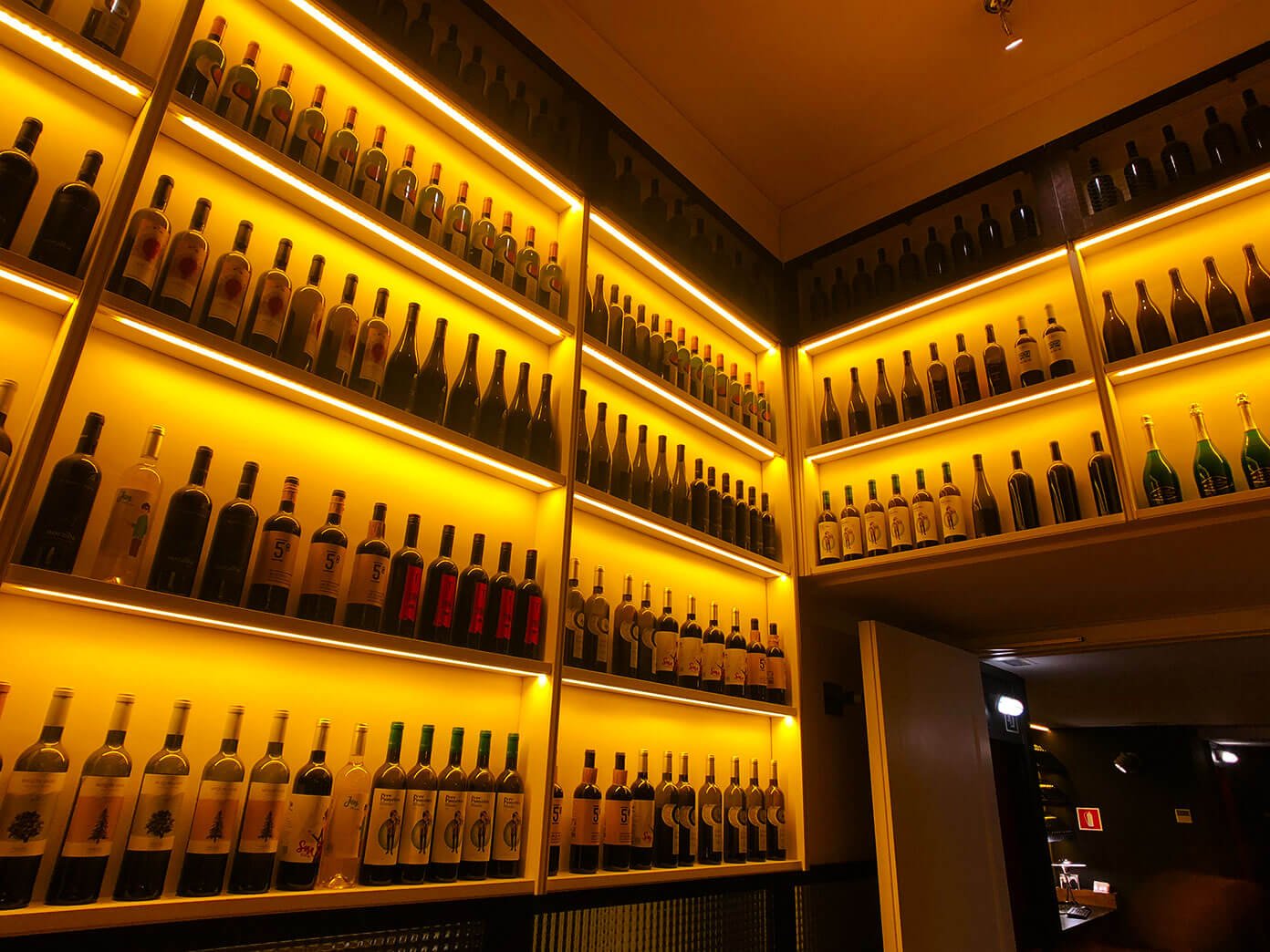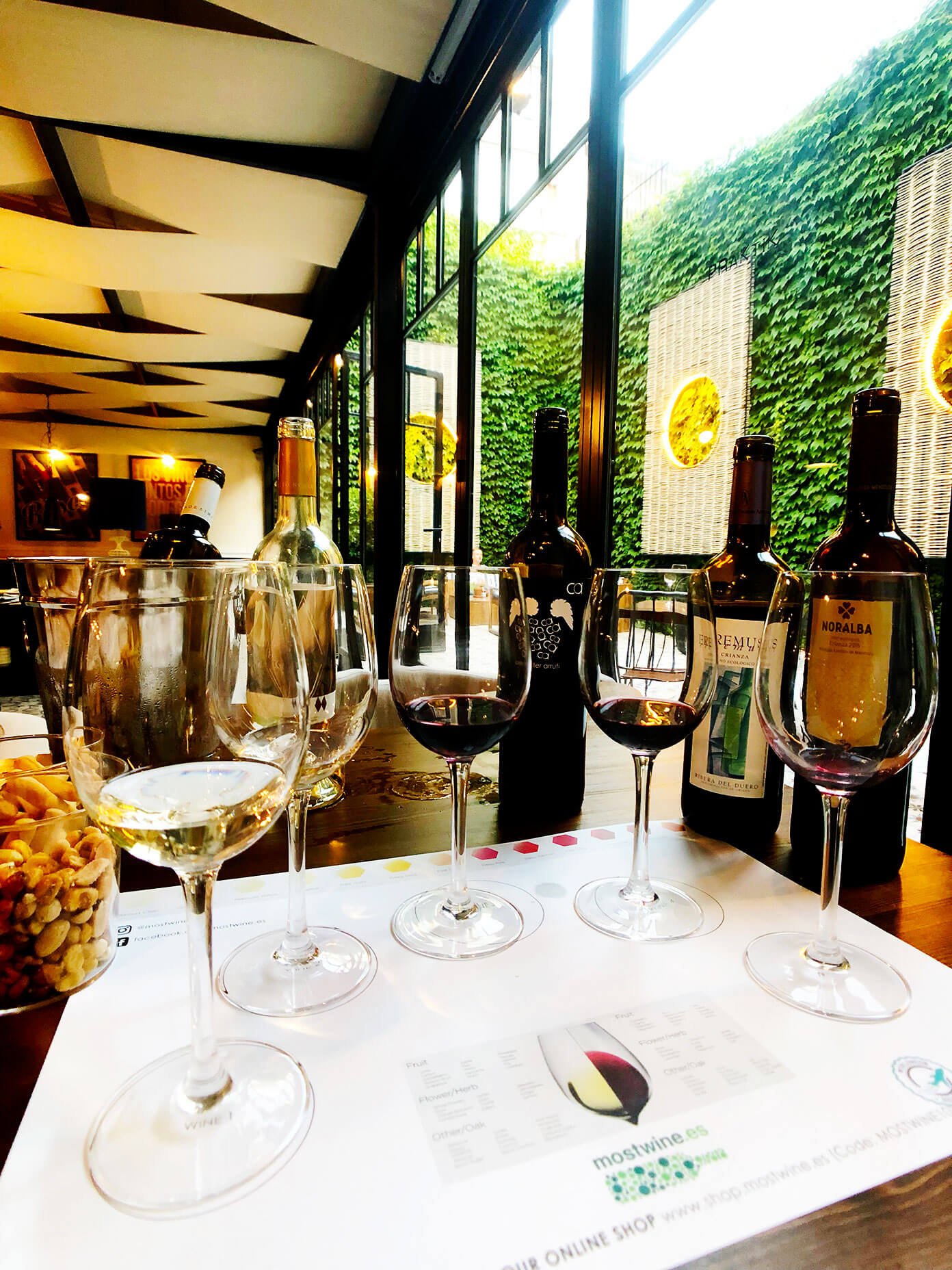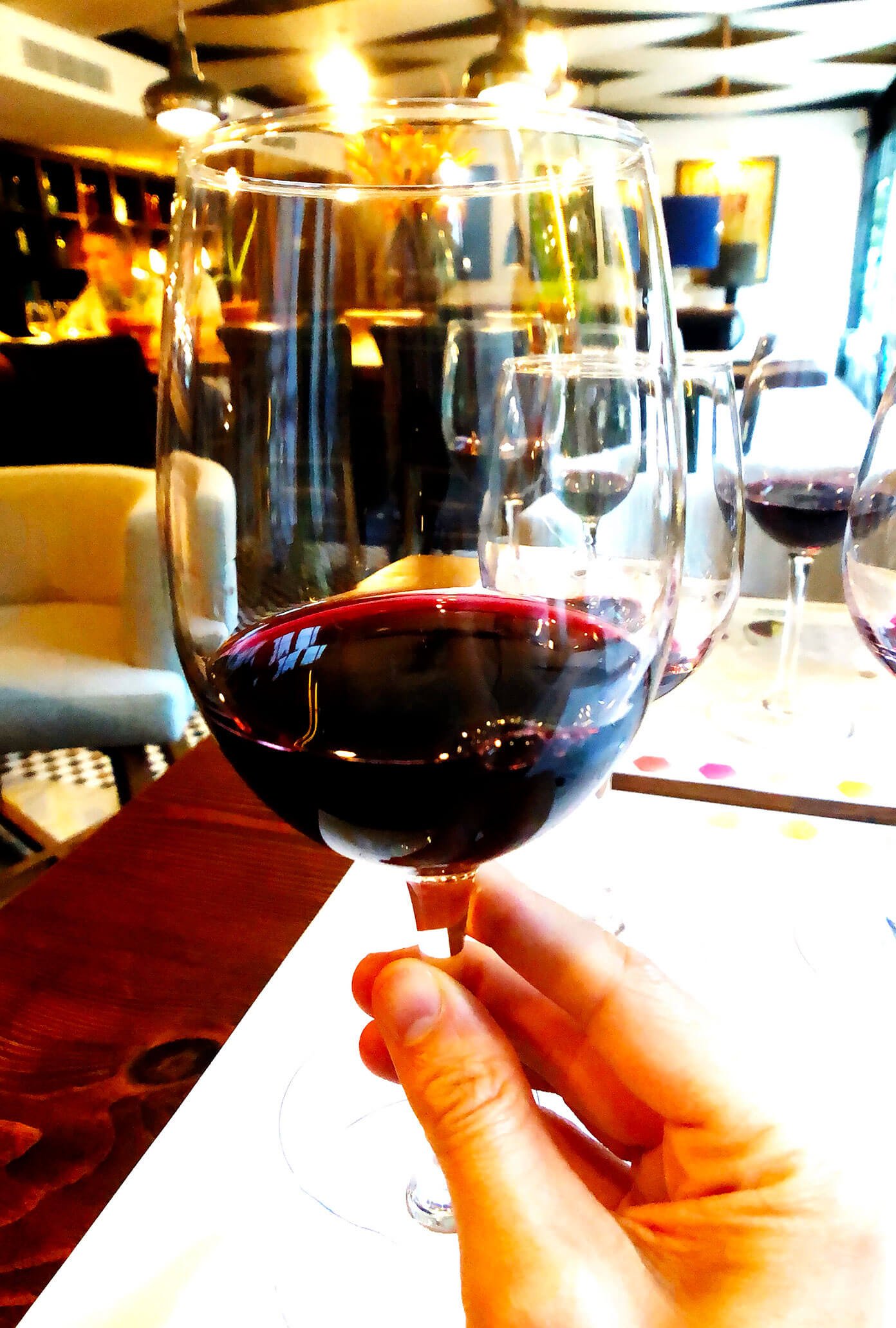 For More Barcelona Travel Recommendations…
Check out our Gimme Some Barcelona Travel Guide, which includes a constantly-updated list of our best recommendations on where to stay, what to do, and where to eat in Barcelona. Plus, we've also shared a bunch of our best Barcelona-specific travel tips, so that you can navigate the city like a local.
Also, feel free to download our Gimme Some Barcelona Google Map, which includes all of the recommendations listed in our travel guide.