Rocambolesc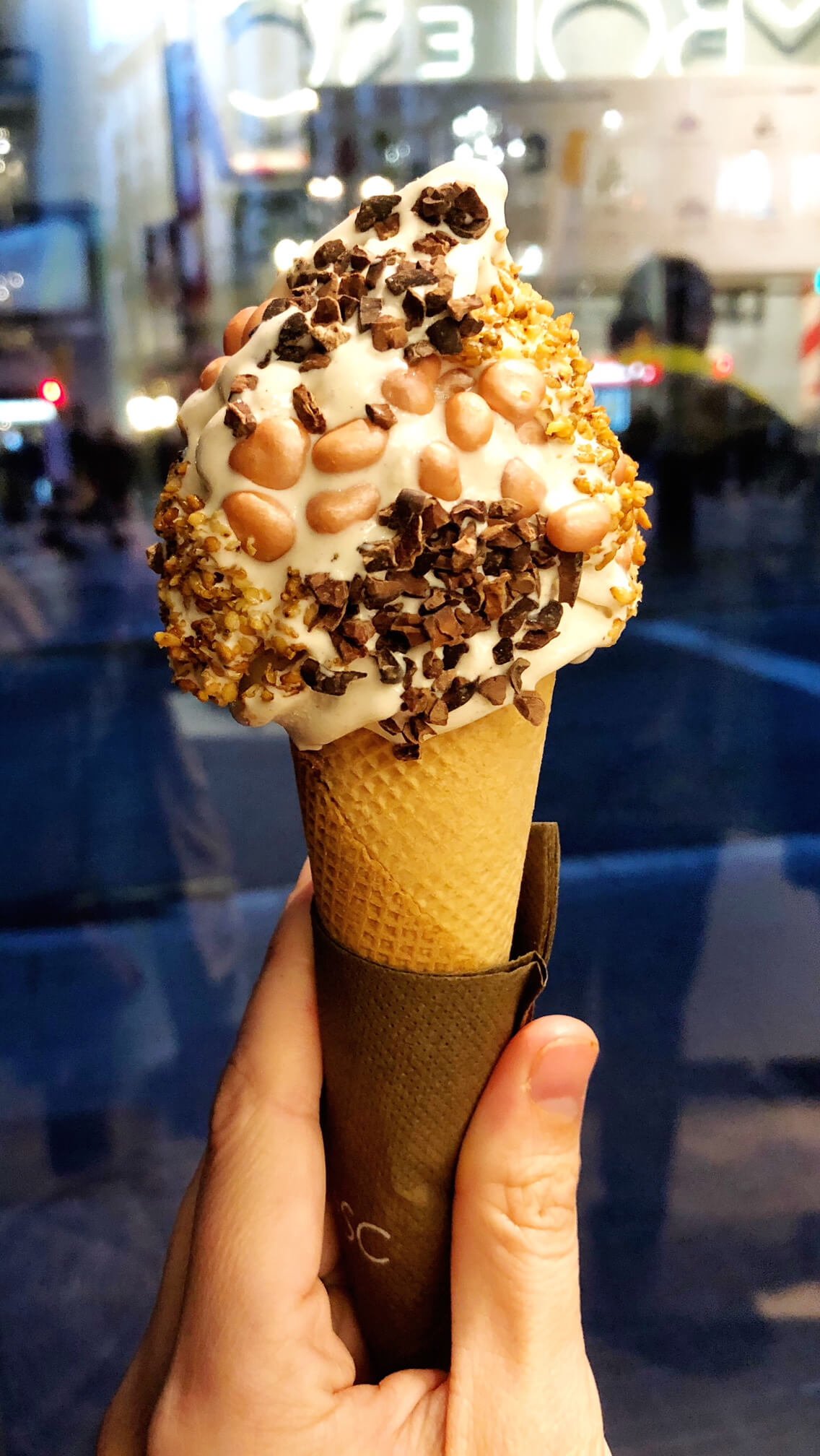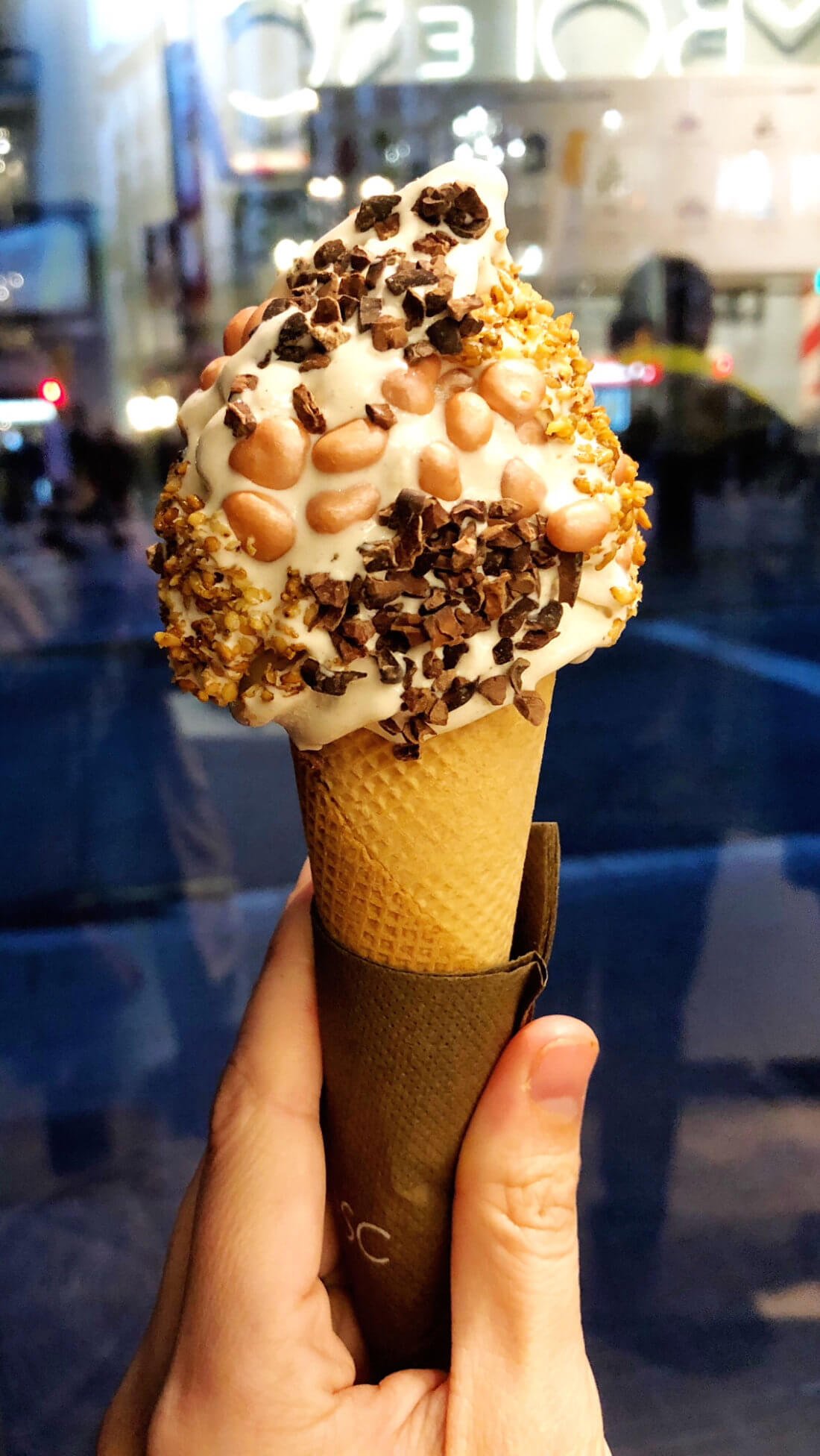 Rocambolesc
What It Is: 
Artisan soft-serve ice cream and sorbet with gourmet flavors and sprinkles.
Where It's Located:
Las Ramblas | Google Map
Why We Love It: 
Created by Chef Jordi Roca (check out his episode on Chef's Table!), Rocambolesc is one of our favorite soft serve spots in Barcelona. Choose your favorite flavor of soft serve, then get creative with any of their fun and quirky sprinkles! Or opt for their famous panet — a brioche cut in half and toasted — then filled with ice cream and toppings.
Menu Recommendations:
We typically order whichever daily soft serve sounds good, topped with lots and lots of sprinkles. The candied pearls of passion fruit are some of Ali's faves!
Other Tips:
This spot is located on Las Ramblas, which can be mobbed with tourists, but the ice cream is worth it!
Check out our downloadable travel guide map for other recommendations nearby!
Contact:
Website | Instagram |  TripAdvisor
For More Barcelona Travel Recommendations…
Check out our Gimme Some Barcelona Travel Guide, which includes a constantly-updated list of our best recommendations on where to stay, what to do, and where to eat in Barcelona. Plus, we've also shared a bunch of our best Barcelona-specific travel tips, so that you can navigate the city like a local.
Also, feel free to download our Gimme Some Barcelona Google Map, which includes all of the recommendations listed in our travel guide.