15 Thanksgiving Dessert Recipes
This post may contain affiliate links. Please read my disclosure policy.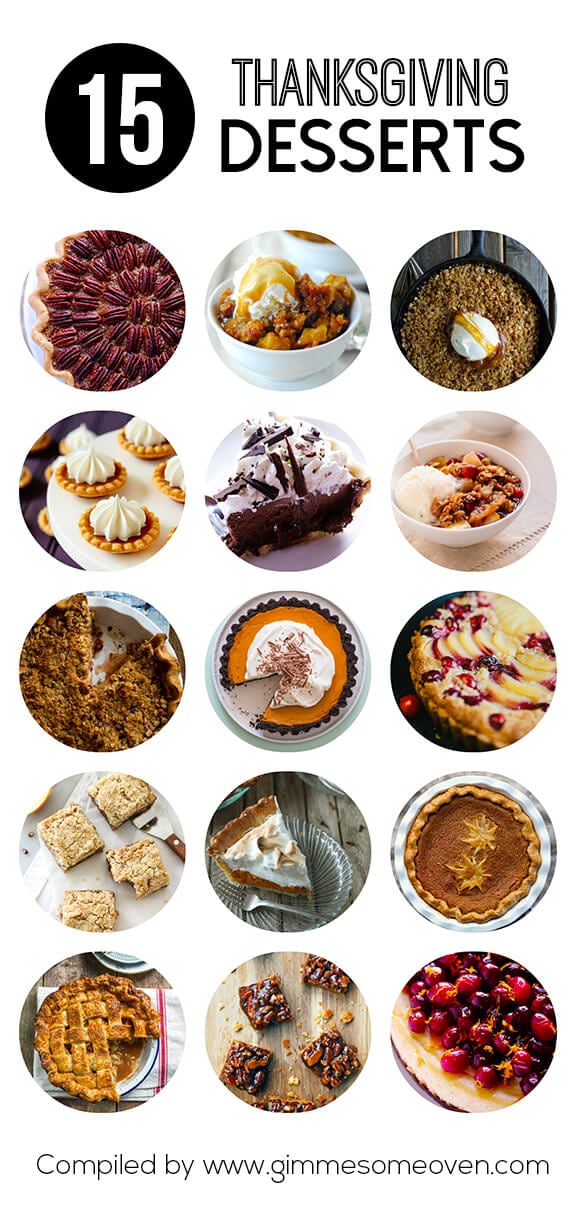 Last week I made a confession…I basically care more about the side dishes at Thanksgiving than I do the actual turkey. I know, it's a bold statement, but get ready for this: there's something I love even more than the sides. Yep, you guessed right.
I'm talking about the dessert.
I've always had an intense sweet tooth, and will forever choose cookies over chips, and the like. Thanksgiving desserts are no exception, and I'm all giddy just typing this. There's nothing like ending a beautiful, comforting meal with loved ones with coffee and conversation over a slice of pie. But since Thanksgiving desserts aren't just limited to pie (and let's face it, not every one of us is comfortable with a rolling pin), we made sure to include other festive treats, such as a crisp, a crumble and a pumpkin pecan bread pudding (made in a slow cooker no less)! There's definitely something for everyone in this indulgent roundup, and no matter what you make, your family's bound to be thankful.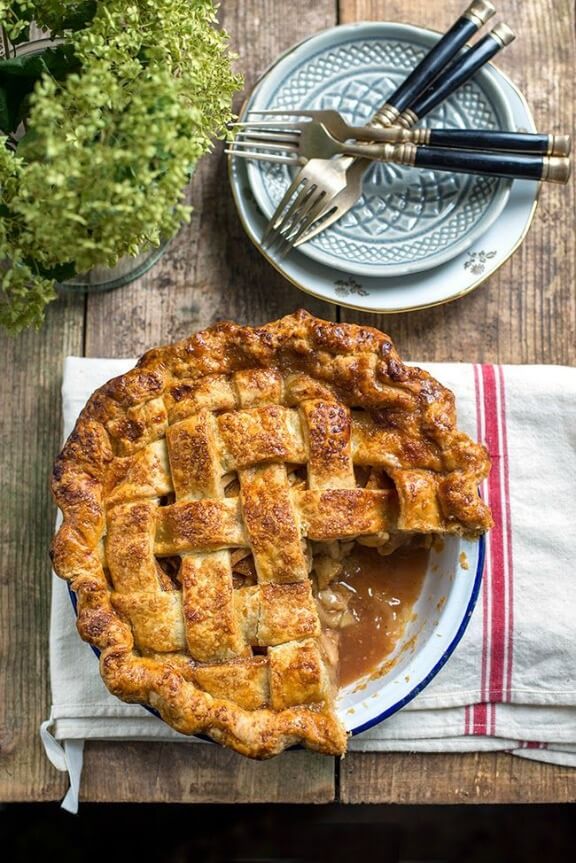 Salted Caramel Apple Pie | Supergolden Bakes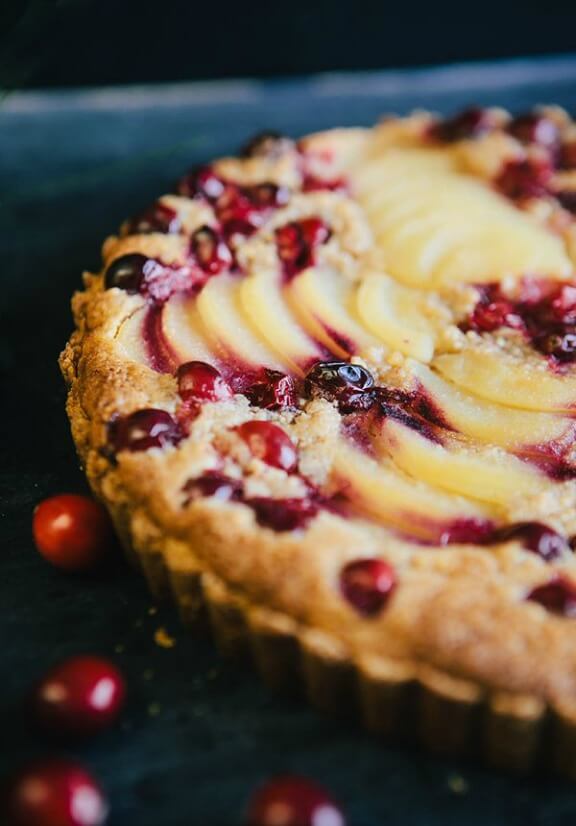 Cranberry Pear Tart with Almond Cream | Some the Wiser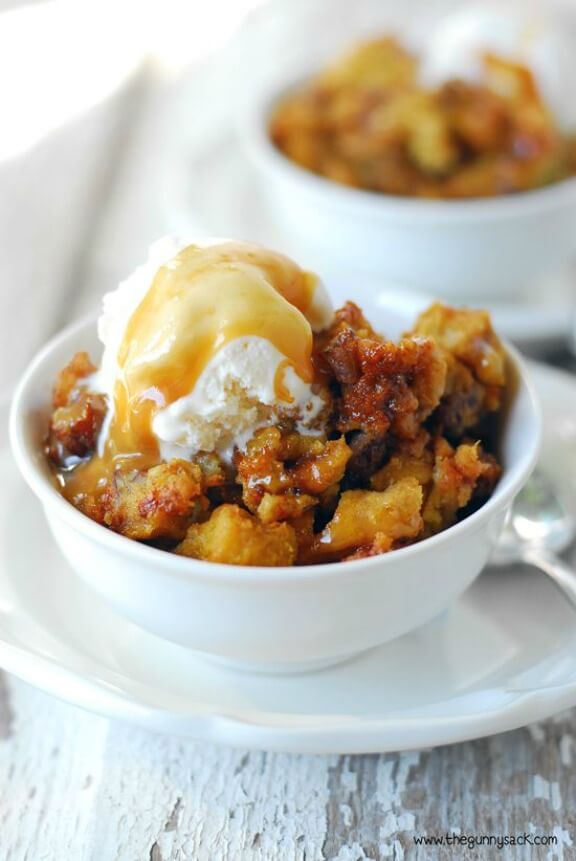 Slow Cooker Pumpkin Pecan Bread Pudding | The Gunny Sack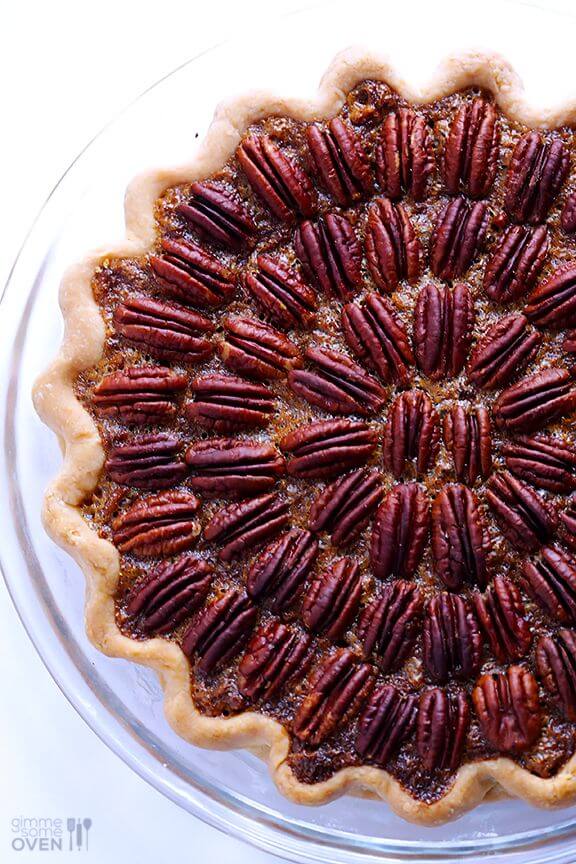 The Best Pecan Pie | Gimme Some Oven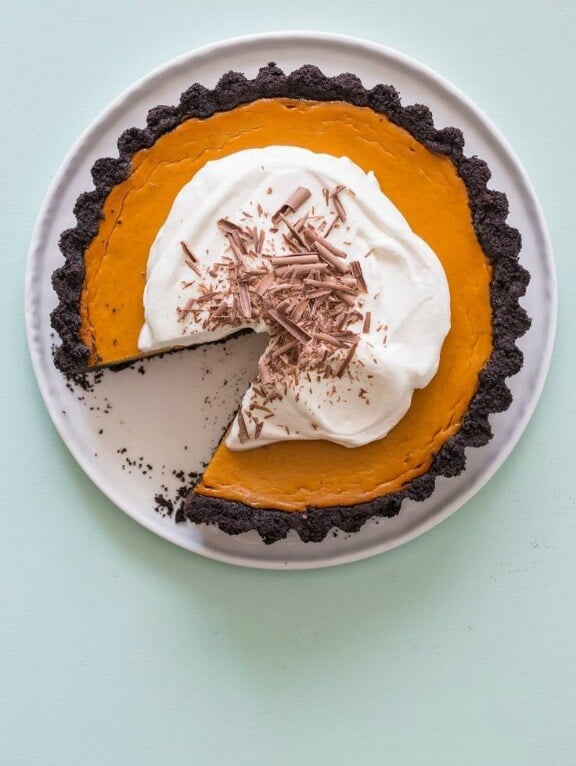 Pumpkin Pie with a Chocolate Crust | Spoon Fork Bacon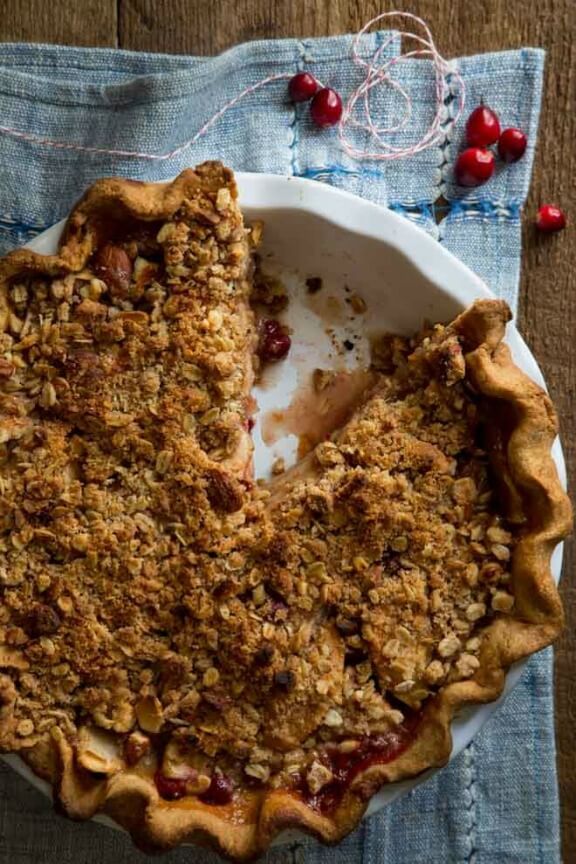 Cranberry Maple Apple Crumb Pie | Healthy Seasonal Recipes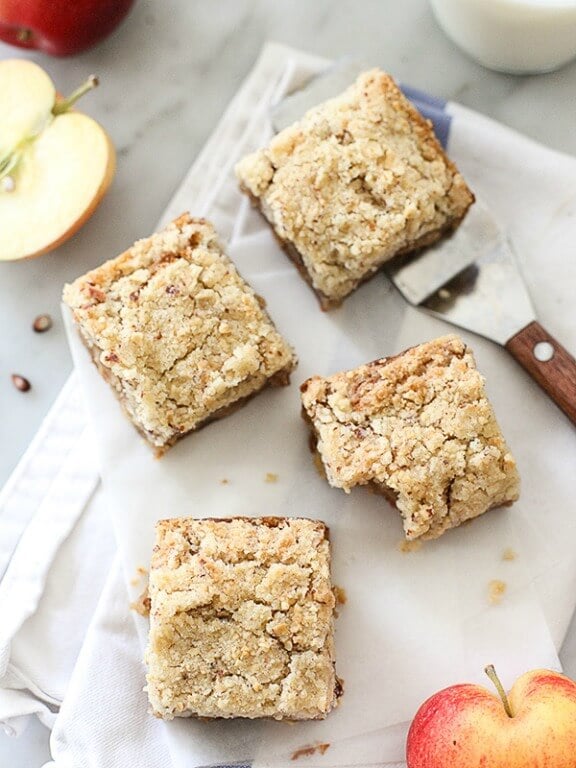 Apple Blondies with Cinnamon Almond Streusel | FoodieCrush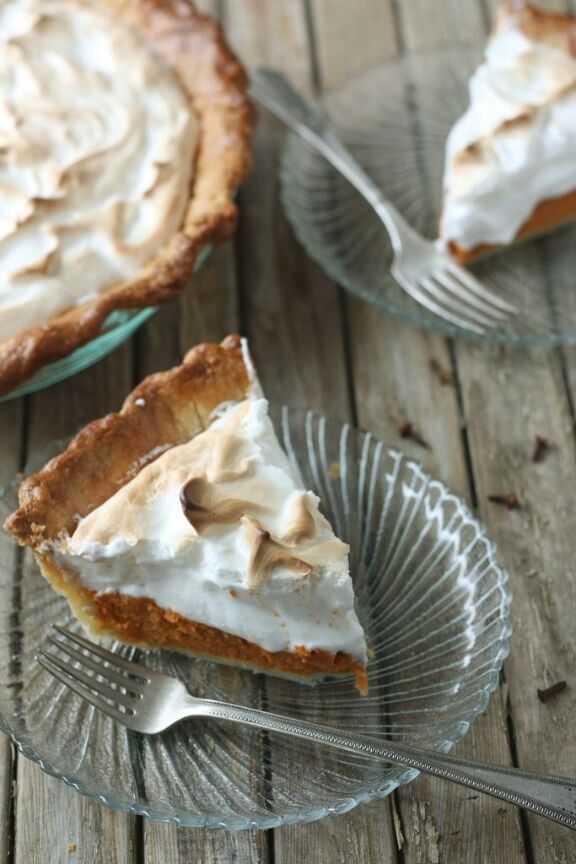 Sweet Potato Pie with Marshmallow Meringue | Completely Delicious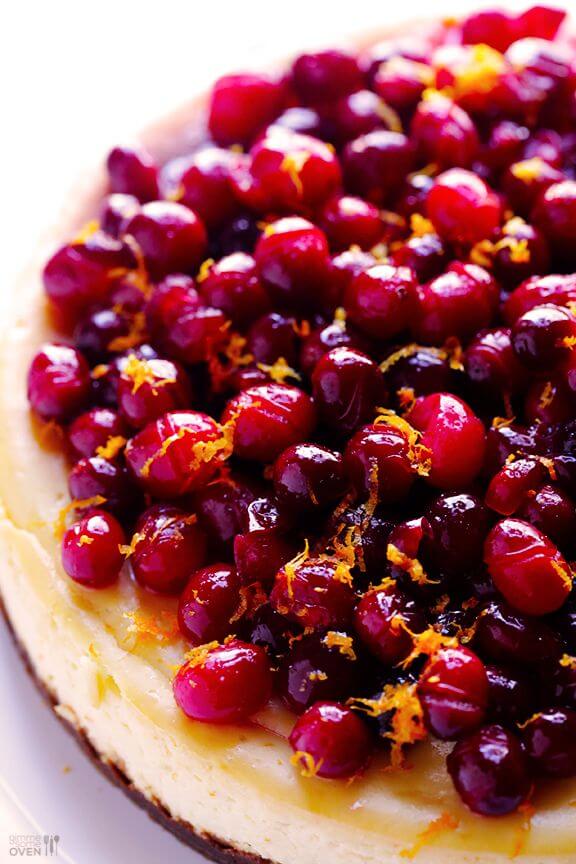 Cranberry Orange Cheesecake | Gimme Some Oven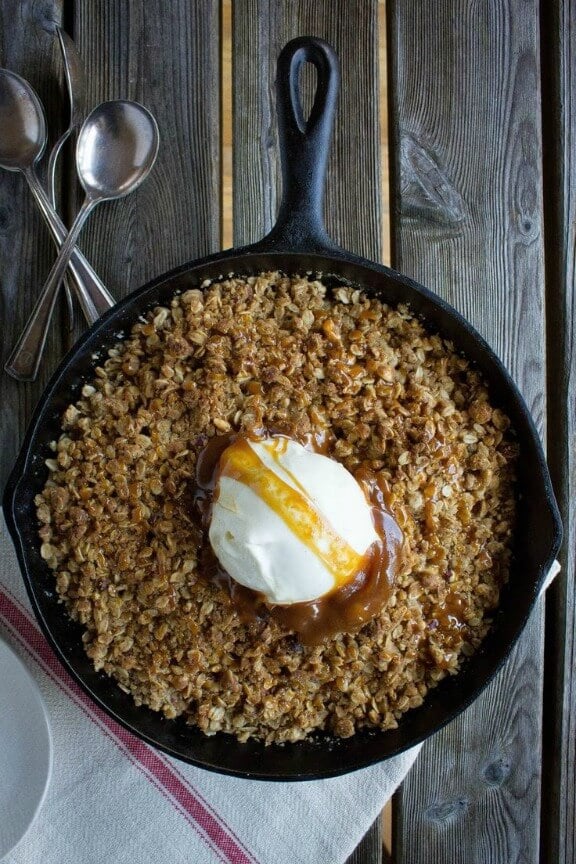 Brown Butter, Amaretto and Pear Crumble | Pink Patisserie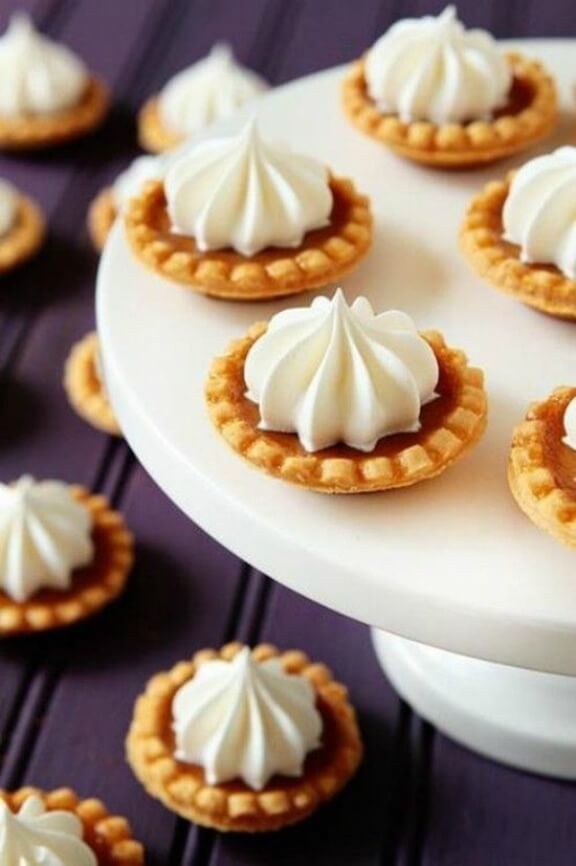 Mini Pumpkin Pies | My Baking Addiction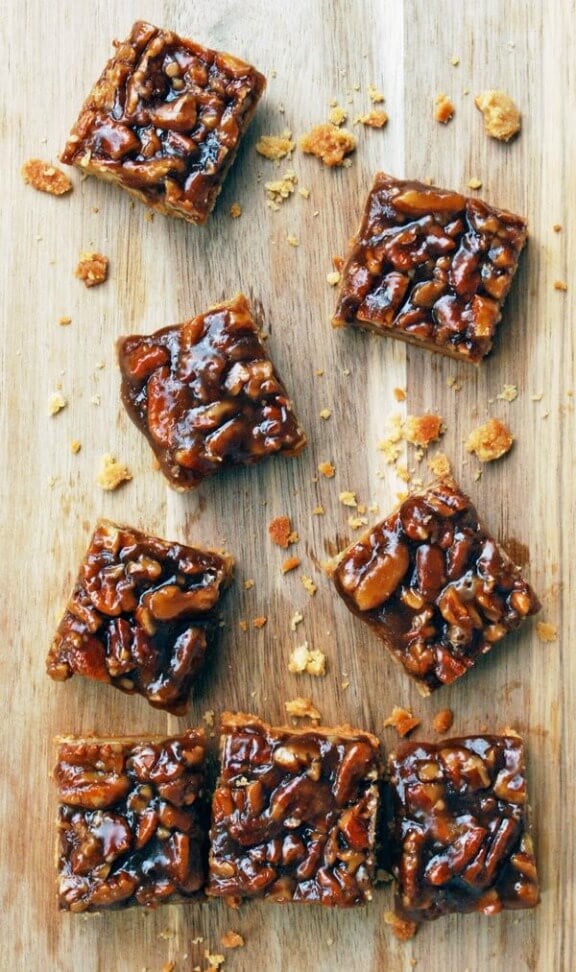 Pecan Pie Bars | The Live-In Kitchen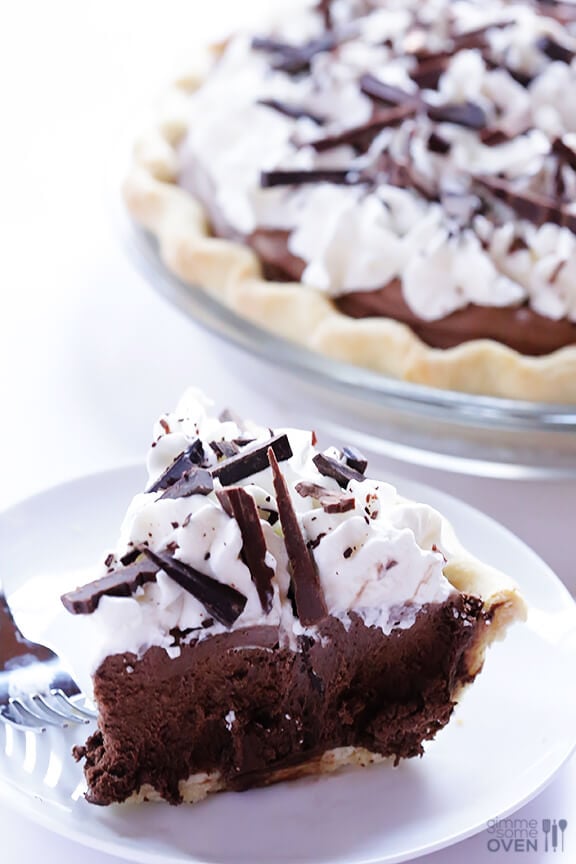 French Silk Pie | Gimme Some Oven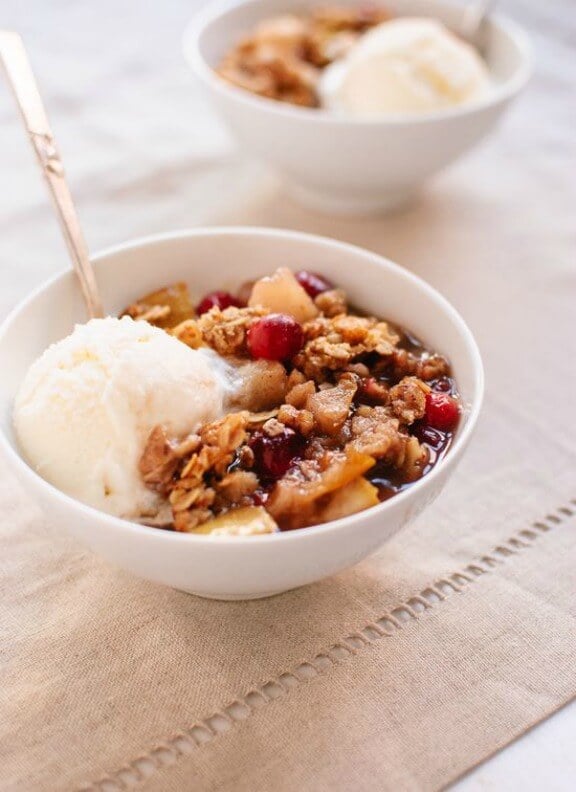 Gluten-Free Pear Cranberry Crisp | Cookie and Kate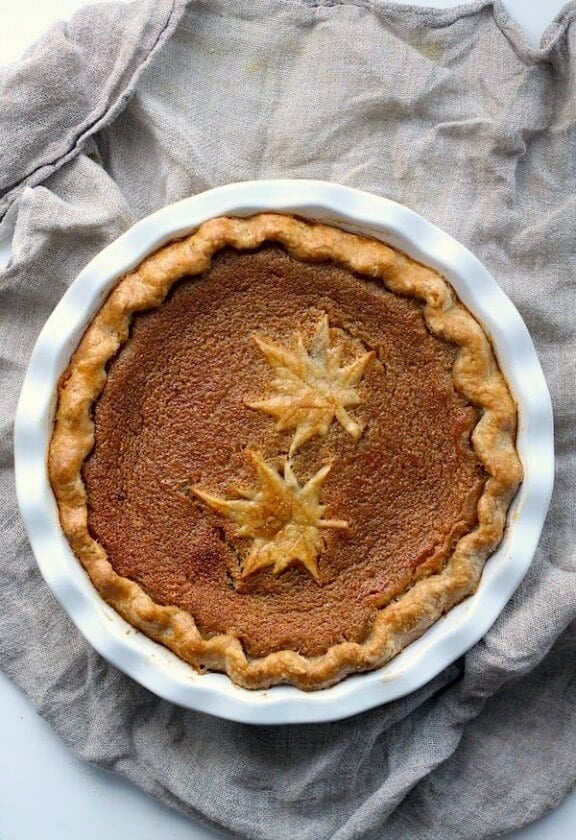 Maple Syrup Pie | Kitchen Vignettes