Bun Bo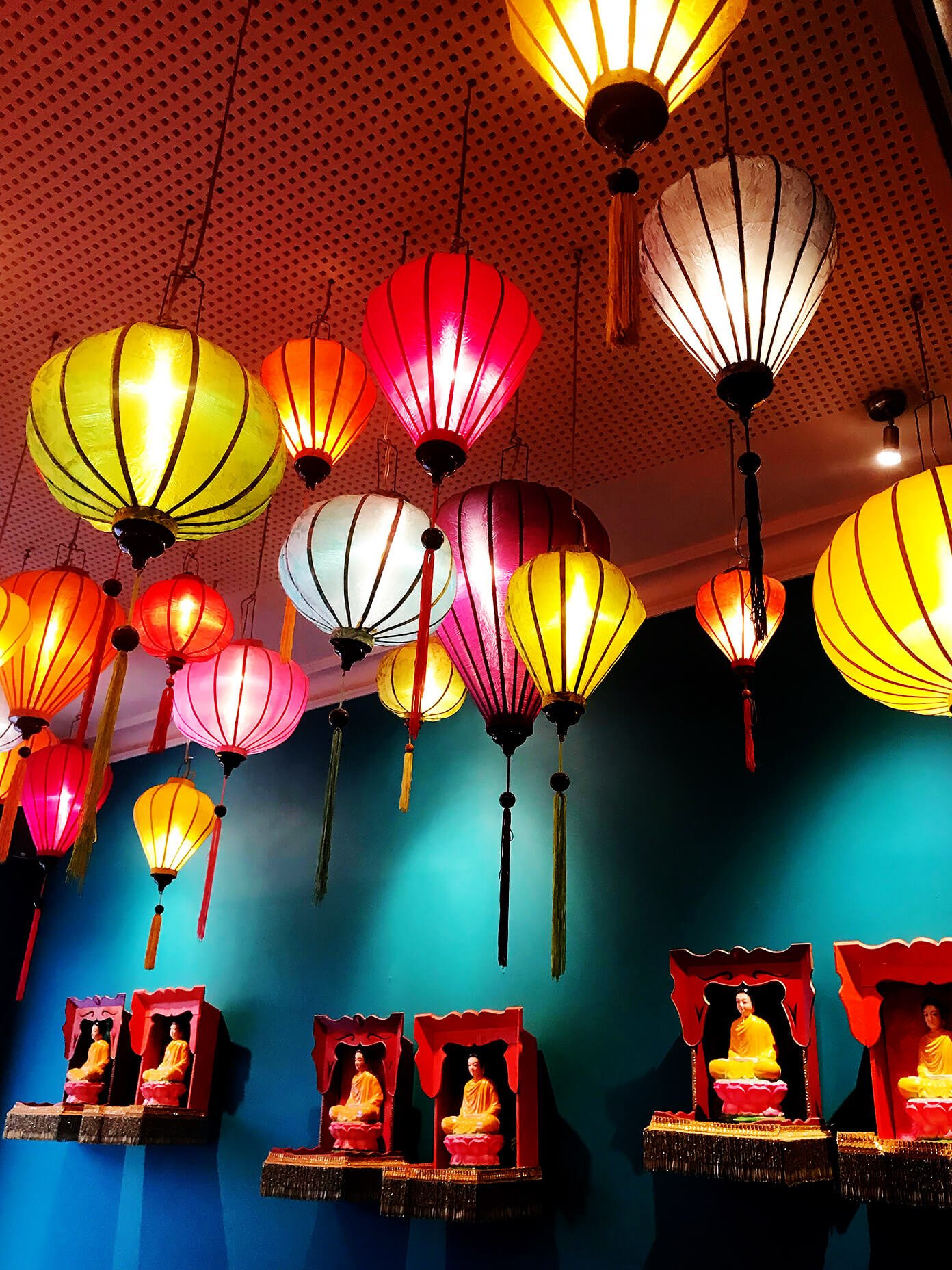 Bun Bo Vietnamese
What It Is: 
Pho those days when you're craving some good Vietnamese food. ?
Where It's Located:
El Gótico | Google Map
Why We Love It: 
We both really love Vietnamese food. And after trying a few Vietnamese restaurants in the city that were pretty terrible, we stumbled upon this one, and it definitely satisfied the craving. Granted, it's still probably not up to par with some of our favorite spots back in the States. But the classics there are good, the decor is really cute, and they have a great bar and patio.
Menu Recommendations:
They have a good mediodía menu with lots of different options.
Their pho, summer rolls, fried wontons, and bun are all solid.
Other Tips:
This place tends to be packed, so call ahead if you can or just be prepared to grab a drink and wait a bit.
Check out our downloadable travel guide map for other recommendations nearby!
Contact:
Website | Facebook | TripAdvisor | Yelp | t: +34 933 01 13 78
For More Barcelona Travel Recommendations…
Check out our Gimme Some Barcelona Travel Guide, which includes a constantly-updated list of our best recommendations on where to stay, what to do, and where to eat in Barcelona. Plus, we've also shared a bunch of our best Barcelona-specific travel tips, so that you can navigate the city like a local.
Also, feel free to download our Gimme Some Barcelona Google Map, which includes all of the recommendations listed in our travel guide.