Church of the Sagrada Família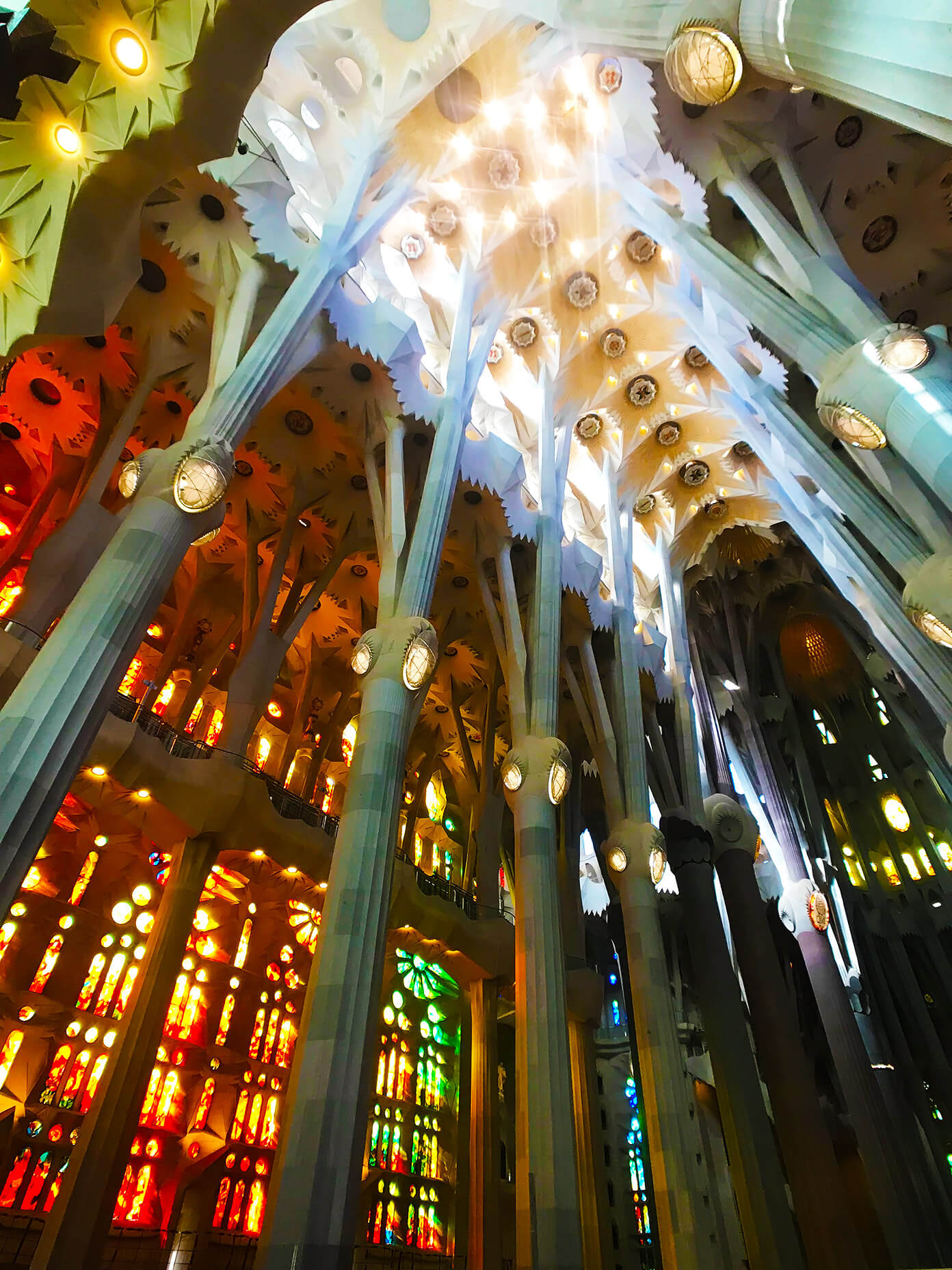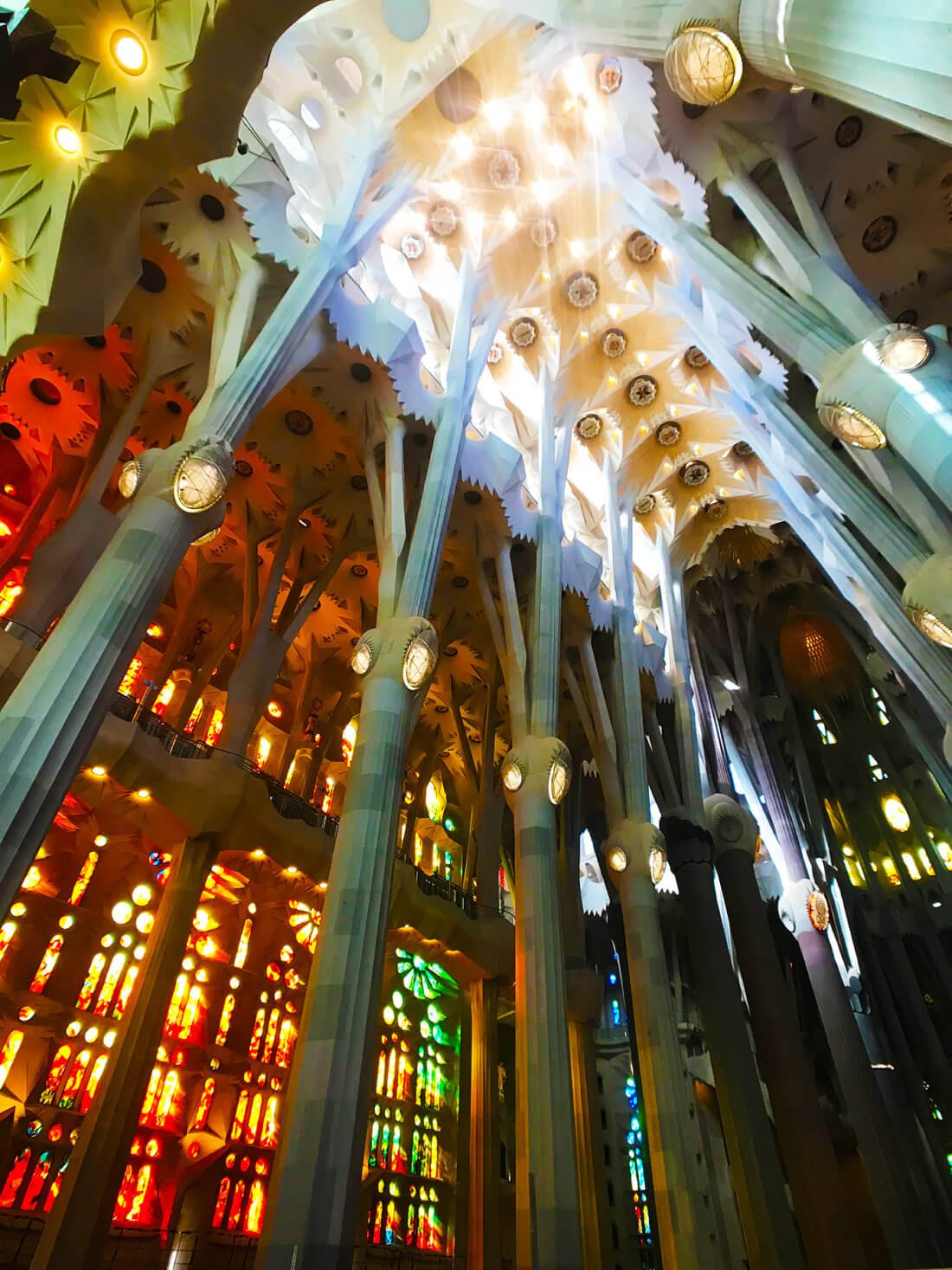 La Sagrada Familia
What It Is: 
Of all Gaudí's work, this is his most ambitious and awe-inspiring. The construction of the church of the Sagrada Familia began in the 1880s and continues to this day. No trip to Barcelona is complete without a visit to this indelible symbol of the city. Whether or not you're a fan, it will leave an impression.
Where It's Located:
On the eastern edge of the lovely Gràcia neighborhood. | Google Map
Why We Love It: 
Antoni Gaudí made his name by forever changing the landscape of Barcelona, and the church of the Sagrada Familia is widely considered his masterpiece. There's so much to see and do in Barcelona, so if you can only get to one of Gaudí's extraordinary designs, this should be it.
Our Recommendations:
Book your tickets in advance and choose the earliest times available to avoid the worst of the crowds. Bonus: tickets are cheaper online!
The museum below is worth the time – you can easily spend an hour (or more) learning about the history of Gaudí's life and masterwork.
If you're into views, you can pay extra and get some expansive views of Barcelona from either of the church's observation towers.
Don't rush this one – Sagrada Familia is inundated with stunning detail both inside and out. Choose an audioguide or opt for a live guide and let your imagination roam.
Other Tips:
This is the most visited site in Spain, so don't forget to buy your tickets in advance. You'll thank us :)
Finally, if you opt for a Metro pass, the Sagrada Familia stop takes you right to the entrance.
Check out our downloadable travel guide map for other recommendations nearby!
Contact:
Website | Facebook | Instagram | TripAdvisor | Yelp | t:+34 932 080 414
For More Barcelona Travel Recommendations…
Check out our Gimme Some Barcelona Travel Guide, which includes a constantly-updated list of our best recommendations on where to stay, what to do, and where to eat in Barcelona. Plus, we've also shared a bunch of our best Barcelona-specific travel tips, so that you can navigate the city like a local.
Also, feel free to download our Gimme Some Barcelona Google Map, which includes all of the recommendations listed in our travel guide.