10 DIY Advent Calendars
This post may contain affiliate links. Please read my disclosure policy.
This year I decided to get a head start on finding the perfect advent calendar. I have always valued setting aside time during the Christmas season to celebrate others, reflect on the advent season itself, and slow down and enjoy each day. These are a few of my favorite DIY advent calendars. I love the creativity and thought that was put in to each one. It is definitely giving me lots of inspiration for making my own calendar this year. Over the next week I will also find a few of my favorite store-bought advent calendars and then post a tutorial of my own DIY calendar as well!
Mini Tree Advent Calendar | Oh Happy Day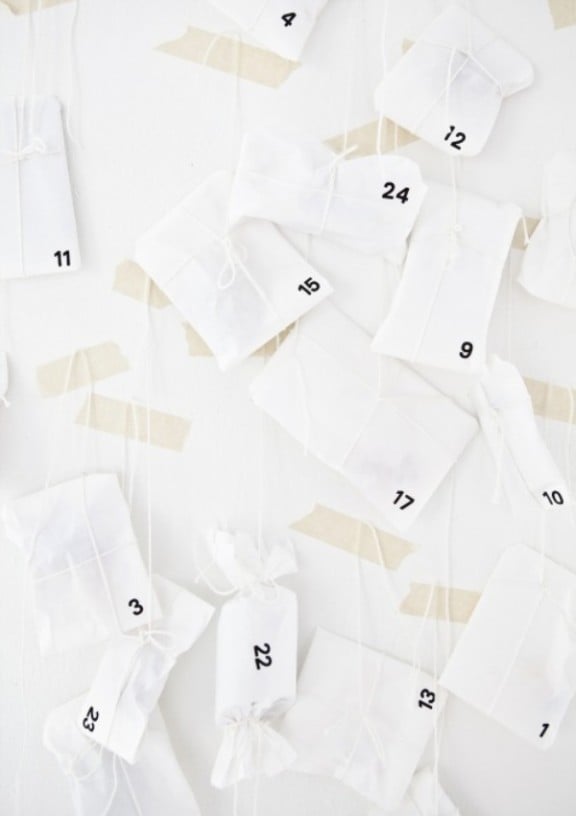 Advent Calendar | ANNALEENAS HEM
DIY Toilet Paper Roll Calendar | Morning Creativity 
DIY Advent Calendar | Tonje Boganes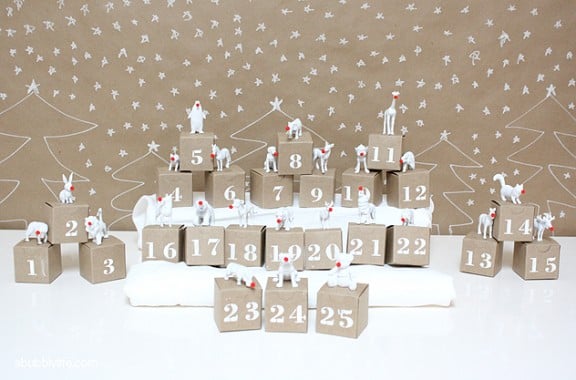 DIY Plastic Animal Advent Calendar | A Bubbly Life
DIY Christmas Calendar | Hey Look
DIY Advent Calendar | The Marion House Book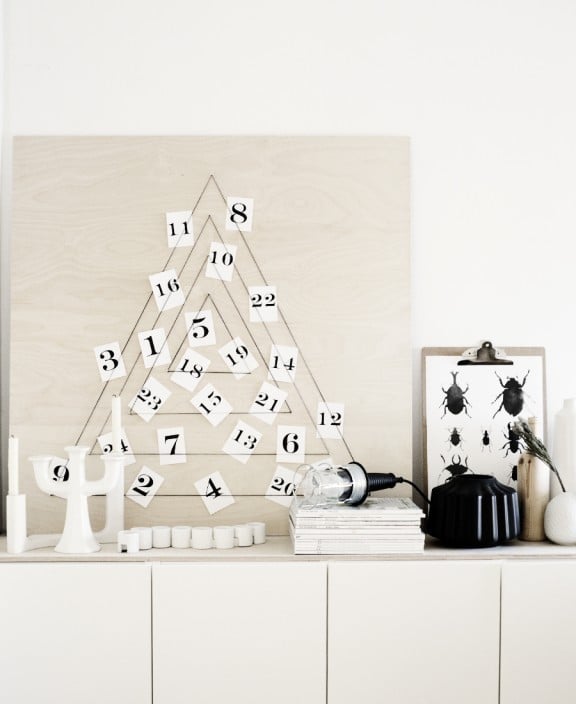 Modern DIY Calendar | Weekday Calendar
Geometric Advent Calendar | Sanae Ishida
DIY Advent Calendar | Gimme Some Style