A Few Father's Day Gift Ideas
This post may contain affiliate links. Please read my disclosure policy.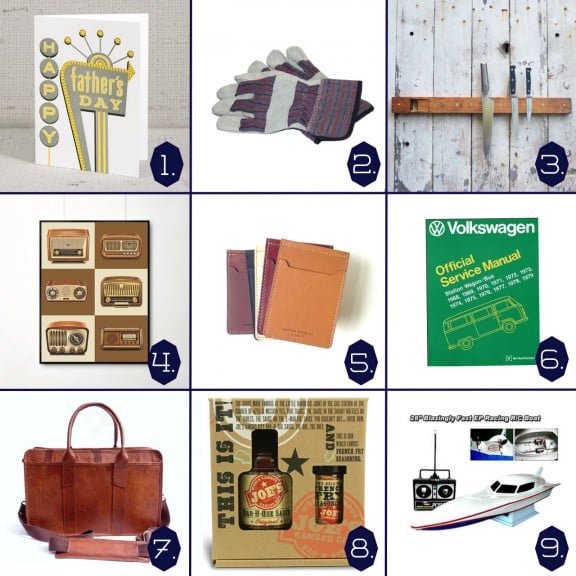 //1. Card // 2. Work Gloves // 3. Knife Magnet // 4. Retro Radio Print // 5. Wallet // 6. Book/Manual // 7. Laptop Bag // 8. Barbecue Gift Set // 9. Remote Controlled Boat //
Father's Day is this coming Sunday! Still need some help getting that perfect gift for you dad? Here are a few father's day gift ideas that are sure to please!
For a few DIY gifts click here and here!
And why not enter to win your dad a new pair of sunglasses or glasses from Bonlook?
**A few notes on number 6, 8, and 9: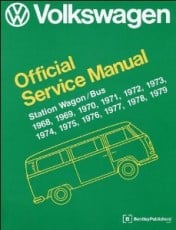 6.)  The VW Manual:  Obviously not everyone is into VW Buses like myself, but what I have noticed with the male gender is that they love to learn about very specific subjects in great detail. My father-in-law could spend a day reading a car manual from cover to cover and my husband has apparently inherited this love as well. I can't think of anything more boring than reading an owner's manual, but for men–it's the life! :)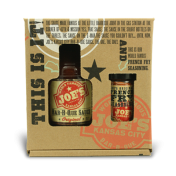 8.) Oklahoma Joes BBQ: If you haven't ever indulged in Oklahoma Joe's Barbecue put it on your bucket list! It is some of the best barbecue I've ever had, and lucky for us they have a great gift set that would be perfect for father's day.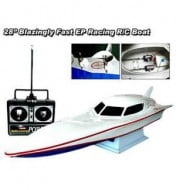 9.) Here is the truth, I have now given my husband, dad and father-in-law a remote controlled helecopter. They love it! Apparently boys never grow out of their love for remote controlled toys, so why not move on to the remote controlled boat! :)
This post contains affiliate links.