a few resolutions…
This post may contain affiliate links. Please read my disclosure policy.
I'm not a huge fan of resolutions. I actually didn't even intend on making any resolutions this year, but after a week of thinking it over I decided to give it a shot this year and make a short list of things I would like to improve on in 2013. Here is what I came up with!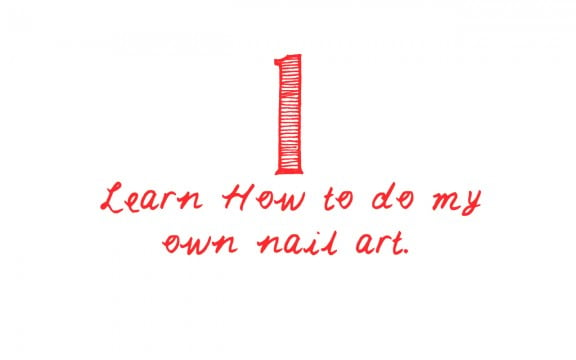 As I mentioned here, I am definitely no pro when it comes to doing my nails, but I want to spend some time this year coming up with some new designs and mastering the art of nails!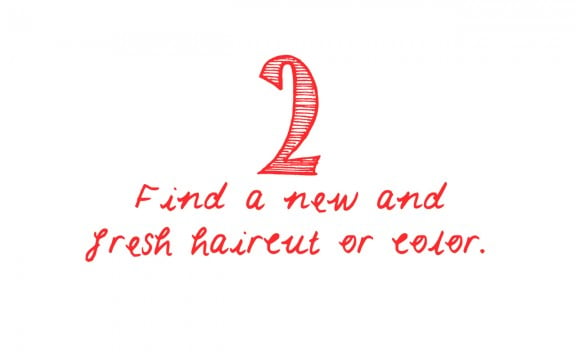 This year I will continue to grow my hair out–still not committed to chopping it off yet! But I would like to find a new style that can work with long hair and give a fresh new look without taking off too much length!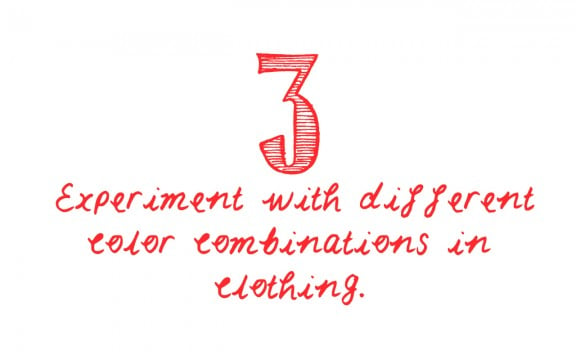 I sometimes tend to be too matchy-matchy with my clothing. This year I would love to work with finding some interesting and different color combinations that can really make a statement! Being 5'2″ you would think that wearing heels would be the norm for me. I have a tendency to save my heels for special occasions. This year I want to get comfortable wearing them with more casual outfits and day to day activities.
I would love to learn some new ways to apply make-up along with some great new evening looks! Maybe a smoky cat eye is in my future?
What are some of YOUR style resolutions?