Bonlook Virtual Stylist Consultation
This post may contain affiliate links. Please read my disclosure policy.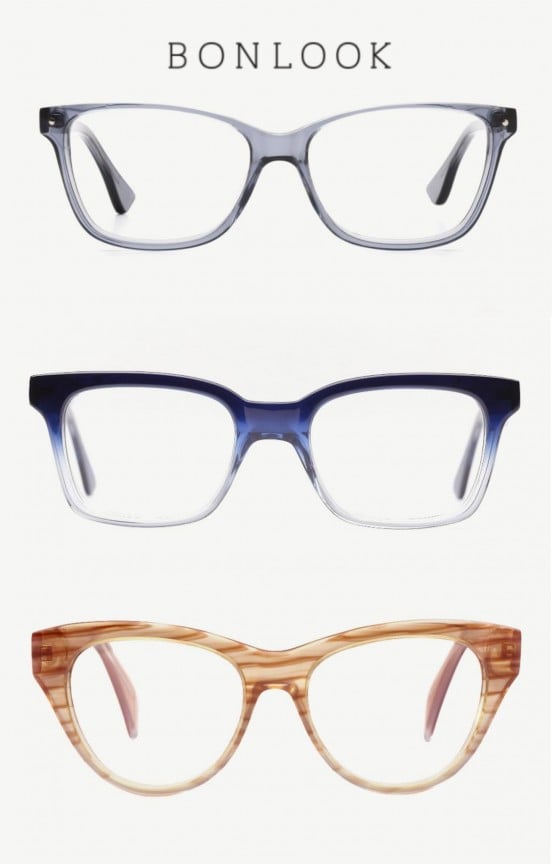 Glasses have always been tricky for me. I have a smaller head and it can make it pretty frustrating to find a pair of glasses that I like and fit the shape and size of my head. Especially for a reasonable price! Luckily for me, Bonlook is currently offering a new virtual stylist consultation service. All you have to do is fill out a short questionnaire about your personal style and face shape, and they will create a custom page just for you with a short personalized video giving suggestions on what frames will work best for you. How great is that??
I completed the process for my own personal consultation which you can see here!
What frames do you think would work best for me? Vote here!  I'm loving the Poppy frames–what do you think?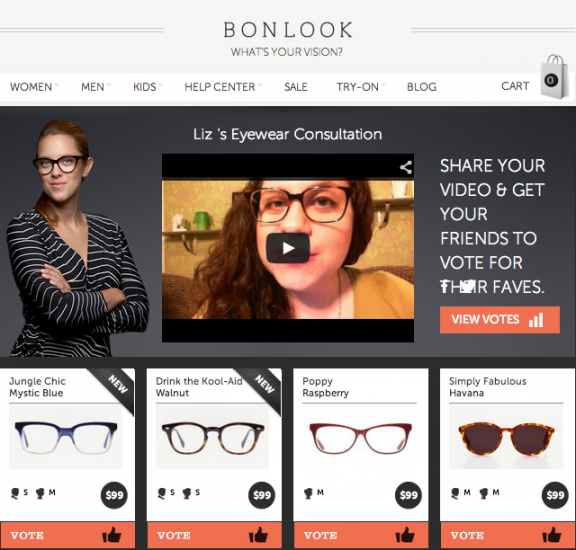 Leave a comment below and help me choose which frames I should get! I need help! :)