DIY Coconut Ginger Sugar Scrub
This post may contain affiliate links. Please read my disclosure policy.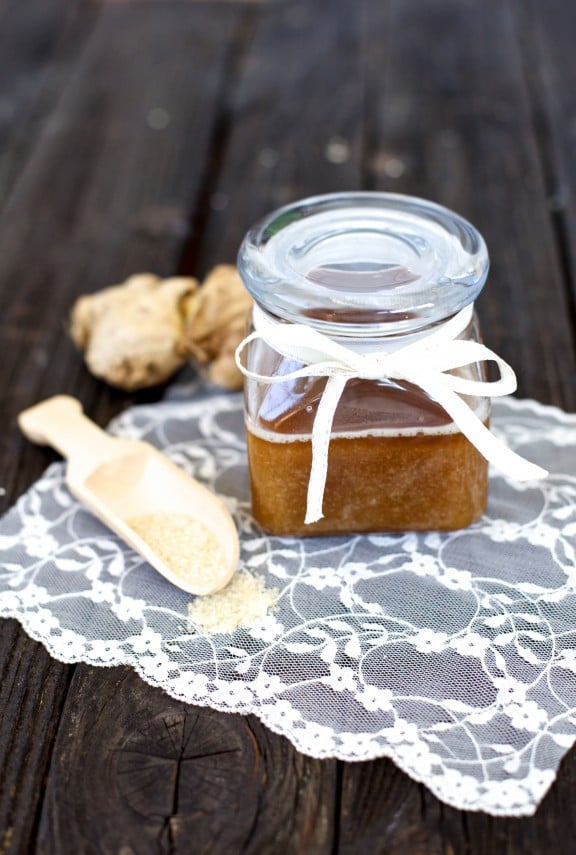 Since I live in Kansas City, it isn't ever safe to say that Spring is officially here until mid April or so. We have a pretty bi-polar weather system around here! I will say though, this week has been BEAUTIFUL. I'm talking sunny and 65-70º. This makes me one happy camper. With the weather warming up I'm beginning to think about all my dry and not-so-pretty winter skin. Let's just say my skin was definitely not shorts and a t-shirt ready.
Ever since I was a little girl I have always loved body scrubs. I remember walking into bath and body works with my mom and immediately heading towards the wash sink to try out their latest scent! As I've grown older I still enjoy a good body scrub, but if I'm being honest, some of their scents can be a little overwhelming for me. That's when it occurred to me, why not just make my own! This scrub is simple, needs very few ingredients and definitely leaves my skin feeling smooth.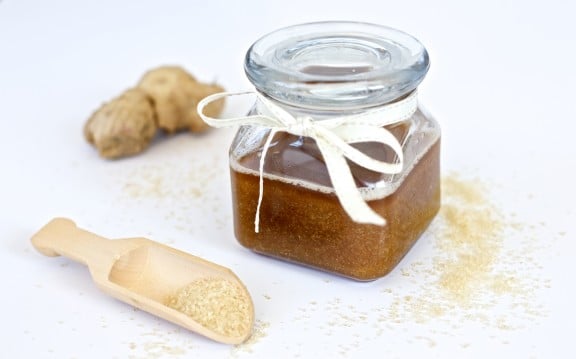 What You'll Need: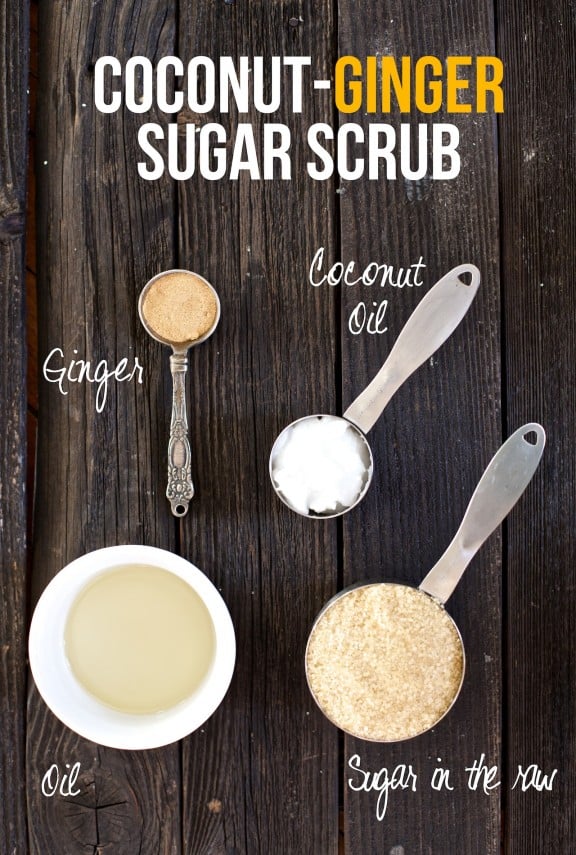 What You'll Do:
In a small saucepan, combine the coconut oil and ginger and heat for 5 minutes until melted.
Allow the mixture to cool.
Add your oil to the mixture and stir.
Pour the raw sugar in as well and mix until all the sugar has blended into the scrub.
Empty your contents into a jar with a lid and either use immediately or seal and save for later.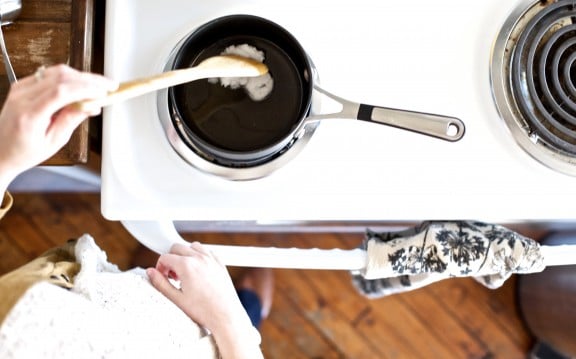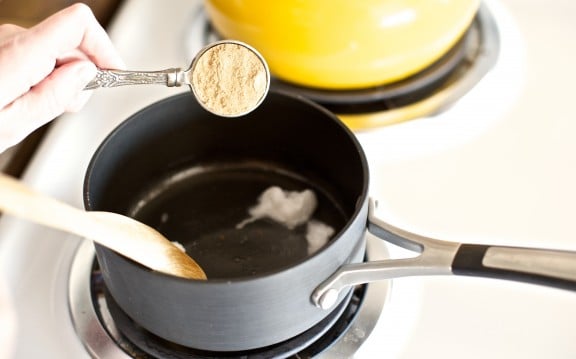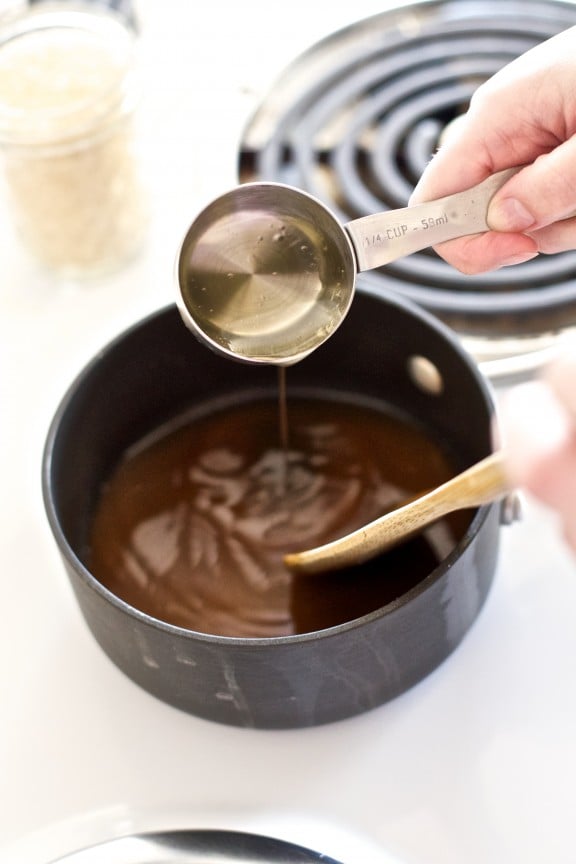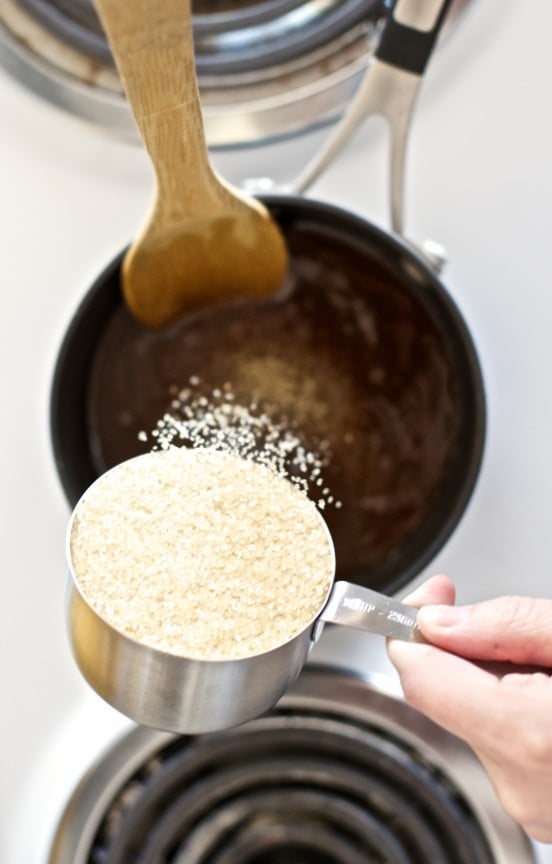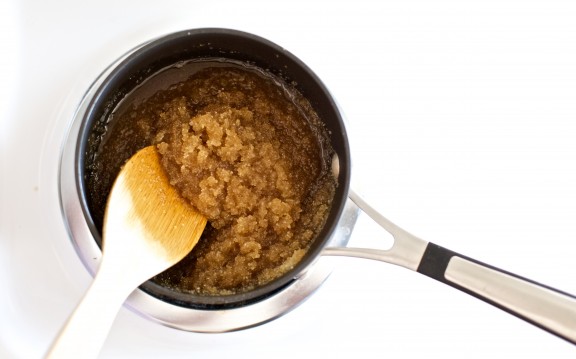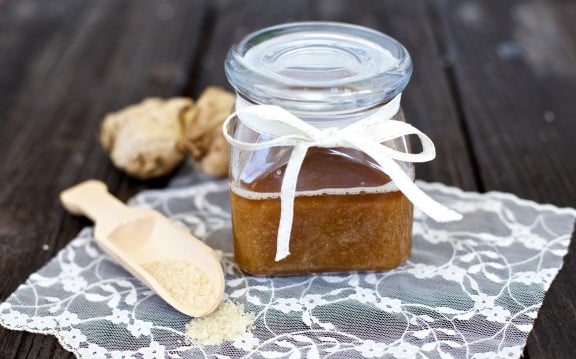 How to use a sugar scrub:
A sugar scrub is a great way to exfoliate and moisturize your skin. It can be used as often as you prefer, but make sure you listen to your skin! I prefer to use mine 1-2 times a week, but if you sense any irritation it might be best to use it less. It's really up to you!
Open your jar and stir the scrub. The oils will naturally come to the top, so it's great to get it stirred back into a uniform consistency.
Scoop a little into your hand and add just a bit of water to make it easier to smooth on.
Use a bath pouf or wash cloth and scrub it onto your skin.
Once you have covered your body go ahead and rinse it off. (Use caution in the shower because the bottom of your tub can get very slippery!)
Pat dry with a towel.
That's it!