DIY Easy Cuticle Cream
This post may contain affiliate links. Please read my disclosure policy.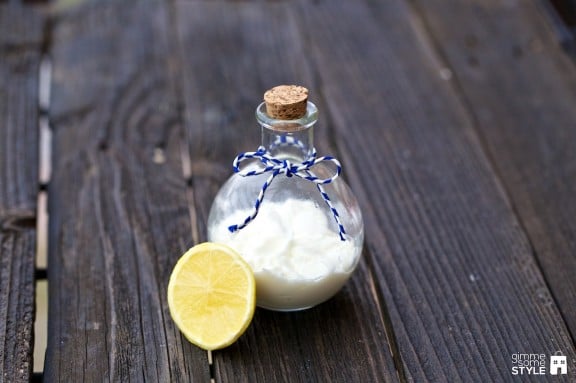 This post for DIY cuticle cream contains affiliate links. 
Even though this winter has been surprisingly mild so far for Kansas City, the cold weather has still taken a toll on my hands. This past weekend was especially busy at the coffee shop, and when business is up, so are the dishes! Having my hands constantly in water has been leaving my cuticles dry and sore, so it was time for a remedy! Here's a simple DIY cuticle cream that I love.
Here's what you'll need:
Aquaphor Healing Ointment by Eucerin
One teaspoon of olive oil
1/4 cup- 1/2 cup Lemon Juice (approx. 1-2 lemons)
Mixing bowl and spoon
Small vial or container for finished cream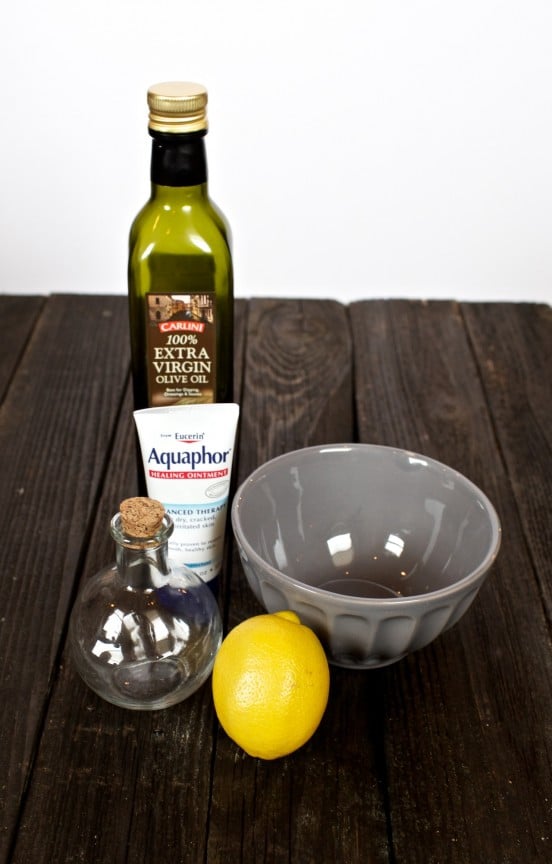 1.) Squeeze out the entire tube of Aquaphor into your mixing bowl.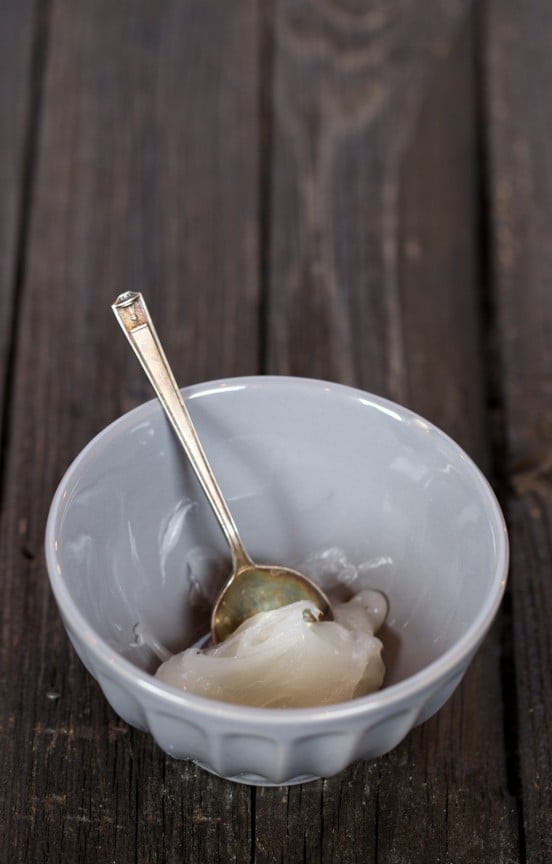 2.) Add your fresh squeezed lemon juice and teaspoon of olive oil to the mixing bowl.
3.) Mix ingredients together until mixture turns into a blended cream. 
This step took me awhile and I wondered if the mixture would ever blend together. It may work more quickly with a hand mixer! Have patience though, the ingredients do eventually mix together!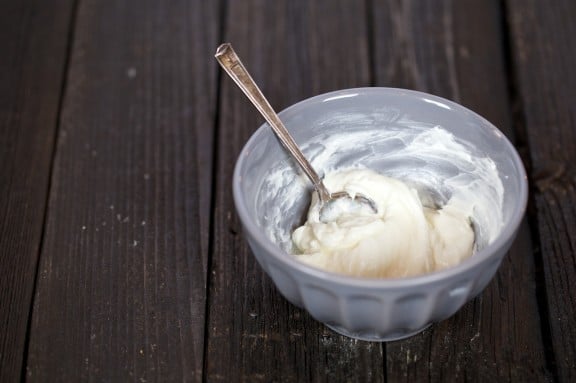 4.) Transfer your cream into an airtight container. I chose a cute vial from Michaels that I got for 99 cents, but any type of container would work!
5.) Enjoy your soft and moisturized cuticles with your new homemade cuticle cream! :)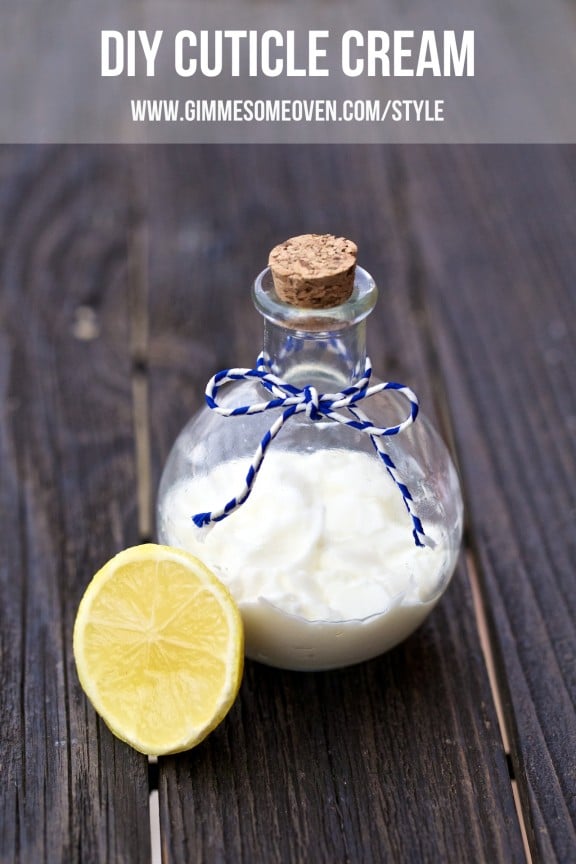 What is one way you have found to reduce dryness in the winter? Anyone have any great home remedies? I'd love to hear!
**Update: I have had a few questions on the shelf life of the cream. For best results I would recommend storing in the refrigerator since it is fresh lemon juice!
This post contains affiliate links.