DIY Mother's Day Mug
This post may contain affiliate links. Please read my disclosure policy.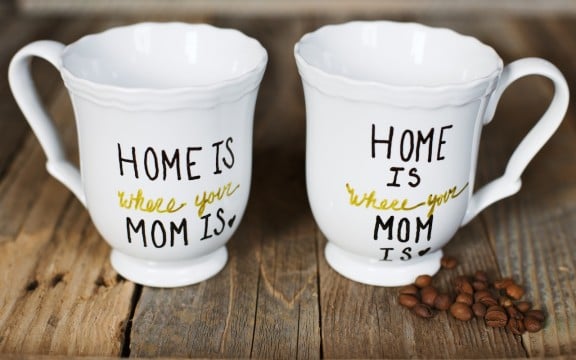 This past mother's day was great! We spent the actual day in Branson, MO at Silver Dollar City with Tanner's family. His brother was in town for a week visiting from Colorado and we decided to take advantage of that and take a short weekend trip together. It was so much fun!
Since we were out of town on mother's day we decided to celebrate the next day with a cookout over at our place with my family. We loved having them over and sharing that special day with my mom!
This year I decided to jump on the personalized mug train and make a fun little mug for our mother's. It was crazy easy and definitely worth the time! Maybe next year your mother can enjoy a new mug? Because you guys know… "Home is where your mom is" ;)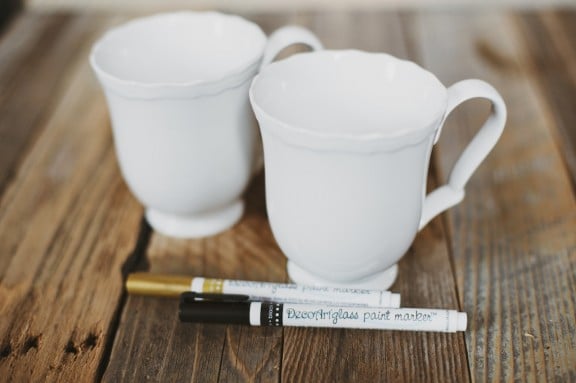 What you'll need: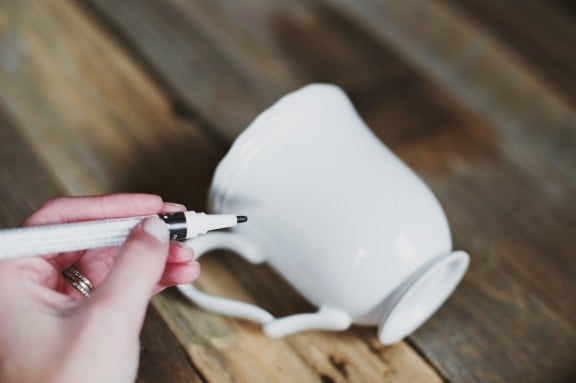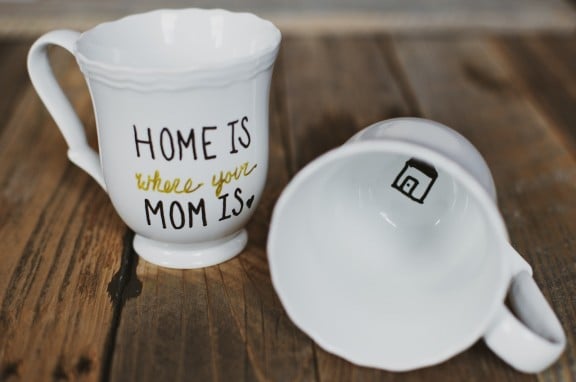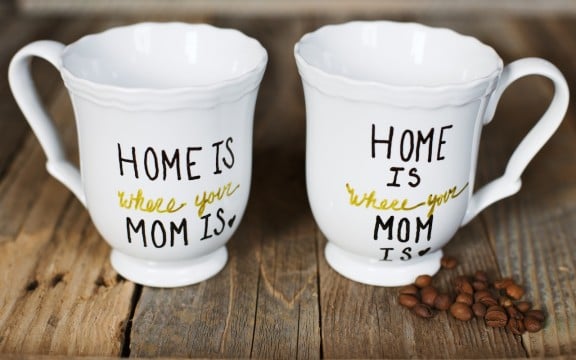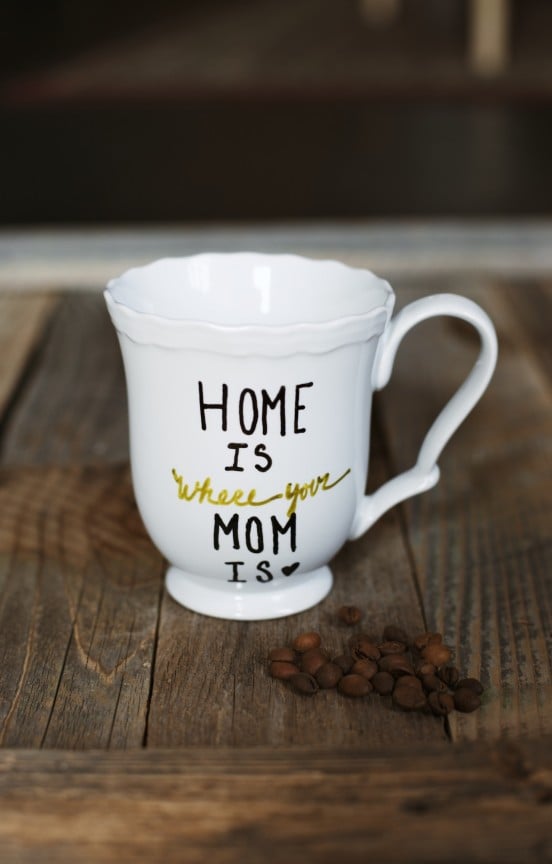 What you'll do:
Wash and dry your mug
Draw your design or text directly onto the mug–left hander's be careful of smudging! (As if I need to tell you guys this–the life of a lefty..)
Let the text dry completely and follow directions on the pen for the next steps. Mine said to let the paint cure for 8 hours and then bake in the oven at 375 degrees for 40 minutes
**Additional notes:  I chose to use a ceramic/glass pen over a sharpie because I haven't always had the best luck with the sharpie mug method. Ceramic pens are made specifically for glass, dishware etc. and I have read that they last much longer. My pen says that it is dishwasher safe, but I would still recommend hand washing for best results! 
And just for fun here are a few photos from our weekend with our mamas! :)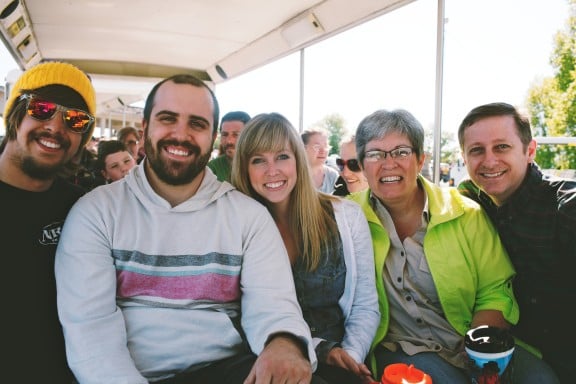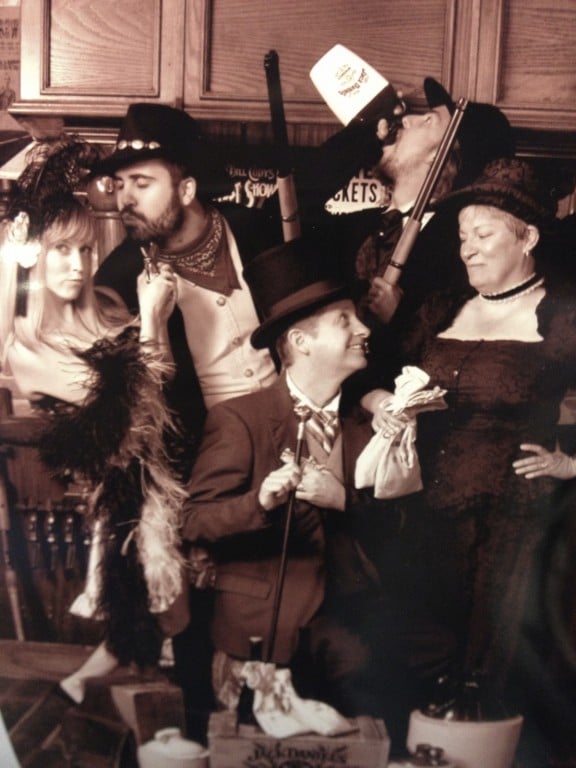 Nothing like a old time family photo at Silver Dollar City!