Weekly Wear: Layers Upon Layers
This post may contain affiliate links. Please read my disclosure policy.
I don't know about you, but for me wedding season has officially started! I have multiple good friends getting married this spring/summer and the festivities have begun! The past two weekends in a row I have had the pleasure of going to two of my closest friend's wedding showers. It has been so much fun to celebrate with them as they enter into this new stage in life!
When I think of wedding showers I usually tend to lean towards spring dresses and tea parties, but with the weather being unreasonably cold the past two weekends I had to strategically plan my outfits! I wanted to still have the feel of the pretty pastels and floral, but didn't want to freeze my you know what off either! Just think layers!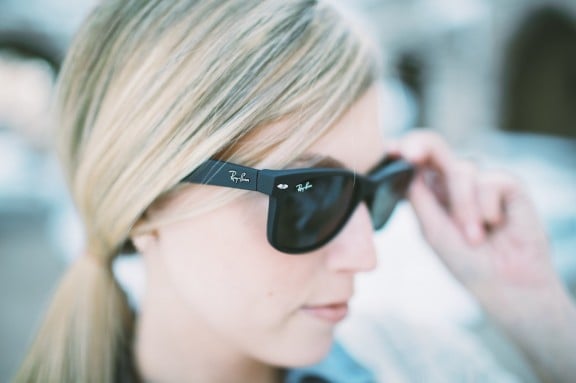 Weekly Wear: Outfit Sources: Dress: F21, Button up floral: Marshalls, Sweater: Gifted, Tights: Target, Boots: Charlotte Russe, Necklace:  F21