What to Buy: Our Trip to Ikea
This post may contain affiliate links. Please read my disclosure policy.
|1. RÅSKOG Kitchen Cart | 2. PUGG Wall Clock | 3. KNODD Bin | 4. KARLSTAD Cushion | 5. TOKIG Salad Spinner | 6. HELMER Drawer Unit | 7. BEKVÄM Step Stool | 8. LAPPLJUNG RUTA Cushion|
This past weekend Tanner and I took a trip to Chicago for my cousin's wedding. It was so nice to get away, even for just a long weekend. And even better to see our family. My cousin looked absolutely beautiful and had the sweetest wedding. I'm so excited for her and her new husband as they begin their lives together as a married couple!
While we were there, we decided to do a little sight seeing, and of course visit IKEA. Because when you live 500 miles from the closest Ikea, you must go! After a little online window shopping we made a list and were determined to conquer it… even if that meant our poor wallets would feel it later. (I find that when shopping at Ikea it definitely benefits me to make a list–their impulse buy items are out of control.)  And let me tell you, for an impulsive shopper that can be an issue! Anyway, here is what we got!
1. RÅSKOG Kitchen Cart — We actually bought this same cart a few months ago in Texas, but they were out of the turquoise color and I have been pining for it ever since. We love the convenience of the wheels on the bottom and knew that we would love to have two–so we caved and bought the blue one this time. I can't wait to set it up! :)
2. PUGG Wall Clock  — Confession, technology had taken over our loft and up until this point we didn't even own a traditional wall clock. We relied on our phones, computers, microwave etc. for the time, and I was ready to put an end to it. This adorable and industrial looking clock had me at 12:00.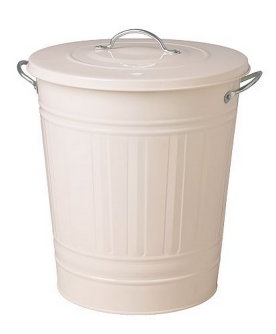 3. KNODD Bin — Anyone that knows me knows that laundry is my archenemy. If I could go the rest of my life without doing a load I would die a happy woman. But since that isn't the case (and we usually have a pretty large pile of dirties) we were in need of a hamper. Enter Ikea KNODD Bin. Both adorable and useful. My favorite combination.
4. KARLSTAD Cushion — The "Great Pillow Hunt" has finally come to an end. We found our new pillows–and we are in love. These guys are a little pricey ($30.00 a piece -they are actual couch cushions) but they are extremely durable and oh so comfy. I love them.
5. TOKIG Salad Spinner — I have always wanted a salad spinner. This one is only $3.99. Really it was a no-brainer. **This was an impulse buy. I'm ok with it.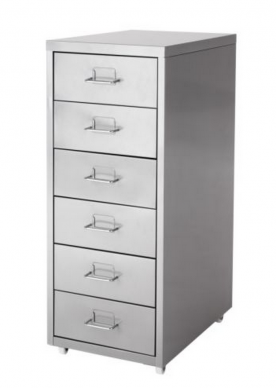 6. HELMER Drawer Unit — We actually have one of these already. Tanner loves these things. They have tiny little drawers, but they are perfectly compact and fit a ton of paper and office supplies.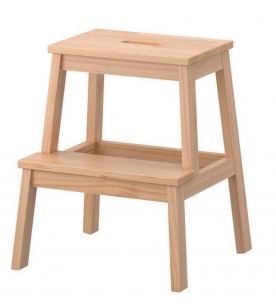 7. BEKVÄM Step Stool — Our new kitchen cabinets are TALL. And I am short. So we have been looking for a cute little step stool for awhile now.
8. LAPPLJUNG RUTA Cushion — These pillows are by far my favorite thing on the list. I love them. Seriously.
So that's our loot. Ikea, we love you. And we can't wait for you to get to Kansas City!! It's going to be so great.
And since we didn't get home until after midnight last night I haven't had the chance to even look at the photos we took on our camera, but here are a few highlights from our little weekend trip via instagram :)
Chicago, you were quick, but you were fun!