Double B Coffee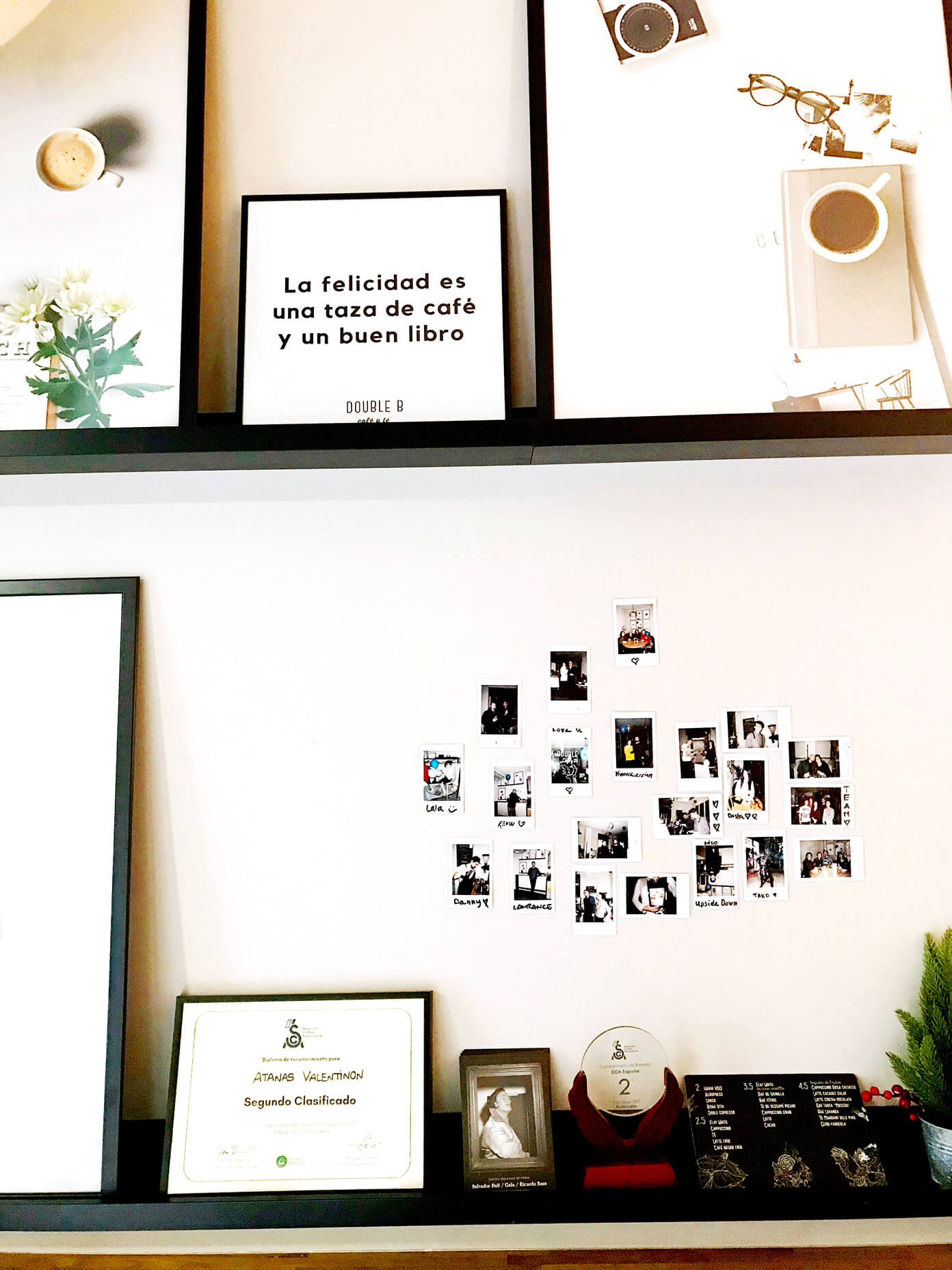 Double B Coffee
What It Is: 
Cute modern coffee shop in El Born.
Where It's Located:
El Born | Google Map
Why We Love It: 
This is the only place that we've found in El Born that makes pour-over coffee (my fave)! Actually, we love all of the various coffee drinks that we have tried there. And the pastries are also good.
Menu Recommendations:
Any of their coffees (especially pour-over)
If their carrot cake is available that day, don't miss it.
Other Tips:
Their big window out front is great for people-watching. :)
This is one of the more expensive places to get your coffee fix, so be prepared to pay closer to what you're used to paying for coffee :)
Contact:
Website | Facebook | TripAdvisor | Yelp | t: +34 673 20 83 55
For More Barcelona Travel Recommendations…
Check out our Gimme Some Barcelona Travel Guide, which includes a constantly-updated list of our best recommendations on where to stay, what to do, and where to eat in Barcelona. Plus, we've also shared a bunch of our best Barcelona-specific travel tips, so that you can navigate the city like a local.
Also, feel free to download our Gimme Some Barcelona Google Map, which includes all of the recommendations listed in our travel guide.