Your Favorite Recipes Of 2017
This post may contain affiliate links. Please read my disclosure policy.
A collection of the 10 most popular new recipes on Gimme Some Oven in 2017. Are your favorite recipes listed here?!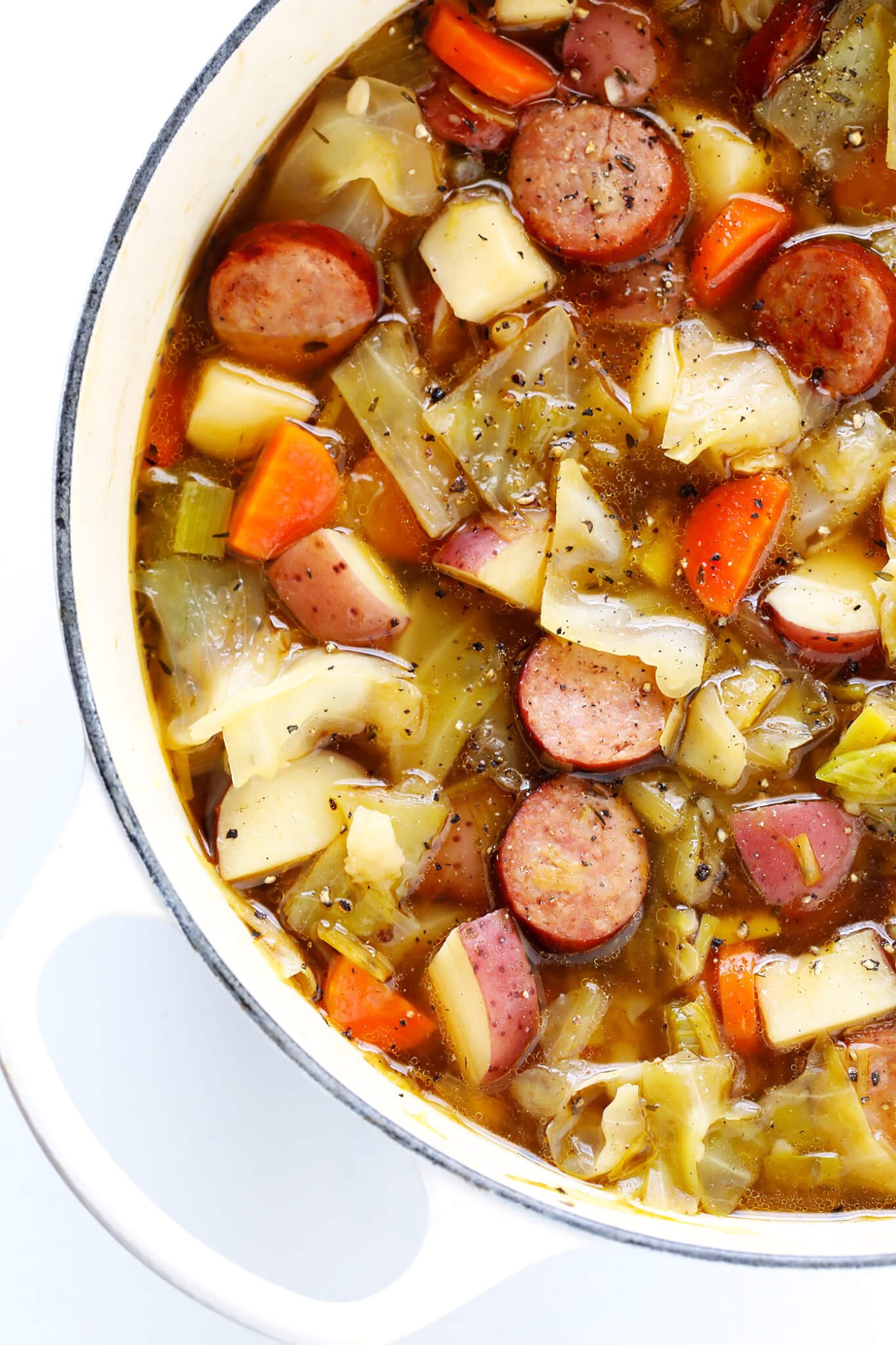 Hey friends! Hope that this finds you well today, and that your holidays were warm and bright and filled with lots of love. ♡
I'm taking this week off to catch up on some R&R and get a jump start on photographing some all-new healthy recipes for the new year. So stay tuned next week, because I'm pretty excited about getting 2018 off to an extra-delicious start together.
In the meantime, it's time for our annual tradition of taking a look back at all of the new recipes shared on the blog this year, and tallying up everyone's favorites — both yours and (tomorrow) mine. As always, there were a few surprise hits on the list (hellooo, cabbage soup!), a few hot trends represented (Instant Pot! meal planning!), and half of the recipes also happened to be vegetarian. So take a peek and see if your faves made it to the list! I think you'll find a little something for everyone here.
I'll be back tomorrow to share my top 10 favorite recipes of the year, too, so stay tuned!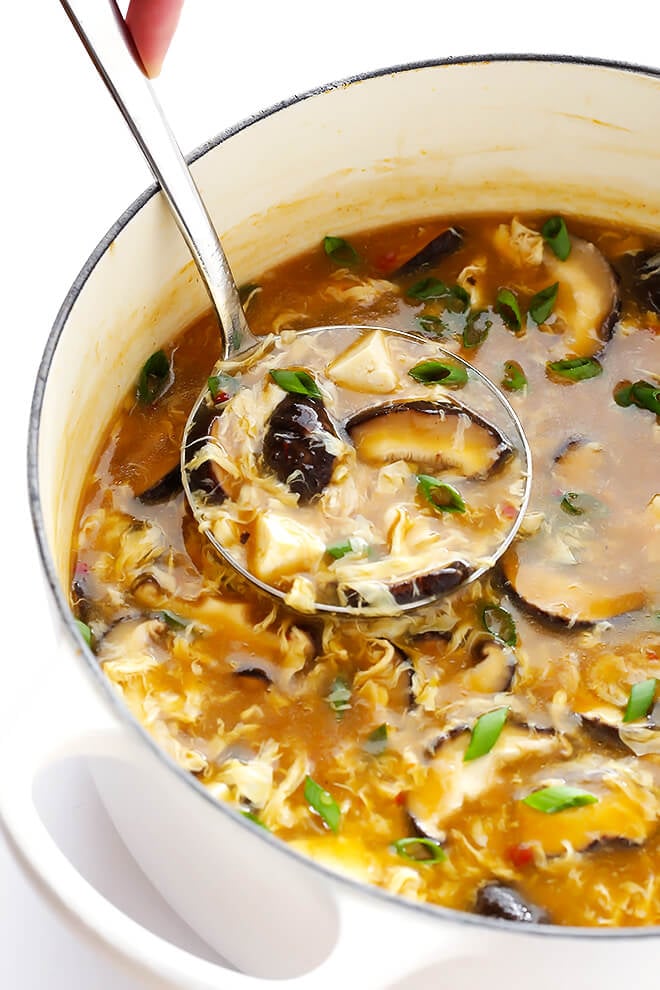 "The best hot and sour soup I've ever had. Better than any restaurant version. It was a hit with the entire family!!!" -Jessie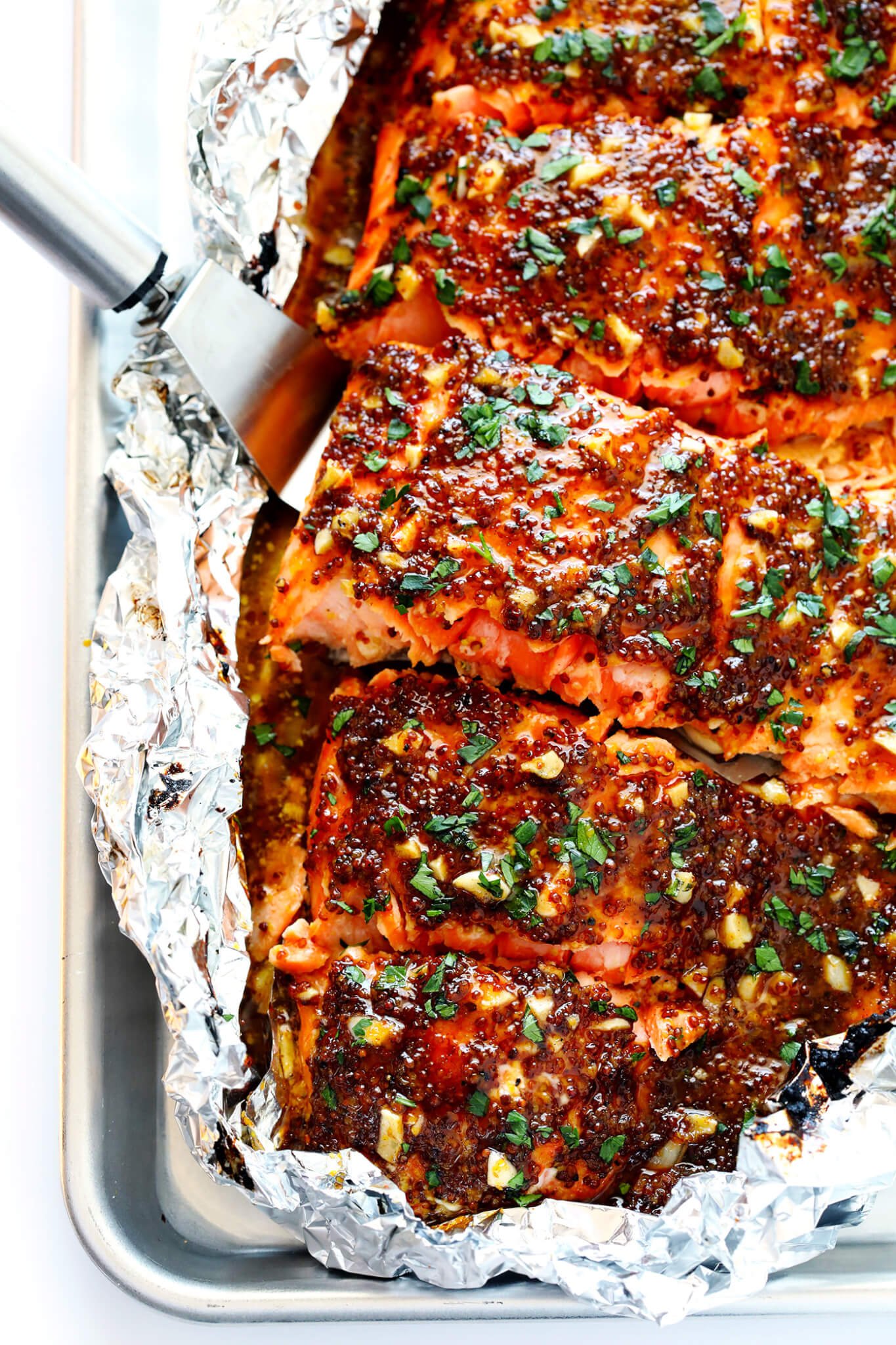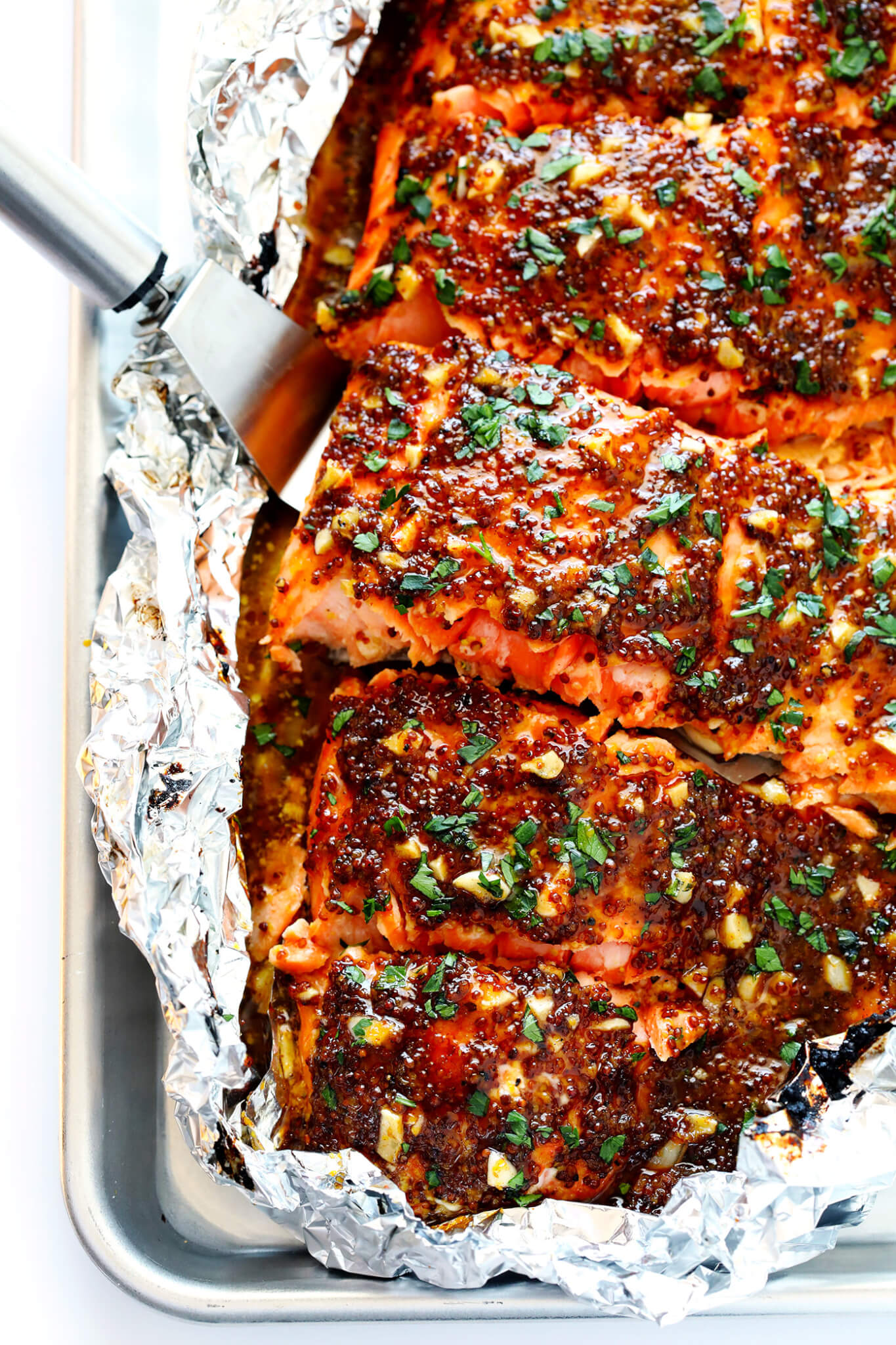 "I must say, I absolutely love your recipes! This is now my 3rd recipe off your site and I have many more in mind. The Salmon turned out fantastic. The broiling at the end was a great finish. Great flavors and super easy prep. Made roasted veggies and jasmine rice to go with it. My husband and I both enjoyed our meal tonight, Thank you!" -Tiana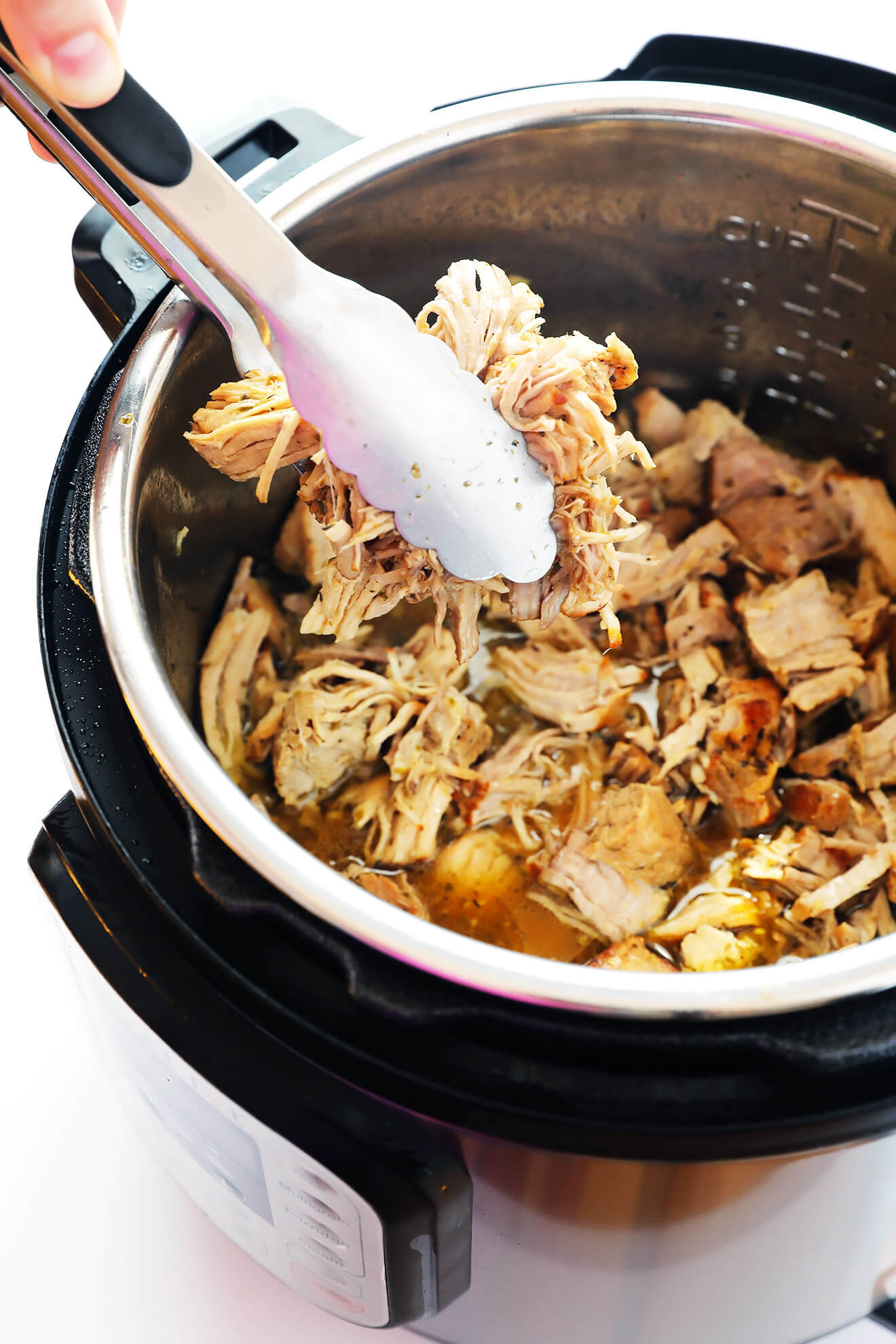 "These are SO. GOOD. I had to come back and let you know how much this recipe is appreciated. I've already talked two other people into making it, and my SO's coworkers started asking for the recipe since he was raving about these carnitas so much. I've found a lot of pressure cooker recipes to be bland, and this is a *perfect* blend of flavors. Crisping them with the juice is clutch. Thanks again for this fabulous recipe. It's definitely an entry into my go-to recipes file." -Lauren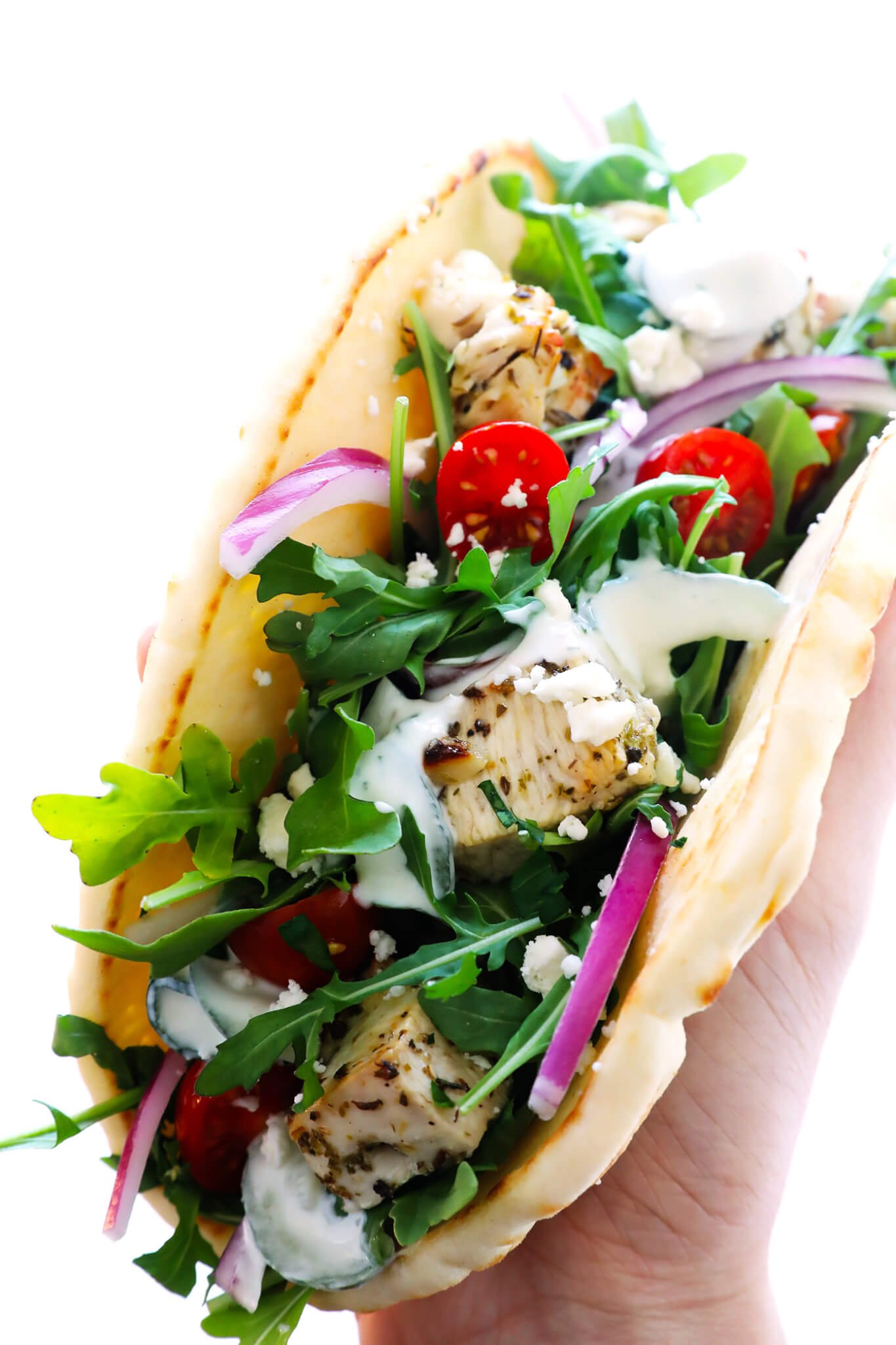 "I made this recipe on a night when my husband was too tired to cook and I didn't have a ton of ingredients handy. This was an inexpensive and absolutely DELIGHTFUL meal. It was easy to make, but felt a bit luxurious. I love the idea of making the tzatziki as a dip with some pita chips/veggie sticks; I'm bringing it to my 4th of July BBQ!
Thanks for sharing such a quick, tasty, and versatile recipe. :)" -Niki
Honey Lemon Chicken Bowls (Meal Prep)
"I made these a few weeks ago and am getting ready to meal prep them again this weekend for my lunches next week. I roasted broccoli, red onion, baby bella mushrooms and cauliflower and it was delicious! I really looked forward to my lunches every day and can't wait to have it again next week. Thanks for the great meal prep ideas!" -Amy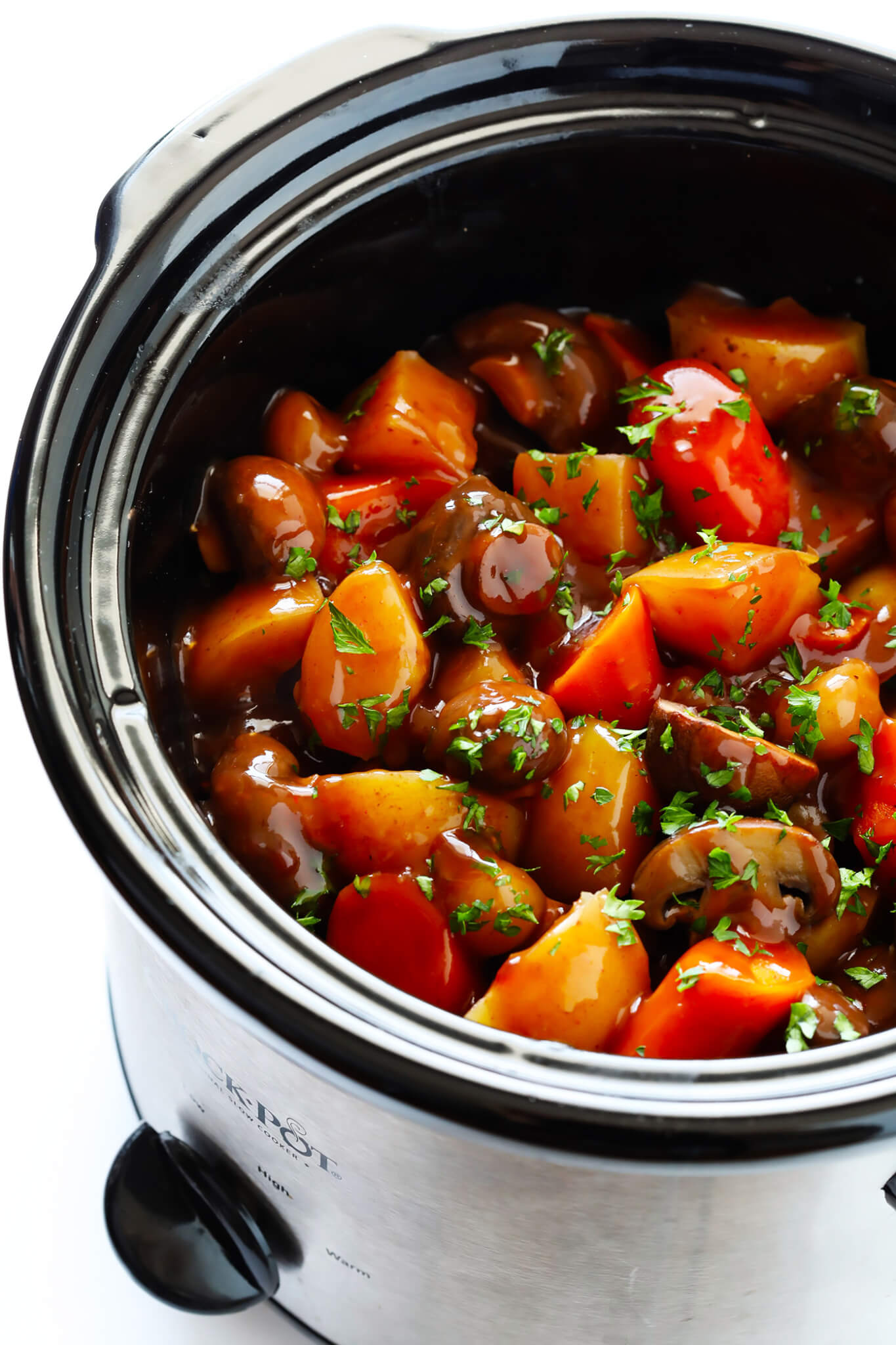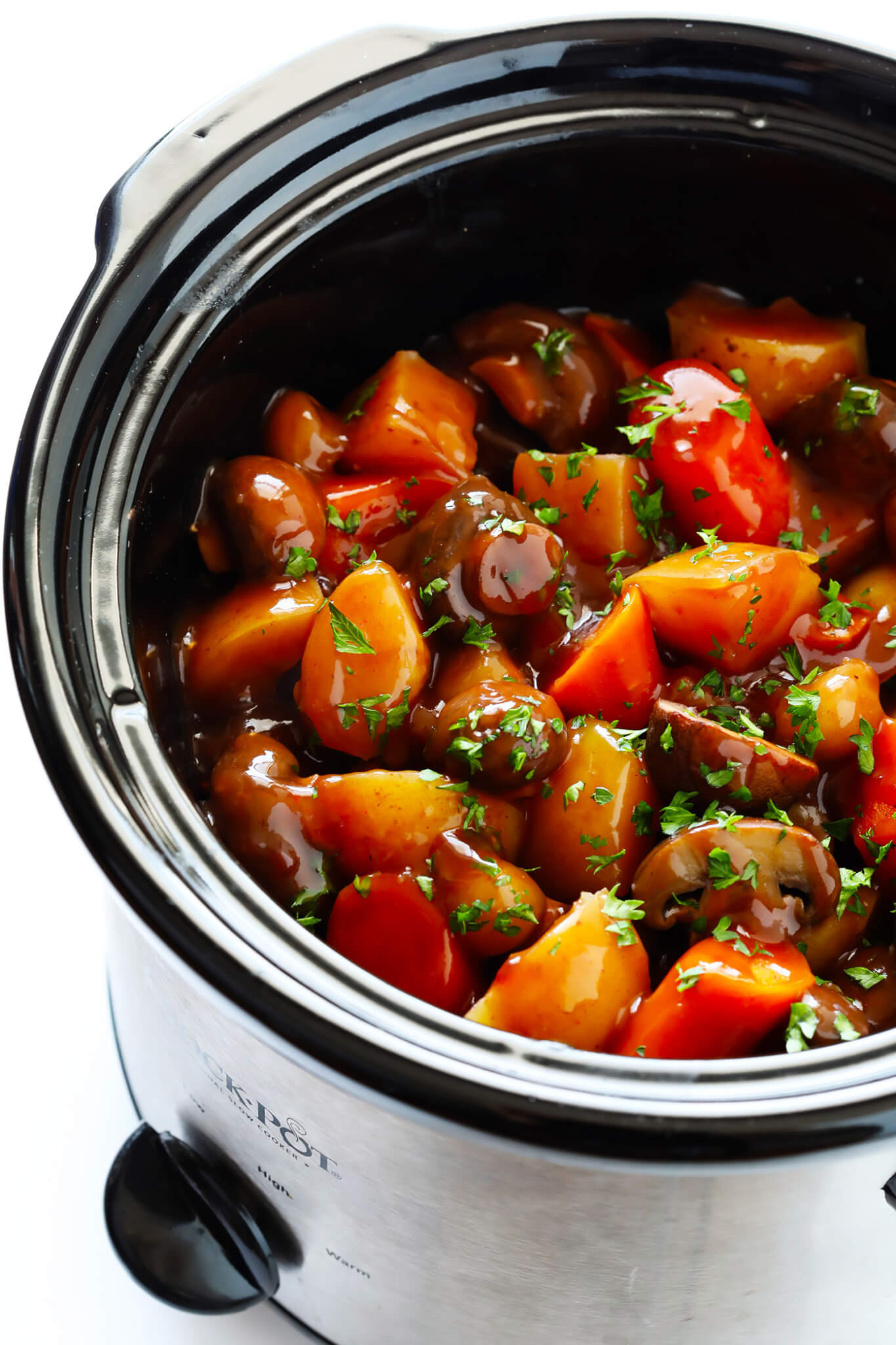 "As soon as this hit my email I started craving it. Had it for dinner tonight and it was sooo good! My husband had 3 bowls. Can't wait for my lunch leftovers tomorrow." -Alaina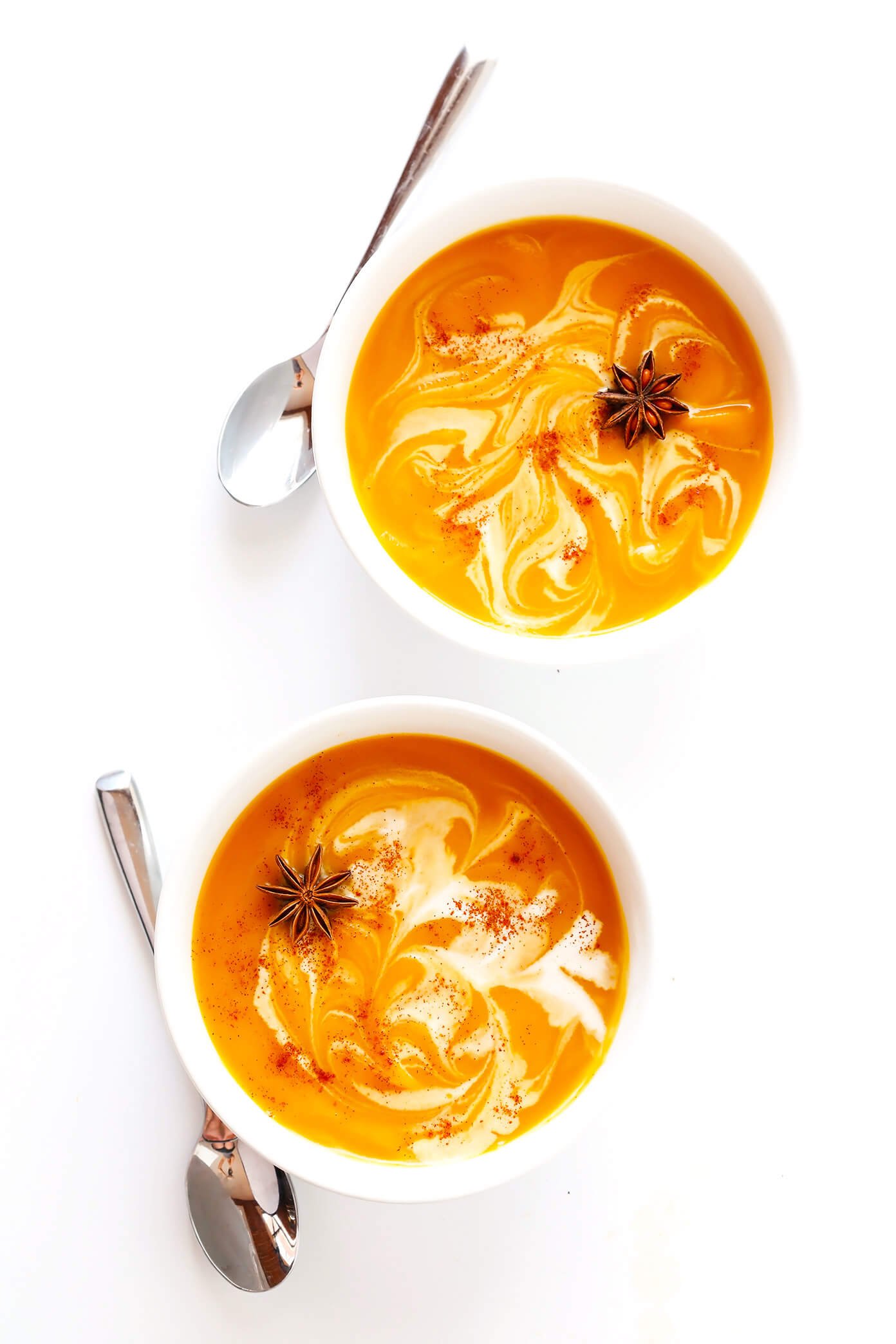 "Wonderful soup. We made it for Christmas Eve and it's delicious! Thanks for the great recipe, I'm going to stop at your website *first* for recipes going forward." -Karen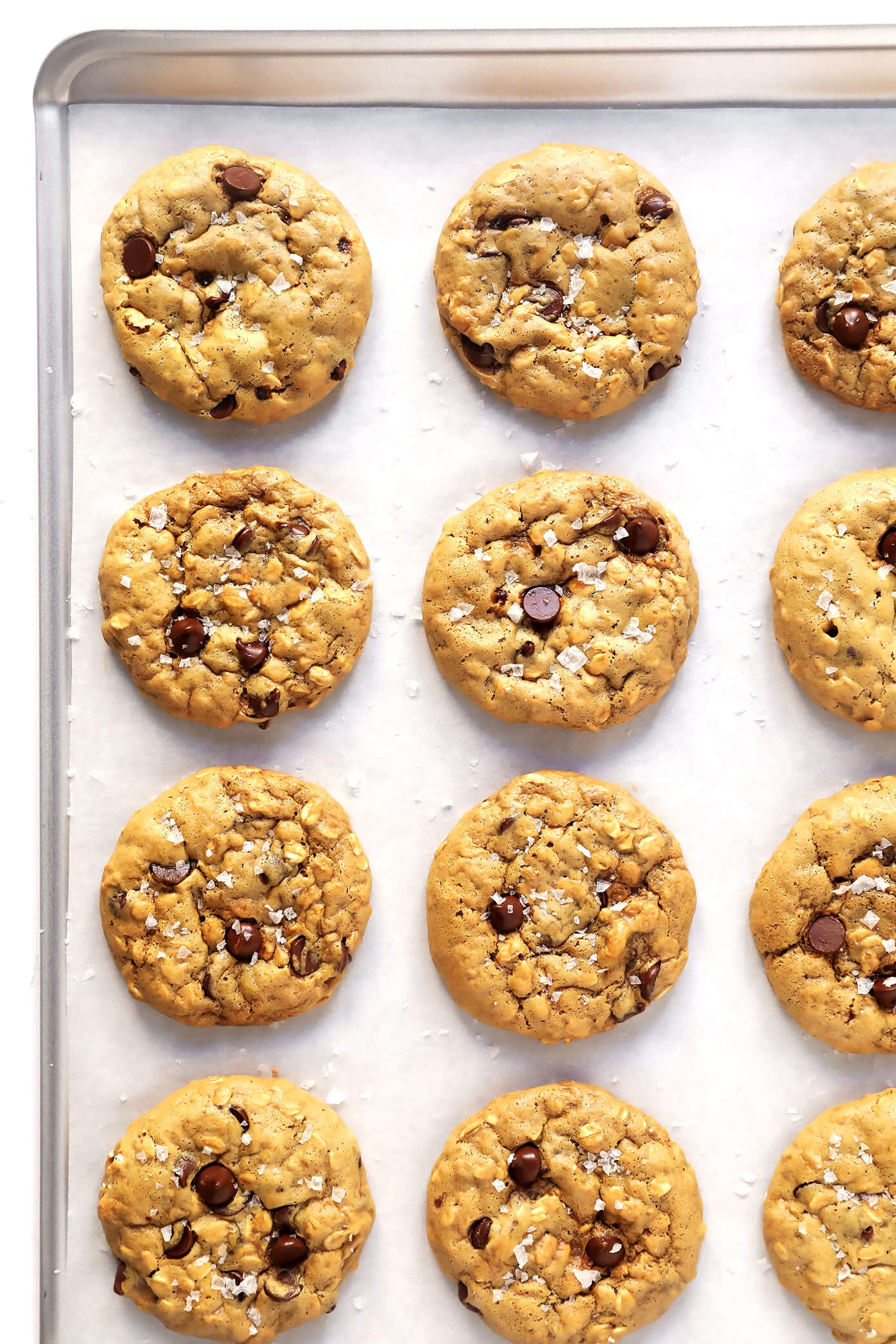 "We just made a batch…and I wish we had tripled it! These were so good!!! The texture is definitely a little different than flour-based cookies, but we loved them and ate every last one. Can't wait to make the next batch soon!" -Leah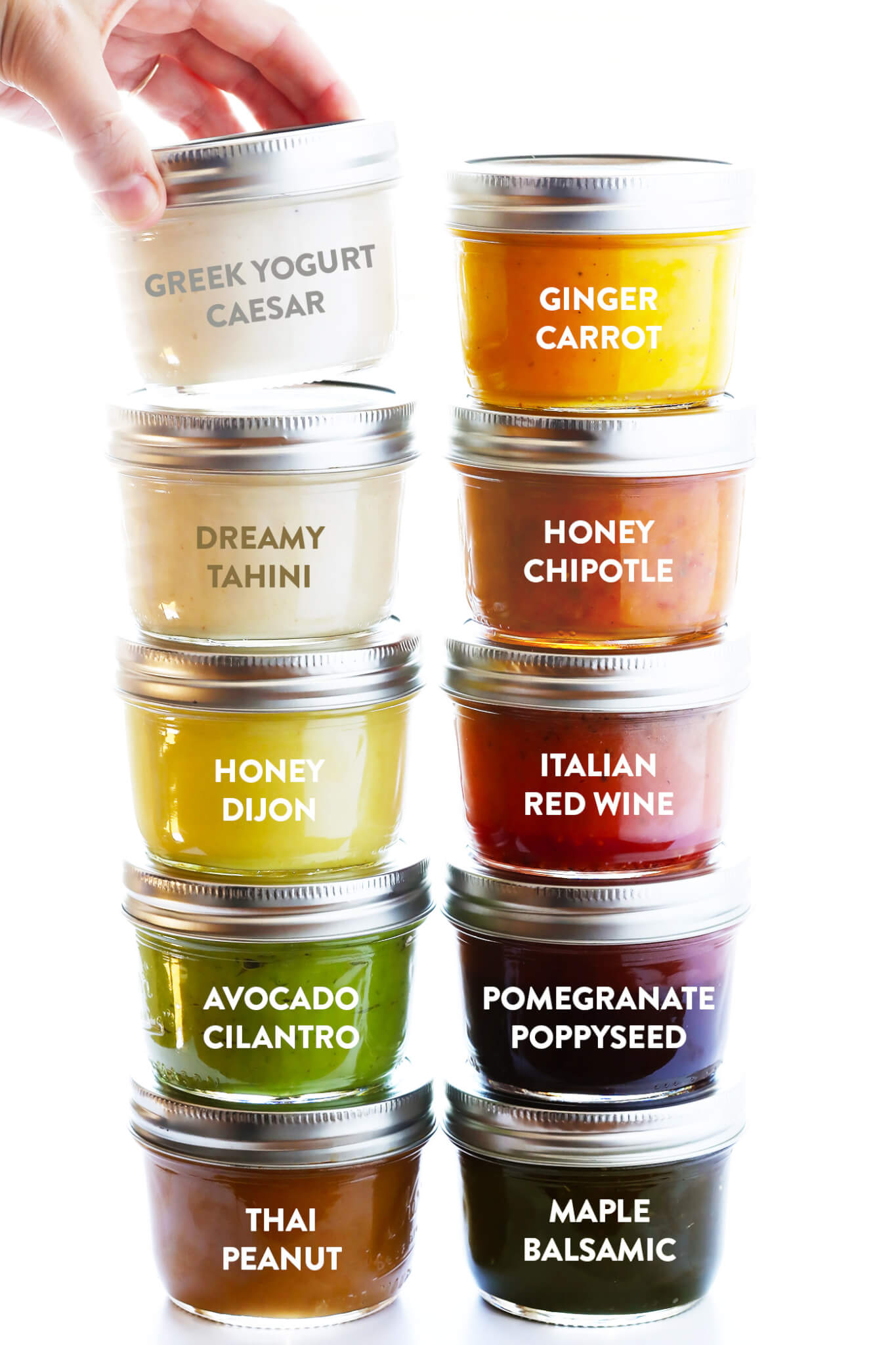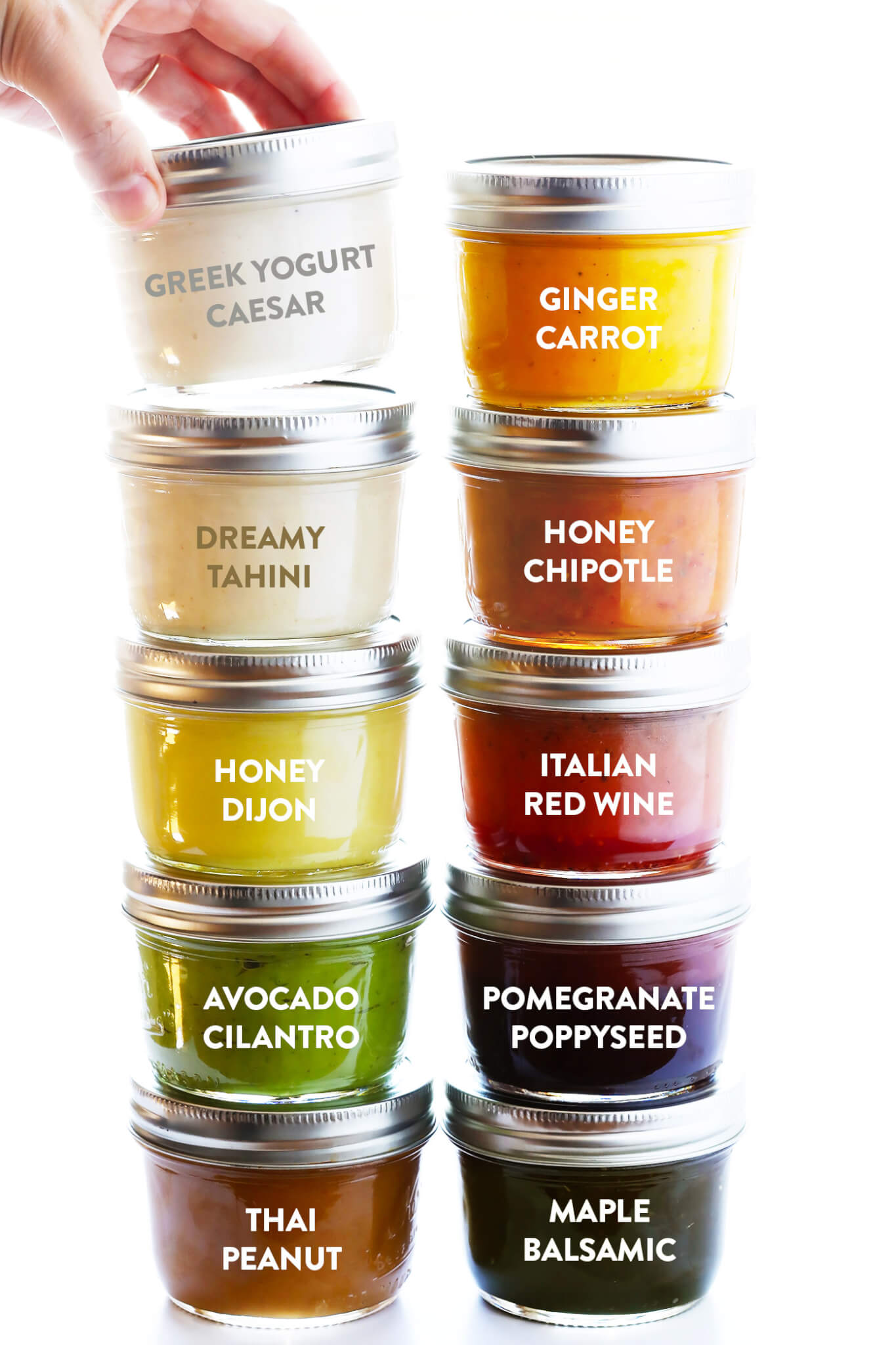 10 Favorite Salad Dressing Recipes
"This post is amazing!! I'm always looking for good homemade salad dressing recipes, because my own homemade balsamic vinaigrette can become a bit of a snooze. I'm anxious to try the Thai Peanut and the Dreamy Tahini first!…all of these dressings look so tasty!" -Julia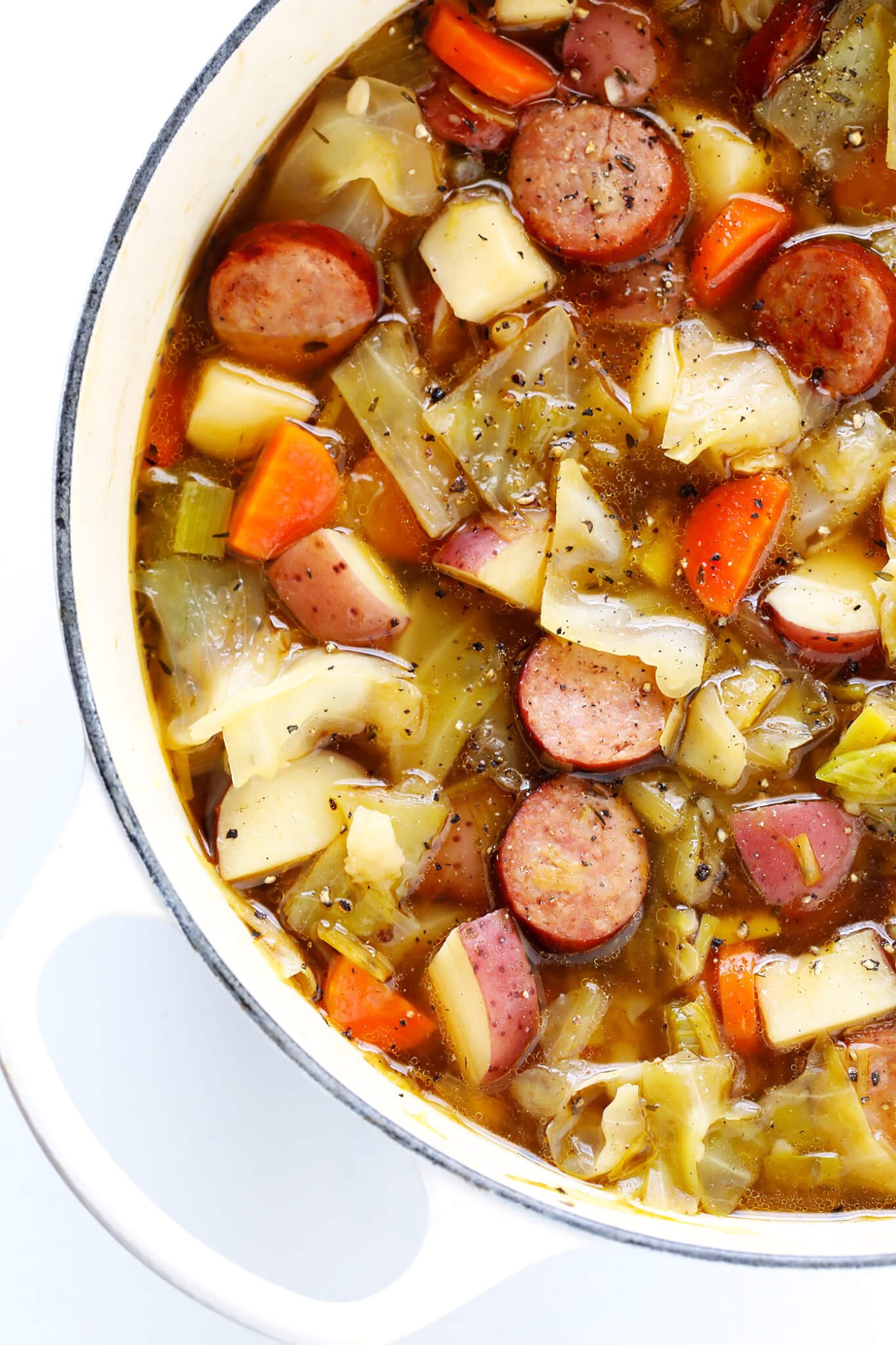 Cabbage, Sausage and Potato Soup
"This was SERIOUSLY fantastic – all that you promised it would be. Thank you! I followed the recipe exactly except I cooked it in my instant pot on high pressure in 15 minutes. Just ate three bowls. Can I give it six stars?" -Jill