The Friday Five
This post may contain affiliate links. Please read my disclosure policy.
This week has been one of those perfectly normal weeks that makes me adore life. Nothing extraordinary happened. But lots and lots of really good ordinary-ness happened.
Meals shared with friends every day of the week. Glorious spring thunderstorms. Morning iced coffee. Energizing business brainstorming talks with friends. Nachos. Dog walks on warm evenings. Dancing around the kitchen. Marathon Mad Men watching. Lots of laughing.
Lest I ever forget, most often it's those normal things are the best things. Feeling grateful for each one of them.
Wishing you a weekend ahead full of the best of things. :)
The Friday Five
5 print-happy maxi skirts for spring
5 berry good reasons to get bakin' with berries
5 quick DIY vases you didn't know you had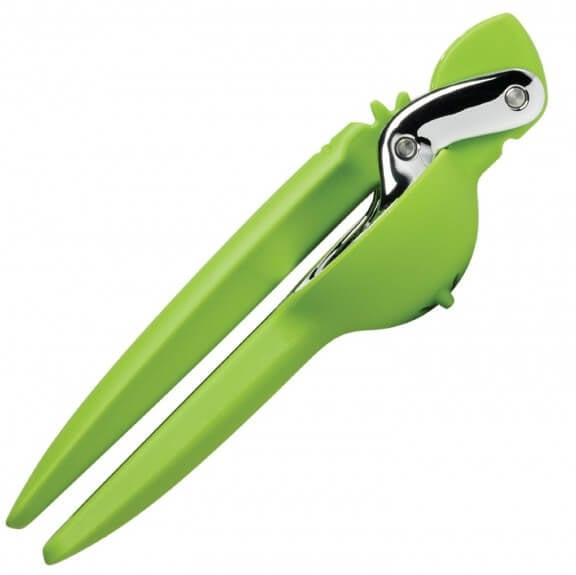 5 kitchen tools I swore I didn't need…and now LOVE (and use constantly)
 5 reasons to smile this weekend